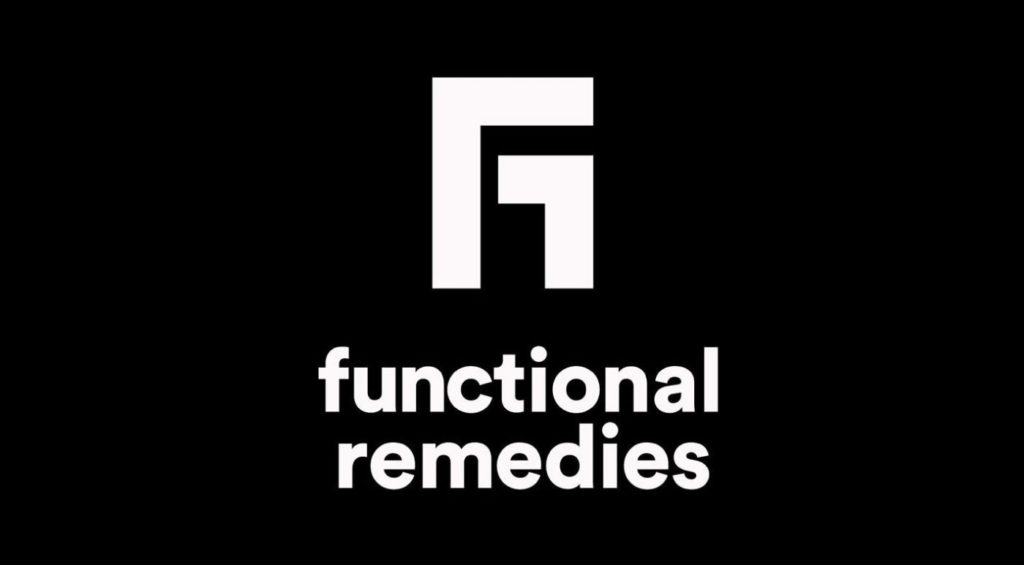 Since CBD is a natural product, many physicians are still wary about advising their patients to try the oils. Fortunately, in the last couple of years, time and resources have been put into scientific research around the health benefits of CBD oil products.
In addition, the use and sale of CBD oil derived from hemp plants is now legal throughout the United States. Even though the evidence regarding the potential benefits that CBD oils offer is compelling, many physicians are not sure which brand can be trusted. 
Functional Remedies is one of the very few brands that manufactures quality CBD oil products trusted by not only thousands of consumers but also by a large number of physicians and practitioners in the U.S.
Functional Remedies Company Overview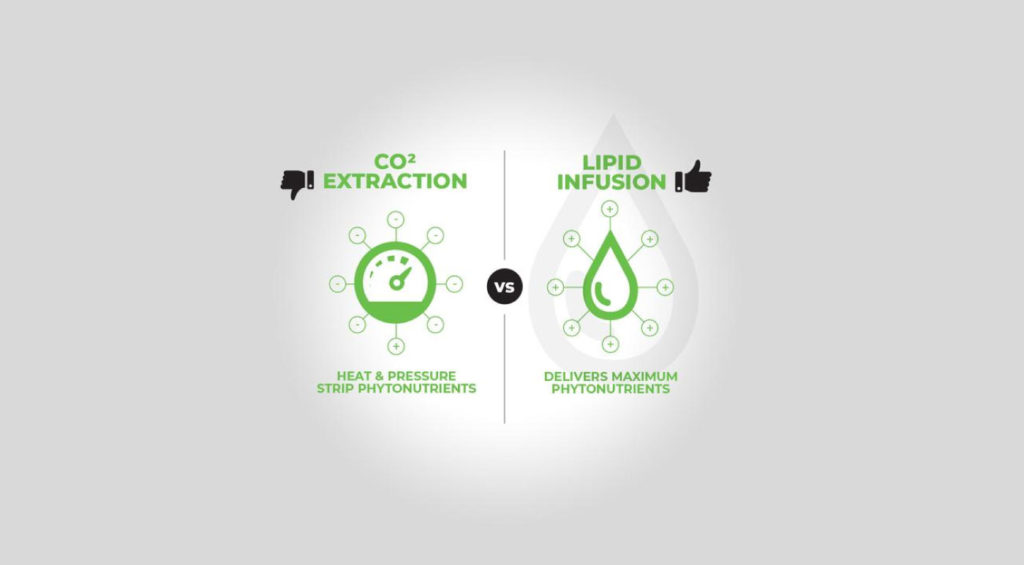 Functional Remedies is a company headquartered in Colorado, and its products can also be found at a number of retailers throughout the United States. The company also has an online e-commerce channel that allows customers to shop from the comfort of their homes.
The company has a large selection of different products, with some providing targeted relief of anxiety, a boost in physical performance, or even an improvement in the person's sleep.
Functional Remedies Laboratory Tests And Certificates
Every batch of products that Functional Remedies produces goes through extensive third-party lab testing procedures. This helps consumers know if the products contain any toxins while also ensuring the cannabinoid profile in the products complies with what is stated on the label.
Functional Remedies makes the third-party laboratory certificates available to its customers. Once a customer has received their order, they can visit the Certificate of Analysis page, found on the brand's official website. The product lot number needs to be entered into the online form, which will then provide the customer access to the specific certificates related to the products they purchased.
Functional Remedies Product Range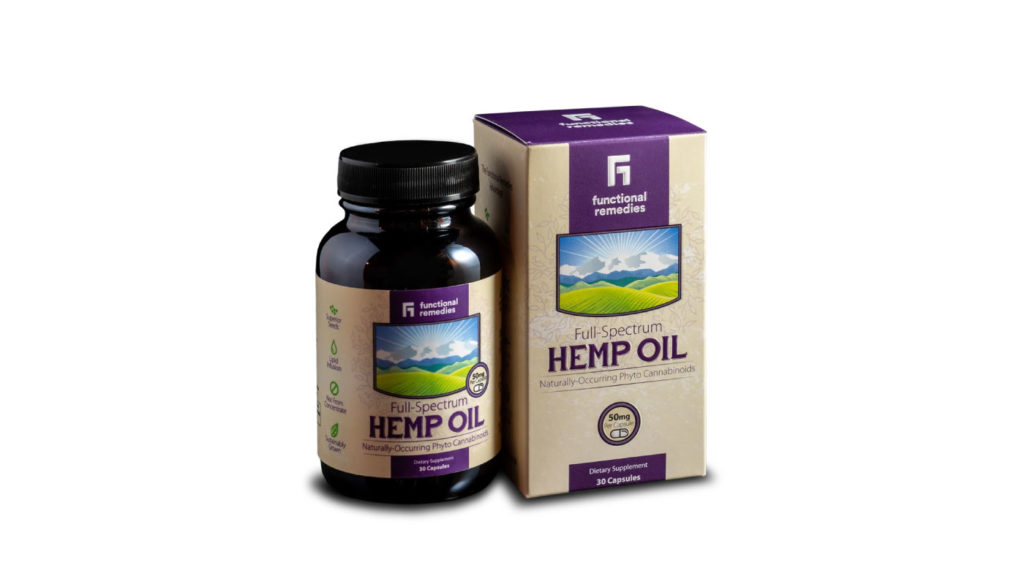 Functional Remedies offers different products utilizing CBD to provide targeted approaches to certain maladies. Whether you're looking for an oral applicator or rather a topical cream, this brand caters to everyone.
Here are a few of the items in the Functional Remedies product line:
Whole-Plant CBD Hemp-Oil Capsules
Whole-Plant CBD Hemp-Oil Salve
Whole-Plant CBD Hemp-Oil Tincture
The company is also planning to release a line of CBD oils and other items for pets as well additional products, like salves and gummies, targeted toward specific audiences, such as athletes.
Functional Remedies Product Pricing
Pricing at Functional Remedies depends on the concentration of CBD in a specific product as well as the type of product. Some items are priced as low as $29.99 (for a 250 mg tincture). If you want something more potent, there are 50 mg capsules, which cost $149.99.
Functional Remedies Shipping Policies
Functional Remedies only ships orders to customers in the United States. Orders over $99 get free shipping. A flat-rate fee of $6.95 is applied to standard shipping options below that mark. Customers who would like to receive their products faster can opt for FedEx two-day shipping or FedEx next-day shipping options, though these faster shipping methods will cost more.
Functional Remedies Return Policy
Not every customer is a satisfied one, so the company has a convenient money-back guarantee system in place.
Customers get a 30-day trial period to test their purchased products, and if they find that the products do not live up to their expectations, a refund request can be submitted—though terms and conditions apply.
Customer Reviews And Opinions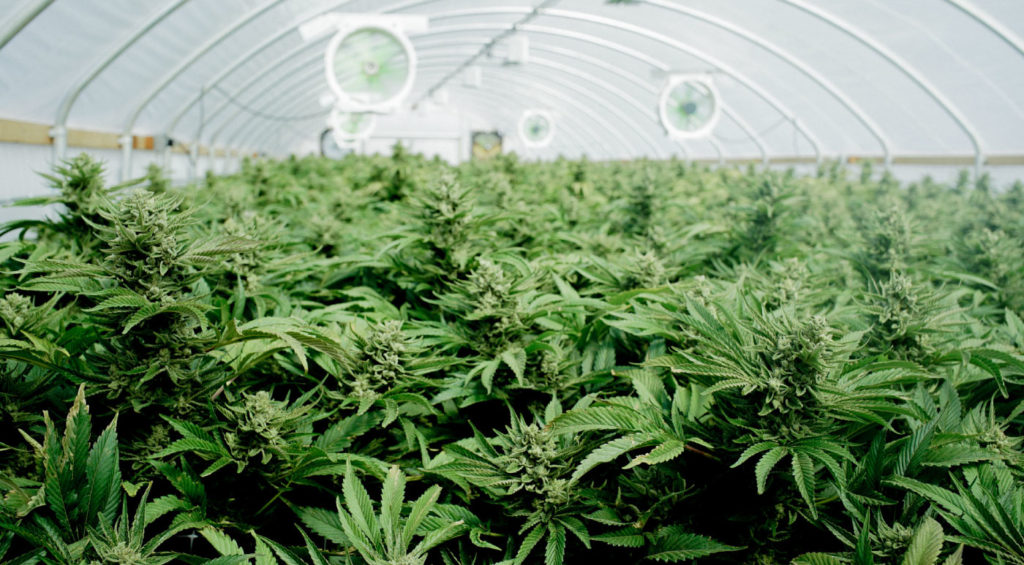 Functional Remedies did not have any reviews posted on its official website. The company also has a Facebook page, where we also didn't find any reviews or recommendations. We did, however, find a number of useful reviews on the official e-commerce platform where the company sells its products. This gave us an opportunity to see what people think about the products. Let's consider a couple of these reviews below*:
"I am very pleased with the consistency of this product. I will continue to use this tincture. … Thank you very much!"
"I love the way this is applied; it's easy and [it] works."
"Customer service is great, and the products are wonderful."
*These reviews have been edited for grammar and clarity.
Final Verdict
Functional Remedies is a brand that produces CBD-rich hemp oil products. The company does seem to have a trusted record among existing consumers and is also a preferred option among many physicians in the United States.
A full overview of third-party testing certificates is provided to customers to help them understand the potency and safety of the hemp products offered by Functional Remedies. The company only ships within the United States and offers various shipping options depending on the customer's needs.