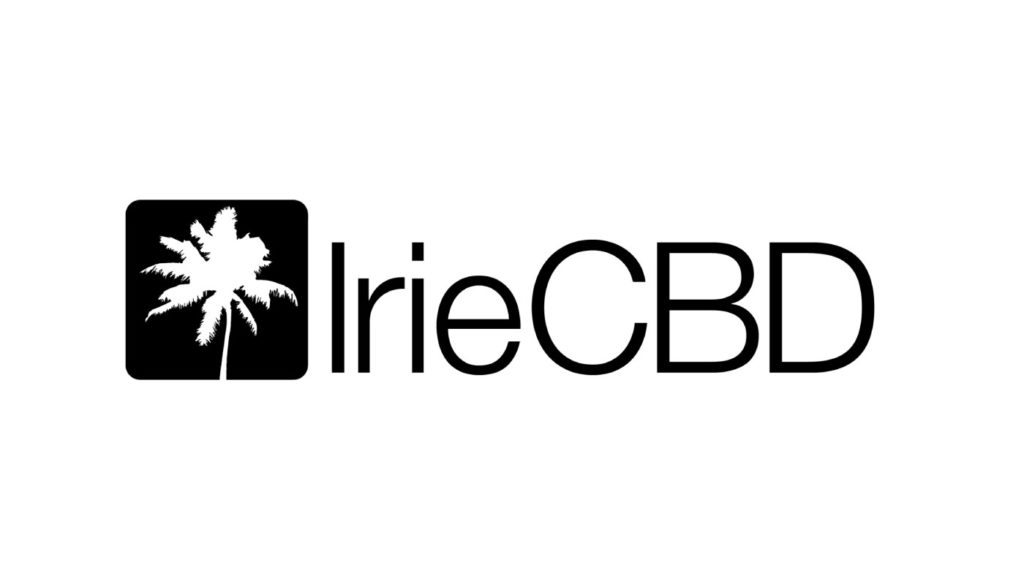 While there are a number of companies throughout the world that offer CBD, some of the well-known top-quality brands are located in the United States. This is actually unfortunate, because the majority of these U.S. companies only provide shipping to customers in the United States. This means that the availability of CBD products to international customers can be very limited. 
This is where IrieCBD comes in. This company grows hemp plants in the U.S. to create high-quality CBD oils and related products for U.S. customers and offers international shipping for customers outside of the U.S.
IrieCBD Company Overview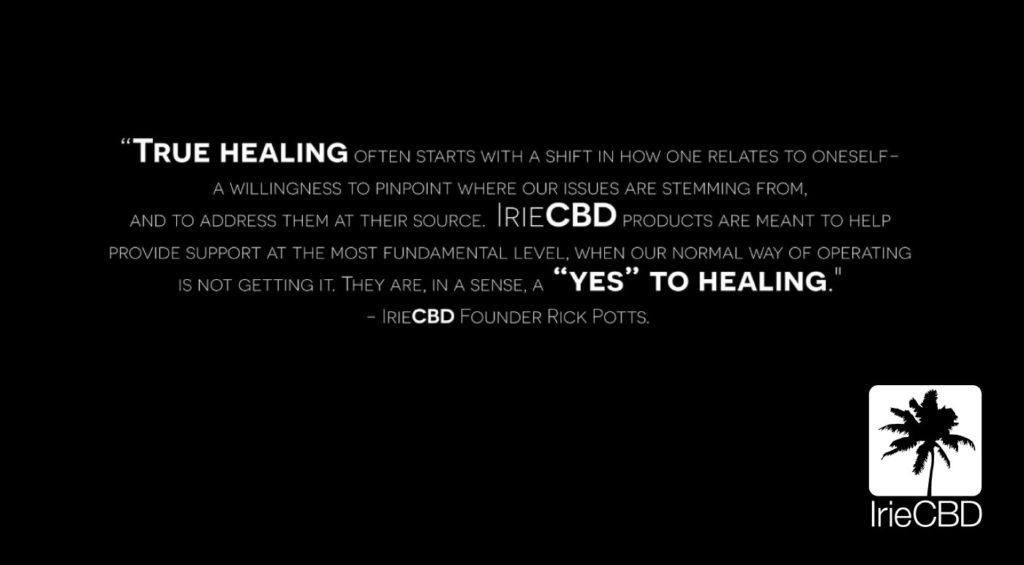 IrieCBD is a company operated by Earthborn LTD. Headquartered in San Diego, California, IrieCBD's international shipping really sets it apart from other U.S. companies producing CBD oils. Customers can also find IrieCBD products sold at a variety of local retailers around the country.
IrieCBD's official website provides a fully integrated shopping experience, allowing customers to shop for the company's products from the comfort of their couch. For those who do wish to go out to a physical store and pick up a bottle of IrieCBD oil, the website also has a convenient "Find a Store" feature.
IrieCBD Laboratory Tests and Certificates
IrieCBD claims that every single product it manufactures goes through extensive testing at a third-party laboratory to provide an overview of the product's cannabinoid profile. Third-party testing and certificates are a way for a company to document the purity of it products and provide that information to the public. Unfortunately, we were unable to find documentation on its website that provided us access to these certificates.
IrieCBD Product Range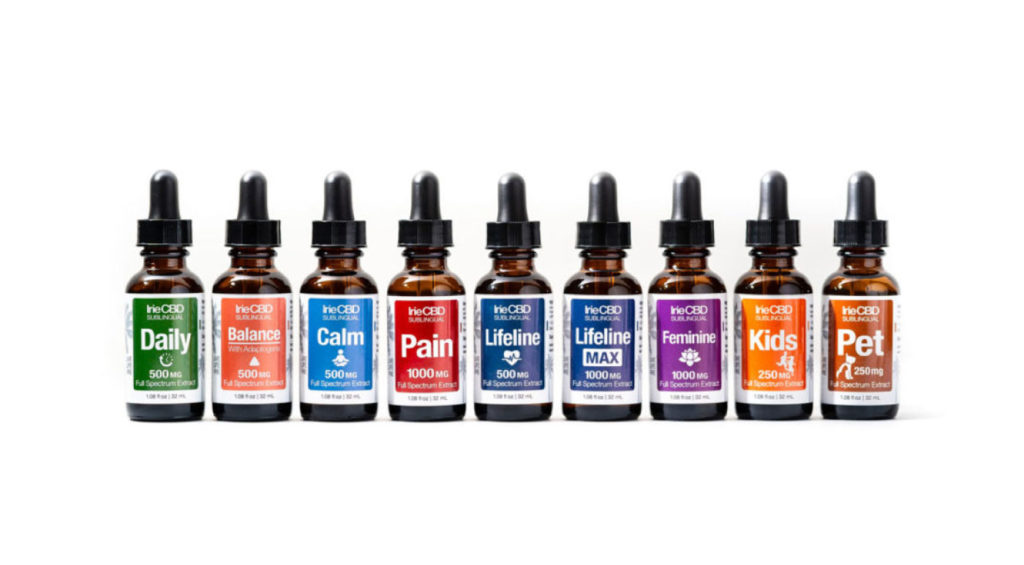 When shopping at IrieCBD, customers should understand that the company sells products that contain cannabidiol—along with additional natural substances—to provide specific health benefits. The types of products that the customer can choose from include:
Tinctures
Edibles
Topicals
Supplements
Capsules
IrieCBD Product Pricing
IrieCBD's pricing differs quite a bit. Opting for a basic product can be relatively affordable, while more potent solutions tend to be on the expensive side. A basic 500mg CBD Oil tincture developed to assist with pain costs about $74.97. When opting for a more potent solution, however, the price can go up to more than $100.
IrieCBD Shipping Policies
As we mentioned, IrieCBD offers international shipping options, and that is just something that we don't see very often. Most companies based in the United States only ship domestically. International shipping means more people are able to gain access to the high-quality products that this company offers.
It should be noted that shipping policies depend on the specific location where the order is being shipped, and shipping will generally be significantly faster and cheaper when delivered to customers in the United States compared to international orders.
Online shopping isn't the only way to get IrieCBD products. The company has expanded significantly in recent years, and its products can be found at stores in the U.S. and abroad, making it even easier for potential customers to get their hands on the brand's wide variety of CBD oils and related products.
IrieCBD Return Policy
IrieCBD does vigorous testing on its products to assure each bottle of CBD oil sold is made from the best quality hemp-derived extracts that the company is able to get its hands on. While the company's products have been tested, and many people have reported they work effectively, the company still cares about customer satisfaction—which is why it offers a 30-day refund policy on all purchases.
Any customer who feels unsatisfied with their purchase is given an opportunity to request a refund. The specific terms related to the return policy can be found on the IrieCBD website. It is important to read through this documentation to fully understand the refund process.
Customer Reviews and Opinions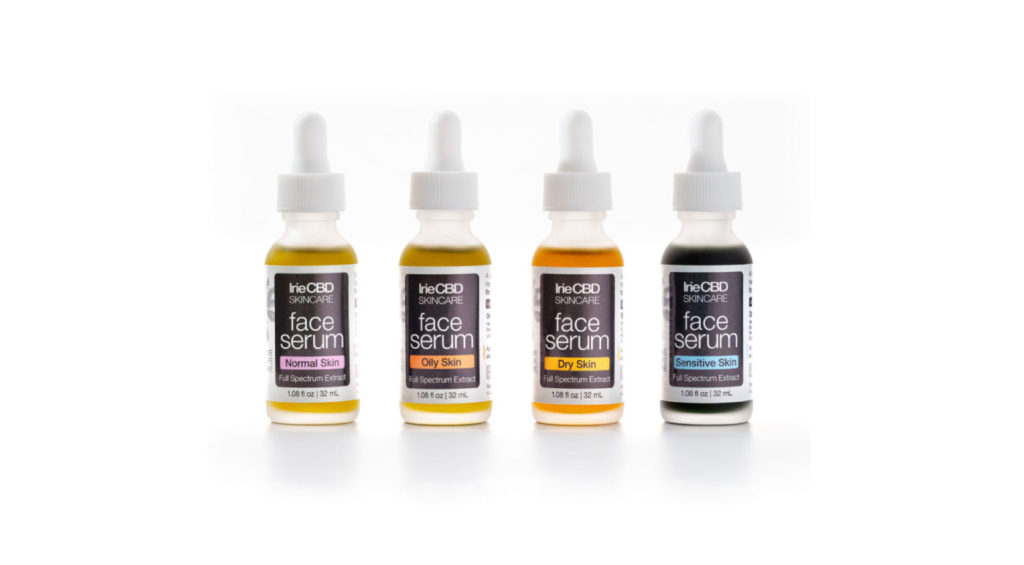 Customer reviews are essential when it comes to learning about the reputation of a particular brand and to see whether or not the products offered by the company are truly as effective as the company claims. For this reason, we always take a look at customer reviews when considering whether a particular brand's products are worth buying.
We were able to find a Facebook page that represents the IrieCBD brand that allowed us to see what people are saying about IrieCBD's products. Let's take a look at a couple of the reviews that we were able to find on the company's official Facebook page*:
"Amazing company! Top-notch customer service, speedy shipping! Would not go anywhere else!"
"Wonderful product. Great people who really know their stuff and also care about the people. I highly recommend this product. Oppies-Law approved."
"Greatest stuff ever. No pain!! Super product. I highly recommend this company."
"This company is awesome. And I got my products in two days, which was awesome, because I was so excited to try!"

*These reviews have been edited for grammar and clarity.
Final Verdict
IrieCBD offers a variety of products that all utilize locally grown hemp in order to extract premium-quality cannabidiol compounds. Its products take advantage of cannabidiol as the main chemical, but they are also infused with additional botanical extracts to enhance the potential health benefits of the oils. The company has a variety of products available that customers can choose from, each with a specific set of potential benefits.