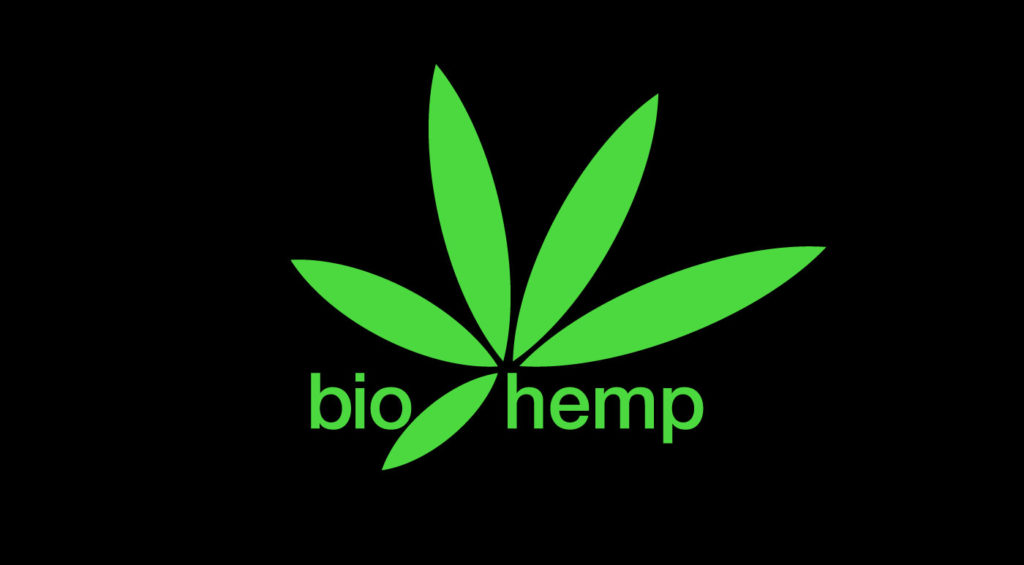 While some companies that produce CBD oil products focus their efforts on targeting a global audience, a few smaller businesses produce top-quality oils but target a more localized audience or customers in a particular region. Bio Hemp CBD is one such company. Headquartered in Germany, Bio Hemp CBD offers a range of quality cannabidiol products to the European market.
In this post, we take a closer look at this brand and consider the products it offers and whether or not it has earned any third-party laboratory testing certificates as well as what customers are saying about its products.
Table of Contents
Bio Hemp CBD Company Overview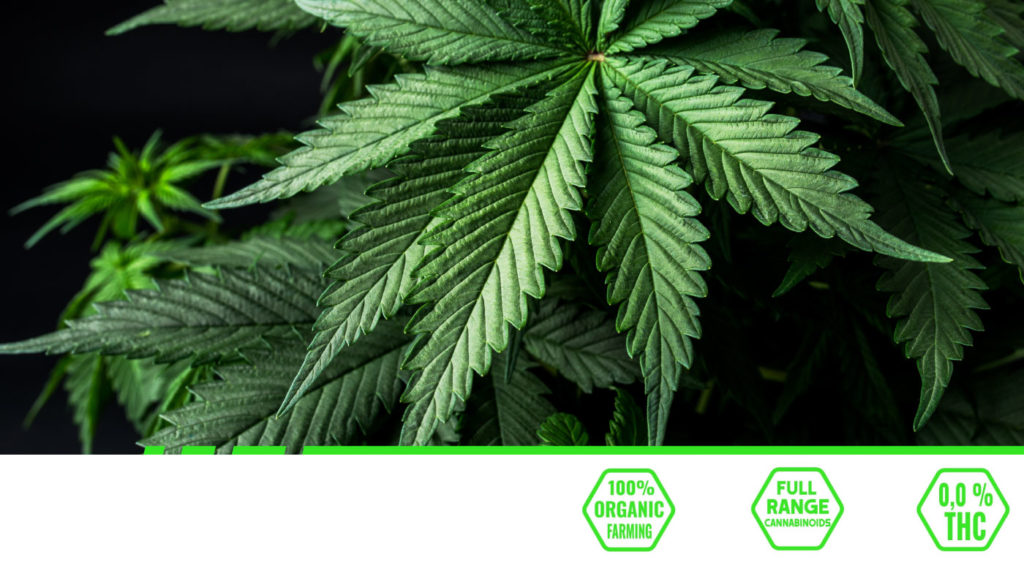 Bio Hemp CBD is a relatively small business that specializes in producing its own range of CBD oil products. In addition to providing its customers with top-quality CBD oil products, Bio Hemp CBD also offers a number of other types of cannabidiol products that may provide many of the same benefits as oil.
All of the products Bio Hemp CBD contain cannabidiol compounds that are extracted from—you guessed it—hemp plants, specifically hemp plants that are grown locally so the company can control the quality of the product it sells.
Bio Hemp CBD's head office is located in Ebersberg, Germany, and it has recently expanded its reach to customers in other European countries.
The company does have an active page on Facebook. Customers can subscribe to this page if they would like to learn more about the products offered by Bio Hemp CBD, or even use the company's Facebook page to get some of their questions answered.
Bio Hemp CBD Laboratory Tests And Certificates
After a thorough look at the official Bio Hemp CBD website, we were dismayed to find that the company doesn't share any testing certificates from third-party laboratories. Third-party testing is considered a critical element in the CBD oil industry because there have been reports of companies purporting to offer their own CBD oil products that don't include any real cannabidiol compounds. When a company decides to send its CBD products to a third-party laboratory, it receives a complete breakdown of the cannabinoid profile in the product that vouches for the safety and quality of its products.

A certificate helps the customer understand the breakdown of cannabinoids that they are going to introduce into their body. Generally, customers want products that have a high CBD concentration but low THC concentration—often less than 0.3%.
A third-party lab also discovers whether or not a product has been exposed to heavy metals or other potentially harmful toxic materials during the manufacturing process. Without any certificates providing an overview of the safety and cannabinoid profile in the CBD oil, it is difficult to determine how effective or safe Bio Hemp CBD's products truly are.
Bio Hemp CBD Product Range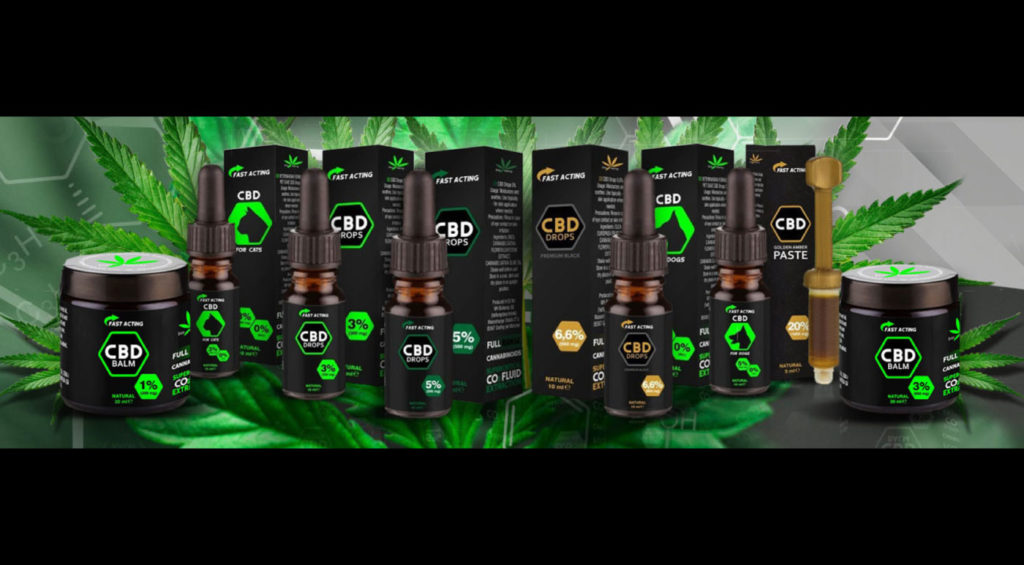 Even though Bio Hemp CBD is a relatively small brand, the company has developed a robust variety of products to choose from on its official website. The majority of the products the company sells are oil. However, Bio Hemp CBD offers one really unique product—a CBD paste.
Other products include:
Each product comes in different strengths, ensuring customers can get their hands on a potency that is right for their specific needs.
Bio Hemp CBD Product Pricing
All pricing on the Bio Hemp CBD is listed in euros, and the prices correspond to potency as well as the type of product that is being purchased.
CBD Oil: Ranges from €29 up to €120
CBD Paste: Ranges from €80 up to €140
CBD Balm: Ranges from €29 up to €60
CBD for Pets: Ranges from €29 up to €38
Bio Hemp CBD Shipping Policies
Because Bio Hemp CBD is based in Germany, the products it offers are currently only sold to customers in Europe. There are different international shipping companies that the Bio Hemp CBD uses, and the specific delivery service depends on the customer's location. Shipping costs and times are cheaper and faster for addresses in Germany and more expensive/slower when the package is sent to an address elsewhere in Europe.
Bio Hemp CBD Return Policy
There is no information available on the website about Bio Hemp CBD's return policy for customers who may be unhappy with their purchase. However, we did find a "withdrawal" form that customers can complete if they wish to cancel their order.
Customer Reviews and Opinions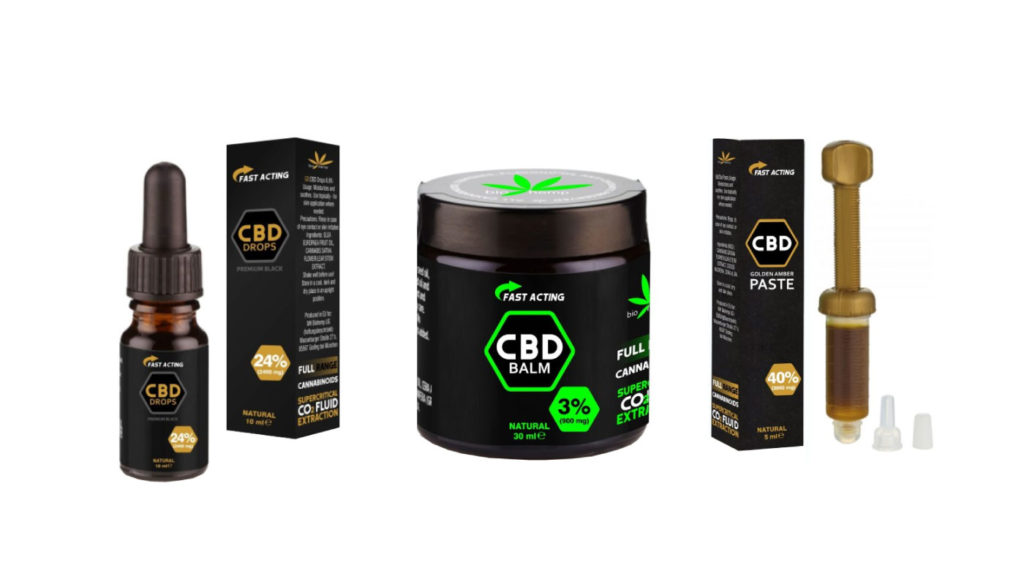 Even though Bio Hemp CBD's website does provide links to several social media profiles on its official website—where one might see customer comments and reviews—we found that these links were invalid. We were also unable to find any type of customer review section on the company's official website.
Final Verdict
Bio Hemp CBD is a German company that produces its own CBD oils, pastes, and other products, and sells them to customers located within Europe. While the company does seem to legitimately provide quality products, it is important to note that the lack of customer reviews as well as any laboratory certificates are red flags. These things combined make it difficult to provide an accurate overview of what customers can expect when deciding to buy products from this company.