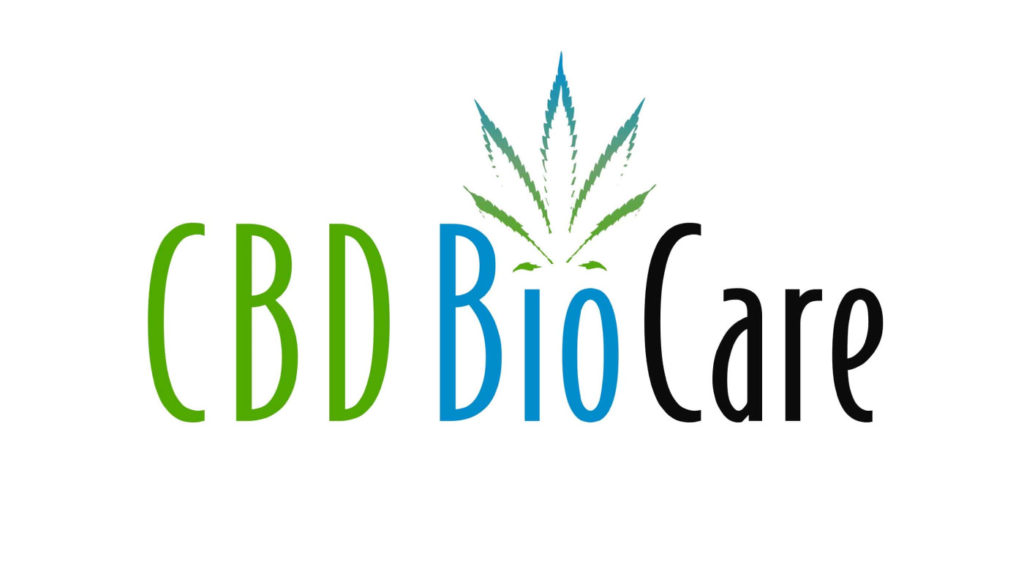 With the increase in popularity of CBD products that claim to improve your health and relieve pain and other common issues, it can be hard to figure out which brand to buy from. However, not every company sells equally effective and pure products, so it's important to read in-depth reviews of CBD companies to understand which ones you might want to trust.
Let's take a deeper look at CBD BioCare, a company that has a long-standing reputation for providing quality products. 
CBD BioCare Company Overview
CBD BioCare has been on the market for a number of years and has thousands of happy customers. Something that makes CBD BioCare unique is that it goes beyond the average brand in sharing a lot of useful resources about the benefits and usage of CBD products. It talks about why you might want to use CBD oils and tinctures, but also when you might want to avoid these products and choose something else. 
The company also shares a complete overview of how its products are made, so you can better understand the item you're thinking of buying.
CBD BioCare Laboratory Tests and Certificates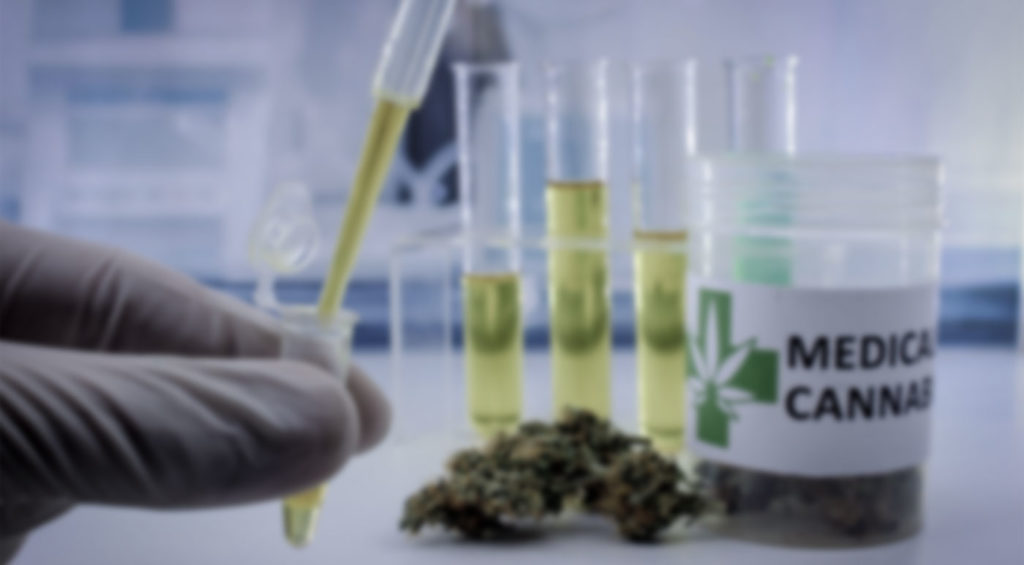 Companies can claim many things about their CBD products, but it's always important to consider whether the reported cannabinoid profile on the label could be inaccurate. In addition, some CBD products on the market contain heavy metals and other potentially harmful chemicals.
That's why it's critical for companies to test these products through a laboratory outside of their own control. This third-party testing is a great way for a brand to show that its products are as good as it claims they are, and for customers to see that the items are safe and accurately described. 
CBD BioCare's website includes a page with the latest certificates of analysis for its products. They list any safety concerns, as well as the specific compounds found inside each product. Each product you purchase contains a QR code, and scanning this code takes you directly to the lab-testing certificates page.
CBD BioCare Product Range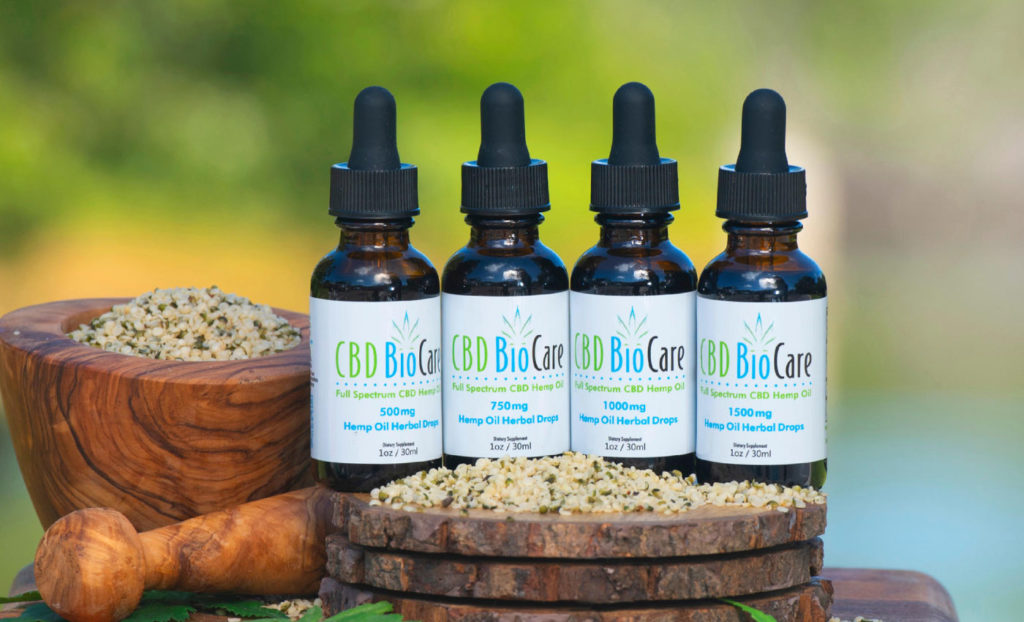 CBD BioCare has a variety of products available that target specific issues, including:
CBD BioCare original, including CBD tinctures and drops
CBD BioSkincare, a range of creams that help to improve skin health
CBD BioPetcare, a variety of products specifically designed for your pets
CBD BioCare Product Pricing
One thing we did note is that the CBD BioCare prices tend to be a little higher compared to some of the brand's competitors. For example, the Full Spectrum CBD Liquid Capsules can be picked up for $24.99, but this is for the weakest formulation available. The Full Spectrum CBD Oil starts at $64.99.
CBD BioCare Shipping Policies
Both domestic and international shipping options are available from CBD BioCare. Shipping to an address in the United States is free if your order includes at least two products. A standard shipping rate of $5.99 is applied to other domestic orders. 
International shipping will incur a minimum charge of $13.30.
CBD BioCare Return Policy
While CBD BioCare offers a satisfaction guarantee, note that you'll need to return any unused products within 14 days of the purchase date. If you return a product that you tried, but that didn't work for you, you'll be refunded based on the unused portion that you return to the company.
Customer Reviews and Opinions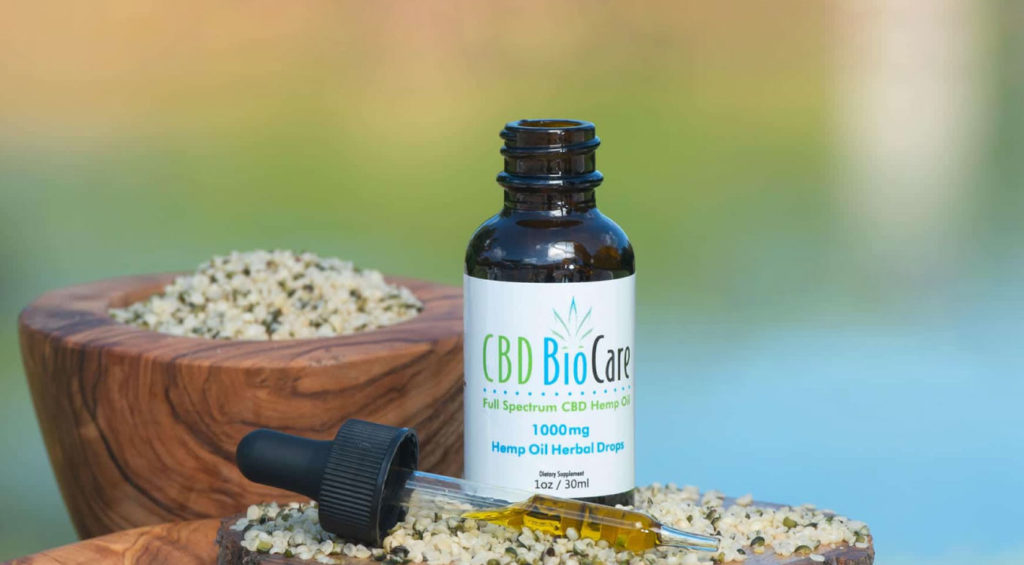 We always read customer reviews on third-party websites to determine if a particular CBD company is trustworthy and whether its products are effective. 
CBD BioCare shares reviews on its website that it imports from external sources, including Facebook and Google. This helps ensure that reviews are unbiased.
The average rating is 4.9 out of 5.0, which is very impressive. To give you a better idea of the customer experience, let's read a couple of reviews:
"I absolutely love CBD BioCare products. The CBD oil works to keep anxiety, and PTSD triggers less intense and more manageable. The pain cream totally works, as well. It relieves muscle pain quite well."
"Legit product. The oil is great for my anxiety as well as helping me sleep. They have phenomenal customer service, as well."
"Love the products I have purchased. I feel they worked well, but if there was any negative to the products, it would be the price."
Overall, the reviews tell us that people find that CBD BioCare products to be effective, but that the prices are high compared to other companies.
Final Verdict
CBD BioCare is a trusted company that offers a variety of products that customers rely on. This brand manufactures high-quality CBD tinctures as well as a range of other products, including anti-aging creams and more. Customer reviews seem to be mostly positive. CBD BioCare offers a complete list of lab-testing certificates to give you peace of mind that the products are safe and pure. It's not the most affordable CBD company, but it seems to overall be a good option.