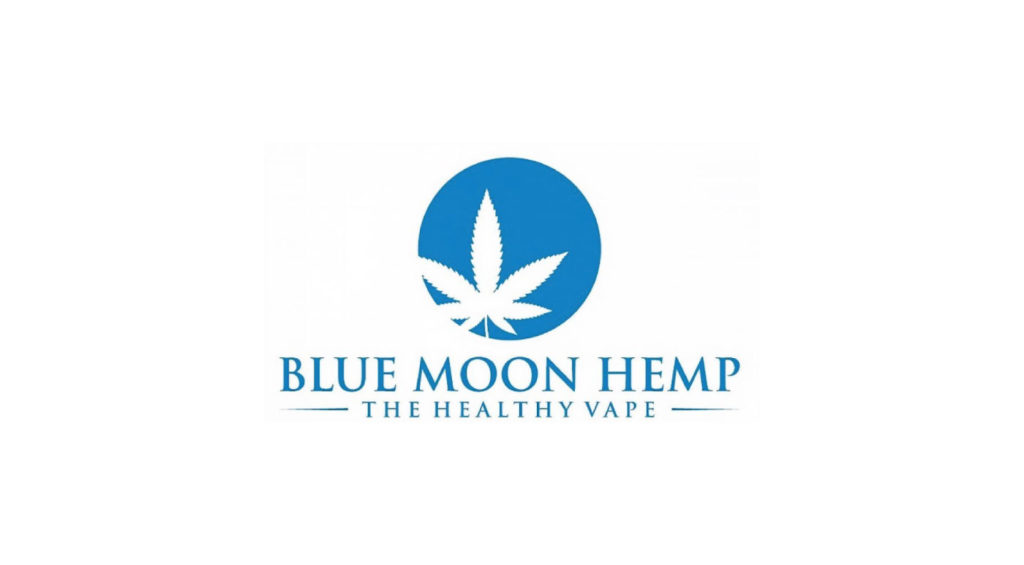 CBD products are becoming increasingly popular, providing people a way alleviate their aches and pains, improve anxiety-related symptoms, and more. While there are a lot of companies out there that offer CBD oil products, not all of them are produced using the same standards.
That's why it is important for consumers to seek out companies that take extra care to ensure each and every bottle of CBD oil they make can provide customers with the maximum level of benefits. 
Blue Moon Hemp is a relatively popular company that believes its products can improve general well-being with a range of CBD-related products for customers to choose from. In this post, we explore what the Blue Moon brand and products are all about, and we consider customer reviews, and whether or not Blue Moon provides customers with third-party laboratory documentation that verifies the safety profile and purity of its products.
Table of Contents
Blue Moon Hemp Company Overview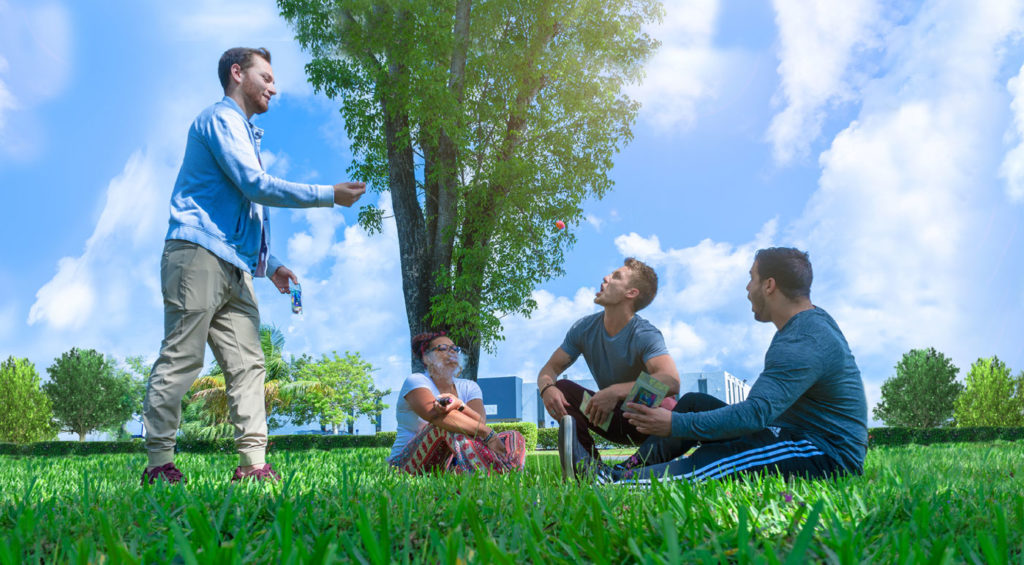 Blue Moon Hemp, headquartered in Pompano Beach, Florida, is a company that utilizes cannabidiol compounds in a variety of products in order to help its customers experience the benefits associated with these natural extracts.

Blue Moon's products are developed by its own scientists in an effort to help provide an improvement in the balance of the user's body. The company claims the ingredients in its products have been carefully selected to help improve overall health through activation of the endocannabinoid system in the human body.
Blue Moon Hemp Laboratory Tests and Certificates
When it comes to buying products that contain hemp extracts or anything that claims to be a CBD-based product, one of the most important factors to look for is whether or not a company provides a third-party laboratory testing certificate. Companies earn these certificates once a series of its products have been tested by an external laboratory that's not affiliated with the brand in any way. This ensures that the data presented in the certificate isn't doctored or false.

One of the selling points of the Blue Moon Hemp company is that it is transparent—not only in terms of what it offers and how its products are made but also in terms of the safety profile and other data obtained through testing of the products at a third-party laboratory.
The company has a dedicated page on its website that provides customers access to all of its third-party certificates that focus on the testing of its CBD oils, tinctures, and other products.
Blue Moon Hemp Product Range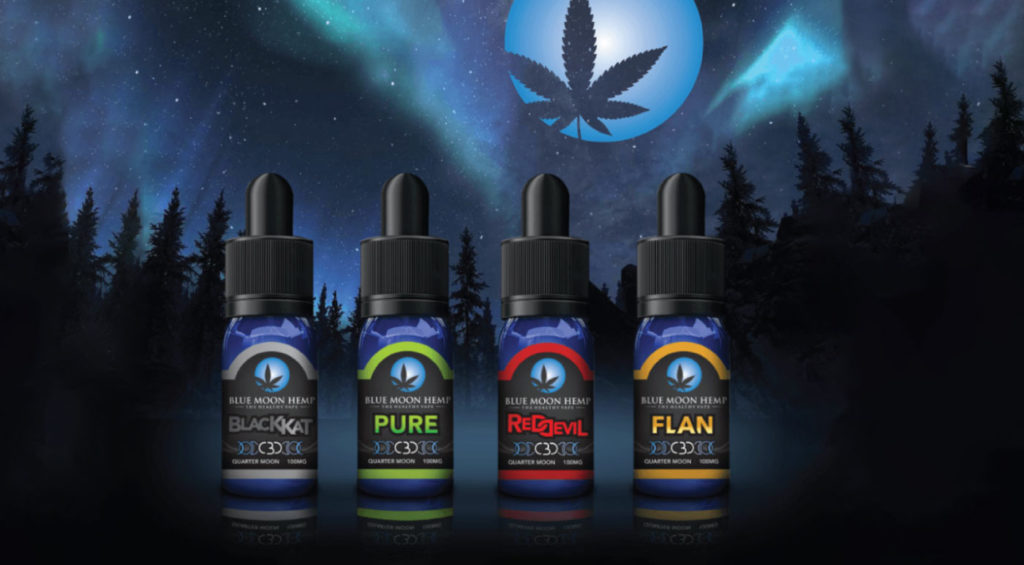 The company has a wide selection of products to choose from, including:
Blue Moon Hemp Product Pricing
Pricing depends on the specific product you want to buy as well as the concentration of CBD in the item. Some of the products available at Blue Moon Hemp are affordable. For example, the TruBlu Natural CBD Tincture 500mg concentration costs under $40. There are, however, a few products in the line that are a little more expensive. The TruBlu Natural CBD Tincture 3000mg concentration, for example, costs $149 for a single bottle.
Blue Moon Hemp Shipping Policies
Blue Moon Hemp only offers shipping services to customers in the U.S.Customers are able to choose between standard and express shipping when a package needs to be sent domestically. The company also offers free standard shipping when the customer's order exceeds $99. Delivery time for an order depends on the customer's location. At the moment, it doesn't appear its products are available to international customers.
Blue Moon Hemp Return Policy
While Blue Moon doesn't offer a satisfaction guarantee for its products, it does, however, provide 30-day return policy—but only on products that haven't been opened or used. There is also a 10% restocking charge that will be deducted from the refund amount.
Customer Reviews and Opinions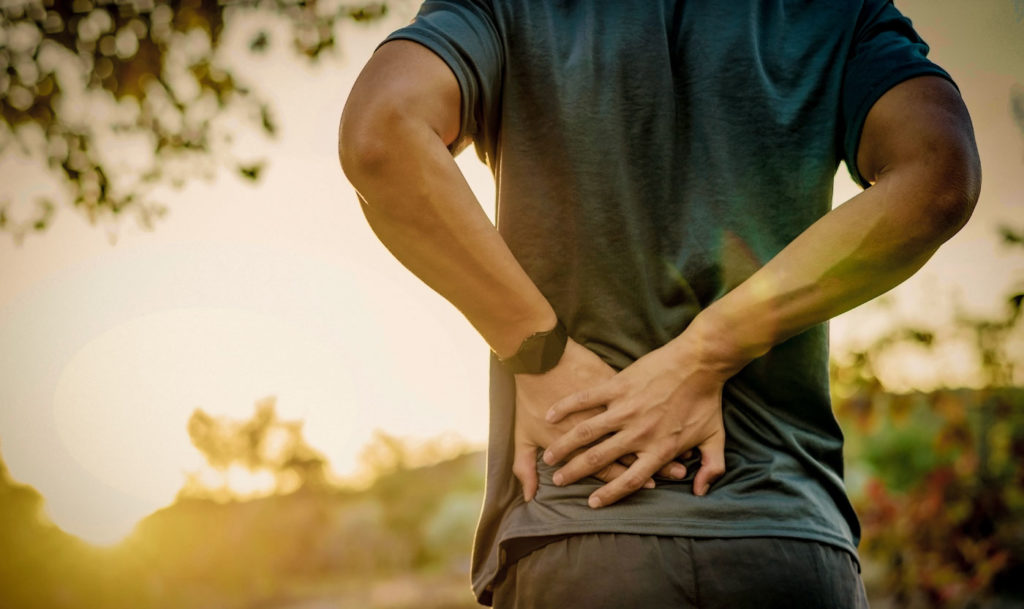 To provide a better idea of the quality of the Blue Moon Hemp product line, customer opinions are key. Fortunately, the company has a page dedicated to providing new customers with more details on the experiences of its existing customers.
We were able to get a much better overview of the efficacy of Blue Moon's products after reading these reviews. We found that the majority of people who have bought from the brand in the past are very happy with the results they experienced after using the company's CBD oil products. Below, we take a quick look at a couple of these reviews*:
"I have issues with pain from a previously broken ankle. The Limonene Crème Blu Salve works very well, and I don't have to take any pain pills."
"I live with anxiety and depression. I got the Flan vape juice, and it has done wonders for me!"
"What a lifesaver for me! I wish everyone with MS could know about the wonders of CBD!"

*These reviews have been edited for grammar and clarity.
Final Verdict
The Blue Moon Hemp brand offers quite a large variety of products that customers interested in CBD oils can choose from to help them manage their pain, anxiety, and other conditions. The efficacy of the products the brand offers has been backed by mostly positive customer reviews, but more importantly the company makes available certificates of third-party laboratory tests that have been conducted on the brand's CBD oil products.