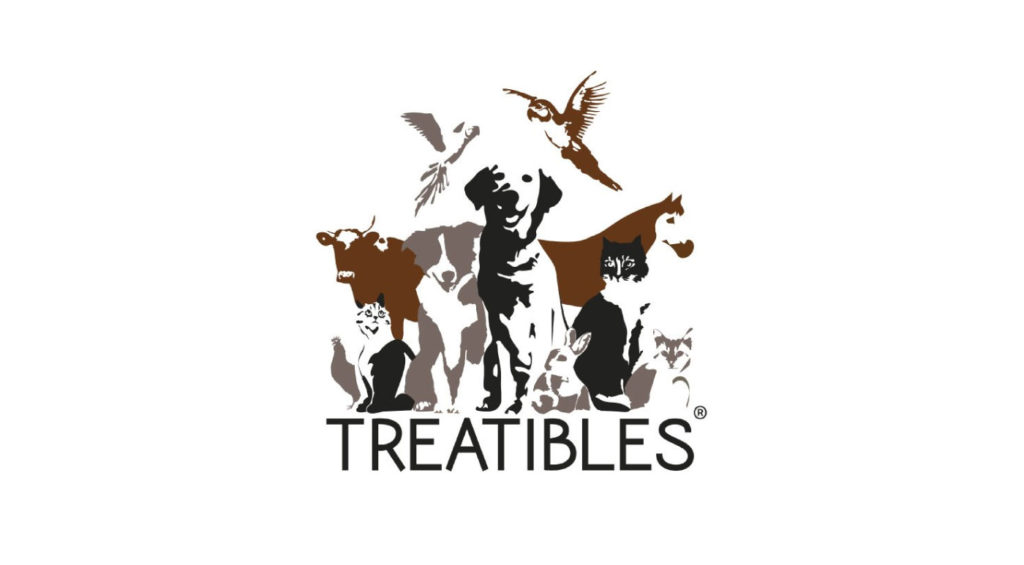 When it comes to making CBD oil and other related products, brands tend to focus on human consumption. While this is beneficial for many people, scientific research has found that our pets can also benefit from CBD.
Treatibles focuses on the benefits of cannabidiol for pets. The company offers a large variety of products for dogs, cats, horses, and more. Let's review Treatibles as a brand: what it offers, how its products are priced, and what customers are saying about the products. 
Table of Contents
Treatibles Company Overview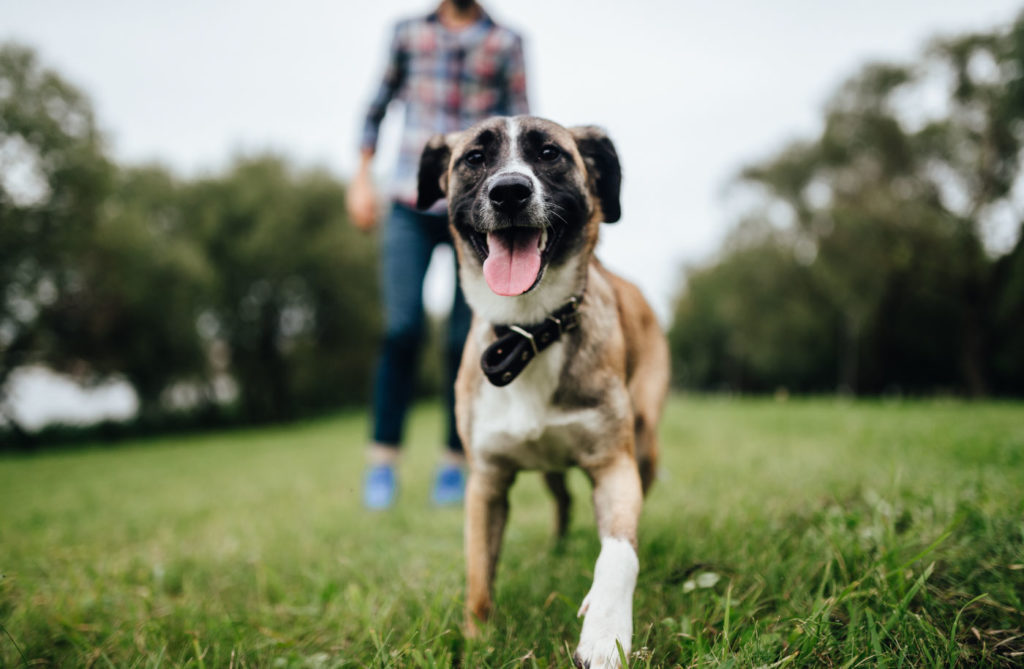 Treatibles, as noted, produces a large range of organic CBD products for animals. The company was founded in 2014 and has since produced a lot of products that help reduce anxiety symptoms, treat conditions like arthritis and joint pain, and even promote better sleeps in pets.
The company has an office in Petaluma, California, and consists of a relatively small team. However, this has not stopped them from providing customers with top-quality products.
Treatibles Laboratory Tests and Certificates
While Treatibles offers a range of educational resources on their website and provides an extensive overview of the process used to produce their products, we were unable to find any information about certificates from lab testing. 
For many potential customers, this may be concerning. Third-party laboratory testing can help customers understand the purity of CBD products and also ensure customers are able to verify that there are no potentially harmful toxins in the oil. It's not a deal-breaker, but it's something you should be aware of.
Treatibles Product Range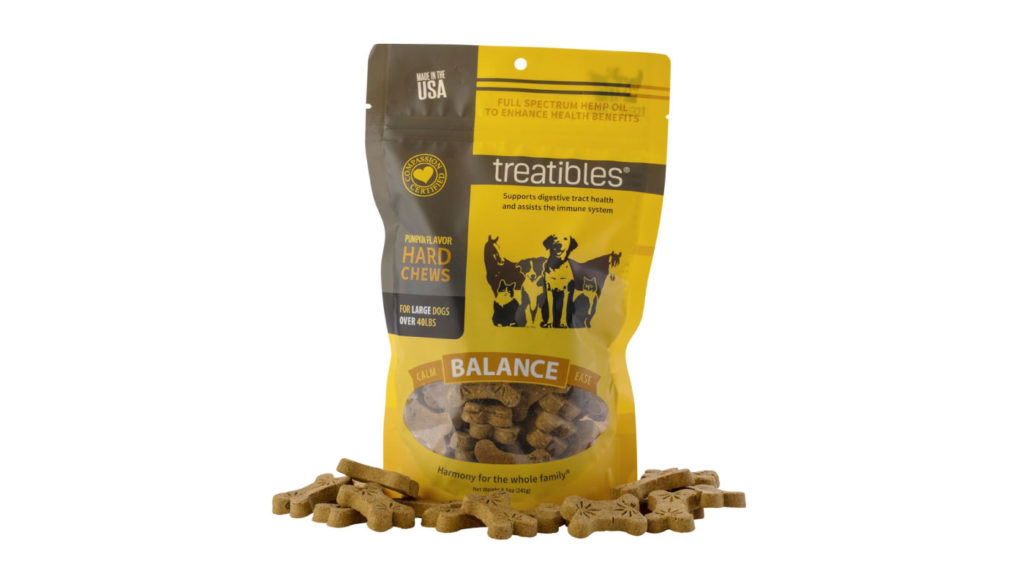 Treatibles sells a range of products that can be used in animals, including dogs, cats, horses, and more. Thus, the product range may be a little different from what you might be used to if you've only shopped for CBD products for humans before. 
The range of products offered by Treatibles includes:
Even though the company mainly focuses on producing a CBD products for pets, they have recently launched a number of CBD oil products for humans as well. The range is not as extensive as the options available for pets, but it is still useful to note that you can pick up CBD oil for yourself and your pets at a single store.
Treatibles Product Pricing
Treatibles not only ensures that the CBD products they produce for pets are made from pure and high-quality hemp-based extracts and are safe for pets, but also that their oils, capsules, treats, and other items are affordable. This is a huge benefit, since some companies that produce CBD products for pets can be exceptionally expensive.
On the lower side of the pricing range, you have a few drops that can be picked up for $34. If you need a more powerful solution for a dog that suffers from joint pain, for example, some of the products may cost as much as $100 or more. These are, however, much more potent products, and they're still relatively affordable.
Treatibles Shipping Policies
When you order CBD products for pets from Treatibles, you should know that there are no international shipping options. Shipping is only available to the United States. 
Free USPS First Class shipping is offered on orders over $75.
If you would like faster shipping or plan to spend less than $75, the following options are available:
USPS First Class Shipping has a standard price of $7 and takes three to five business days. This excludes the processing time needed before the order ships out.
USPS Priority Shipping is only somewhat more expensive, at $10. This shipping method ensures you get your package within two to three business days.
If you need your products delivered faster, UPS Next Day Saver is available. This option costs $45 but ensures overnight delivery.
Treatibles Return Policy
Each order comes with a test period of one month. Treatibles stands by its claims that all of its CBD pet products are made from top-quality ingredients and offer effective results. If you're not happy with the results within one month, Treatibles will give you a full refund. 
The company will, of course, also accept returns on any broken products. If your products are damaged during shipping, you should get in touch with customer service shortly after receiving your package.
Customer Reviews and Opinions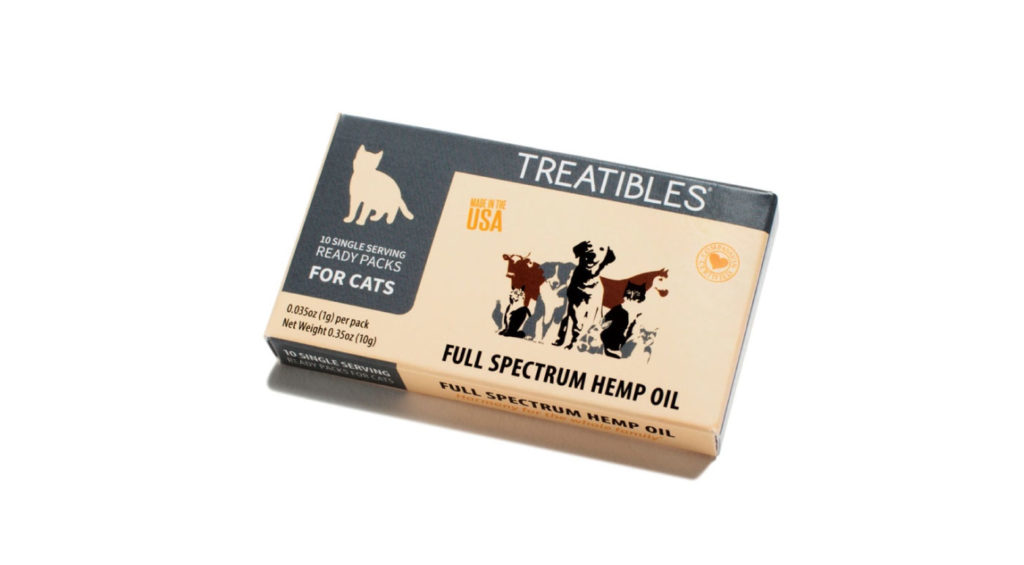 Looking at what customers are saying about Treatibles is important to gain a better understanding of whether the brand is trustworthy, if its products are safe, and whether or not it delivers effective CBD products for pets.
People seem to have a mostly positive response to Treatibles products. The Treatibles Facebook page has an average rating of 4.8 out of 5 stars. Even the company's BBB business listing has an A+ rating. This shows us that Treatibles seems to be good in terms of producing highly effective CBD products for pets.
Final Verdict
After extensive research on the Treatibles brand, we found that this company's unique take on CBD products has gained a positive reputation. Treatibles has a large customer base, with over 20,000 fans on Facebook alone. Customer reviews tell us that this is a good brand that delivers quality products to its customers. The pricing is also affordable, making it possible for more people to buy quality CBD products for their pets.