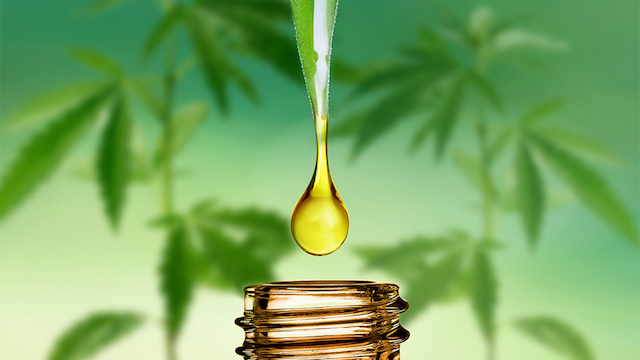 CBD is a booming industry! There are new companies steadily popping up, and there are new products getting made by these companies almost every day. With all of these options out there, how can you decide what is the best product for you?
For instance, if you're currently dealing with anxiety, the best way for you to get your dose of CBD is most likely vaping, but there are hundreds of different types of e-juice out there with CBD.
Even individual companies offer different doses in their tinctures, capsules, and edible CBD treats. Finding out what dose is the best for you can seem a little tricky at first, so you'd like to read about how different doses affect the user, or if a certain product is more potent than the other. Taking CBD for pain management is going to require a significantly higher dose than taking it for getting better sleep.
No matter what it is that you're concerned about, we want you to get all the answers you need right here. Our goal is to provide you with all of the resources that you need to purchase the products that are going to give you the most benefits. You deserve to get the most out of your money, and you deserve to take advantage of this incredible natural healing aid. In order to help you do that, we've taken on the task of testing out and reviewing a variety of different brands and products.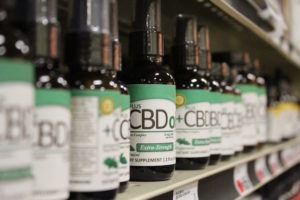 In our reviews, we will talk about the brand, where they source the CBD, how its extracted, the taste, effects, prices, and the different types of product that they offer. We want to give you the most information possible because we want you to make informed purchases and get the hemp product that is right for you. Reviews may be from products our editors have tested personally or put together based on the reports of other trusted sources.
As a disclaimer, we may review products that were given to us for free for the purpose of evaluating. We hold these products to the same standards as we would any other brand. In addition, there may be affiliate links present in the reviews you read. In no way does that mean that any product was portrayed in a more favorable light. Our reviews are published honestly, and we present them to you with as much factual and anecdotal evidence that we can. Regardless of any potential free, discounted, or brand-affiliate products that we may receive, we will never portray a product any differently based on these factors.
CBD Reviews by Brand in 2023