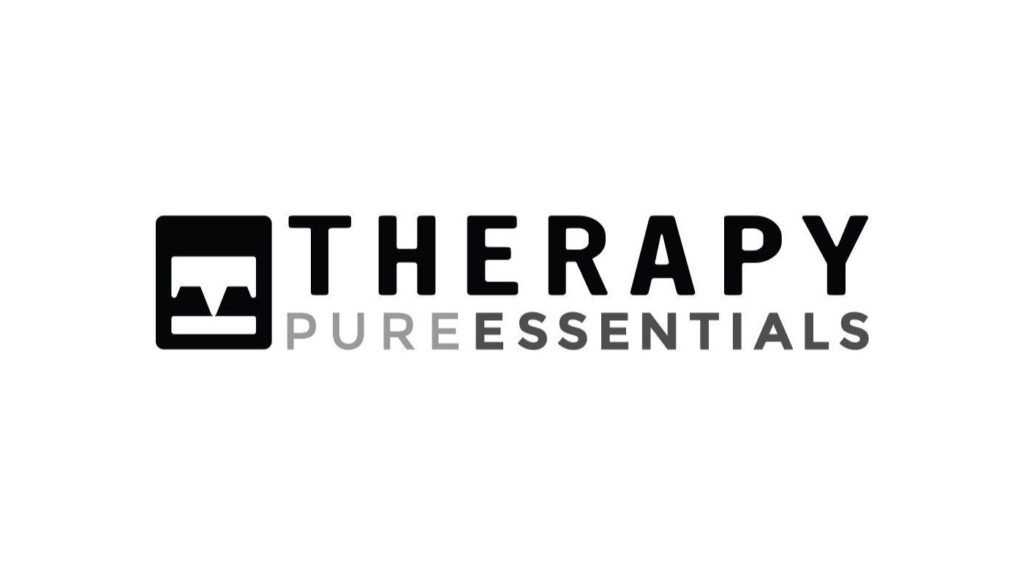 Fortunately, some CBD product brands do combine retail with education to provide customers with a more complete shopping experience. Therapy Pure is one of those companies. Not only does Therapy Pure sell products that contain cannabidiol as an active compound in its products, it also offers customers access to various educational resources.
Very few companies in the CBD oil industry really care about empowering customers. Few will offer the information customers need in order to understand the benefits of these products and how they should be used. More and more people are interested in CBD oil products, but they are unsure if using the products is the right solution for them. 
Table of Contents
Therapy Pure Company Overview
Therapy Pure is a U.S.-based manufacturer of CBD oils and other products that utilize cannabidiol, which is a compound extracted from quality hemp plants. The company is located in San Diego, California, and it has been in business for a couple of years. Therapy Pure focuses on providing each customer with the highest quality CBD oil as well as ensuring there is never any type of synthetic chemicals or heavy metals present in its products.
This company only serves customers in the United States. Orders can be placed directly on the company's website or purchased from a licensed retailer.
Therapy Pure Laboratory Tests and Certificates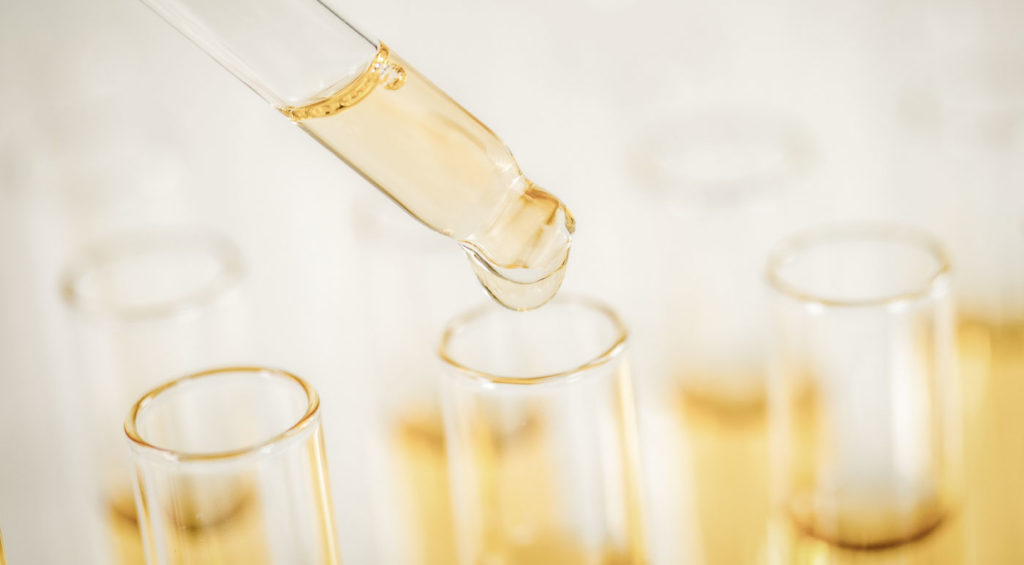 Customers interested in CBD products are encouraged to find companies that provide information on the safety and quality of a company's CBD oils. Third-party laboratory test certificates let customers see if the claims made about a product's ingredients are accurate. These certificates show complete cannabinoid and terpene profiles of a product, and they also indicate if the products contain any type of heavy metals or toxins.
Therapy Pure prides itself on its transparency. It gives its customers access to those certificates of analysis, but it should be noted that third-party testing for heavy metal exposure and safety of these products are not offered on this page. Customers are advised to get in touch with the company for more information about these tests.
Therapy Pure Product Range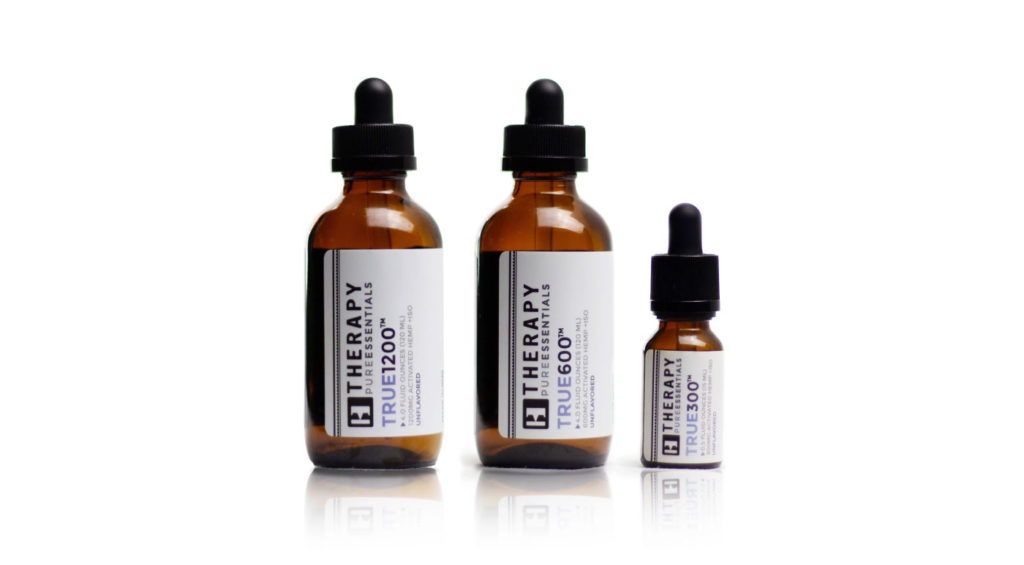 Therapy Pure offers a variety of products to serve different customers. Individuals who decide to turn to this company for their CBD oil needs are able to choose from four different product lines. They are:
CBD Daily Essentials
Therapeutic Grade Tinctures
CBD Chocolates
Therapy Pure Product Pricing
The pricing for Therapy Pure's products largely depends on what the client requires. The company does have a series of affordable options available, but for those who need more potent CBD products, Therapy Pure offers a collection of more expensive tinctures and concentrates. Pricing for tinctures generally ranges from $40 for a 15 ml container up to $140 for a 120 ml container.
Therapy Pure Shipping Policies
Therapy Pure currently ships orders throughout the United States. Unlike some competitor companies, this brand does offer to ship to Alaska and Hawaii. Currently, the company does not offer international shipping. All products are shipped via USPS, and customers can choose between two different shipping methods: USPS priority and USPS first class.

The company does offer FedEx and UPS shipping methods, but customers need to contact the customer service department if they would like to arrange for these alternative shipping options—and additional fees may be charged.
Therapy Pure Return Policy
Therapy Pure does have a return policy, but it should be noted that the company does not offer a satisfaction guarantee. The company will not process returns for opened products. All returns need to be made within 14 days following the order date, and the customer service department at Therapy Pure will inspect all returned packages before authorizing a refund.
Customer Reviews and Opinions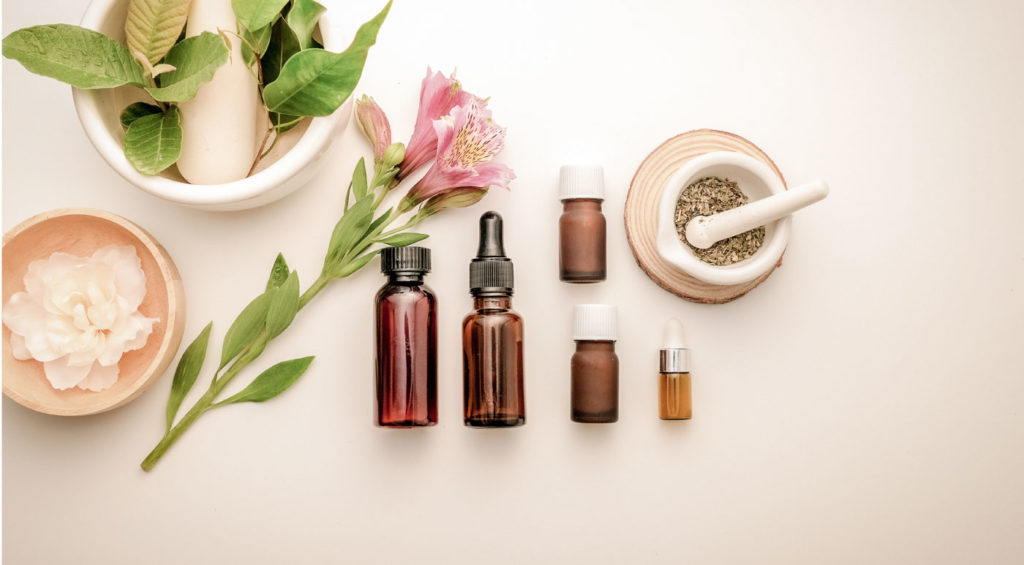 Even though Therapy Pure does have a website and an official Facebook page, we were unable to find any recommendations or reviews. This is unfortunate because customer reviews on external platforms usually provide a more unbiased and reliable review of the efficacy and quality of CBD oil products. Without these reviews, we can't provide input on how customers have experienced Therapy Pure's products.
Final Verdict
Therapy Pure offers a range of different products that contain high concentrations of cannabidiol to help customers experience specific benefits—anything from reducing anxiety symptoms to pain relief.
The company does offer an overview of third-party laboratory test results, and while all checks out with this company, the major disadvantage is that we were unable to find any customer reviews of its products on its website and social media platforms, making it difficult to know exactly how people are experiencing its CBD products.