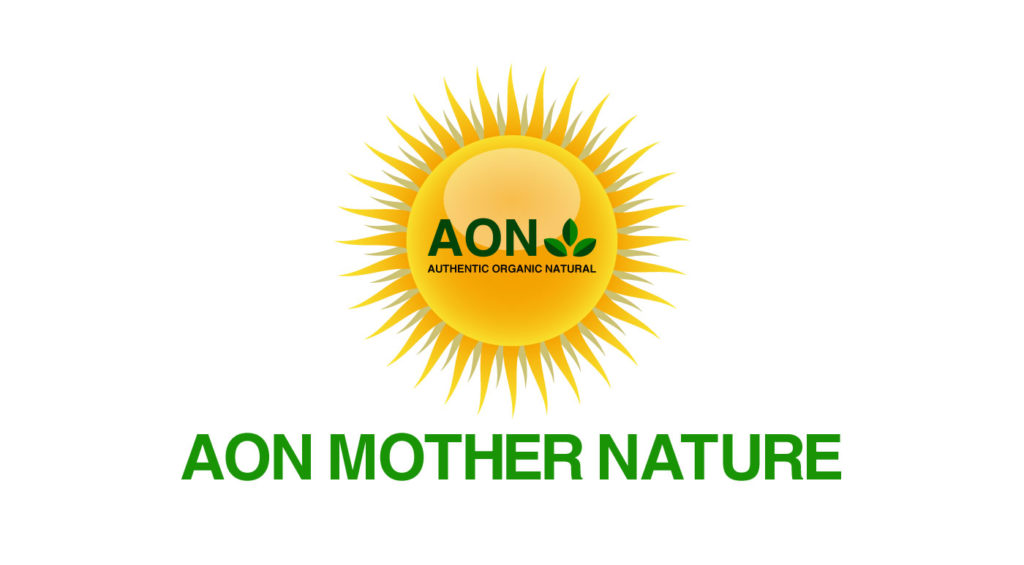 While the use of CBD oil and a variety of related products that take advantage of cannabidiol compounds have become popular, there are still a number of concerns people have when it comes to buying these oils. Of particular concern is quality. Not all of the CBD oils sold on the market are created equal.
In this post, we take a look at AON Mother Nature, a company that seems to be well respected among its customers. The company has been providing quality products to the public for many years and offers a very easy-to-use online system where customers can place an order with ease.
AON Mother Nature Company Overview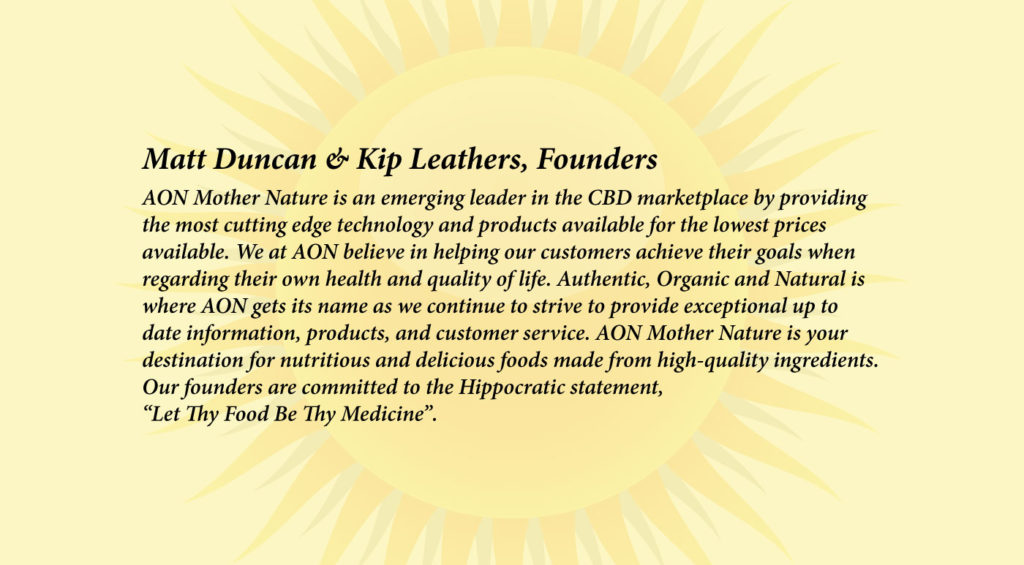 AON Mother Nature is located in the United Kingdom but has recently expanded to the United States. The company provides a range of authentic natural products that are made from organic ingredients to ensure the user isn't exposed to potentially harmful substances.
This company cares about its customers, so each of the products it sells has undergone appropriate testing, which is a guarantee for its CBD oil items. As we mentioned, it has an online shopping system, allowing the customer to shop for their favorite CBD oil products without leaving the house. For those who want to pick up a bottle of CBD oil at a store, the company does have some physical locations, and some of its products are also available at selected health shops in the United States.
AON Mother Nature Laboratory Tests and Certificates
Buying CBD oil products can be a confusing process, and many customers often do not know exactly which company is reputable. One way to find that out is to see whether or not the products a company produces have undergone testing at a third-party laboratory.
The good news here is that AON Mother Nature does send all of its products off for testing at a third-party lab. The company is also completely transparent in terms of the cannabinoid profile that is found in its products. A full overview of the cannabinoid profiles and laboratory certificates are available on the homepage of the business' official online website.
AON Mother Nature Product Range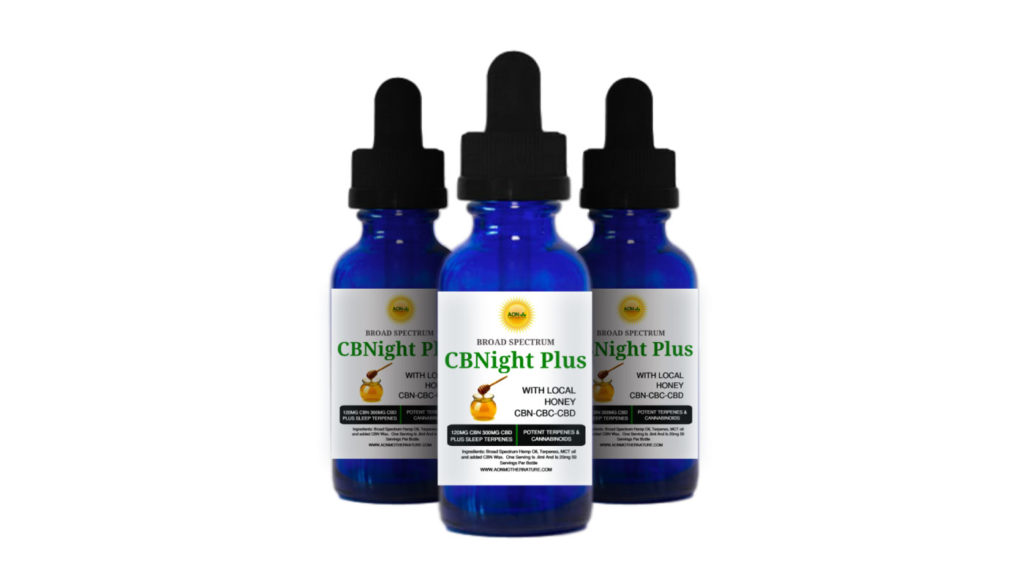 AON Mother Nature has a wide selection of selection of CBD oils to choose from, each using the cannabidiol compounds along with some extra natural extracts for targeting specific symptoms that a user may experience.
Some of the products available in AON Mother Nature CBD oil line include:
CBNight Plus
CBD Broad Spectrum
Full Spectrum Alive CBD
Full Spectrum Lemon Delite
Full Spectrum Bubble Gum
Full Spectrum Strawberry Cheesecake
CBD Isolate
Full Spectrum Orange Creamsicle
900 Unflavored Oil
2000 Unflavored Oil
Broad Spectrum Nano CBD
AON Mother Nature Product Pricing
Prices for these products depend solely on the specific item selected. Products with a higher concentration of cannabidiol will, of course, reach a higher price compared to the weaker formulations. CBD Isolate starts at a price of $12.50, which is the cheapest product available at AON Mother Nature. Stronger, more potent products can, however, reach well over $100.
AON Mother Nature Shipping Policies
Shipping is only available to customers with addresses in the United States, and the company offers three different shipping options depending on a customer's location. Shipping rates are calculated during the checkout process on the AON Mother Nature online shopping platform.
These options include:
Priority mail flat rate
USPS first-class mail
USPS priority mail
AON Mother Nature Return Policy
To ensure customers are completely satisfied with the products they purchase from AON Mother Nature, the company has a refund policy in place. When a customer decides to buy any product from this brand, they are offered a 30-day trial period. If the customer feels—for any reason—that the product does not deliver the expected results, a refund can be requested by getting in touch with the customer care agents.
Customer Reviews and Opinions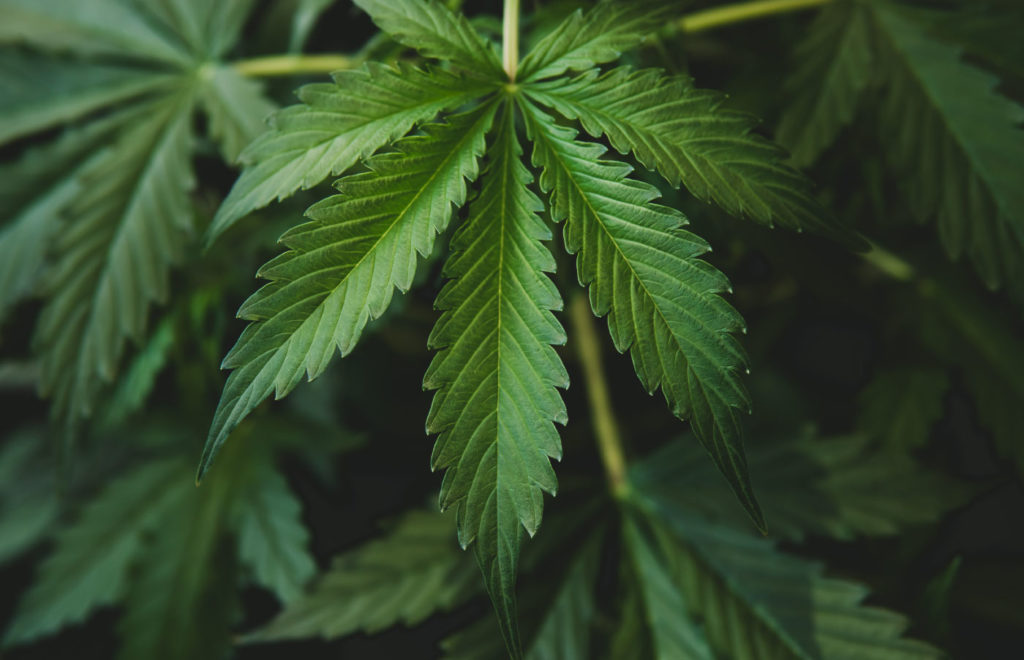 A great thing about AON Mother Nature is the fact that the company has a presence on social media and other external websites, apart from their official online property. This gave us an opportunity to gain an unbiased view of what people think about the products that the brand develops.
The official Facebook page that represents the brand has a relatively large number of reviews that helped us gain a better understanding of different aspects related to the AON Mother Nature brand. Customers seem to like the products that this company offers, and it also seems like the customer service offered by AON Mother Nature is generally good.
Let's take a look at a couple of the reviews that are found on the company's Facebook page*:
"AON has reasonable prices, lots of sales, customer service is amazing, and employees are super knowledgeable. …"

"AON Mother Nature's products have been a lifesaver for me. I have a spinal condition called syringomyelia, and it helps a lot with the neuropathic pain, [and the] feeling of something crawling under my skin, numbness, and tingling."
Only one red flag emerged: A couple of customers complained about the online shopping system that the brand uses to sell its products, such as this one:

"The products tried are good, but your website needs improvement. The website did not give me the discount promised. A real shame."
*These reviews have been edited for grammar and clarity.


Final Verdict
AON Mother Nature features a wide selection of organic non-GMO hemp-based products. These broad-spectrum products offer users a range of different benefits. We found that customers do seem to respect this brand and believe that the products offered work effectively. The company offers full access to the third-party laboratory certificates its been awarded, and we were also able to find a number of reviews for the brand, which helped us determine the generally positive feedback about the company and its products and customer service.