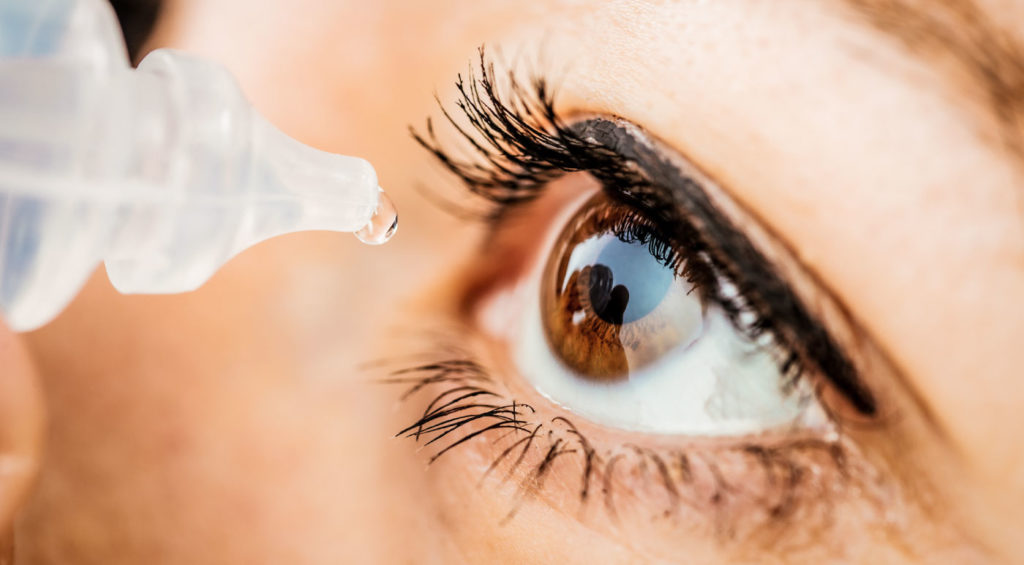 If you think that there is a way to put CBD everywhere on your body, you're pretty much right.

There are awesome CBD oils for vaping, as well as edible snacks. You can get a jar of CBD-infused manuka honey, luxurious CBD-infused body lotion, or even a sweet-smelling CBD bath balm. There are even CBD suppositories.

Basically, CBD in the right shape and form can go all over your body—even in your eye. Not just any oil can be dropped onto your eyes, but now there are actual eye drops that include CBD. When we went on the hunt for the best CBD eye drops on the market today, we found some important information to share with you.
Table of Contents
What CBD Eye Drops Can Do
Eye drops aren't just for beating hay fever or reducing a bout of red eye. For people with glaucoma, eye drops can be an essential way to relieve the resultant pressure and save your vision.

Initially, it was marijuana that was introduced as a potential treatment for glaucoma in 1971. Now that we know more about the cannabis plant and its counterparts, CBD has earned a coveted spot on the miracle-treatment list.

But are CBD eye drops as effective for glaucoma as CBD is for helping manage pain, inflammation, and anxiety?
Potential Dangers of Even the Best CBD Eye Drops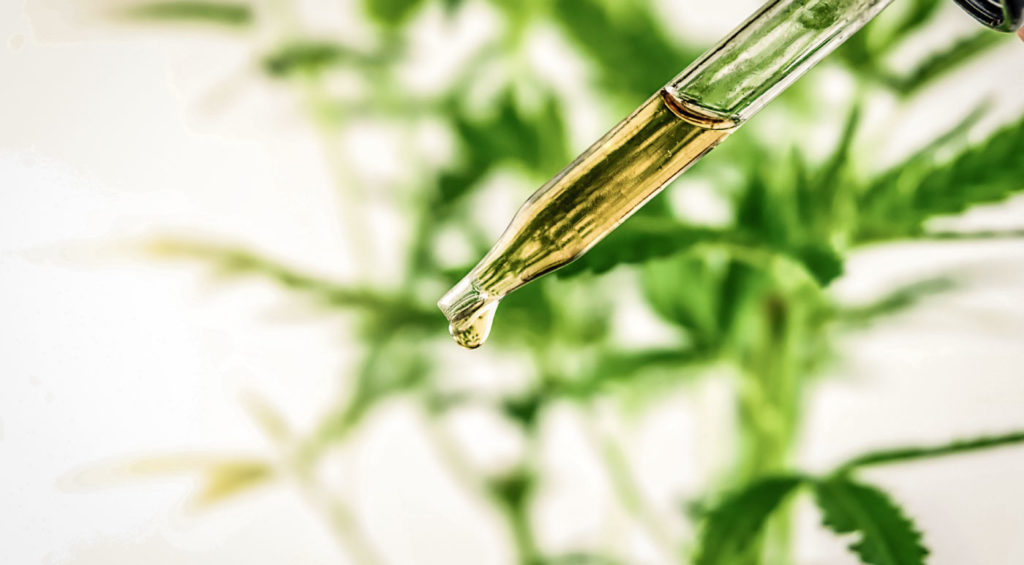 As it turns out, there are some dangers to using even the best CBD eye drops if you have glaucoma. The American Academy of Ophthalmology reports that CBD may actually contribute to eye pressure, thus spelling worse news for glaucoma.

Interestingly, THC had the opposite effects and did provide relief for glaucoma. However, in order to get the proper dosing to manage eye pressure daily, you would have to smoke dangerously high amounts of marijuana 8 to 10 times a day.
Positive News for CBD Eye Drops
Studies into how marijuana affects the eyes are still underway. Slowly but surely, we're collectively learning what effects, both short and long term, it can have on eyesight.

Though some studies have already proven that using CBD eye drops is not the best idea for eye health, the research has just begun. The neuro-protective, anti-inflammation, antioxidant properties of CBD are well known, and there's hope that science can figure out a way to apply it to eye health.

Until then, it's too early to recommend any CBD eye drops. The research is, at worst, a strong case against CBD eye drops, and, according to Alex Straiker, PhD., contradictory at best. We'll be sure to update you with our choices for the best CBD eye drops once these products are refined and safe to use.

Removing hemp and CBD from the list of illegal drugs in the United States is a positive stepping stone for attaining more knowledge on the plant and its active chemicals.

With today's decreased legal constrictions, scientists are scurrying to explore the potential of industrial hemp and cannabis.
Are Even the Best CBD Eye Drops Dangerous?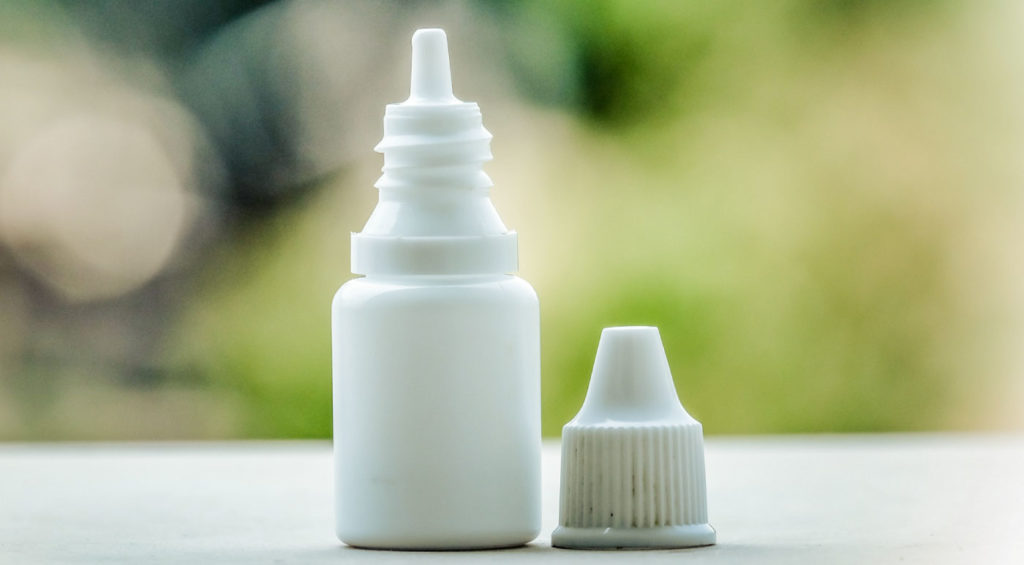 While the World Health Organization maintains that CBD has no identifiable risk of dependence or abuse, there is still no certain answer whether or not CBD eye drops are dangerous.

CBD in all other forms exhibits an overall good safety profile, with only mild side effects such as sleepiness, dizziness, and nausea. When it comes to dropping it directly onto your eye, the resounding advice is reconsider.

Because of the warning signs that came from testing eye drops, very few of even the most adventurous CBD brands carry any sort of CBD eye drops.

At the moment, the only one that's easily accessible is the C Better Daily from the ProTeam Brady Team (named for one of the founders, not for Tom Brady). The online CBD Hemp Super Store sells CBD eye drops made with chamomile hydrosol, Eye bright, NAC, and CBD.

Chamomile Hydrosol is fragrant, floral water believed to have its own anti-inflammatory properties. Whether that's true for eye care is questionable, but initial reviewers reveal that the CBD drops have helped them recover from eye surgery or injury.
Eyes Wide Shut
While some field evidence seems to suggest CBD eye drops may help some people in some situations, it's probably best to steer clear until study results start to provide positive reinforcement.

Keeping your eye on CBD industry updates is a good idea if you want to keep ahead of the wellness curve. However, putting CBD in your eyes, at this point, is something you should try to avoid—no matter which company claims to have the best CBD eye drops.

Luckily, there are countless other ways for you to get a dose of CBD for plenty of other reasons.