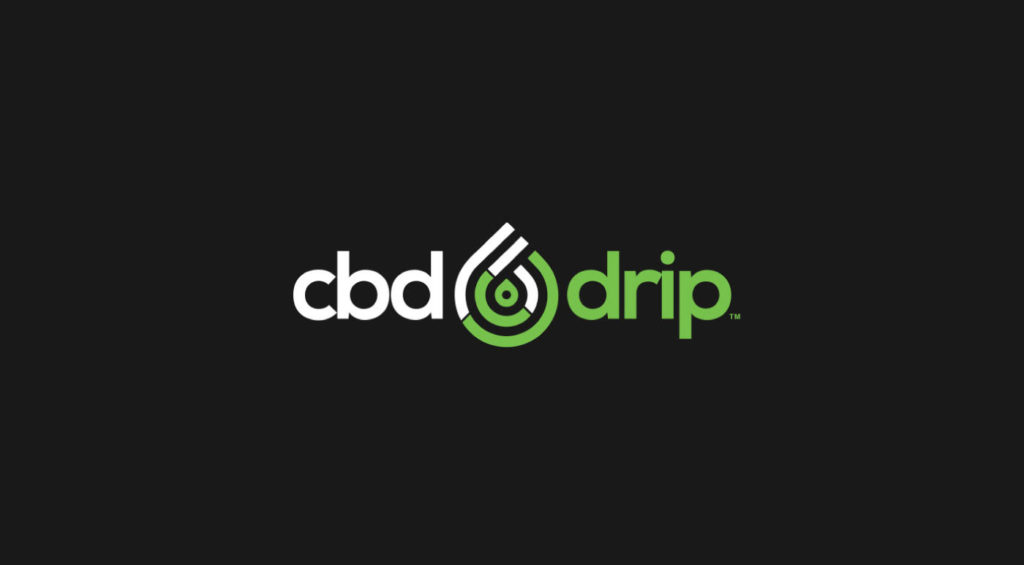 Some CBD companies certainly have decent reputations, and others have great ones. CBD Drip would classify as one of the latter. The brand has established itself not only as a direct seller of quality CBD products, but also as a popular wholesale source for local businesses.
In this post, we take a closer review of CBD Drip. We explore its product range, consider if it is doing third-party testing on its products, and look at how much the items cost.
CBD Drip Company Overview
CBD Drip has been operating in the United States for more than a decade. The company produces high-quality CBD oil, as well as drinks, vaping products, and even a range of items specifically designed for pets.
All of CBD Drip's products are made from cannabidiol compounds that are extracted from locally grown hemp plants. The company is not only a popular option for the average person looking to get their hands on CBD vapes or oil, but has also established itself as one of the best wholesale sources for other businesses who want to sell these products.
CBD Drip Laboratory Tests and Certificates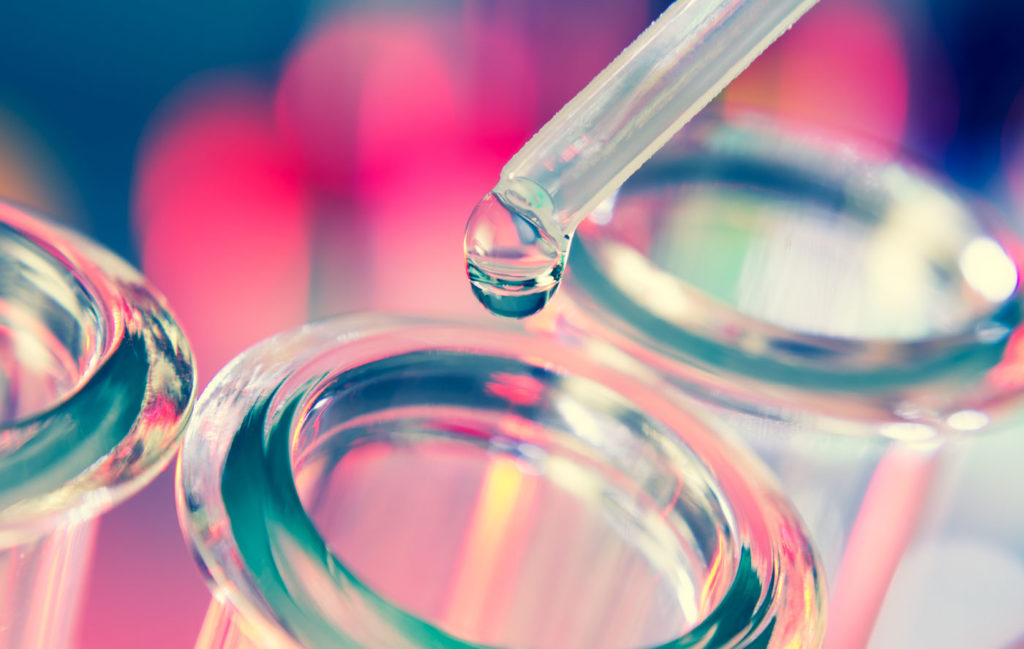 It is always crucial to consider any type of third-party testing a company does on its CBD products. Ideally, several different types of tests should be conducted to ensure the purity of the concentration, to ensure that the level of psychoactive chemicals is below a certain margin, and to prove to the customer that the product does not contain any potentially harmful chemicals.
CBD Drip sends its products to a laboratory for testing purposes and has a page on its website where it shares the lab results. The tests include:
Full Cannabinoid profile testing
Pesticide testing
Microbiological testing
Terpene profiling
Residual solvents testing
CBD Drip Product Range
CBD Drip manufactures a large variety of products. The idea behind this great variety is to give customers more choices when it comes to choosing CBD products. The company understands that not everyone wants to vape, and that some people may prefer a drinkable item that contains CBD or a sublingual tincture.
Customers can buy the following types of CBD products from CBD Drip:
Capsules
Drinks
Sublingual drops
Vaping products
Raw CBD products
Many of these product ranges also have subcategories, ensuring you can choose not only the method of administration you prefer, but also a specific dosage or a particular flavor.
For example, you can choose between three different vaping ranges, including:
CBD Drip Product Pricing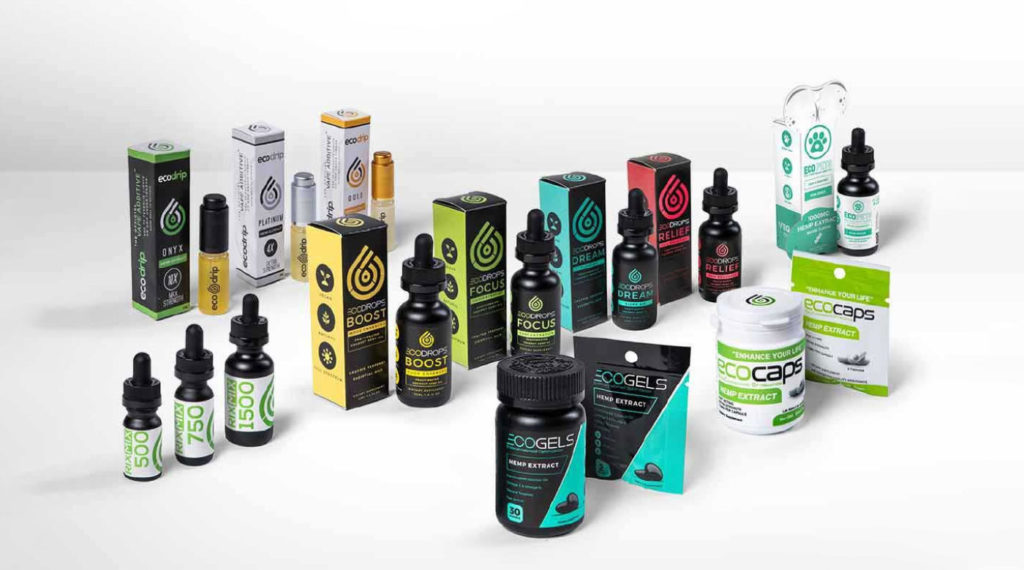 Several factors can affect the pricing of CBD Drip's large range of products, such as size, product type, and potency. Some product ranges tend to be more expensive than others, due to larger costs involved in the manufacturing process.
Additionally, note that the company welcomes wholesale orders. If a business decides to buy CBD products in bulk, they are usually given a reduced price.
Something that customers seem to enjoy about CBD Drip brand is the fact that pricing starts at under $5. This is incredibly rare for CBD-based products.
Of course, you can choose many more expensive products as well. The Ecodrops Combo Pack is the most expensive option for the average customer — a pack of four bottles costs $539.96. For bulk buys, the most expensive package on the company's online shop is the No. 5 PG Bulk 250g package, which costs $1,124.10.
CBD Drip Shipping Policies
Shipping rates and policies depend on where you live. Orders over $49.99 qualify for free shipping.
The company also distributes its products through a large number of resellers and local retailers, so you might be able to find CBD Drip products in a local store.
CBD Drip Return Policy
No guarantee is provided on the effectiveness of products manufactured by CBD Drip. The company does, however, allow defective products to be exchanged.
Customer Reviews and Opinions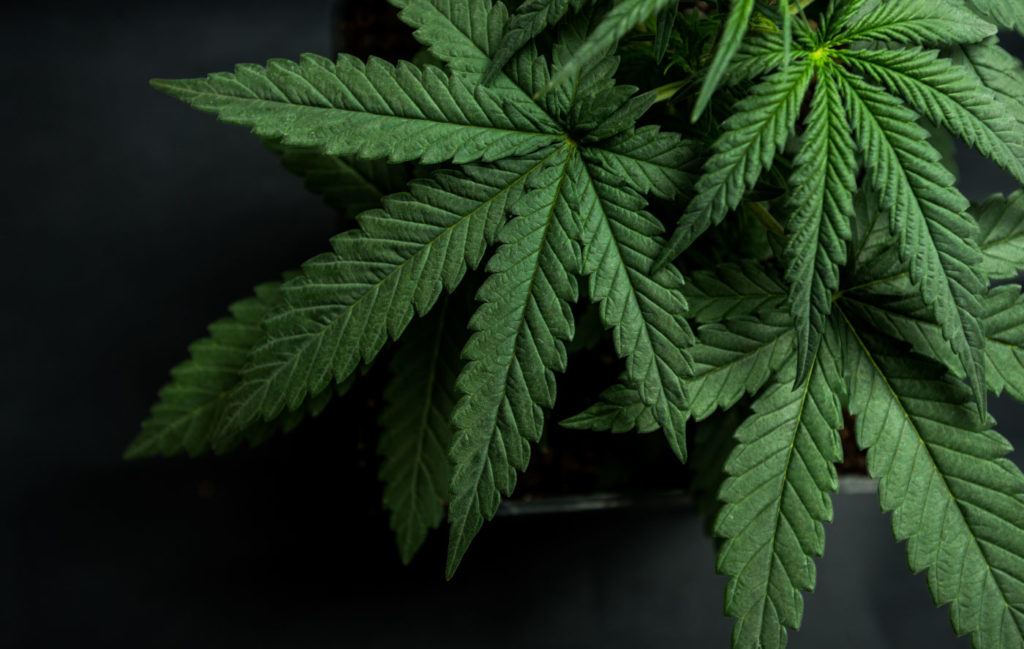 In order to provide an unbiased overview of a company like CBD Drip, we considered customer reviews on independent sites. Testimonials on a brand's website are usually very positive, while third-party sites will publish all — even the negative — reviews.
We were fortunate enough to find reviews of CBD Drip in various places, including on Trust Pilot, an online reviewing platform. Overall, the customer response leans toward the positive side. It seems like CBD Drip truly delivers on the claims it makes about its products.
To give you an idea of what previous customers think about CBD Drip's products, let's consider a few of them:
"This is the only product that has been beneficial for my pain. I use platinum drops."
"Fast service, excellent quality. Tried others but have decided this is the best."
"It works! I'm happy with no side effects."
"I purchased the product for my rescue dog as she is afraid of everything. Although she is still fearful of a lot of things, she is improving, and I hope that she will get even better over time."
While there are many positive reviews, we did find a couple of negative reviews as well:
"needs improvement in the customer service field… late in shipment, confusing in labeling."
"I run a business, so waiting two months for delivery is completely unacceptable. I won't be ordering with them again."
While some people had problems, primarily around shipping, we found that the company is very quick to respond to these queries.
Final Verdict
After taking a closer look at what CBD Drip offers and what customers think of the products, we can say that the company is a trusted CBD supplier. CBD Drip's products undergo the appropriate testing for both purity and safety at third-party laboratories. The prices are affordable, giving more people access to top-quality CBD oils, tinctures, and even vaping equipment.