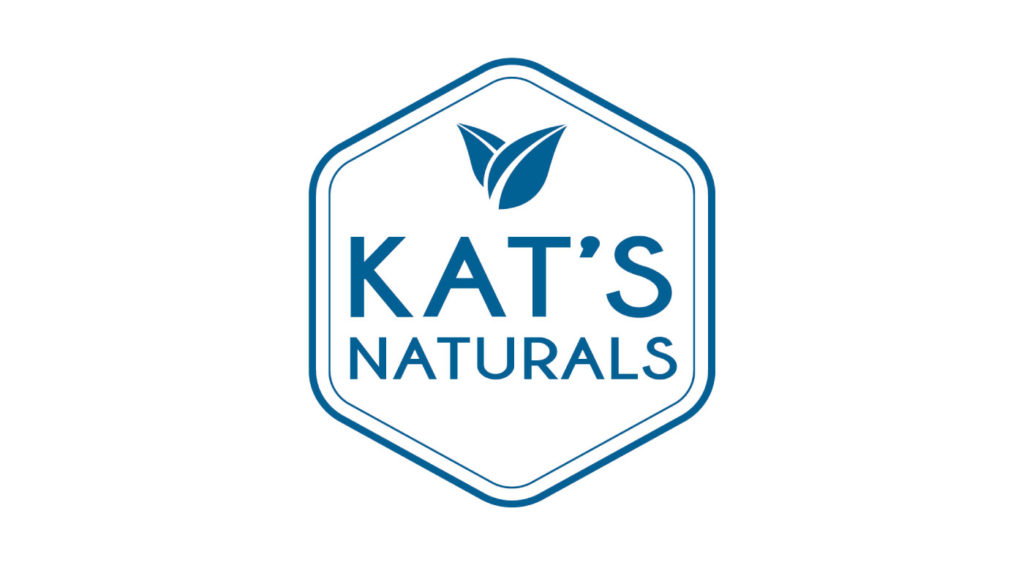 The search for great CBD products that work wonders remains a challenge for many people. There are so many brands now that produce these oils that people often feel confused about which one to choose. Every brand claims to be better than the rest. When so many companies promise they offer the top CBD oil on the market, how do you know which one to pick?
In this post, we take a closer look at Kat's Naturals, a brand has been growing rapidly in just a couple of years and now has an established presence in the United States. Thousands of people trust Kat's Naturals with their CBD oil needs—and the company is completely transparent when it comes to giving you access to information about the ingredients that you will be putting into your body.
Table of Contents
Kat's Naturals Company Overview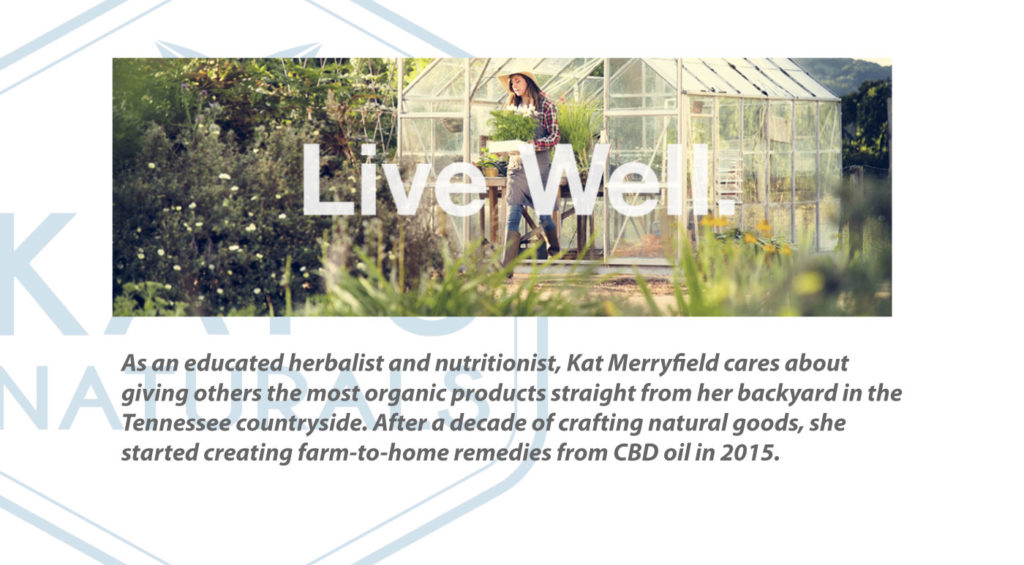 Kat's Naturals is a company that was founded by an experienced nutritionist and educated herbalist. Kat Merryfield, the founder of the company, initially started selling products under the brand Kat's Naturals in 2015. She noticed the amazing benefits that these products offered, but she also became aware of the fact that many brands do not offer organic CBD products that have had no exposure to heavy metals and synthetic ingredients.
This led her to create this brand, which grows its hemp in the United States and produces these products locally with no added synthetics. Transparency and quality are the company's main goals. It offers customers CBD oil at a reasonable price, while also ensuring its products are safe and made from exactly what the brand claims to use.
Kat's Naturals Laboratory Tests and Certificates
To be as transparent as possible, Kat's Naturals provides access to all the certificates that have been granted following testing procedures done at third-party laboratories. There is a page that gives you a full overview of these certificates and also allows you to download certificates for specific products.
Kat's Naturals Product Range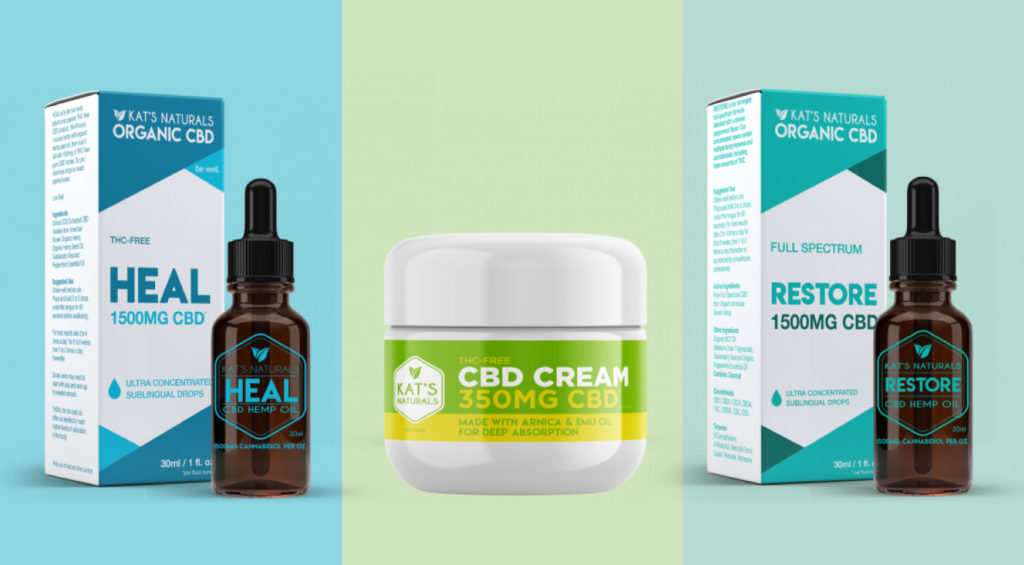 Kat's Naturals has expanded. The company now has three different branded product lines that you can choose from, including:
The original Kat's Naturals line
CBD Vapes
Cannivore Pet Farmacy
Kat's Naturals Product Pricing
Kat's Naturals not only focuses on providing you with organic products, the company also aims to be among the most affordable. Pricing does depend on which product you are interested in. A higher concentration of CBD found in a product will mean a higher price, of course. The price tag generally ranges from $15 up to about $299.
Kat's Naturals Shipping Policies
If you're interested in buying products from Kat's Naturals, you can get them from the company's online store or from a local retailer. The brand has a convenient store locator on its website to help you find Kat's Naturals products in your area.
If you buy products from the online store, shipping fees depend on the products you order and shipping option you choose.
Kat's Naturals Return Policy
Orders placed directly on the official Kat's Naturals online store are backed by a 30-day satisfaction guarantee. The company allows you to test the products. If you do not feel that the CBD oil you bought is effective, Kat's Naturals will give you a full refund on your purchase. It is important to note that shipping costs are not refunded, and the product needs to be returned to the manufacturer within 30 days of the purchase date to qualify for a refund.
Customer Reviews And Opinions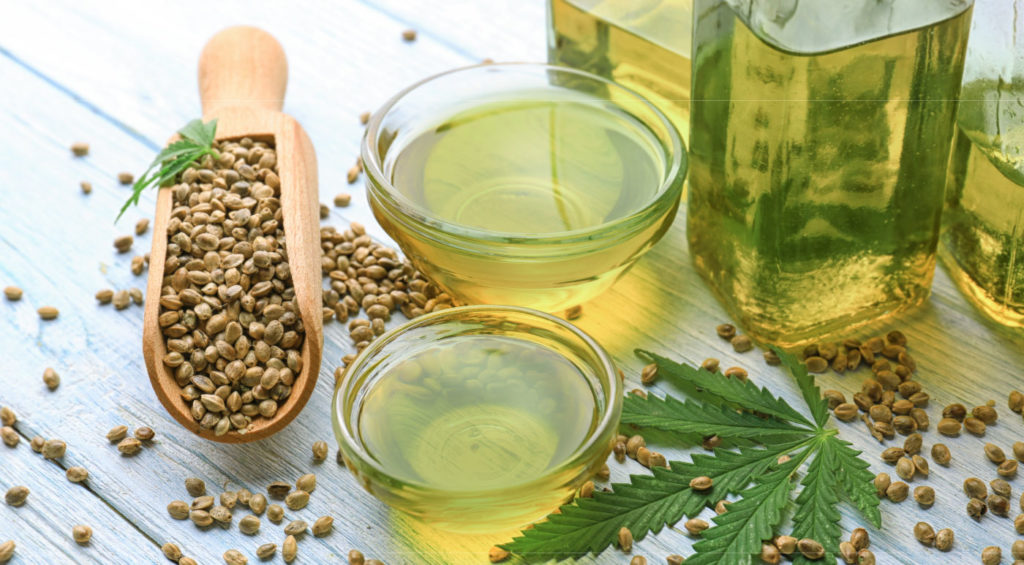 It's very important to look at customer reviews before buying products from any company. In this case, it is exceptionally useful. While brands often make a lot of claims, there are a lot of companies that fail to deliver on the promises it makes.
Kat's Naturals has a Facebook page shares a lot of useful information about its products as well as CBD oil in general. The page also has a number of customer reviews that offered unbiased opinions on whether or not they trust this brand.
Overall, customers are satisfied with this brand and seem to like the products. They reported that Kat's Naturals products have been highly effective at relieving their anxiety and pain symptoms. And many pet owners also stand by this brand's line of pet products.
Let's take a look at some of the reviews that people have left on the company's Facebook page below*:
"Your products are amazing. I have been using them for almost a year and tonight shared my experiences with several nurses and doctors [helping] my mother in the hospital. They were all impressed with my results, and I shared your site. …"

"I bought the Relax and Heal [products]. I am working to find that 'sweet spot' of dosing, but I learned that it's best for me to take a few drops in the afternoon of the Heal. And for sleep, the Relax works best to take about an hour before bed. …"

"Amazing products! Take several different items, and I am completely satisfied with their performance."

*These reviews have been edited for grammar and clarity.

Final Verdict
Kat's Naturals offers quite an extensive selection of products that aim to help consumers experience the health benefits associated with cannabidiol compounds. The company has many customers who trust its products—backed by quite a large number of positive reviews. Kat's Naturals also shares a complete overview of the certificates provided following the analysis and testing of CBD oils that the brand manufactures.