Update: Cannadiol's website currently has no products in stock. Check out our review of the Best CBD Oils for other recommendations.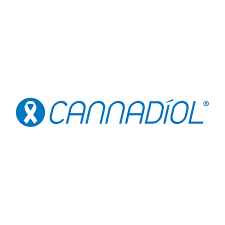 The benefits of CBD oil have been established and well-documented by now. Scientists are increasingly finding new ways to use CBD oil as a medical tool to help improve the health of the population. While there are hundreds of companies offering CBD products, it's important to carefully review the brands and companies you're thinking of buying from so you know you're getting quality CBD products at a good price.
In this post, we turn our focus to Cannadiol. This is one of the newer companies in the CBD oil market, but while it does not seem to have the same presence of some older brands, it does have a few advantages that you might want to consider. 
Cannadiol's Mission and Values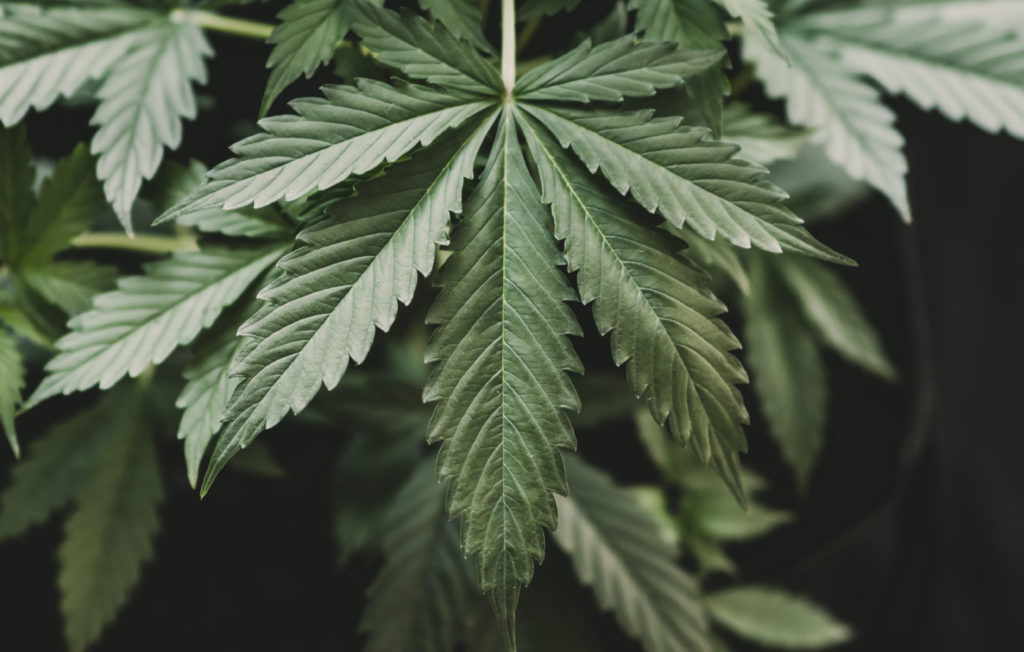 Cannadiol is part of Saint Bibiana & Company. The company has an office in San Francisco, California, and was founded in 2015. 
The company's values and missions primarily include the assurance that each and every product it produces will benefit the user. The company focuses on producing CBD oil products that have pure ingredients and formulas that offer effective results, whether that may be to alleviate signs of depression or to experience relief from joint pain and inflammation.
Additionally, Cannadiol also aims to deliver vital information about hemp-based products, including their range of CBD oils, to share how beneficial this natural extract can be for their health.
Cannadiol Laboratory Tests and Certificates
Since the Cannadiol brand is still relatively new, it is crucial to take a closer look at any factors that could add to its overall trustworthiness and reputation. Fortunately, the company ensures that the products it produces are tested through a third-party lab, SC Labs, to ensure the ingredients used are pure and of high quality. This third-party lab testing provides the customer with evidence that Cannadiol's CBD oil products don't contain any harmful substances.
The company actually has a range of different certificates from laboratory tests on their website, so you can check the certificate before you purchase a particular product.
Cannadiol Product Range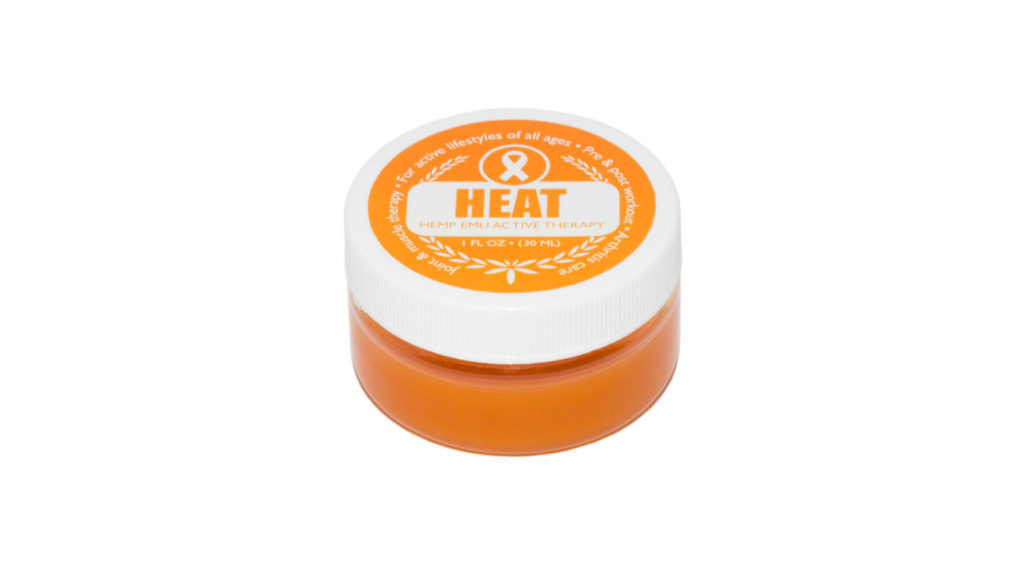 One thing you'll note when you first land on Cannadiol's homepage is that the company does not have an extensive range of products. Instead, the brand focuses on producing a smaller variety of products, each with a unique purpose, which simplifies the process of choosing the product that would work best for you.
Cannadiol currently has three main products:
HEAT Hemp Emu Active Therapy
Phyto Health Hemp Oil
Botanical Select Hemp Oil
Each product has a specific formulation that makes it ideal for certain uses. You should read through the instructions of each one to ensure you buy the one that is most appropriate for your needs.
Cannadiol Product Pricing
Pricing for the range of Cannabidiol products seems to be very affordable. For example, the HEAT cream costs $29, while the most expensive product retails for $124.
Cannadiol Shipping Policies
Cannadiol's shipping options include:
Standard shipping: The package will usually arrive within five business days, but can take up to 14 business days.
2nd Day Shipping: The package will arrive within two business days, but only if the order is made prior to 3 PM Eastern Time.
Standard shipping is available to all customers, but only those individuals with a delivery address within the contiguous U.S. will be able to choose the 2nd Day Shipping option. When you need the package delivered to a country other than the United States, you are responsible for any additional customs fees and import taxes that might be applied.
Cannadiol Return Policy
We found that Cannadiol does not seem to offer any type of return policy. This is an important concern. Many of the other CBD oil brands offer a satisfaction guarantee that at least offers a partial refund if you find that the product doesn't work effectively for you. It's not a dealbreaker, but consider whether you're sure about the product before you make a purchase.
The company does allow returns of packages that have been damaged during delivery. In this case, you'll need to send in a request that explains the condition that the package was received in within 24 hours following the delivery.
Customer Reviews and Opinions
Cannadiol is still very new and does not seem to have the same online presence of some of its competitors. We could not find reviews from previous customers on the company's official website. The brand's presence on Facebook also seems to be at the beginning stage, with no current reviews from previous customers.
This makes it a bit harder to know if people are truly experiencing benefits from Cannadiol's CBD oil products.
Final Verdict
Cannadiol is still a relatively new company in the CBD oil industry, and there aren't many customer reviews. This makes it relatively hard to determine how the brand fits in among the rest of the competitors. 
However, Cannadiol does hold official certifications for laboratory tests on its products. The brand also seems to go the extra mile to ensure it produces quality CBD products that will benefit the customer. We look forward to seeing how it continues to develop.