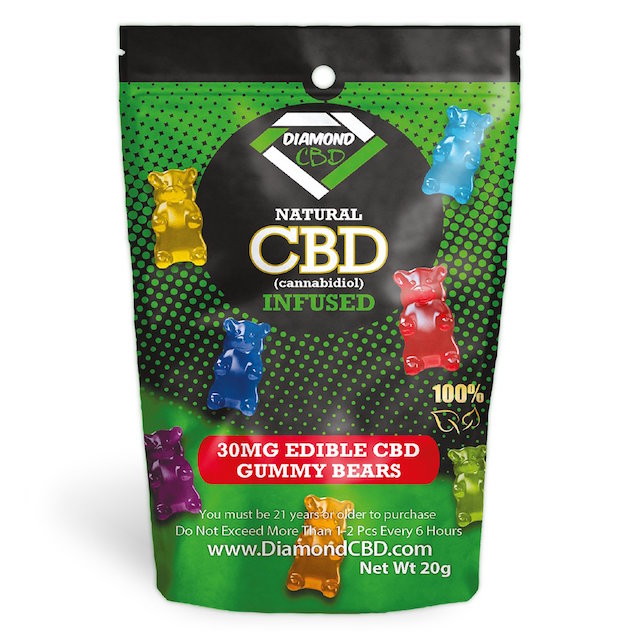 Taking CBD orally has consistently been the most popular way that people choose to get all of the benefits that cannabidiol has to offer. But, using drops or a tincture isn't ideal for everyone. Using drops can be tricky for someone who is just getting started with CBD, has trouble with measuring, has trouble remembering to take the drops, and so on. Some people may not enjoy the taste or texture. However, there is an excellent solution to those potential problems: edible CBD products.
What Are The Benefits of CBD Edibles?
Taking CBD orally is the best method when it comes to treating chronic whole-body problems and for anxiety, depression, and overall relaxation. Everyone has a delivery method that works best for them because each method comes with its own pros and cons. If you take CBD oil orally, it takes longer for you to begin to feel the effects of it because it has to pass through your system in order to enter your bloodstream. The waiting may be a drawback for some, but there are also benefits to this method of dosing. The general consensus among CBD oil users is that when taken orally, the effects of the CBD last longer. For example, when you vape CBD, you will feel the benefits within a minute or two, but they last between two and six hours. Orally ingesting the CBD allows you to enjoy your results for up to 12 hours. You also receive a more concentrated amount of CBD when you take it orally, and the digestion process helps create a time-release effect so it will last longer for you.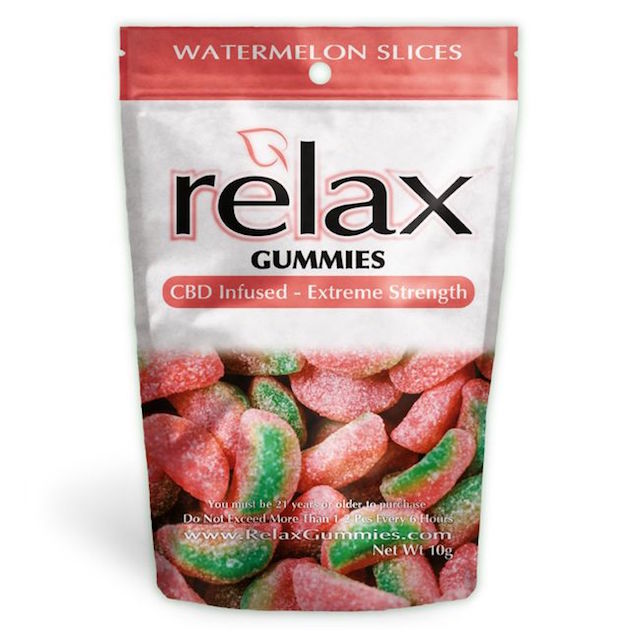 CBD edibles take the guesswork out of dosing. Dosing CBD can be complicated for someone who is just trying it out and isn't sure how much they need, so getting started with edibles is a perfect avenue to explore what dose works best for you. There are plenty of other reasons why using a dropper might be difficult or inconvenient, ranging from vision problems to merely a busy lifestyle. If you keep CBD edibles on hand, you never have to worry about measuring things out or wondering whether or how much you should bring it with you while you're out or traveling. Just keep one of your favorite CBD-infused snacks on hand! Some treats contain as little as 5 milligrams, and others contain as much as 1000 milligrams.
Then, of course, the most fun benefit is the sheer variety of products that are available to you. There is CBD infused gummy candy, taffy, chocolates, cookies, soda, coffee, tea, and even salty snacks. The Hookah Hookup in Atlanta even carries a CBD edible equivalent to Flamin' Hot Cheetos. The possibilities with this product are virtually endless, so you can reap all of the great benefits of CBD while trying out a new treat or eating an old favorite like gummy bears, sour watermelon slices, and more. There are also new products popping up all the time, even protein powder.
Table of Contents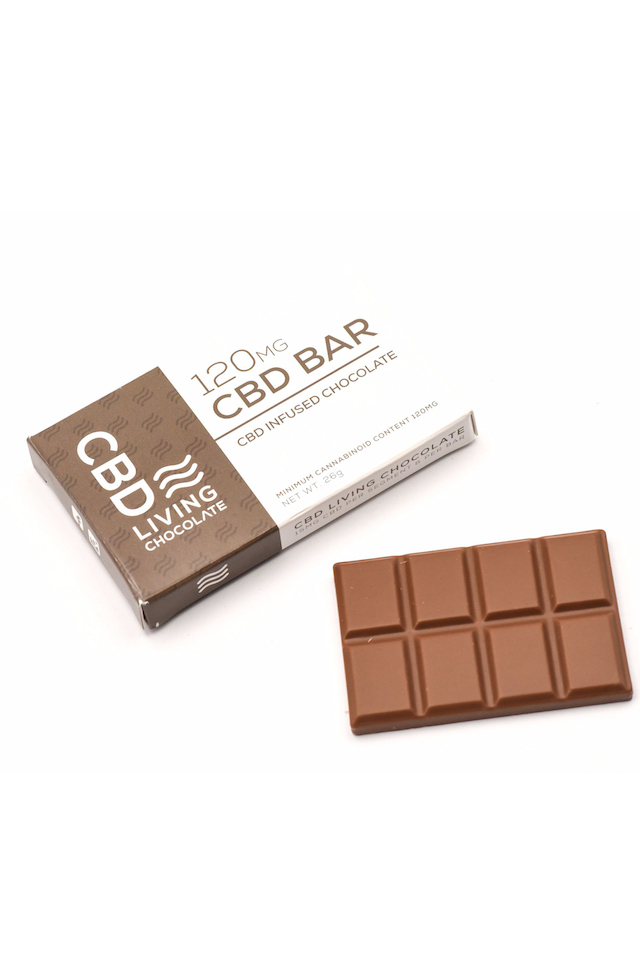 How Do CBD Edibles Work?
CBD edibles work virtually identical to the way that tinctures do because the way the actual supplement is delivered to your body is the same, through digestion. You can use CBD oil in cooking with your own recipes too, but there are hundreds of varieties of candy and other treats that come ready to eat with the dose of CBD that you need. As you digest, some of the CBD you take orally is lost as it is absorbed into the liver and gut wall, but the rest enters your system and starts working.
How Can I Get The Best CBD Edibles?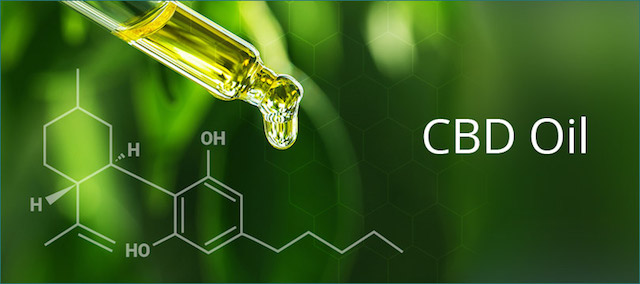 The best CBD edible for you is one that tastes great, makes you feel great, and contains the proper dose based on your needs. There are plenty of great places online and locally where you can explore the idea of CBD edibles.
As always, you should read the website you're looking to purchase from, and you should read reviews of their products online. Because there are so many different companies offering different varieties of edible, doing your research is critical. You want to buy from a company that is making their products with healthy, high-quality ingredients and pure, high-quality CBD oil. A reputable website will have details about where they source their cannabidiol, will list the ingredients of their edibles, and most of the time, you will be able to read results from independent third-party labs that test the products. Diamond CBD has an incredibly varied selection of classic favorites like peach rings, gummy bears, and more.
An important note: based on where you are shopping, whether locally or online, you may come across several shops that sell CBD edibles that also contain THC. CBD is extracted from industrial hemp and is not psychoactive, so it is entirely legal in the United States; THC, which is the psychoactive compound found in cannabis, is not. Before purchasing any edible online or at a retail location, make sure that you have found a product that is most appropriate for your needs. If you choose to purchase a CBD edible that contains THC, ensure that this is legal in your area and that you are aware of the effects that THC may have on your body.
Additional Resources on CBD Edibles