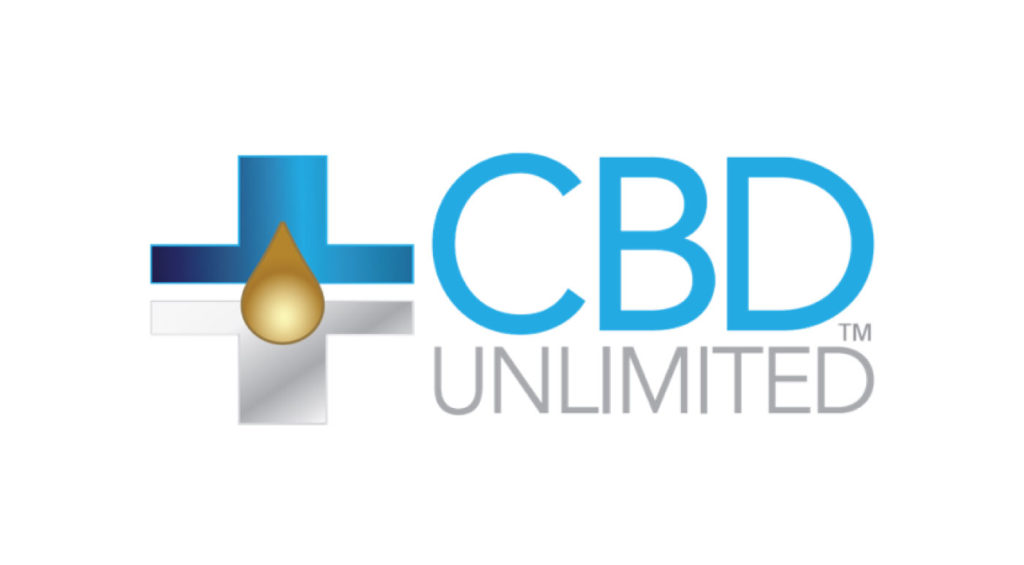 Millions of people say they have been helped with relief from pain and even anxiety using CBD products made from hemp, which are now readily available and legal in all 50 states (these are not to be confused with CBD products derived from marijuana plants, which contain more of the psychoactive compound THC and which are only legal in a handful of states). With an increase in the number of companies offering these products, however, the average consumer does not know where to start looking for a brand they can trust.
In this post, we turn our focus to CBD Unlimited, a company whose mission is to provide CBD products made from hemp that suit the needs of the entire family—children, adults, the elderly, and even pets.
Table of Contents
CBD Unlimited Company Overview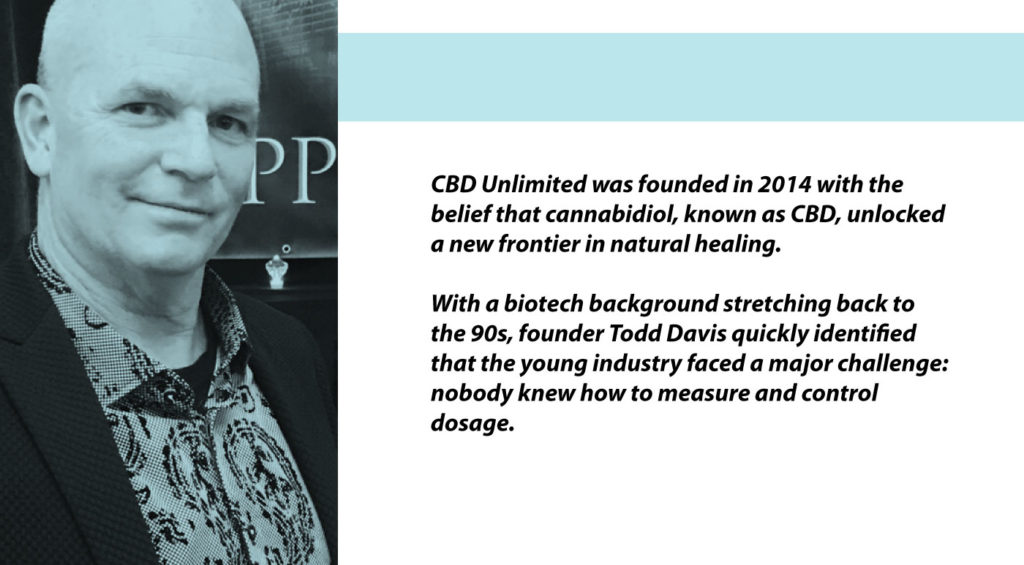 CBD Unlimited is a U.S. company that believes in perfecting a formula and enhancing the active ingredients before offering it to the consumer. The company has spent more than five years developing a number of formulas that maximize the benefits of cannabidiol by significantly enhancing the overall bioavailability and even the concentration of CBD found in its products.
CBD Unlimited Laboratory Tests and Certificates
CBD Unlimited claims on its official website that all products manufactured by the company undergo third-party laboratory testing, which should be a critical factor in a customer's decision to buy CBD oil products. While the company does claim that it has tested all products for its cannabinoid profile and overall safety, there does not seem to be any links to the certificates that customers can view.
If you are interested in seeing these certificates and in learning more about the products, we advise contacting the customer support department. You could also visit one of the company's brick-and-mortar stores in Arizona.
CBD Unlimited Product Range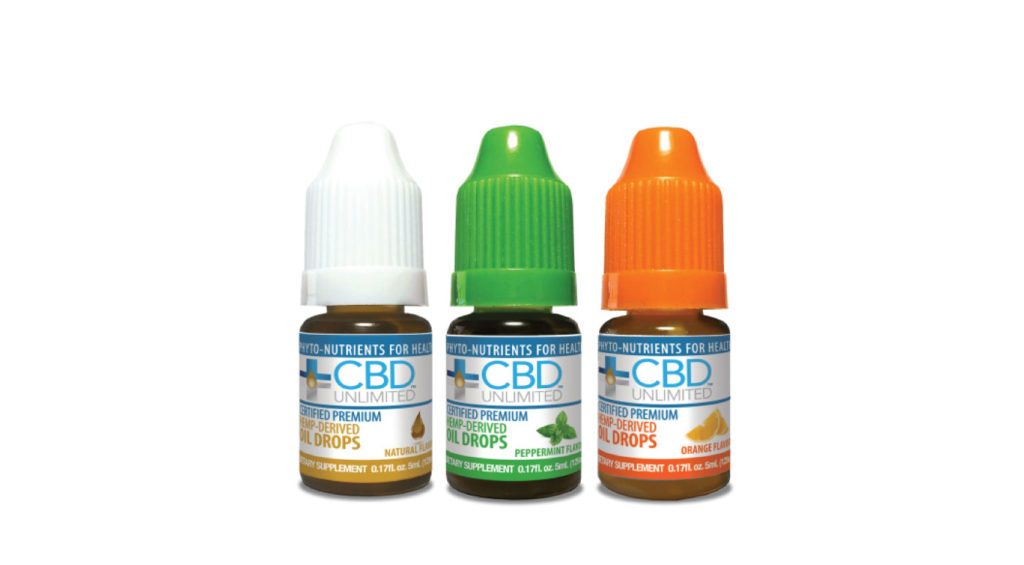 CBD Unlimited has developed a wide range of products. These produces are made with the entire family in mind—whether one member wants to place a drop under their tongue or take a daily supplement in the form of a pill or, perhaps, consume it in a beverage. The versatility of products offered another factor that definitely adds to the value of this brand.
CBD Unlimited customers can choose from the following products:
CBD Unlimited Product Pricing
Pricing is relatively straightforward and quite competitive when compared to other brands. The specific price of a given product depends on the item you order as well as the amount of the product you buy. All of the products sold by CBD Unlimited contain a fixed 2.5% cannabidiol content. Bottles generally range from 5 ml options up to 30 ml. A 5 ml bottle of high-quality hemp oil costs $15 on average, while a 30 ml bottle, delivering a total of 750 mg of CBD content, is priced at $60.
CBD Unlimited Shipping Policies
Customers can either choose to shop at the local store that CBD Unlimited runs in Arizona or visit the company's official online store to place an order. CBD Unlimited only offers shipping to customers in the U.S. and uses four different shipping companies. The cost of shipping will be calculated based on which shipping company is used to deliver the customer's order as well as the weight of the package.
CBD Unlimited Return Policy
CBD Unlimited has a limited return policy and it doesn't offer any type of satisfaction guarantee on its products. Customers would not be able to return a product for a refund if the product had been opened. Only items that were damaged during transit will be accepted for a return or exchange. The customer needs to notify the support department within 72 hours after they receive a package to request a refund.
Customer Reviews and Opinions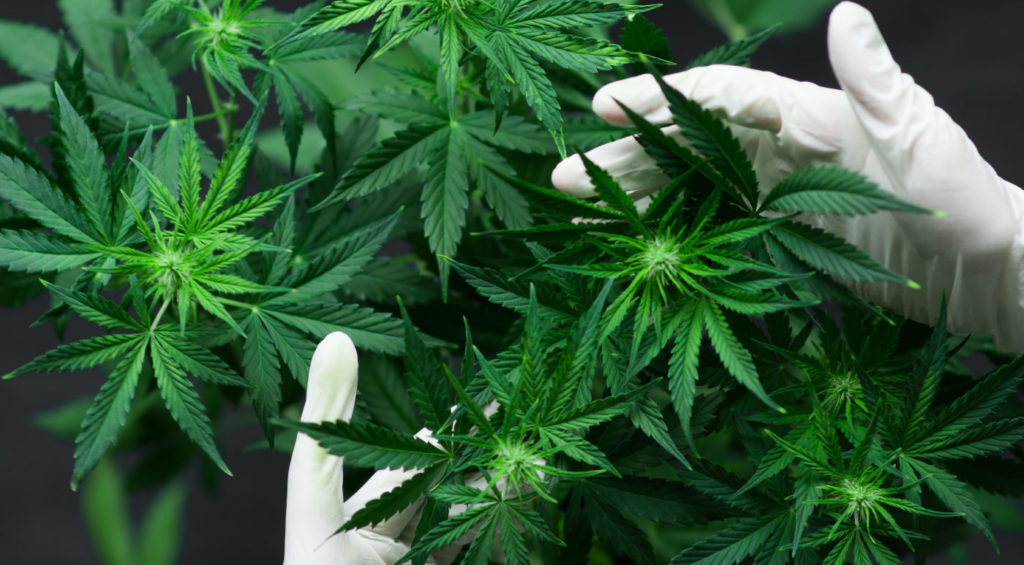 One of the most important factors to look at when deciding to buy products from a company like CBD Unlimited are the reviews of other customers. Reviews can provide unbiased opinions on the effectiveness of the products of a given company to help new customers determine if previous customers have found any issues with the company, such as shipping delays or poor customer service.
Fortunately, CBD Unlimited has a page on Facebook where many customers have left reviews. We like Facebook reviews because they tend to have more honest reviews than the ones found on a company's official website. 
Customers do seem to find the products offered by CBD Unlimited to be effective, and they say the company's claims about its products are generally accurate. We also found that customers are generally happy with CBD Unlimited's customer service. We did not find any complaints regarding delays in shipping or other common issues shoppers experience.
Here are just a few of the reviews posted by customers who purchased products from CBD Unlimited*:
"Comfortable atmosphere, personable and friendly staff, and people who believe in their product."
"Very knowledgeable and friendly! I highly recommend this place for your CBD needs."
"I was on pharmaceutical pain pills for years, but this CBD makes me feel so much better—without the side effects!"
"Great staff! The best products! The tinctures are so amazing!"
*These reviews have been edited for grammar and clarity.
Final Verdict
CBD Unlimited aims to provide products that are safe for the entire family, young and old. The company also caters to pets with a dedicated line of products. Customers have provided excellent reviews on the brand's products, which show that it is trusted and that its products seem to live up to the company's claims about them. While the company mentions that all of the produced CBD oil products go through third-party lab testing, no evidence of these certificates is found on its website.