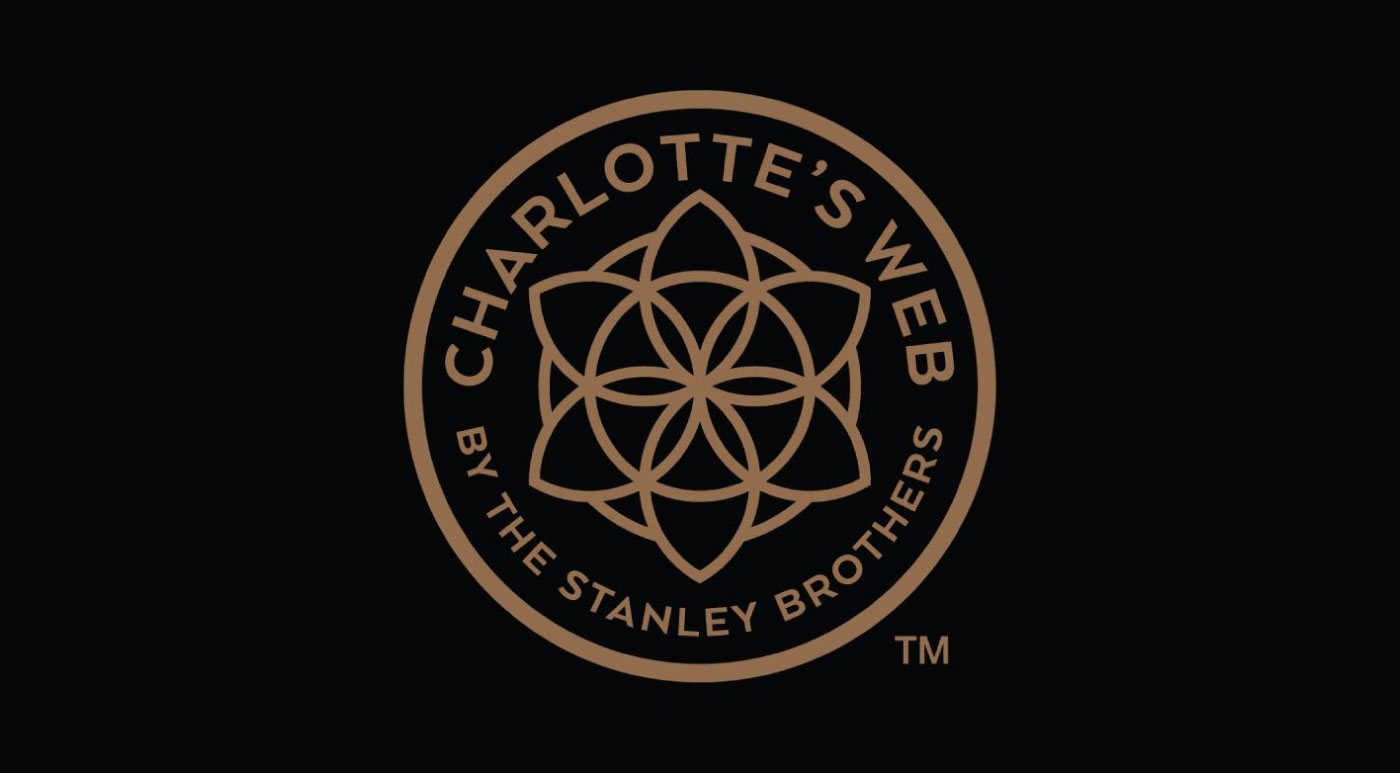 Charlotte's Web is one of the most well-known CBD companies in the world. Once nicknamed "hippies disappointment," the original Charlotte's Web strain of hemp was exceptionally high in CBD and low in THC; hence, it could not produce a euphoric high.
The Stanley Brothers of Colorado created the brand. Around the time the siblings were working on this proprietary strain, they were introduced to Paige Figi, mother to five-year-old Charlotte Fiji. Charlotte was battling Dravet's Syndrome, a severe form of epilepsy that caused her to have up to 300 seizures per week.
In 2012, Paige contacted the Stanley Brothers about a non-psychoactive natural alternative to help her daughter. After seeing how effective the brothers' extract was in helping the child, they named the company Charlotte's Web in honor of the little girl.
The publicity surrounding the story quickly developed into notoriety for the brand, and it was the inspiration for several legislative bills. It propelled CBD into the public spotlight and highlighted its potential benefits. Today, Charlotte's Web carries the original tincture that started it all, plus an impressive collection of other hemp-based products.
Charlotte's Web Mission Overview
What began with one little girl and a mission to give hemp extract to those who could not afford it has grown exponentially. In fact, in 2012, the company wasn't even formed yet.
And while it's one of the biggest names in cannabis, it still has its roots in helping. Inspired by the motto "Do well by doing good," the brand is engaged in numerous philanthropic partnerships, using the business as a force for hope, strength, and virtue. They are involved with the Women's Bean Project, the Adaptive Training Foundation, Denver Urban Gardens, The Realm of Caring, Center for Discovery, Mile High Workshop, and several other charitable organizations.
Charlotte's Web Laboratory Tests and Certificates
Since the CBD industry is still largely unregulated, consumers need to do their homework regarding third-party lab testing. Not all companies are the same, and high-quality testing with easily accessible results is the hallmark of good business practices for CBD brands.
Charlotte's Web has always excelled in this area. Each of their products has a Certificate of Analysis, or COA, that ensures they are made to specification. The COAs show the level of cannabinoids in each product and details about pesticides, solvents, and heavy metals in individual batches.
Of course, none of this data is helpful if you can't look at it. So the brand makes it easy for consumers to access COAs with an on-site batch tool where you can input the lot number of your product to bring up a copy of the certificate. And if you're unsure about what all the information means, you can check out their helpful article on how to properly read a certificate of analysis.
To get a general idea of what the certificates look like for some of their most popular offerings, third-party lab test results are available for the following products:
Charlotte's Web CBD Product Range
What started as a simple CBD tincture has grown into a full product line of hemp-based products, including:
Charlotte's Web Product Pricing
Pricing at Charlotte's Web is fairly reasonable, and the company has worked hard to make their products affordable. Tinctures, for example, range between $33 to $120 depending on the size and strength you choose. The largest size of CBD oil, 100 ml, is very affordable at just $0.06 per milligram. Topicals like the hemp-infused balm are also low, at about $0.07 per milligram. 
This is right in line with what we are seeing for high-quality CBD, and in some cases, the brand is less expensive than its competitors.
Charlotte's Web Policies
The company offers free ground shipping on all US orders over $74. For orders less than $74, a flat rate of $8.99 applies. Ground shipping takes around seven business days from when an order is placed to the time it arrives at your door.
You may also choose expedited shipping options (2nd Day or Next Day Air). These are fulfilled on orders placed before noon MST the same business day; otherwise, they are shipped the next day. This excludes weekends and holidays within the United States.
Charlotte's Web Return Policy
All products carry a 30-day customer satisfaction guarantee. If you are not satisfied with any of their products, return the unused portion within 30 days for a full refund.
If a product is damaged during shipping, you must contact customer service within 48 hours to be eligible for a refund.
Customer Reviews and Opinions
Reviews are an essential part of analyzing the quality and trustworthiness of a brand. There are several reviews posted on the product web pages at Charlotte's Web. Here are a few of the best ones:
Absolutely the Best!
Review by Danette B. on 23 Sep 2020
"This is the only CBD I've had that completely relaxes me at night. Thumbs up!"
---
Original Formula CBD Oil
Review by Samuel W. on 5 Jul 2020
"I've been using this product for about 7 months now. I only take about 8 to 10 drops twice a day, and I find that I feel better during the day and sleep better at night. After taking several different forms of CBD as well as different products, I find this one is actually the best in terms of quality and efficacy. And it's the most economical."
---
Purity and Consistency are #1
Review by Judith S. on 4 Sep 2020
"My choice is the 50 mg Original Formula. I love the purity and the consistency of this product… it never fails me after using it for several years. The product is great and the packaging is beautifully done. It doesn't get any better!"
---
Have been using this product for over a year
Review by Billy O. on 6 Sep 2020
"Have been using this product for over a year, it works when nothing else would."
---
Final Verdict
You really can't go wrong with this iconic brand. They have some of the best CBD products in the world, all of which are sourced from US-grown hemp. While not certified organic, they use all organic growing processes.
Another side note about this brand is that they are now B Corp Certified. This designation means that they employ the highest transparency and accountability and have demonstrated a commitment to the environment, community, employees, and customers. This attention to detail goes above and beyond the norm. The B Corp Certification alone is reason enough to do business with this integral organization.