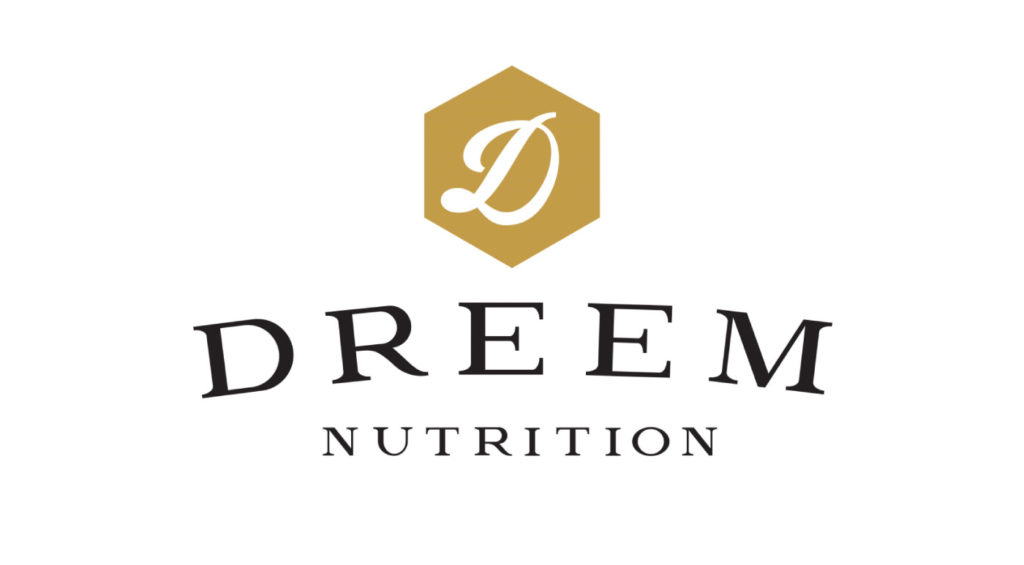 CBD oils are everywhere now—online, in retail stores, even supermarkets. Unfortunately, not all CBD oil products are manufactured the same way, and if you opt for a low-quality brand, you may end up with oil that doesn't provide you with all of the benefits associated with these products.
Dreem Nutrition is a company that truly cares about its customers and takes a scientific approach to developing CBD oil to provide different ways in which the active compound in these products, known as cannabidiol, can be introduced to the customer's body.
Dreem Nutrition Company Overview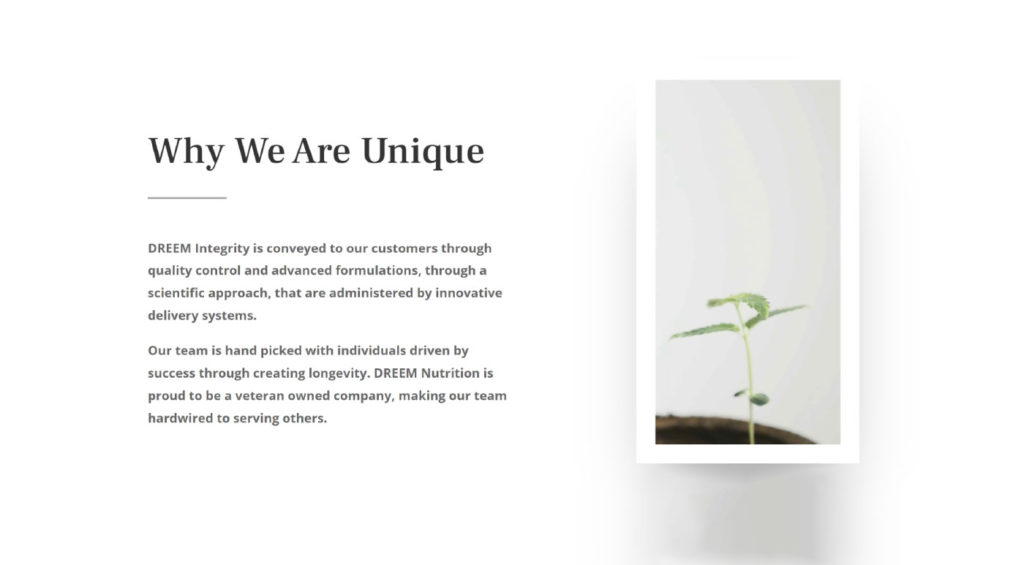 Dreem Nutrition is a brand of CBD oils and related products located in the United States. The company, owned by veterans, is dedicated to producing some of the best quality CBD products available on the market. The brand takes special care to be up on the latest scientific research in creating the formulas they use in the manufacturing of the tinctures and other items they sell.
Dreem Nutrition Laboratory Tests and Certificates
If you take a look at our CBD Buyer's Guide, you will see that we encourage looking for third-party testing certificates for any brand you choose. These are sometimes referred to as certificates of analysis and provide in-depth information about the cannabinoid profile, purity, and safety of the CBD in a specific product.
Dreem Nutrition sends a sample of all batches manufactured to a third-party laboratory for testing, and the company publishes the certificates it earns on its website. Once you have decided on the product you want to try, simply take a look at the Dreem Nutrition Batch Reports page to download the certificate related to that product.
Dreem Nutrition Product Range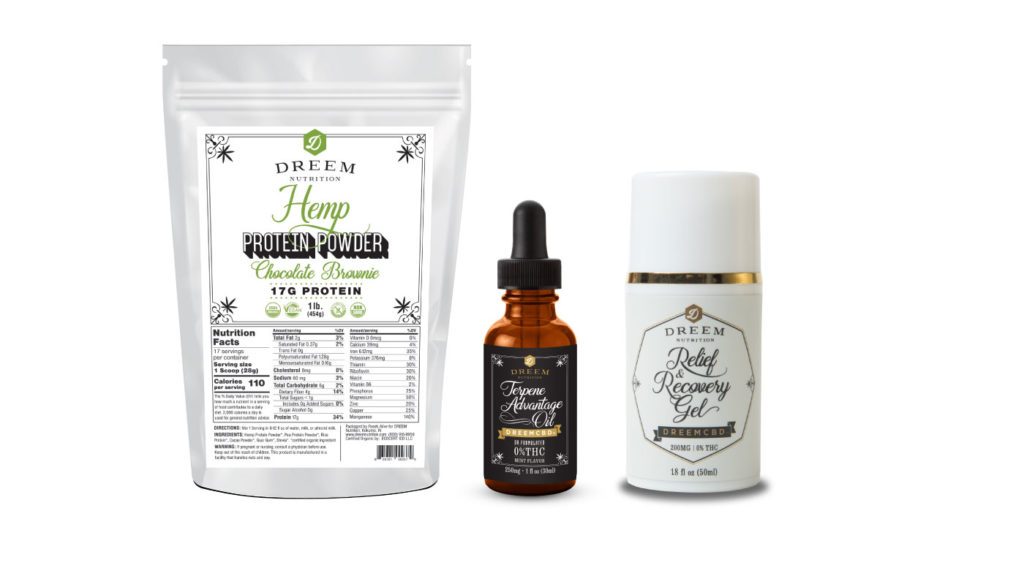 The range of products from Dreem Nutrition is not as wide as some of its competitors, but this particular brand focuses more on the overall quality of the items it sells than on variety. While this means a smaller number of products to choose from, it also means the process of selecting one that is right for you becomes significantly easier.
The products offered by Dreem Nutrition on the company's website include:
Dreem Nutrition Product Pricing
We found Dreem Nutrition to be one of the more affordable brands on the market. Pricing, as with most companies, does depend on the type of product you want to buy. The cheapest product in the company's selection would be the CBD Transdermal Patch, which costs $11.97 per patch. The most expensive product you'll find is the CBD Oil Terpene Advantage 1000 mg Tincture, priced at $84.97.
Dreem Nutrition Shipping Policies
Dreem Nutrition currently uses the U.S. Postal Service for all its shipping and doesn't offer any international shipping options. Orders typically ship within two business days of your purchase and may take up to three days for delivery.

Overnight shipping is not available on the company's website but can be requested by contacting the company directly. This may, however, result in additional charges.
Dreem Nutrition Return Policy
Dreem Nutrition offers what it calls a "30-day satisfaction guarantee." However, the terms are not exactly like other satisfaction guarantees from other brands because you will not be given a refund on your purchase if the products have been opened and used

If the products you return to the company have been damaged, customers are encouraged to contact the company before returning the product, as the return will have to be to be authorized by the appropriate staff.
Customer Reviews and Opinions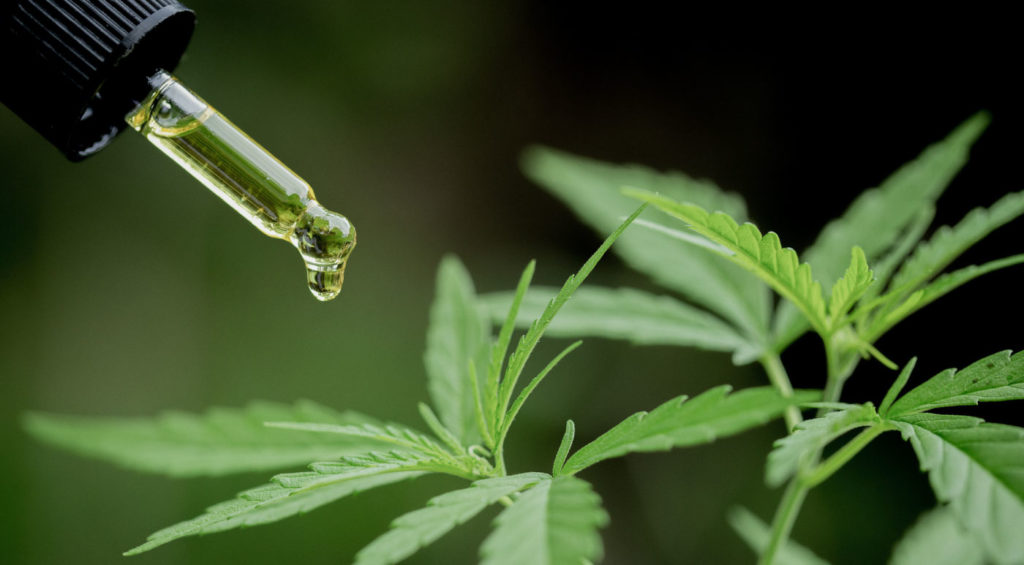 We always strive to find unbiased customer reviews and opinions of CBD companies, which is why we lean on third-party review sites, like Facebook. Sometimes, claims made by a company on its own website won't give you an accurate view of whether or not the brand's products really work as advertised.
Dreem Nutrition's profile on Facebook has several customer reviews, and it appears the company has received an overall positivel response from customers who have used its products. We didn't find any complaints about shipping or customer service among those people who were inclined to post comments. 
Below are a sample of some of the comments on the Dreem Nutrition's Facebook page:

"Made in the U.S.A and in my own state! VETERAN-OWNED COMPANY! Product is top quality. They list all ingredients and all natural, too. You don't have to guess what you are taking. The label says it [all]. They keep up on all legal changes. And very informative on each product. You get your money's worth! I highly recommend the Dreem Team!"
"This has really helped me with stress and sleeping!"
"Their product is amazing and works for everyone I know."
*These reviews have been edited for grammar and clarity.
Final Verdict
Dreem Nutrition is a U.S. brand that is respected among those who have purchased their products. The company focuses on producing items that take advantage of the latest scientific research on cannabidiol compounds, while also delivering formulas with additional botanical extracts to target various ailments. People are happy with the customer service and the quality of the products, and, most importantly, Dreem Nutrition gives customers access to all of the third-party laboratory certificates it has obtained detailing test results for purity and safety.