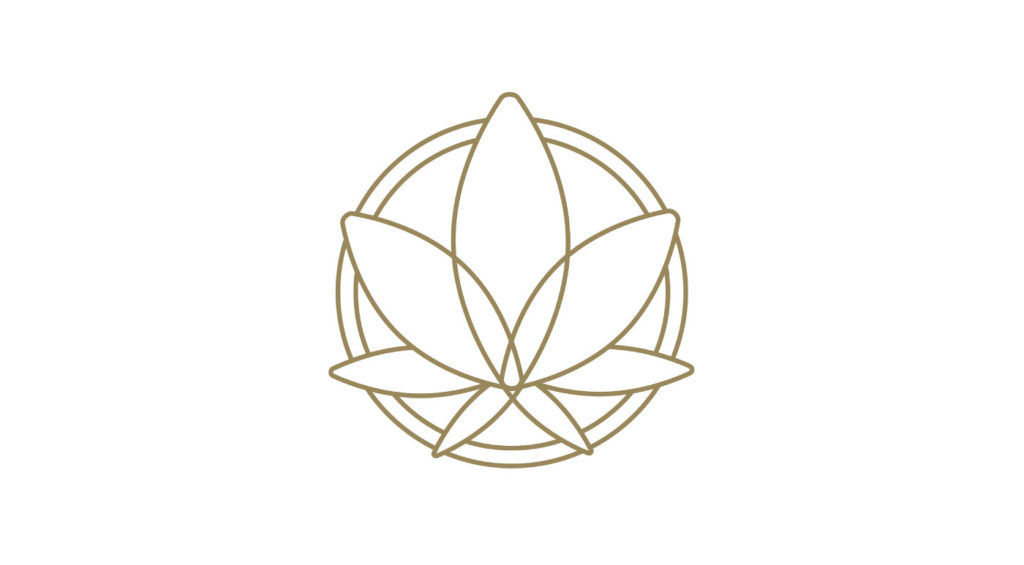 Nowadays, consumers can find a massive selection of CBD oil companies and products. It can be overwhelming. In this post, we turn our attention to a company called Happy Buddha Hemp. We'll look at what this company has to offer and how customers respond to its product. We will also cover product pricing, laboratory tests, and shipping details. If you're thinking about buying CBD online, it's important to learn details about the company selling the products.
Happy Buddha Hemp Company Overview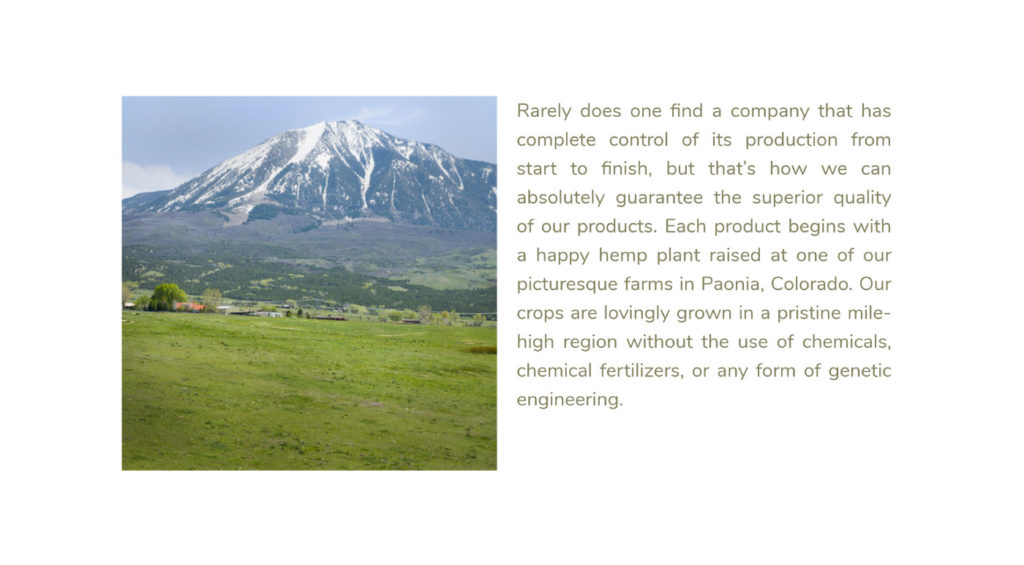 Happy Buddha Hemp is a U.S.-based brand that has been in business since 2011. It produces a range of products that contain cannabinoids extracted from hemp plants. One thing that makes this particular company different from many competitors is the fact that it has full control over the entire process—from growing the hemp to the CBD extraction process to manufacturing items such as CBD oils, massage oils, and other products.
The spagyric extraction method primarily uses an organic type of alcohol to extract the main components out of the hemp plant. Once this is done, what is left from the hemp plant is burned. White ash is then produced, which is then further processed to extract more compounds.
One thing that makes this particular company different from many competitors is the fact that it has full control over the entire process—from growing the hemp to the CBD extraction process to manufacturing items such as CBD oils, massage oils, and other products.
Happy Buddha Hemp Laboratory Tests and Certificates
Transparency is key in the CBD industry, which is why we believe it's important that customers have full access to a company's third-party laboratory tests and certificates. These certificates give you, as the consumer, valuable data regarding the quality of the oil as well as their safety and purity.
The great thing about Happy Buddha Hemp is that it has set up a dedicated page on its website that gives customers complete access to all of the laboratory testing certificates it earned after the testing of its products was completed.
Happy Buddha Hemp Product Range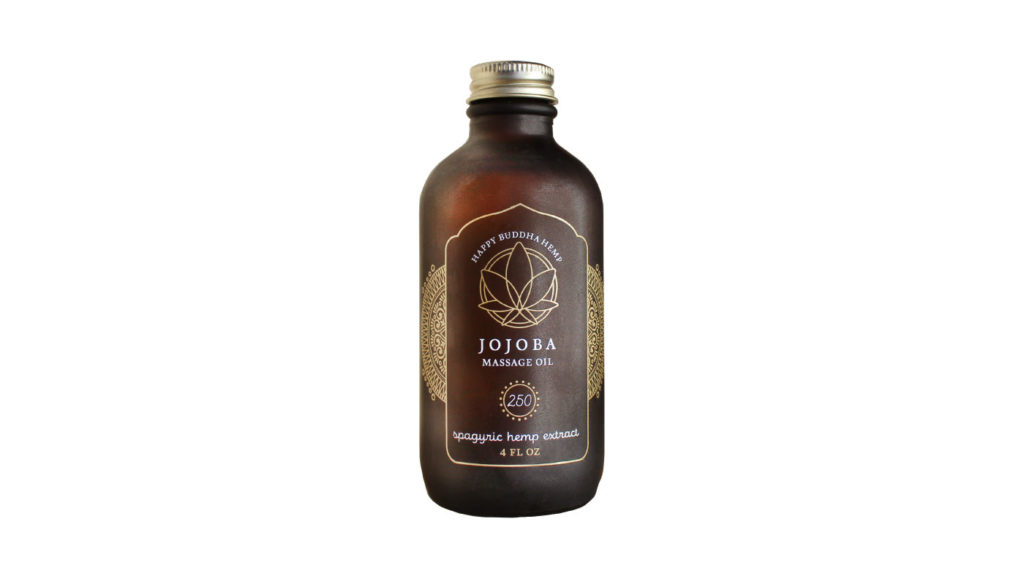 It's always a good idea to start your shopping knowing why you want to use CBD oils in the first place. This helps make selecting an appropriate product significantly easier.
Happy Buddha Hemp products include:
Happy Buddha Hemp Product Pricing
Happy Buddha Hemp is not the cheapest company on the market. Pricing ranges between $20 and $199, depending on the specific product you want to buy. The Spagyric Hemp Tincture is the most expensive product that Happy Buddha Hemp offers, but this is also a very potent blend.
Happy Buddha Hemp Shipping Policies
Shipping is currently only available to customers in the United States. The company does not seem to charge any fees for shipping. Ground shipping is used for the delivery of products that are placed on Happy Buddha Hemp's website and delivery times may vary based on your location. The products can also be found at some retail stores, but the website does not have a store locator.
Happy Buddha Return Policy
We were unable to find details of a return policy offered by Happy Buddha Hemp. When buying products from the brand at a local store, the customer should ensure they obtain details regarding any return policies the store offers.
Customer Reviews and Opinions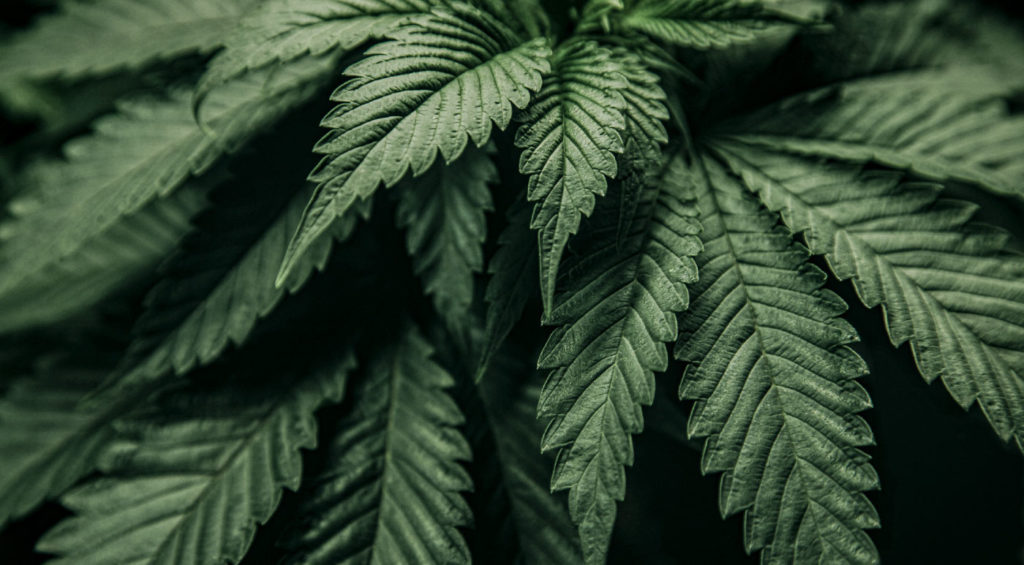 The CBD oil industry is booming, and every company makes claims about its products being the best on the market. This is where customer reviews can be exceptionally helpful.
We believe that reviews left on external platforms are the most reliable. A customer's comments about their experience with the brand gives you a better idea of whether Happy Buddha Hemp is truly trustworthy and if its products do what the company claims.
Happy Buddha Hemp has a page on Facebook that the company uses for social media promotion. While there is no dedicated Facebook tab for customer reviews, we did find that a few customers commented on the company's main Facebook account.
People do seem to be happy with the products that Happy Buddha Hemp produces. Customer service from the company also seems to be good, and many people have reported experiencing positive effects after daily use of its products.
Here is a sample of the reviews found on that Facebook page:
"My father is/was recovering from a large stroke, and his blood pressure was very high. [Even sitting], his heartbeat range was between 140-170. Very high! My father is an old-school guy and wasn't super keen on trying something that involved CBD oil. After a little research, he agreed to take the drops daily to see if it would benefit him. After one small bottle, his sitting blood pressure dropped down to almost 130! Currently, he is off all of the medications that his doctors prescribed him for the stroke. …"
"LOVE your lemongrass sample I received at AMTA Colorado. I am interested in adding this to my practice and look forward to trying the eucalyptus."
"Thank you!! Your products are amazing as a sufferer of Ehlers-Danlos syndrome with severe pain and horrible sleep. I have gotten rested sleep for the first time in a long time. Thank you for doing what you're doing."
*These reviews have been edited for grammar and clarity.
Final Verdict
Happy Buddha Hemp specializes in providing customers access to top-quality products that are made from organically grown hemp plants. The company has a wide range of products that can be used in different ways, ranging from standard tinctures to massage oils and more. You can find a list of third-party laboratory test results on the company's official website, and there are numerous positive reviews that back up the claims that the brand makes about its products.