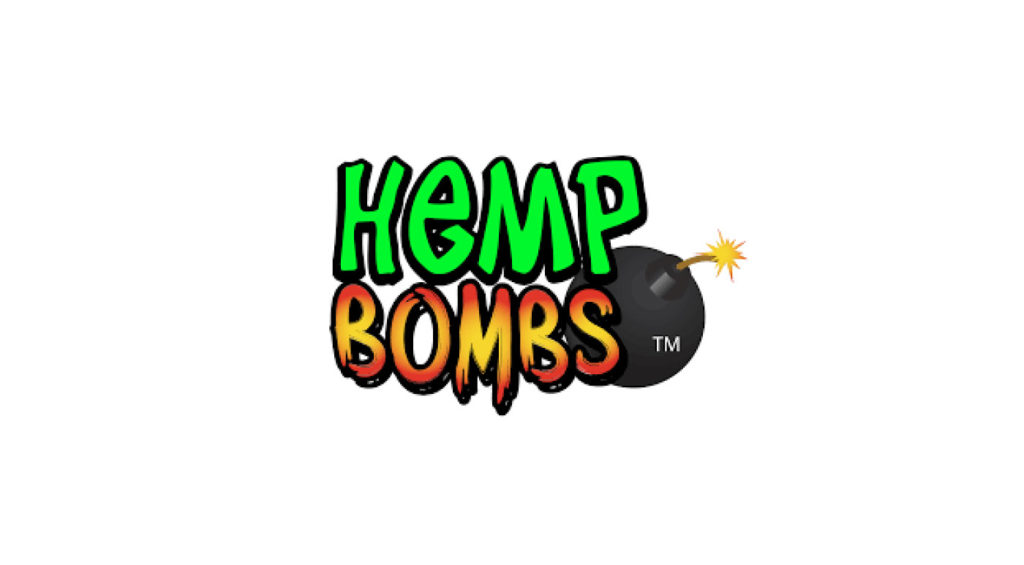 Now that CBD is legal in many regions around the world, people are turning to this natural compound to help them cope with pain, anxiety, and other ailments. Unfortunately, there are companies out there that produce CBD products lacking the purity, safety, and concentrations needed for effective results—and you end up wasting your money.
The good news is that there are a number of highly rated companies that produce quality organic CBD products. In this post, we review a company called Hemp Bombs, which produces hemp-based products that come with appropriate purity certificates. The company's trustworthiness is backed by many positive reviews.
Table of Contents
Hemp Bombs Company Overview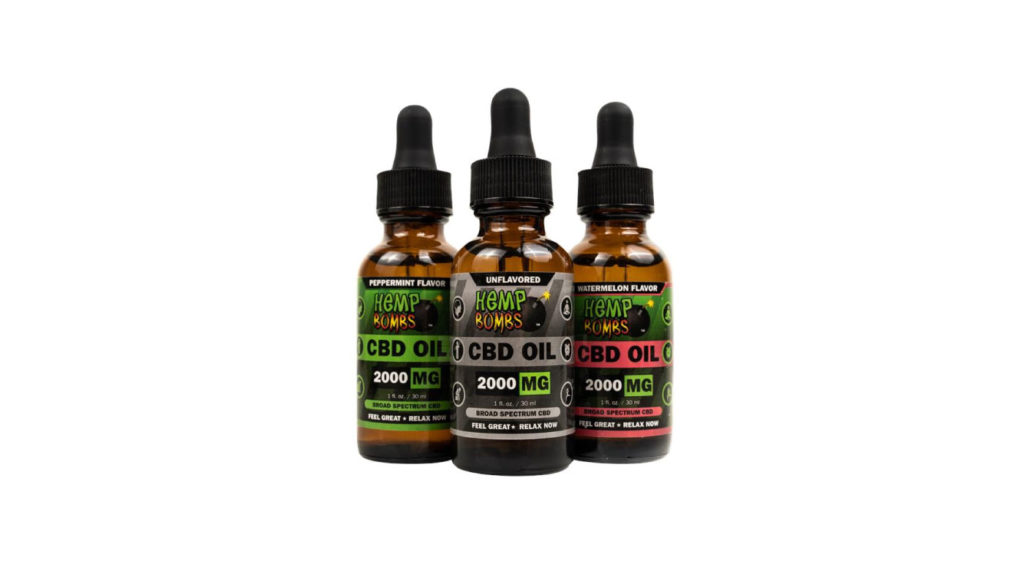 Hemp Bombs is dedicated to providing customers worldwide easy access to CBD products that are made well. That means all of the products this company sells are made of organically certified hemp grown using no pesticides. The company also uses a unique extraction method that ensures there is a maximum concentration of cannabidiol in its products.
Hemp Bombs Laboratory Tests and Certificates
Access to a company's third-party laboratory testing certificates is something that we view as essential. These certificates provide you, the consumer, with an overview of not only the cannabinoid profile of the CBD oil, they also provide information on safety and purity so you can know if there are any potentially harmful substances, such as toxins or heavy metals, present in the product.
Hemp Bombs does provide customers with access to these certificates on a dedicated page on its website. The company also sends batches of its oils out for testing frequently.
Hemp Bombs Product Range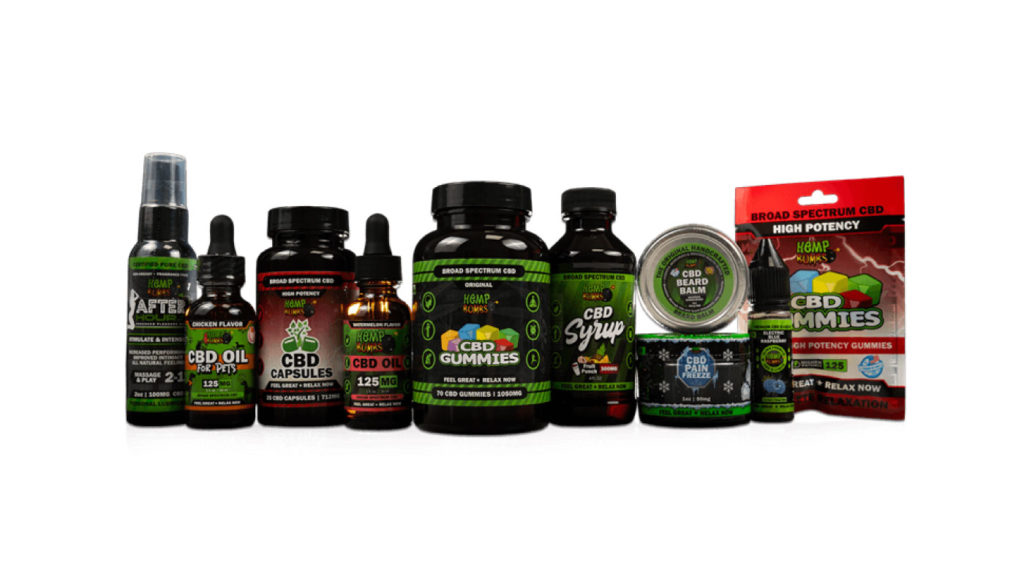 The Hemp Bombs website has a large variety of products on offer, so if you're interested in trying CBD products, Hemp Bombs has a great selection to help you pick the best one for your needs.
The products include:
There are also various bundled products that can help you save a significant amount of money on your orders.
Hemp Bombs Product Pricing
Hemp Bombs' prices are relatively affordable—especially considering that all of its CBD oils are certified organic. Pricing for CBD products will almost always depend on the strength of the CBD oil as well as the type of product. Hemp Bombs' CBD Gummies, for example, start at $15.00, but can go as high as $255 for a more potent product.
Hemp Bombs Shipping Policies
Hemp Bombs offers both domestic and international shipping. The brand has a web page that lists all the countries outside the U.S. where it will ship its products. Shipping costs are calculated at checkout.
Hemp Bombs Return Policy
Hemp Bombs has introduced a 30-day satisfaction guarantee on all purchases for first-time customers, giving you an opportunity to try some of its products and see if you achieve the results you expect—whether that's better sleep or less pain. If you're unhappy, the company will provide a full refund on purchases made directly from the Hemp Bombs website.
Customer Reviews and Opinions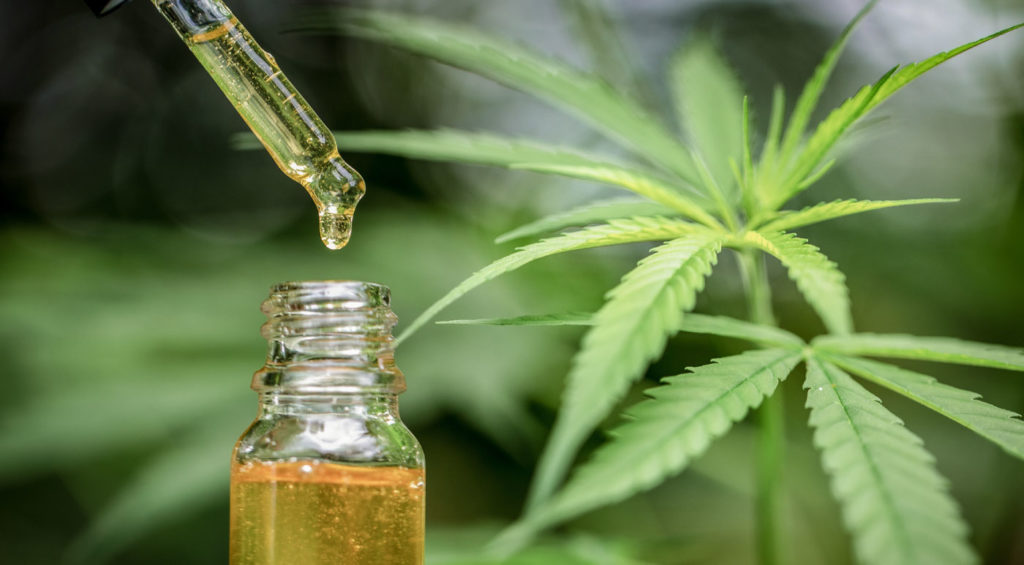 Companies make lots of claims about their CBD oils and products. Some of these claims are marketing phrases designed to get more people to spend their money. That's why it is important to find customer reviews that offer honest opinions of a company's products. We also prefer reviews from independent sources—and not the ones commonly found on a company's website.
Hemp Bombs has a Facebook page, and many people have provided reviews there. It appears that customers seem to trust the brand. The products also seem to deliver on the claims that the brand makes about them. People are also very happy with the pricing of Hemp Bombs' products. For its part, Hemp Bombs' moderators are very responsive to customer comments on its Facebook page.
Here are a few of the reviews that have been left on the company's Facebook page:
"Excellent products, great prices, and overall just very happy with what I've purchased!"

"Not only are the products top-notch, but so is their customer service. I had a problem with a product, and they replaced it overnight. Excellent customer service!! I will definitely continue buying from them. … Thanks!!!"

"Bought the 600 mg oil at a farmers market in Alaska about two weeks ago. I have had chronic pain from arthritis for the last 30 years and have taken numerous prescription and over-the-counter pain meds. For the past week and a half, I haven't taken anything but these drops. I have been pleasantly surprised. …"
*These reviews have been edited for grammar and clarity.
Final Verdict
Tons of positive reviews and full access to the results of third-party laboratory testing show that Hemp Bombs is a trusted brand that sells quality hemp-based CBD oil products at affordable prices. The company offers a wide selection of products, and shipping seems to be relatively fast.