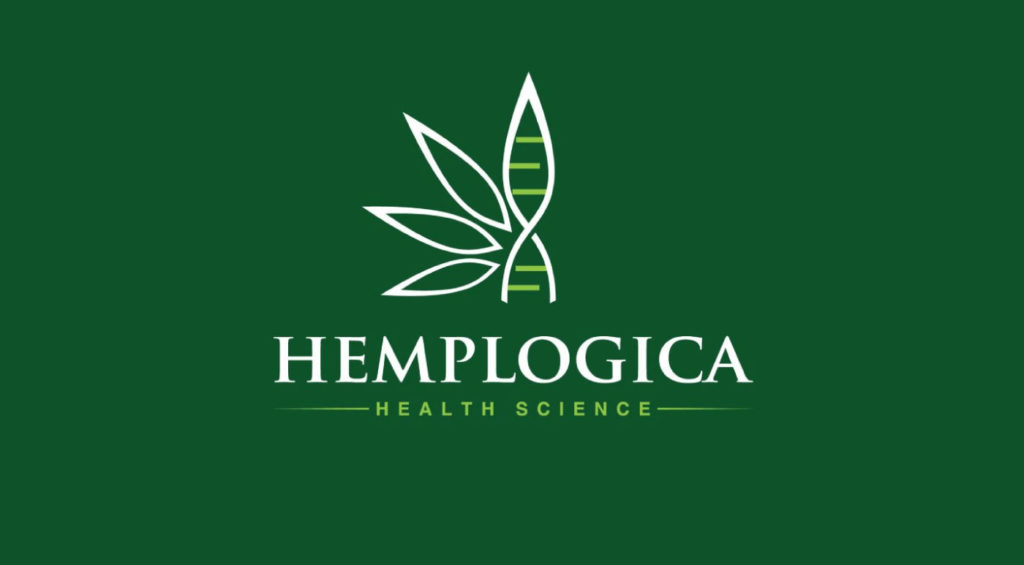 Cannabidiol, one of the active compounds in marijuana and hemp, became very popular after the extract was successfully used to assist in the treatment of epilepsy in a child. Today, many companies produce CBD products, and scientists have confirmed that they seem to be useful for treating many additional health concerns.
Hemplogica is one of the few brands that still focus on those initial uses of CBD. The company mainly produces CBD products that can help children experience a reduction in epilepsy symptoms. Let's take a closer look at Hemplogica, including the products it offers, its safety procedures for CBD products, pricing, and more. 
Table of Contents
Hemplogica Company Overview
Hemplogica was founded in 2017. The company is located in the United States and originally specialized solely in manufacturing a CBD oil to help children with epilepsy. Even though this was the initial intention, the company's success has led it to develop more products.
Today, Hemplogica seems to be quite a popular brand among more than just parents of children with epilepsy. The company has launched its own range of gummies, tinctures, and even an anti-aging serum that promises to help reduce the appearance of wrinkles.
Hemplogica Laboratory Tests and Certificates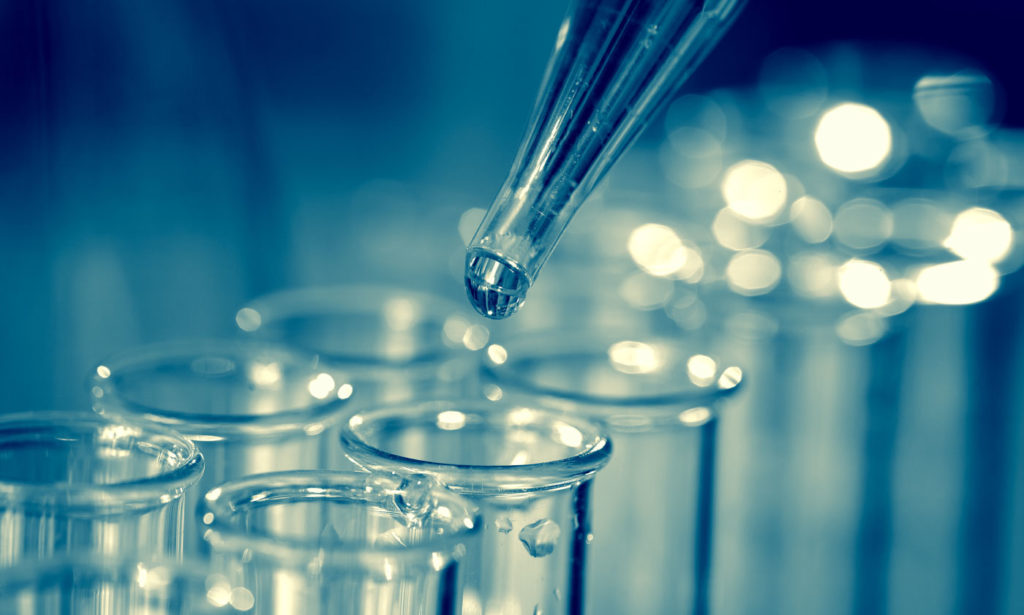 Even though many stores sell Hemplogica products and the company seems to have a solid reputation, it's still important to consider whether it has any third-party laboratory testing done on its products. Unfortunately, it does not seem like Hemplogica has published any certificates to provide evidence of this kind of testing.
This does not mean that the company has not done any third-party laboratory testing on its products, but many companies that do test their products also feature those certificates prominently on their websites. We'll stay tuned to see whether Hemplogica does eventually share evidence of lab testing.
Hemplogica Product Range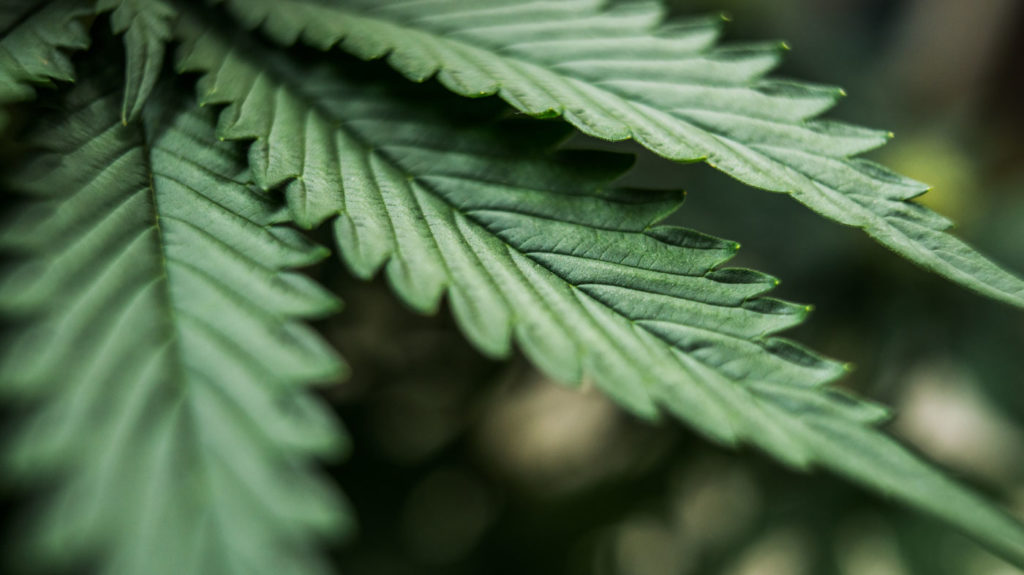 While Hemplogica was initially founded to provide products for children who suffer from epilepsy, the company has since expanded greatly on the variety of CBD items that they offer.
Hemplogica still provides a number of CBD oils to assist with the management of epilepsy in children. In addition to this range of products, Hemplogica now also offers:
Edible CBD Gummies
CBD Tinctures
CBD Capsules
CBD Anti-Aging Serum
Hemplogica Product Pricing
Hemplogica sells its products directly to customers as well as through a variety of retailers, both online and in physical stores. This variety makes it harder to provide an accurate overview of the pricing that customers should expect to pay for Hemplogica products, since each retailer may have its own pricing.
Prices will range depending on size, product type, and potency. We found that pricing for Hemplogica products seems to start around $39.99, and can reach over $100 if a higher concentration of CBD is required.
Hemplogica Shipping Policies
Since Hemplogica distributes their products through a large number of third-party retailers, it's hard to provide an accurate overview of the shipping policies. Each retailer will have its own policies in place.
If you live in an area where no local store carries Hemplogica products, you can shop online from several of the retailers. However, note that a lot of them only ship to addresses in the United States. When international shipping is available, it will likely incur further charges.
Hemplogica Return Policy
The majority of sales for Hemplogica products are made through third-party vendors. So while the company does offer a guarantee for its products, it's a manufacturer's guarantee and may not apply to all of these vendors.
If you're planning to buy Hemplogica products from a third-party vendor, check whether the retailer will honor Hemplogica's money-back guarantee. That way, at least you'll know about the return policy before you make a purchase, and if necessary, you can choose to order from a different retailer.
Customer Reviews and Opinions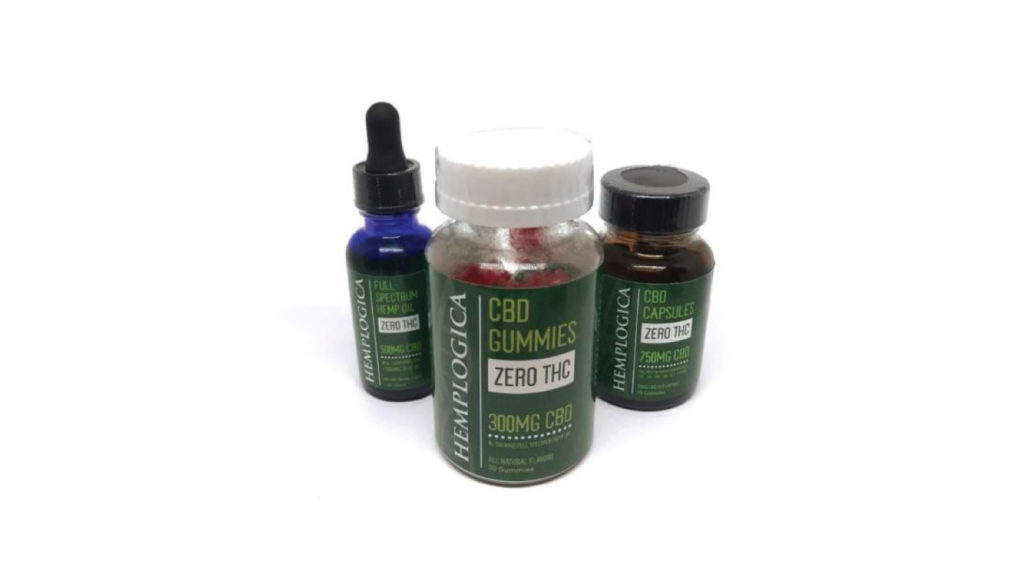 Hemplogica has relatively wide distribution throughout the United States. There are also a couple of stores offering the company's products to customers in other countries. However, we could not find reviews for the variety of CBD oil tinctures and other products manufactured by Hemplogica.
Looking at customer reviews is always important to us, since it allows us to better understand the products offered by a brand like Hemplogica and to determine if people are happy with their purchases. We were unable to locate reviews on Hemplogica's official website, and it does not seem like the company has created a social media presence.
Final Verdict
Overall, the idea behind Hemplogica is inspiring. Few brands focus on something as specific as what Hemplogica stood for when it first started out. Over the last two years, the brand has expanded a lot and now offers a larger variety of CBD products, and its items are sold by many third-party retailers. Unfortunately, without any reviews or lab testing certificates, it is difficult to determine the overall quality and safety of the brand's products. We look forward to learning more about Hemplogica.