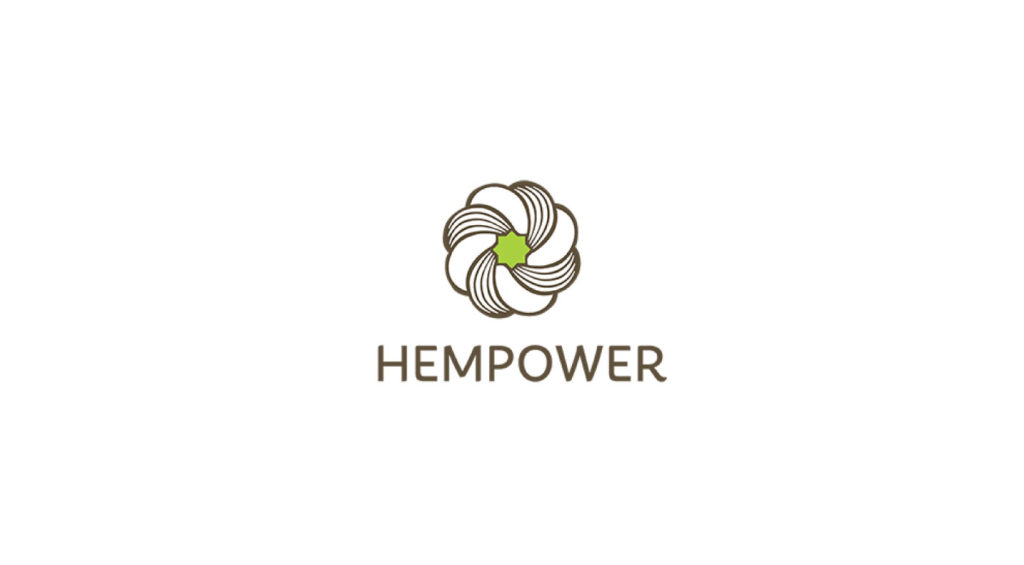 Cannabidiol, the main component in CBD oil, is now used in many more products than just oils and tinctures. Scientific studies have found these compounds to be helpful for skin health, anxiety, and other diseases. Today, you can choose from creams, lotions, serums, drops, tinctures, and many other ways to get a dose of CBD.
While the variety is incredible, it's also overwhelming, and many customers crave a simpler set of choices.
That's where Hempower comes in. Instead of offering a wide range of product varieties that end up confusing the customer, Hempower focuses on keeping things simple by offering just three different products. That way, it's easy to pick the product that's right for you without struggling with comparisons or analysis paralysis. 
Let's review Hempower as a company, as well as its pricing and shipping policies, to see whether buying CBD from Hempower is the best option for you.
Table of Contents
Hempower Company Overview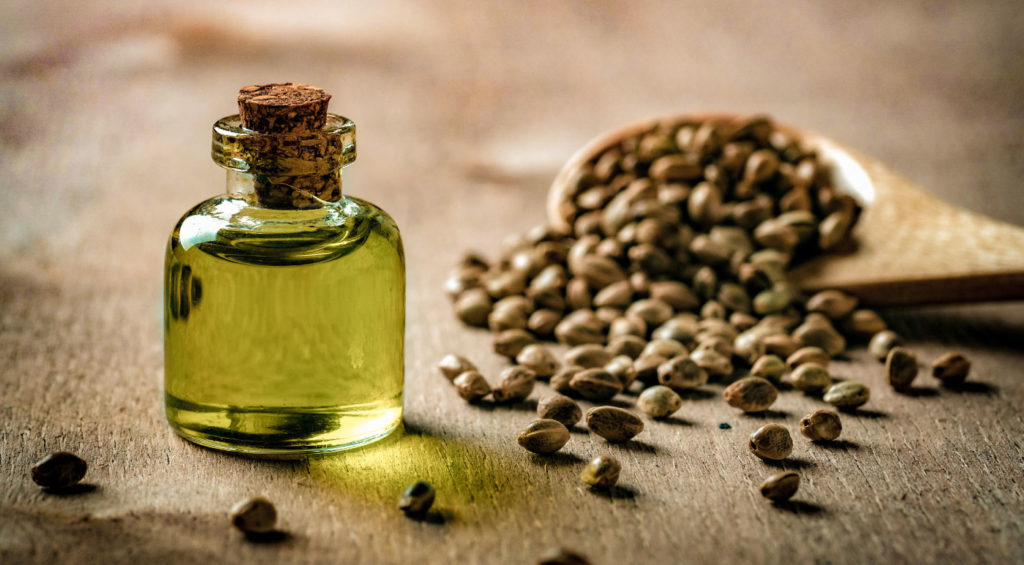 Hempower is based in Chandler, Arizona, and primarily focuses on providing CBD-based products to customers within the United States. In addition to selling CBD products directly to customers, the company has also recently opened a wholesale division to allow local retailers to purchase CBD products at discounted prices. 
While Hempower's CBD-based products are still limited, this may be because the company is so new. We'll see if the brand expands its range of products as it grows.
Hempower Laboratory Tests and Certificates
Hempower claims that all of its CBD products contain a maximum of 0.3% THC content and that it obtains hemp from a local farm that grows the plants legally. However, this statement does not provide the same level of assurance regarding the potency and the safety of the company's formulas as a third-party laboratory certificate. 
Unfortunately, even after extensive research, we were not able to find any laboratory testing certificates for Hempower's products. This does not necessarily mean that the brand has not sent any of their products for testing, but just that it hasn't shared them publically.
Hempower Product Range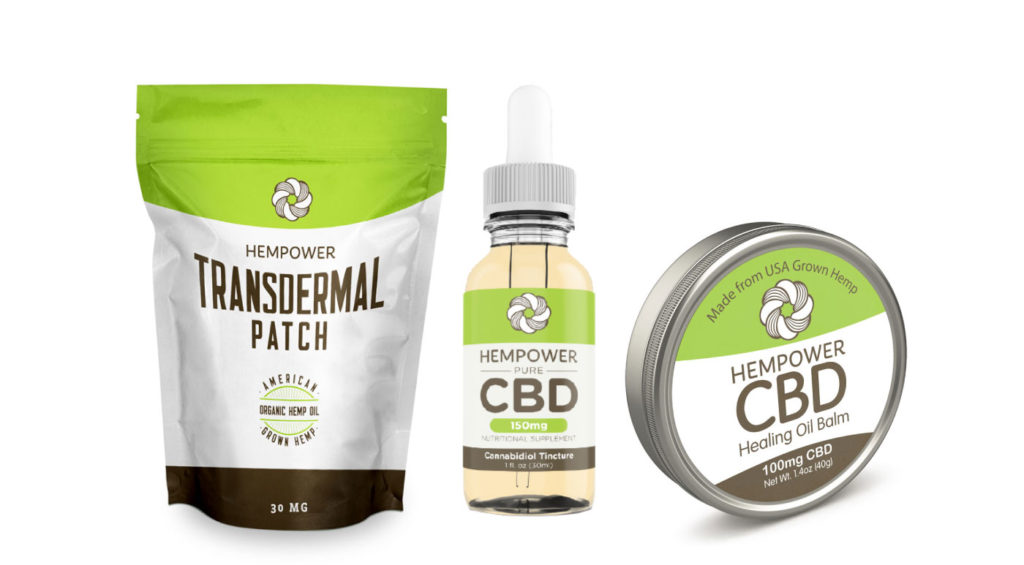 As mentioned, Hempower seems to focus on keeping things as simple as possible for the customer. Instead of giving you hundreds of different products to choose from, it offers only three different CBD-based items:
Hempower Product Pricing
Pricing at Hempower is more affordable than at many other companies that sell high-quality CBD products. The cheapest option in the catalog is the weakest form of the Pure CBD Tincture, which you can pick up for $22.50. The same product at the highest dosage is the most expensive product Hempower sells, at $80.
Hempower Shipping Policies
One important benefit is the fact that Hempower offers international shipping. Most CBD companies don't ship to customers outside the United States, so this is an important consideration.
It does not seem like Hempower charges extra for shipping, which is a great benefit. However, Hempower doesn't offer shipping options (such as express or overnight), or estimate delivery timing. Customers who want to know how long their order will take should get in touch with the support department prior to placing an order.
Hempower Return Policy
At the moment, Hempower does not allow any exchanges on purchases. The company does have a satisfaction guarantee for customers who are not happy with the products they receive. However, customers only have 10 days to try the product and make sure it works for them.
This isn't as long as the trial periods offered by other CBD companies, but it's still great to have. Customers who return products will receive a refund five to seven days after Hempower receives the return. 
Note that Hempower will only provide refunds on orders from its official online store. Customers who have purchased Hempower-branded products from a wholesaler cannot take advantage of this guarantee.
Customer Reviews and Opinions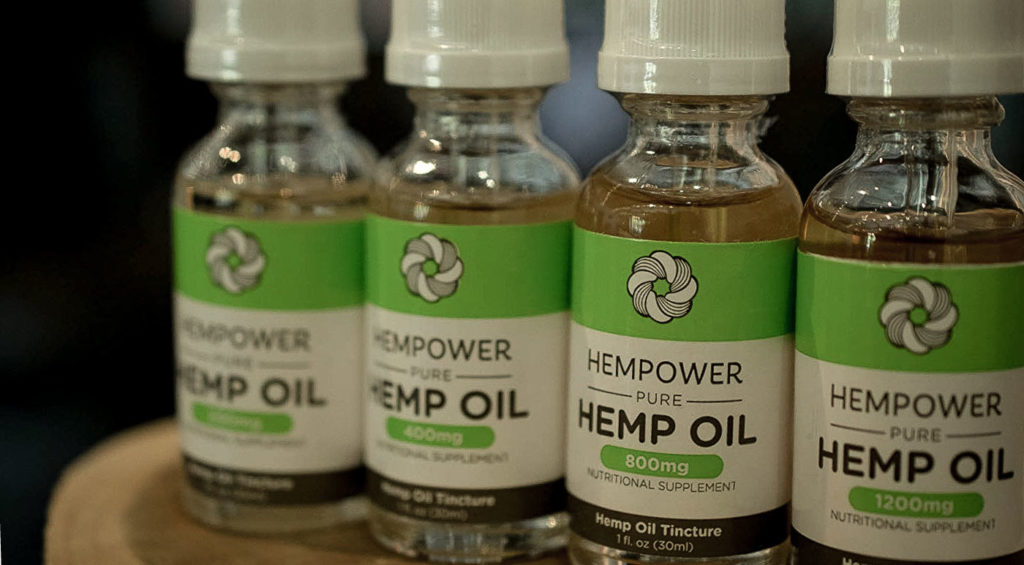 Before buying CBD products online, you should always take a look at customer reviews. By considering reviews and testimonials, you can get a better understanding of whether these CBD oils are actually able to deliver on the company's claims.
While Hempower doesn't seem to have much of an online presence, we did find a couple of reviews from previous users on its website. Most of these reviews are positive, giving us the idea that people are happy with the products they purchased.
Let's take a look at a couple of these reviews to get a better idea of what previous customers had to say:
"I love the cinnamon flavor, please do some different flavors!!"
"This is the 3rd CBD tincture that I've tried, and I highly recommend it. The quality is fantastic, and I like that its pure cbd with no additives…"
"I'm a skeptic but tried this balm anyways. I'm completely surprised and grateful!!…"
Final Verdict
Looking at all the information we were able to find about Hempower, we can conclude that it seems to provide a quality extract that is available in three product varieties. While the range is somewhat limited at the moment, the CBD products seem to be relatively potent and customers report positive responses to the effectiveness.