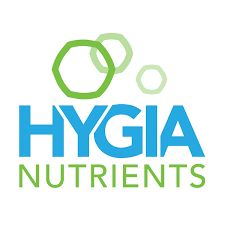 The majority of CBD companies extract only the cannabidiol content from hemp plants to provide specific benefits. However, studies have shown that other cannabinoids, as well as certain terpenes found in the hemp plant, work better when they are ingested together.
Hygia Nutrients is one of the very few CBD brands that recognize this fact, which is why when you look at its range of products, you will see the words "cannabinoids" and "hemp," in addition to "CBD". Hygia's products include a variety of compounds found in hemp plants, and these ingredients work together synergistically to give you more benefits. 
Let's review Hygia Nutrients as a company to see how it compares to its competitors in terms of testing, pricing, product range and customer reviews.
Hygia Nutrients Company Overview
Hygia Nutrients is still a relatively new company, and it specializes in supplements that essentially take advantage of the "entourage effect." This effect has been thoroughly studied and research suggested that it provides superior results compared to using a formulation with cannabidiol alone. 
Hygia's supplements offer a more balanced profile of cannabinoids and even a couple of terpenes. These compounds all work together to restore homeostasis in the user's body and offer a number of potential health-related advantages.
The company is headquartered in Greenwood Village, Colorado. Due to its newness and small size, the brand only serves customers in the United States, but it might expand in the future as it grows.
Hygia Nutrients Laboratory Tests and Certificates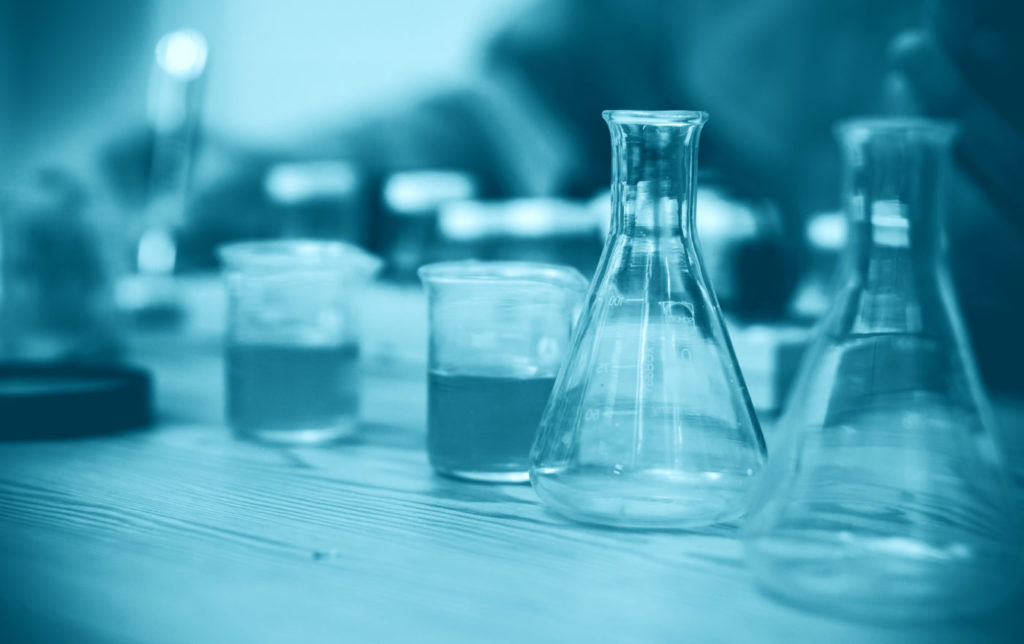 Hygia Nutrients makes quite a large number of claims regarding its products. The company also offers details about a special technology that helps it produce hemp-derived supplements that are superior to its competitors. 
To verify these claims and to ensure the products are safe, it is essential to look for third-party lab testing. However, we were not able to find any type of certificates on Hygia Nutrients' website.
Hygia Nutrients Product Range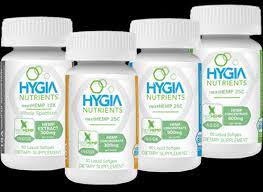 To keep things as simple as possible for people looking to take advantage of the cannabinoid compounds found in hemp, Hygia Nutrients currently offers just two different supplements. Each one has a unique formulation with specific benefits. This smaller selection of products helps the customer find what they need faster and more easily. 
The two products that Hygia Nutrients currently sells are:
nextHEMP 25C Softgel Capsules
nextHEMP 10X Softgel Capsules
Hygia Nutrients Product Pricing
When it comes to pricing, Hygia Nutrients products seem to be on the more expensive side. However, remember that the supplements from this brand include not only cannabidiol but a complete cannabinoid profile.
Prices range from $40 up to $100, depending on the product. 
Hygia Nutrients Shipping Policies
Hygia Nutrients only ships to customers who live in the United States. Most orders will be able to ship the next day, but orders are not processed and shipped on holidays or on weekends. 
Shipping costs depend on a customer's location, the number of items ordered, and the shipping option chosen. Express shipping options cost extra, although the company offers free standard shipping on orders over $99.
Hygia Nutrients Return Policy
While research supports the effectiveness of cannabinoids and CBD in particular in boosting human health, these products do not affect everyone in the same way. For this reason, companies often state that all sales are final and that customers are not guaranteed results.
Luckily, we found that Hygia Nutrients offers a satisfaction guarantee. First, it notes that any damaged or defective products will be replaced. If a product arrives damaged or is defective, customers should get in touch with the company within seven days after receiving their package. 
Customers get one month to try out their CBD oils, and if they don't work, they can return them for a refund.
Customer Reviews and Opinions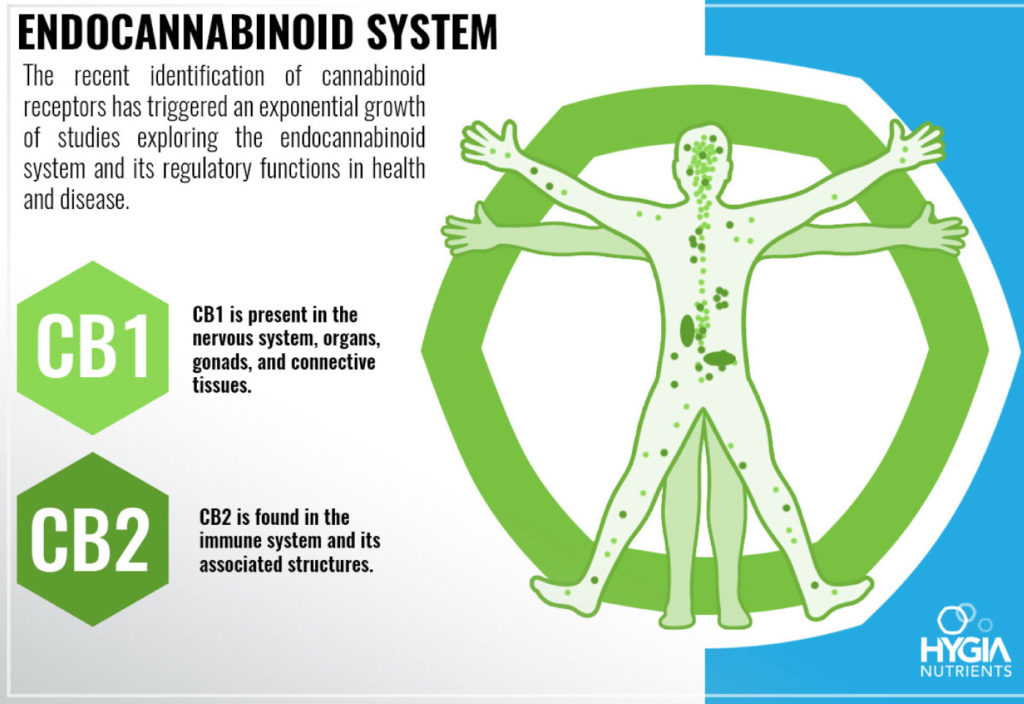 After taking a closer look at the official Hygia Nutrients website and even considering third-party platforms like Facebook, we were not able to find any customer reviews. While there is a review system built into the Hygia Nutrients online store, none of the products seem to have reviews yet. The Facebook page only shows a single recommendation from a previous customer.
The fact that we were not able to find reviews is somewhat concerning. With so many CBD products on the market, reviews are extremely helpful to help potential buyers determine which brands seem to provide the most effective results.
But since this company is still a relatively new player in the CBD market, it could take some time to build up reviews.
Final Verdict
Hygia Nutrients is one of the very few CBD companies that focuses on the entourage effect that has been found to provide improved benefits. While the majority of brands tend to focus on creating formulas that contain as much CBD as possible while minimizing the exposure to other cannabinoids, Hygia focuses on providing a wide profile to maximize the health benefits. While the science behind these products seems impressive, we look forward to seeing the results from third-party testing as well as customer reviews.