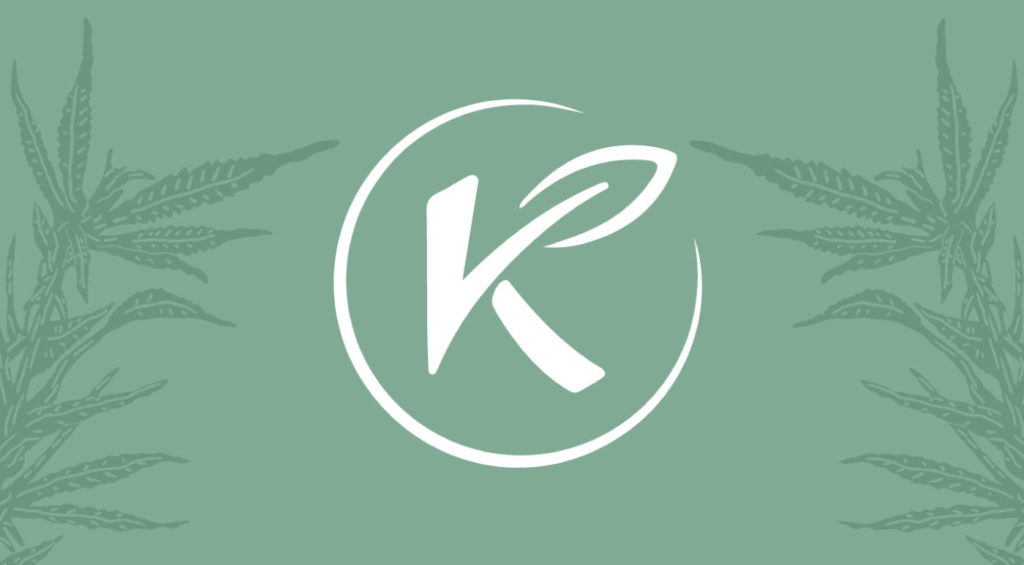 While many of the companies that offer CBD oils today tend to simply provide an online portal where customers can buy their products, there are a few brands that really go the extra mile for their customers.
With so many people unclear about how exactly to use CBD oil to their benefit and who want to know more about the properties of this compound, it is important to consider what level of information a company is able to offer its customers.
This brings us to Kannaway, a company that focuses on providing 100% natural products to its customers. This company was built not only on the foundation of offering high-quality CBD oils and other products but also on providing their customers with educational resources that explain exactly what they need to know about these items. We take a closer look at Kannaway in this article, including laboratory reports, the products the company produces, and what customers have to say about the brand.

Kannaway Company Overview Kannaway was one of the very first companies in the United States to sell products that contain cannabidiol obtained from hemp plants after it was legal to do so. The company was initially launched in 2009 and has since seen a significant growth.
While Kannaway does sell directly to the public, the company also focuses on collaboration and recruiting people to become brand ambassadors for the company. Over the years, Kannaway has gained the trust of thousands of customers. To that end, the company not only has a large and established customer base but also a significant number of people who represent the brand.

Wholesalers are welcome to buy from the company and sell its CBD oil products, and, in fact, Kannaway even provides them with discounted rates on its products. Kannaway has also expanded its business. It is now available to customers in the northern part of the U.S. as well as parts of Europe—and most recently its expanded its presence to Africa.
Kannaway Laboratory Tests and Certificates
Kannaway claims on its official website that every single product offered by the brand goes through extensive tests and also claims that none of its products contain any GMOs or pesticides. Furthermore, the company says that all hemp used in the production of its products are grown without the use of herbicides.

The company also says it utilizes three different third-party laboratories for more accurate reports of the CBD concentration in its products as well as a safety profile to make sure none of the products contain any toxic substances. We were unable to find any reports or certificates from these laboratories on its website. Customers are advised to get in touch with the support department at Kannaway for information about the cannabinoid profile associated with the company's products.
Kannaway Product Range
Kannaway has developed quite an extensive line of products, ranging from traditional CBD oil tinctures all the way to skincare products. Let's look at a few of the products that the company offers: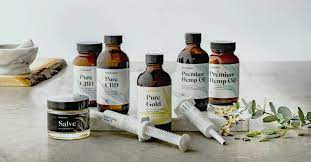 Kannaway Product Pricing
Pricing varies depending on the specific product you want to buy. Body Wash is only $17.99. On the other hand, the company also has premium-grade concentrated hemp oil products that cost $195 for a single container.
Kannaway Shipping Policies
Customers can buy CBD products from Kannaway's official online store. Shipping policies and cost depend on the customer's location, and the company offers shipping to international customers. Kannaway's products are also available to wholesalers and brand ambassadors.
Kannaway Return Policy
While the company promotes its return policy as a "30-day guarantee", it is crucial for the customer to note that this policy does not work like the satisfaction guarantees that are sometimes provided by other businesses that sell CBD products. Customers can return products they've purchased, but there are several terms and conditions that need to be met prior to making a purchase.
Kannaway will not accept returns of products that have been opened. Products must in re-saleable condition. It is also important to note that the company does not provide a refund on any shipping fees.
Customer Reviews And Opinions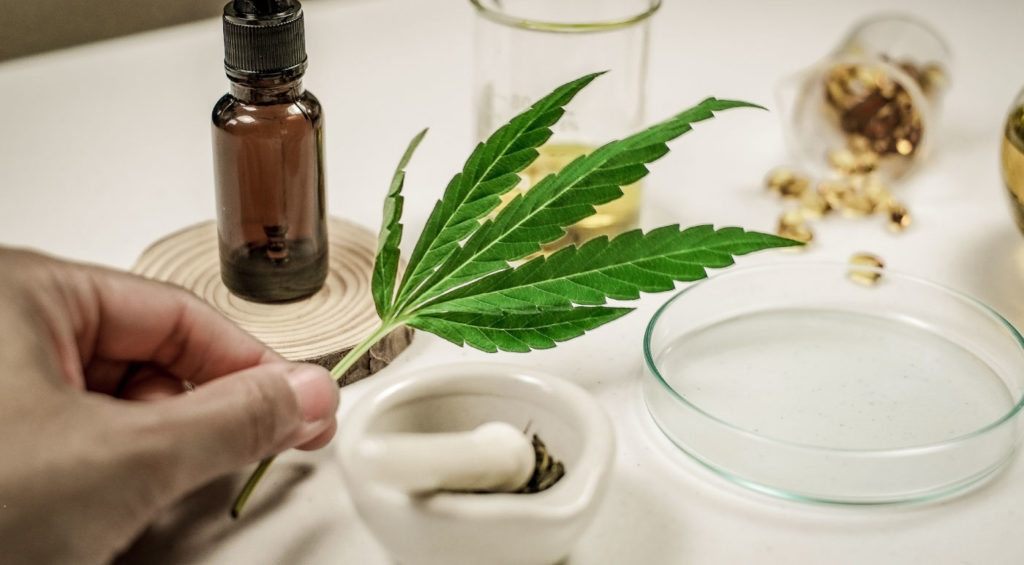 A number of individuals have left reviews on different online properties, including social media, that represent Kannaway. Overall, we found that people seem to like Kannaway and trust its products. Many customers also viewed Kannaway's customer service as professional and useful, and found the brand ambassador business opportunity to be an advantage.
Below are a few of the customer reviews we found*:
"Very professional company with quality products and exceptional customer service."
"Good products, caring company."
"I started using the capsules for my psoriasis. I have severe psoriasis. Within two days, I saw improvement."
*These reviews have been edited for grammar and clarity.

Final Verdict
Kannaway is a unique company that not only sells quality CBD products, it also offers people an excellent business opportunity to become one of its brand ambassadors. The company was one of the first of its kind to be launched in the United States and has made quite a name for itself since 2009—expanding to parts of Europe and Africa. Many new products have also been developed by Kannaway since its official launch. The company is active on social media and has a professional website that helps customers to easily manage their orders. Customers reviews show they seem to enjoy the products that Kannaway offers.