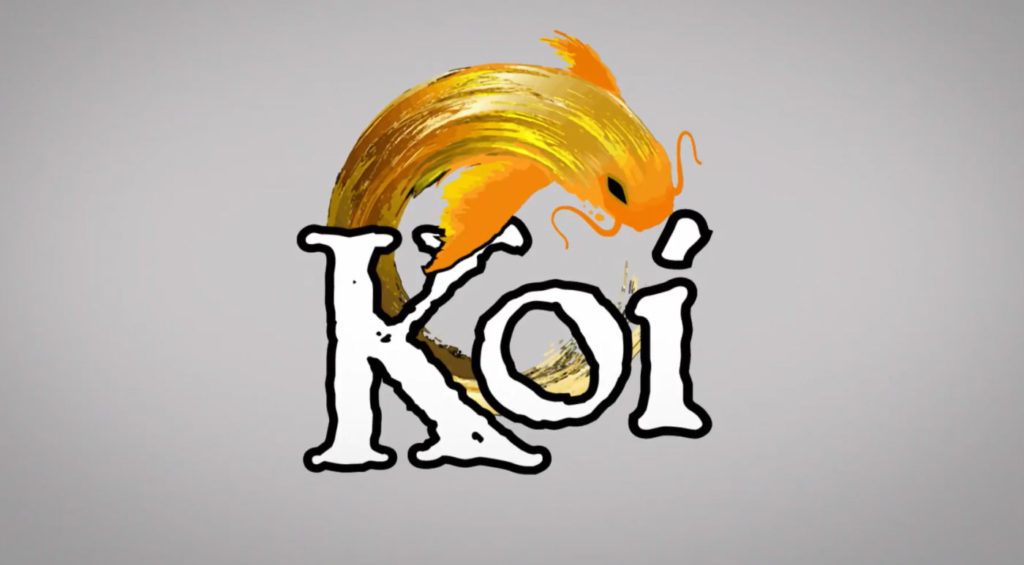 While there are a significant number of companies that sell CBD oils have an established record of selling CBD products, there are new companies launching every day. People interested in buying CBD should not overlook the potential of these fresh brands, and Koi CBD is an excellent example of one of these newcomers.
Koi CBD is a young company that is making its mark by offering high-quality oils, vaping products, and a pet line, designed to help customers gain full advantage of the benefits of cannabidiol compounds.
Koi CBD Company Overview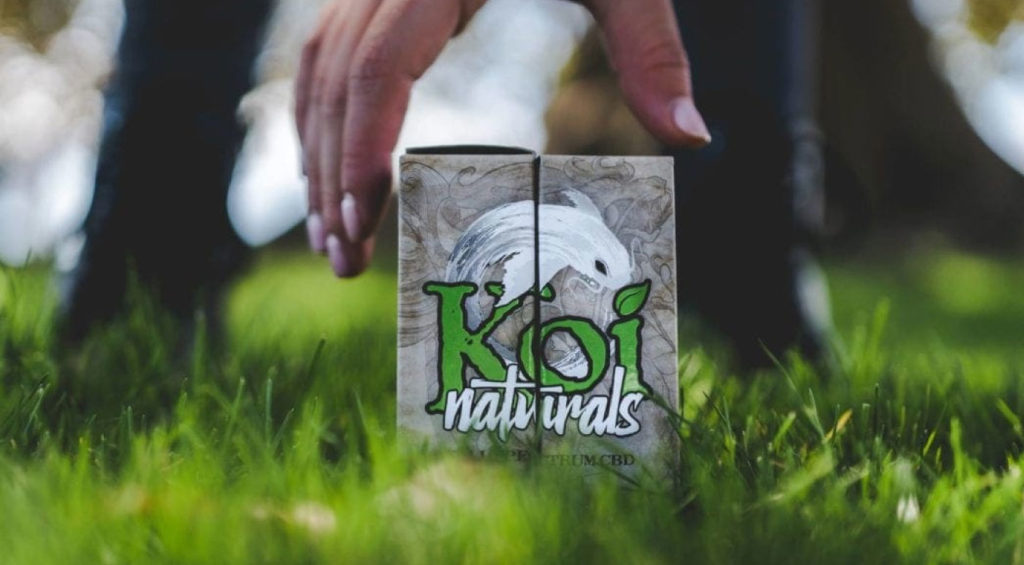 Koi CBD is located and also produces all of its products in the United States. The company was only established in 2015, yet it seems like thousands of customers have already come to enjoy the benefits of its products.
The goal of Koi CBD is to ensure all of the products it offers contain a potent concentration of cannabidiol for maximum benefits while minimizing the presence of THC (tetrahydrocannabinol), the psychoactive property found in cannabis plants. The company guarantees that all of its products contain a 99% concentration of CBD, using specific pharma-grade procedure to extract these compounds from hemp plants. All of the company's products are produced in a facility that has been Current Good Manufacturing Practice (CGMP) certified.
Koi CBD Laboratory Tests and Certificates
Third-party laboratory testing helps validate the claims made by a company producing CBD products. Koi CBD ensures that the products created in its cGMP-certified facility undergo appropriate testing at a lab in order to provide the customer with more details on their products' cannabinoid profile as well as the products' overall safety.
Koi CBD makes all of their certificates of third-party testing available on a dedicated page on the company's official website. Customers can simply click on the specific product that they are interested in purchasing to gain access to the certificate.
Koi CBD Product Range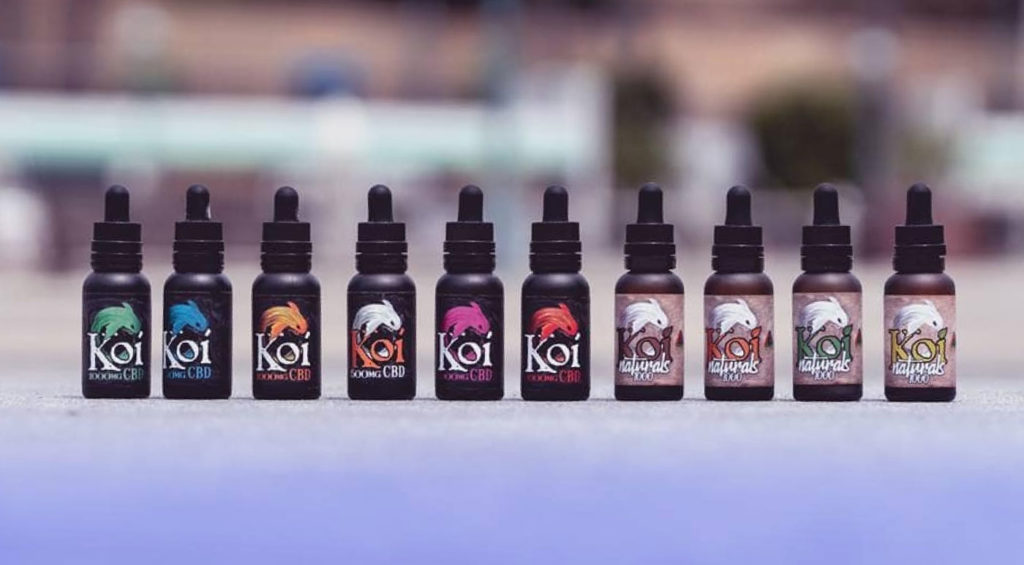 As mentioned earlier, Koi CBD utilizes a special extraction technique to gain a maximum concentration of cannabidiol. These compounds are processed into a variety of products that the customer can use to help with pain relief, improve anxiety symptoms, and more. 
Here are some of those products:
The company also has a range of CBD products that are aimed to help relieve certain symptoms in pets. These products include chews and tinctures. 
Koi CBD Product Pricing
Koi CBD are generally affordably priced and prices vary by concentration of the CBD in them. Many of the products that Koi CBD offers range in price from about $9.99 up to $179.99. A lower dose of cannabidiol, therefore, would have a lower price point, and pricing also depends on the type of product. 
Koi CBD Shipping Policies
Currently, the company uses USPS for its shipping, so cost depends on the customer's location, and Koi CBD also offers international shipping options for sales made via its online shopping portal. Individuals requiring faster shipping options should contact the company prior to placing their order. Koi CBD products also can be found in some stores in the U.S. and U.K., Canada, and Japan, and a convenient store locator is available on the company's website.
Koi CBD Return Policy
Returns can be made for products purchased in the U.S. and U.K. Customers need to contact the manufacturer directly to process a return. Products must be unopened, and customers will incur the cost of return shipping.
Customer Reviews And Opinions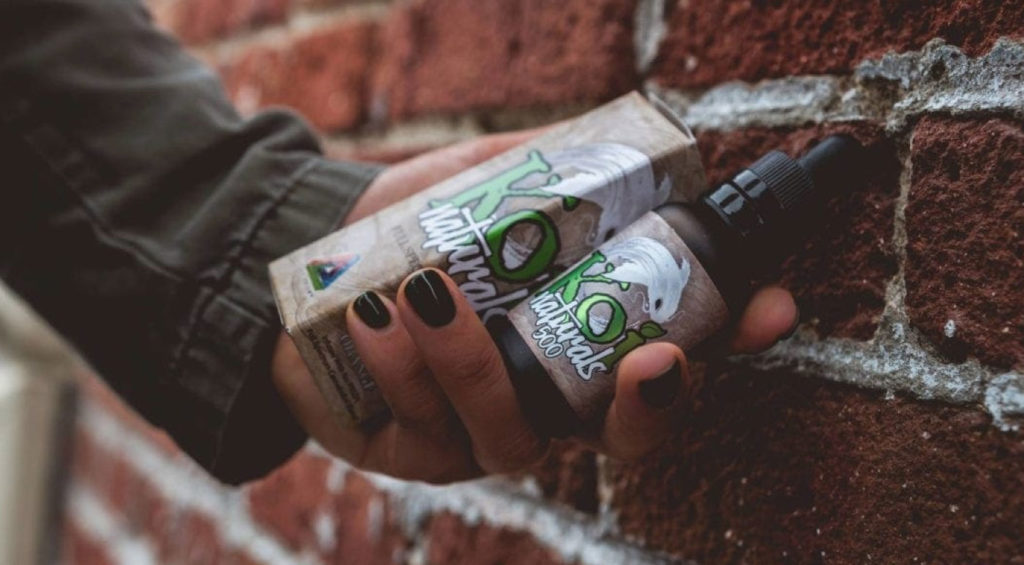 When looking at the overall efficacy of products and trustworthiness of a company selling CBD products, customer reviews and testimonies are extremely important. Customer reviews offers an unbiased look at the quality of the products as well as whether these items are truly effective or have any unwanted side effects.
While we couldn't find any reviews on the company's official Facebook page, we did find that the company uses an external service, called Yot Po, to verify the reviews made on its website.
Here are a few things Koi CBD customers had to say about its products*:
"First time user, and I wasn't sure what strength I should buy, so I went for the middle 500 mg. I must say that this stuff really works! I feel calm, and I've been getting really good sleep! I highly recommend Koi CBD to all of my friends and family, and to whoever is reading this review!

"Awesome product. Has helped my [dog] Shelby immensely. She suffers from a torn ACL as of late, and, of course, she's a 12-year-old [with] old dog hips. It really seems to help her on a daily basis; anxiety is almost nonexistent lately, too. I will not stop buying as long as she's with us. Thanks, Koi, for such a quality product."

"Great flavor and amazing results. I do feel calmer during the day. Highly recommended."

*These reviews have been edited for grammar and clarity.
Final Verdict
Koi CBD might still be a relatively new company to this particular industry, but the brand has established itself as a trustworthy provider of top-quality hemp-based products. Thousands of people have already purchased from the brand, and all of the reviews we saw were positive. The company also makes all of the certificates of third-party lab testing available to customers so they can see exactly what they will be putting into their bodies.