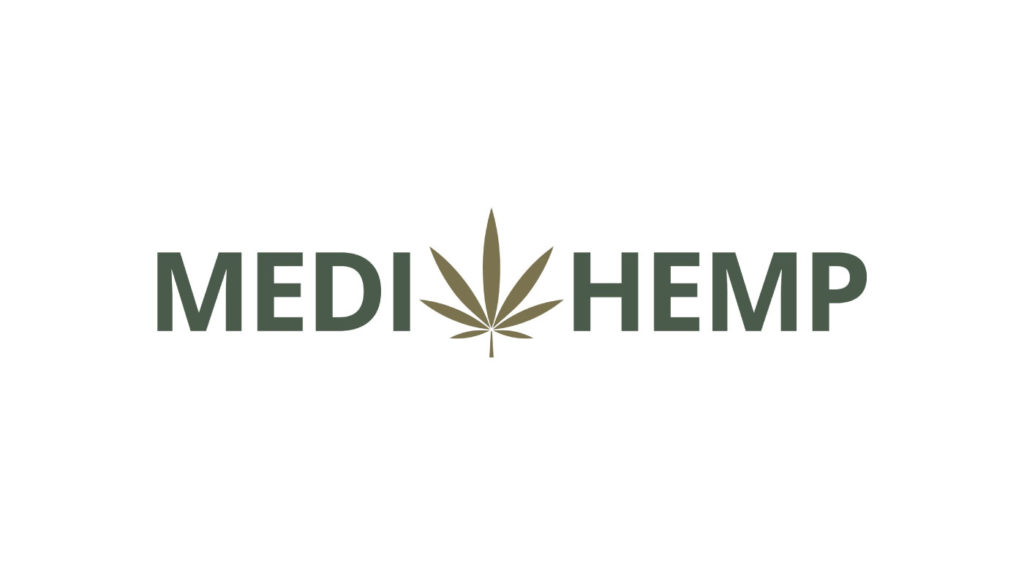 Millions of people are turning to the Internet to buy the best CBD oils. Even though you might have to wait a while for the products to be delivered, but the selection is generally much more varied online. You'll find many different types of products that administer the CBD in many different ways.

MediHemp is one company that has become quite popular within the CBD industry. We will take a look at the company's practices, policies, and products as well as how much you should expect to pay for a bottle of its CBD oil.
MediHemp Company Overview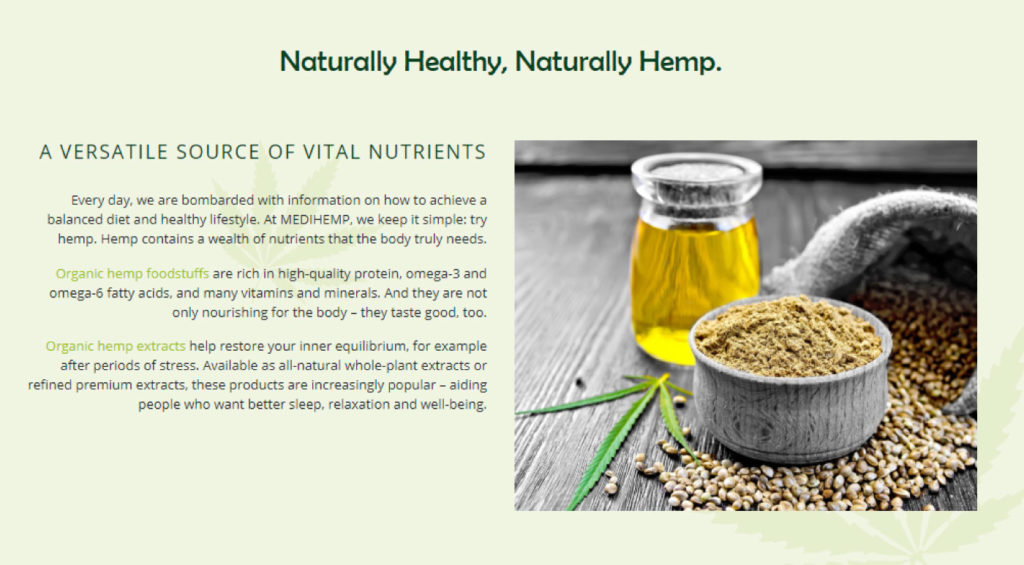 MediHemp is an Austrian company that produces CBD products derived from the hemp strain of the cannabis plant. The company spends a significant amount of its resources and time into conducting research into the latest advancements with the goal of getting the maximum benefits out of the hemp compounds. The company also believes in selling only top-quality products made from organic ingredients.
MediHemp Laboratory Tests and Certificates
Access to third-party laboratory testing certificates is an important factor in determining the best companies from which to buy CBD oil. These certificates contain details on the percentage of CBD found in the products as well as information about other cannabinoid compounds present in these oils and other formulas.
Testing provides customers with safety and purity information, too—specifically whether or not the products contain any heavy metals, pesticides, or other harmful substances that may be present during manufacturing.
While MediHemp does seem to provide extensive information on how it grows the hemp used in its products and the specific CBD extraction methods it uses, we were unable to find any details on laboratory certificates.
MediHemp Product Range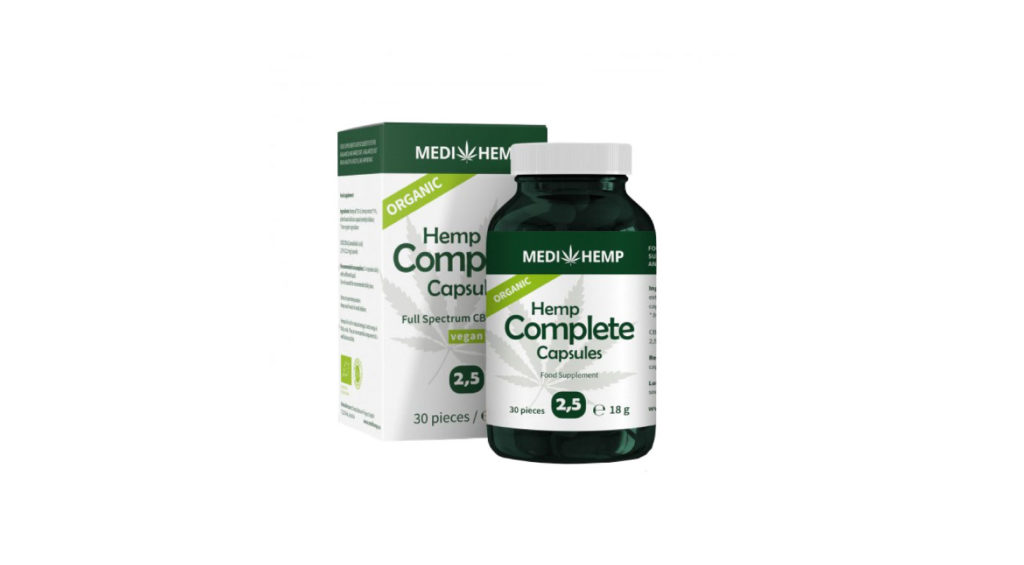 All of the products offered by MediHemp combine both cannabidiol (CBD) and cannabigerol (CBG) into one product in order to maximize the use of the whole hemp plant. For those unfamiliar with cannabigerol, it is the parent molecule from which other cannabinoids are synthesized, and it is attracting interest in pharmacology circles because it is doesn't have psychotropic properties.
Customers are able to choose from a variety of tinctures and foodstuff, and the brand also has products available for pets.
Among MediHemp's products, you can buy:
MediHemp Product Pricing
MediHemp sells its products via a separate online platform known as the Deepnature Project, and this platform is easily accessed from the MediHemp official website. All product pricing is listed in euros because only European customers can purchase from MediHemp. No U.S. dollar options are listed for American customers.

MediHemp's pricing, though, is quite reasonable. However, there are a couple of premium extracts that can be on the pricier side—because these products offer a more potent concentration of CBD and CBG.
MediHemp Shipping Policies
We found that MediHemp's shipping options are limited. As we mentioned, all of its products are sold through the company's online shopping portal—the Deepnature Project. Currently, MediHemp only sells its products to customers in Europe, and shipping costs depend on the customer's location and chosen shipping option.

Express shipping options come with additional charges, and customers should note that an extra fee is added if cash on delivery is the preferred payment method.
MediHemp Return Policy
We were unable to find any details on a return policy on the MediHemp website. We encourage customers to contact the brand directly if they have problems with an order or are unhappy with their purchase.
Customer Reviews and Opinions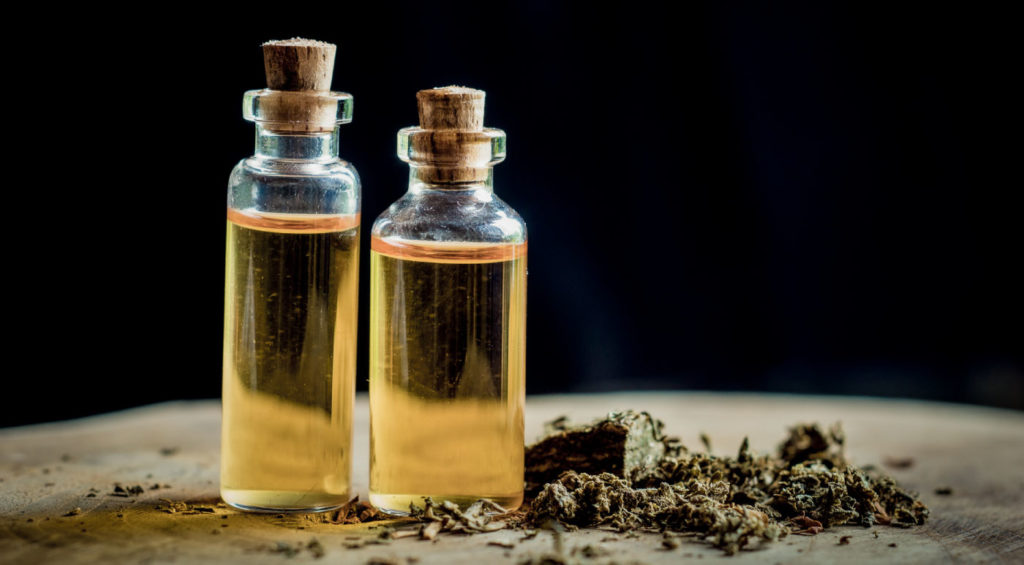 We look at customer reviews for an important reason—they provide an reliable view of the trustworthiness of a company selling CBD oil. With MediHemp, we did find that the brand maintains a presence on Facebook, and that page has a tab specifically for customer comments and reviews.
While the company does not have thousands of reviews on Facebook, we did find enough to give us a good representation of customer sentiment. And that sentiment is mostly positive—from great customer service and delivery to many claiming the products are also effective for people managing pain and anxiety.
Here is a sample of what some people think of MediHemp:
"Super service, fast delivery."
"Helps me [a lot] when it comes to absolute relaxation. Just awesome and pure nature!"
"MEDI HEMP CBD & CBG is making satisfied customers in Portugal. Quality products with good results in humans and pets."
"I can recommend the Hemp Complete 5%. … I'm also thrilled about fast shipping. … Thank you for the hemp protein addition."
*These reviews have been edited for grammar and clarity.
Final Verdict
MediHemp focuses on providing European customers with the best quality hemp and a large selection of CBD oil products. Customers seem to be very happy not only with the quality and efficacy of the products but also the shipping times and customer service. The only serious downside to the brand is the fact that we did not find access to third-party laboratory testing certificates on its website nor any information on a return policy.