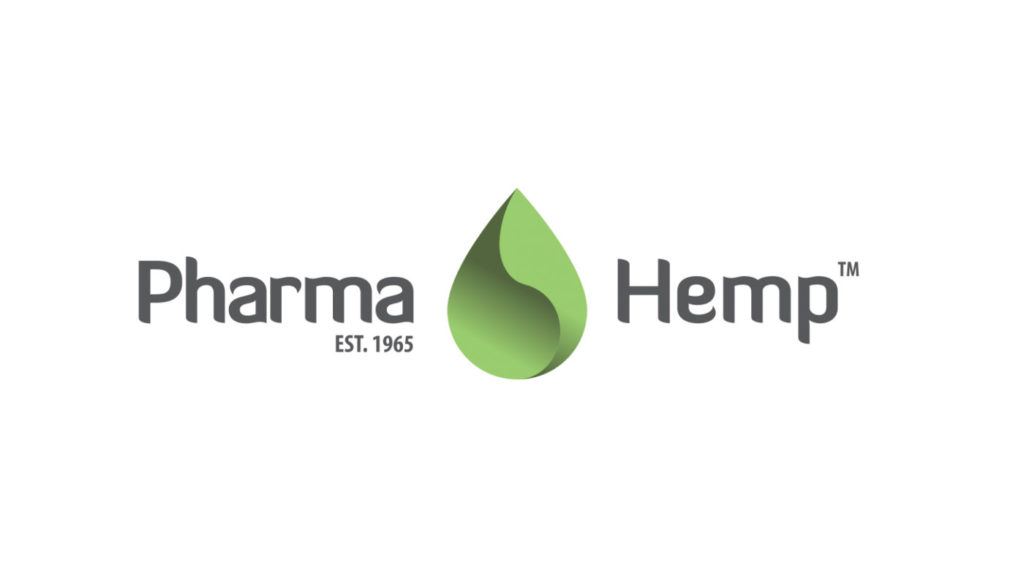 The CBD industry is booming. Hundreds of brands are now offering a wide variety of products that utilize cannabidiol, most often extracted from the hemp strain of the cannabis plant, to help people experience a reduction in pain, inflammation, and even improvements in cognitive function.
CBD has been linked to many health benefits, and while there are many companies that make all kinds of claims about their products, it is important to source your CBD oil from a brand that is not only trusted but also one that can offer you access to true organic products.
PharmaHemp is a company that focuses on producing CBD oil and creams through a process that guarantees all of the products are 100% organic.
The company also uses a special extraction technique that guarantees you will not be exposed to any THC, the psychoactive property also found in cannabis plants (most often associated with marijuana, another cannabis strain). We take a closer look at this company and consider how trusted the brand is among existing customers.
PharmaHemp Company Overview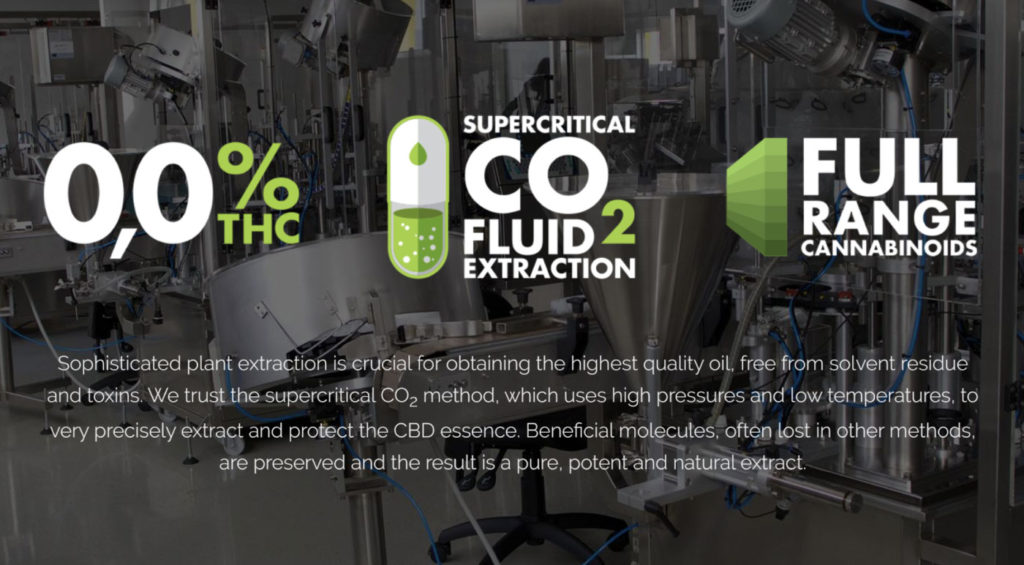 PharmaHemp is a group of companies in Europe that was established with the goal of producing the best cannabidiol products for market. The company was founded in 1965 and has since been producing superior quality CBD products.
PharmaHemp now offers its products globally and not only provides customers the products on its official website but also through a number of drop shippers and third-party retailers.
PharmaHemp Laboratory Tests And Certificates
The PharmaHemp group works together in order to ensure the CBD products it sells are made from high-quality hemp and that customers aren't exposed to harmful heavy metals, toxins, and other substances that may occur in the manufacturing process. PharmaHemp owns a laboratory that deals with all testing—but also does third-party testing for other brands that produce CBD products.
While PharmaHemp owns a laboratory that handles product testing, we were strangely unable to find any certificates for the products that the company sells itself. We recommend that customers look for these certificates prior to purchasing from any company, as they offer not only a complete cannabidiol profile of a product but also proof of safety and purity. We encourage contacting the company to ask about those certificates.
PharmaHemp Product Range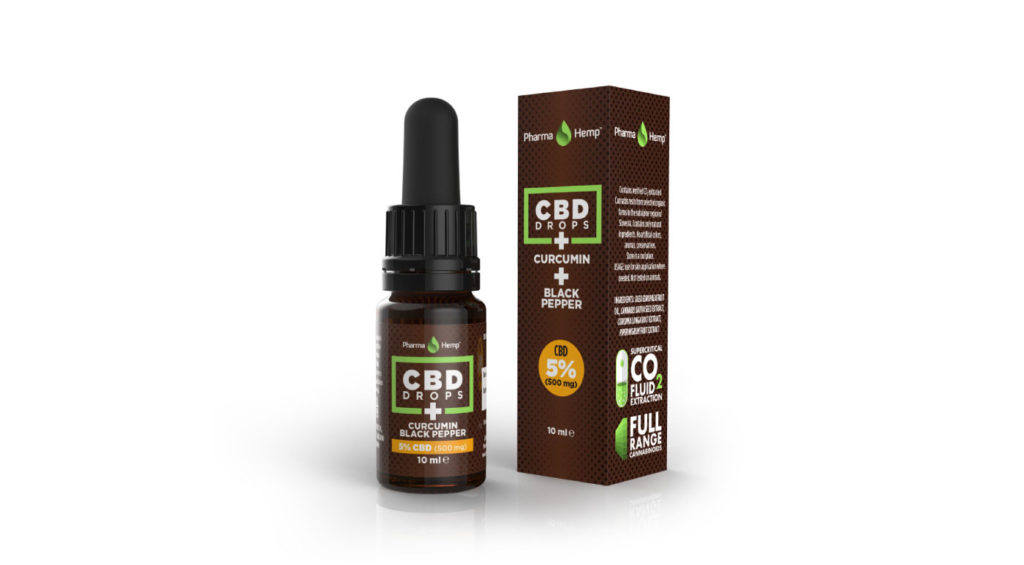 PharmaHemp has a great selection of products of all types. Each type offers a specific method of delivery and may come with additional natural ingredients to enhance the effects designed to help you with chronic pain, anxiety, and better sleep.
Here are just some of the different products you can buy at the official PharmaHemp online store:
PharmaHemp Product Pricing
The prices you'll pay for CBD products from PharmaHemp depend on what you need, the symptoms you are trying to control, and the concentration of cannabidiol compounds in the product. A more concentrated product would, of course, have a higher price tag.
If you are looking for something cheap to test the brand's products, consider something like the CBD lip balm, which costs 7,90 euros. There are, however, a couple of products that have higher prices, such as the CBD paste, which starts at 129,70 euros.
PharmaHemp Shipping Policies
PharmaHemp is not a U.S.-based company, but they do offer international shipping options, which is quite rare, as the majority of companies that sell CBD products only ship domestically from where they are located. PharmaHemp offers different shipping options depending on where the items are being delivered, and free shipping is available internationally if your order exceeds 100 euros.
PharmaHemp Return Policy
The company offers no satisfaction guarantee, but customers have 14 days to return items that are unopened and unused or damaged. Contact the company to process a return. Customers will not be refunded any shipping costs on the return.
Customer Reviews And Opinions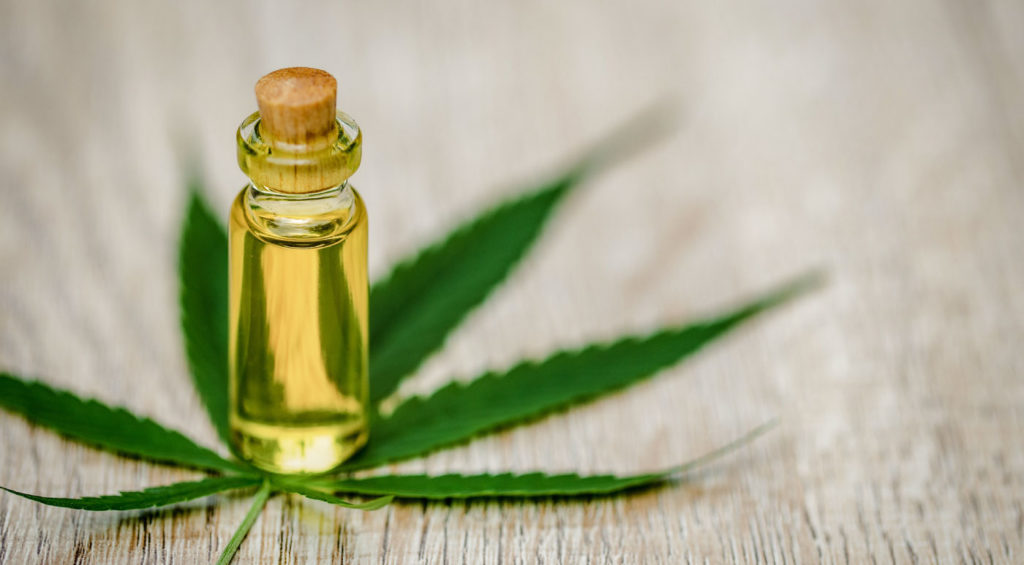 We believe that customer reviews of a company and its products are crucial before buying anything. We always try to find reviews on third-party websites that are not directly linked to a company because the opinions on these sites tend to be more honest and unbiased—and cover everything from the efficacy of the products to customer service.
We were able to find customer reviews for PharmaHemp thanks to the brand's presence on TrustPilot, a website dedicated to providing consumers a place to comment on various brands and products around the world.
Overall, customer feedback was positive. Most people seem to be very satisfied with the level of PharmaHemp's customer service, and its products also seem to live up to the company's claims about them.
Below, we provide an overview of some of the customer reviews on the PharmaHemp TrustPilot page*:
"The customer service is beyond exceptional! Add a 6th star."
"Great product, very satisfied."
"Great products, shipping, and service."

"I am satisfied with the reaction of the shop, the speed of delivery, and the quality of the products."

"I had a wonderful experience with the CBD creams. I used mostly the one with the GLUCOZAMINE. And the CBD oil for pain relief."

*These reviews have been edited for grammar and clarity.
Final Verdict
PharmaHemp products undergo a special extracting process that results in an oil that is completely free of THC. Some products for sale include additional natural ingredients that may yield added benefits for specific ailments. It's important to note that while the company owns a laboratory, we were unable to find any links to certificates that would offer an overview of the cannabinoid profile, safety, and purity of its products. Lastly, customers seem to be happy with the products and customer service that PharmaHemp provides.