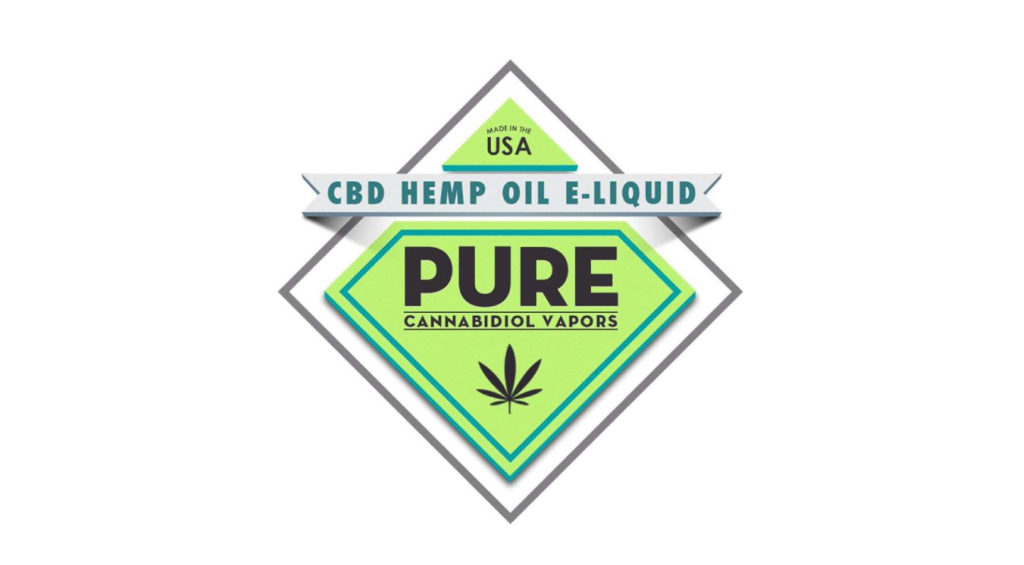 Cannabidiol extracts from hemp plants are now available in a range of different forms. While CBD oil is still considered one of the most common ways for people to consume these compounds for their health benefits, there are many other ways to consume CBD.
Pure CBD Vapors is a company that shows its customers just how versatile hemp is. Whether you're interested in a simple CBD oil tincture or would like to smoke oil, the brand promises to have something for everyone. 
Let's dive a little deeper into a detailed review of Pure CBD Vapors to understand who they are, what they offer, and how they fit in with the competition when it comes to product quality, pricing, and, of course, customer reviews.
Pure CBD Vapors Company Overview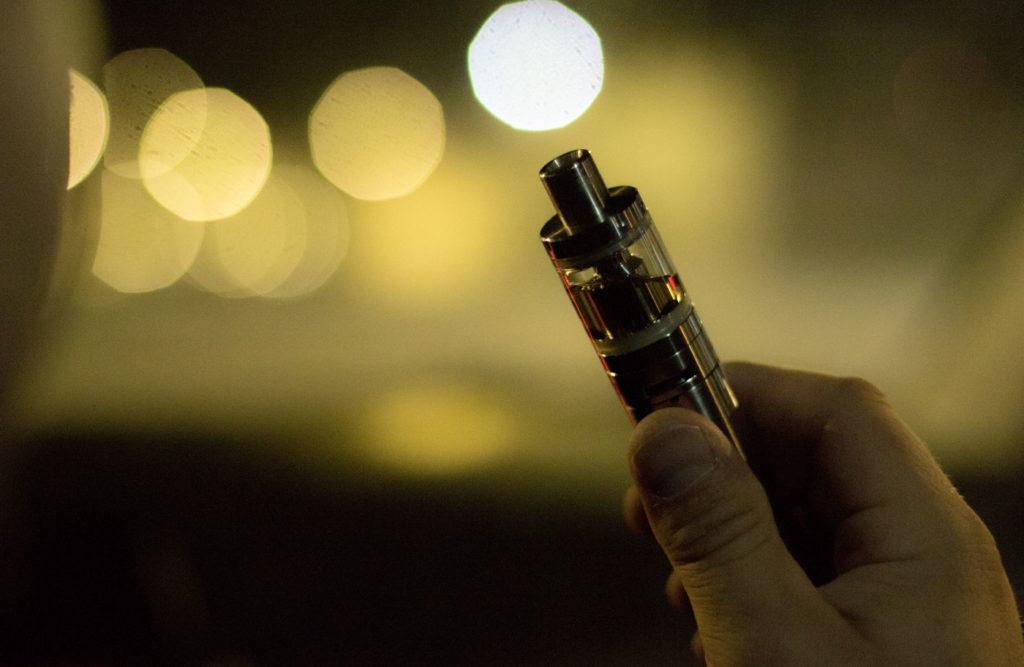 Pure CBD Vapors is a relatively new player in the CBD oil industry, but the company has already established a name for themselves in more than just the United States. The brand was initially founded in 2014, and since then, it has expanded its product selection extensively.
While the company's initial goal was to provide its customers with top-quality vaping products, Pure CBD Vapors has expanded into tinctures, edibles, and many other CBD products.
Pure CBD Vapors Laboratory Tests and Certificates
Since the FDA is not responsible for monitoring the production or manufacturing processes of natural products like CBD oil, it is often hard to know whether companies have valid facts listed on their labels. Another concern is the possibility of toxins in these products.
This is where laboratory testing can be useful. Pure CBD Vapors provides a comprehensive overview of all laboratory tests that have been performed on their products. If you're interested in buying a specific product, you are welcome to download the full report and take a look at the findings of the third-party laboratory testing procedures. This helps to ensure you understand exactly what you're buying and gives you peace of mind that you will not be exposing your body to additives and other chemicals. 
Pure CBD Vapors Product Range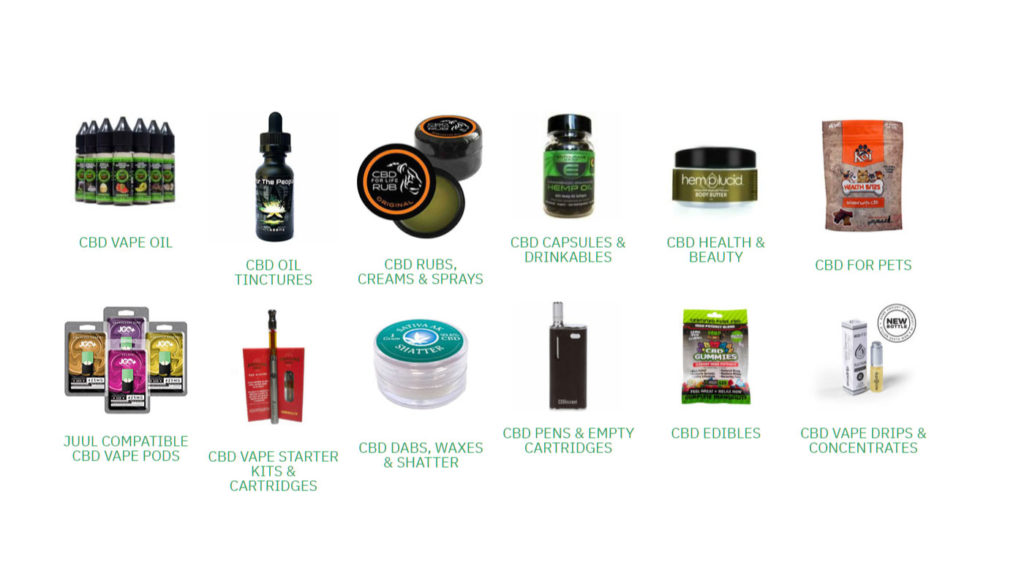 The company offers quite a large variety of products. While the brand's name might make you think that it specializes in vapor products, it is important to note that Pure CBD Vapors also has a large range of other products, including:
Pure CBD Vapors Product Pricing
Pricing at Pure CBD Vapors depends on the type of product, as well as its potency. A higher potency tends to cost more, of course.
Prices tend to vary between $24.99 and $140. However, some products may come at a higher cost, especially when you're looking for a more potent CBD formula.
Pure CBD Vapors Shipping Policies
Pure CBD Vapors offers international shipping, which makes their products available to a global audience. This is a benefit since a lot of companies only offer shipping to customers in the United States. However, note that international shipping also may require additional customs fees and taxes. These costs are charged by the customs office of the receiving country, and the customer will be held responsible for such costs. For international shipping, Pure CBD Vapors uses different courier companies, such as DHL and FedEx, depending on your delivery address.
Most products will ship out within 48 hours after purchase. There may be delays if you place your order on a holiday or over a weekend.
Pure CBD Vapors Return Policy
It's crucial to understand that Pure CBD Vapors does not offer a satisfaction guarantee like some other brands. The company does allow customers to return a product within 15 days after purchase, but on the condition that the product is still sealed and unused. A 20% restocking fee will apply to the refund, and the customer will be held responsible for the return shipping fees. 
Customer Reviews and Opinions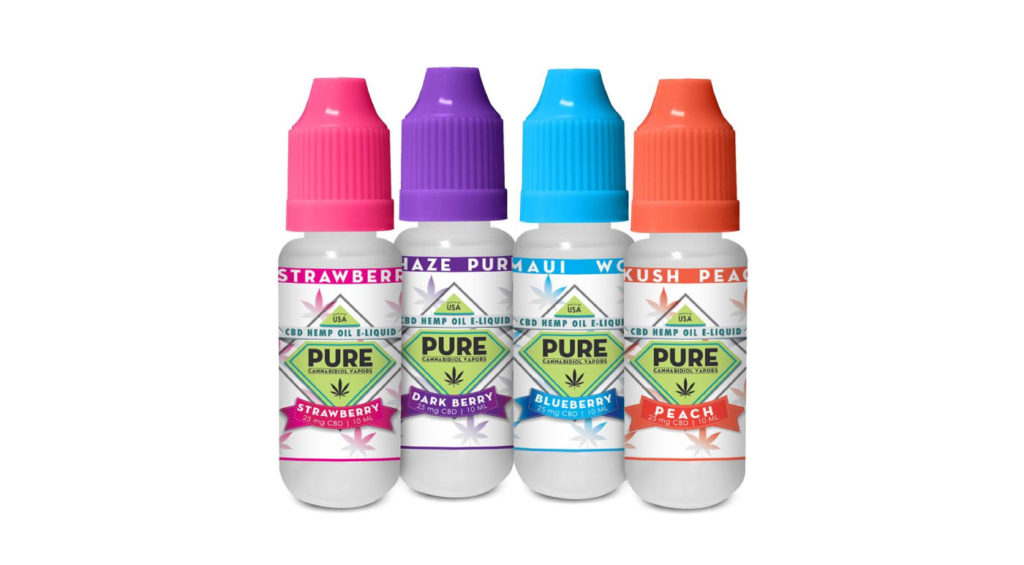 Considering customer reviews both on the company's website and on third-party review sites is crucial when determining whether or not the brand is trustworthy. This can also help you determine whether it is worth buying a brand's products. Fortunately, Pure CBD Vapors seems to have a great reputation on the internet, and customers seem to be quite happy. 
When we take a look at reviews on the company's official Facebook page, we can see quite a lot of positive responses. We can see that many people describe experiencing a reduction in pain symptoms, especially those with arthritis and related conditions. People also seem to experience a reduction in anxiety symptoms.
We noted a few negative reviews as well, but the company seems to be very responsive. People who complain about problems that they have faced are quickly contacted by the support staff, and their issues are resolved to the best of the brand's ability.
Final Verdict
Pure CBD Vapors claims to be the ultimate one-stop source for any type of CBD product. While the name might imply that the company specializes in vapor products, it actually offers a range of CBD-based items. Overall, when we consider that Pure CBD Vapors has appropriate laboratory testing certificates for their products and a good reputation on their social media pages, website, and on third-party sources, it seems like a good option.