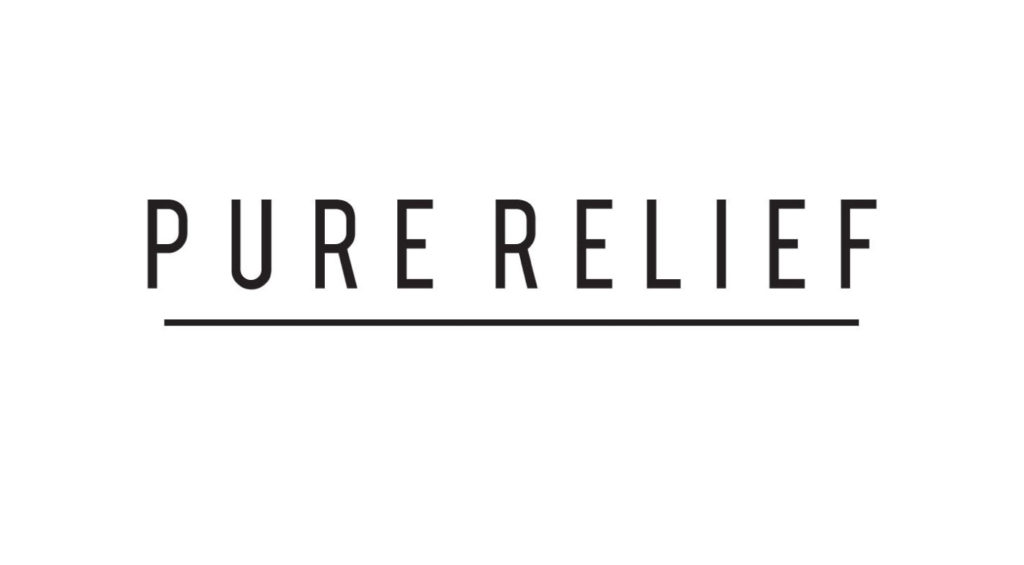 We're sorry, this website is down at this time.
Studies are increasingly finding ways that CBD oil can be used to improve our health. From addressing physical problems like pain and inflammation to helping to mental health issues like anxiety, cannabidiol is known to be exceptionally useful. But which CBD brand is best? With so many to choose from, it can be hard to make a decision.
If you've been keeping an eye on this industry over the last few years, you might have heard of Pure Relief. While it's still a relatively new company, Pure Relief has established a presence on social media, and thus far, customers are responding with mostly positive feedback. Let's dive deeper into the details and review Pure Relief as a brand you might want to buy CBD products from.
Pure Relief Company Overview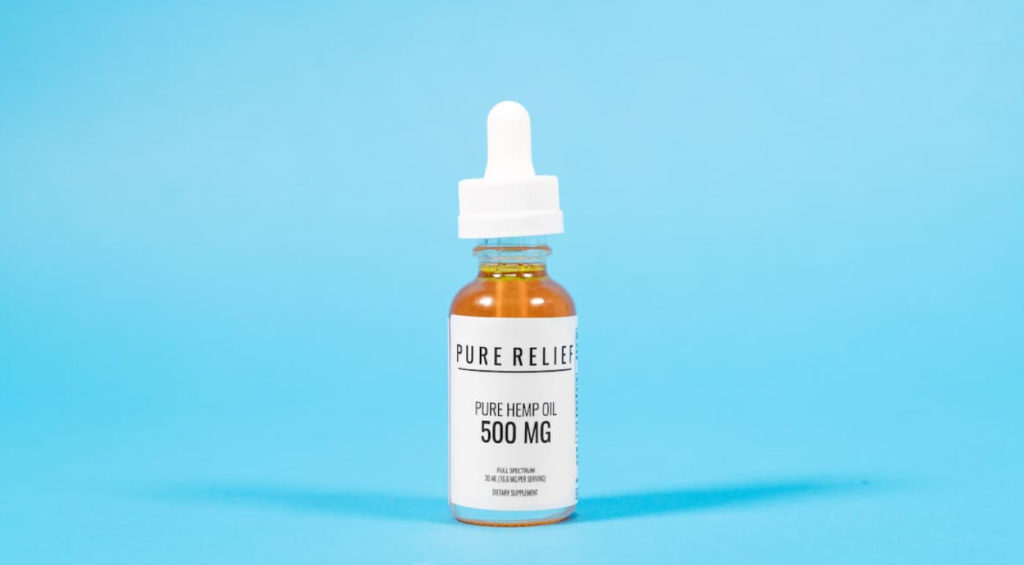 Even though it's fairly new to the scene, Pure Relief has developed a large range of products that have already gained a lot of positive reviews.
While we could not find a physical address for the company, we did find that all of their products are made within the United States. The company also has a customer service phone number and email address in case potential customers have questions that this review doesn't answer.
Pure Relief Laboratory Tests and Certificates
Since Pure Relief is still relatively new to the market, you may be skeptical about buying from the brand. Fortunately, you can verify the purity and quality of Pure Relief's products by checking out the complete overview of third-party laboratory test results on its website.
All Pure Relief's products have gone through testing at a third-party laboratory, and you can download the full reports from the company's website.
Pure Relief Product Range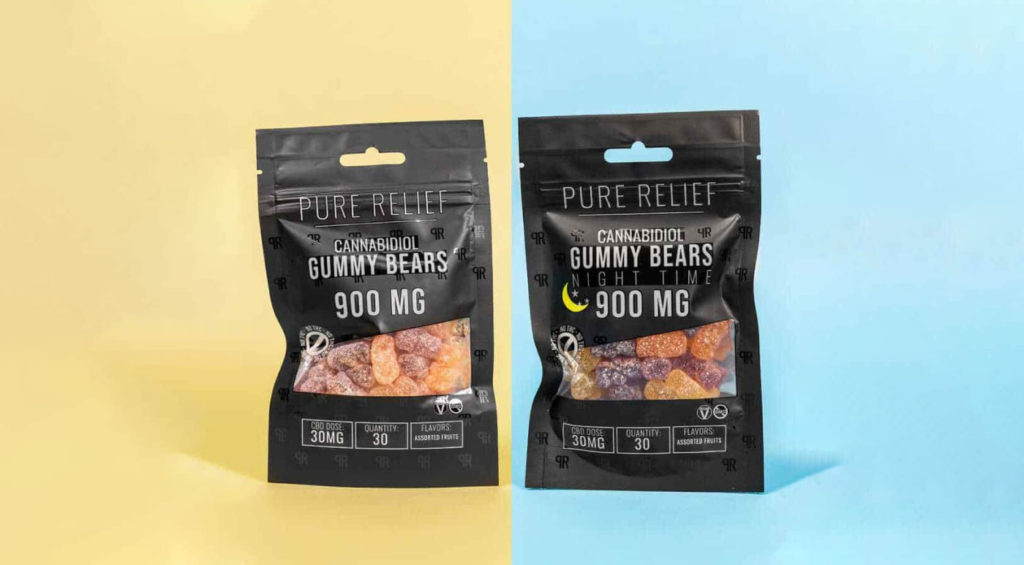 One of the major benefits offered by Pure Relief is the massive variety in the product options. Many CBD companies have a very limited selection, which can make it hard for a customer to find something that will meet their needs.
The extensive range of products at Pure Relief includes:
Pure Relief Product Pricing
Pricing at Pure Relief is reasonable and actually quite affordable when we compare it to some of its competitors. One thing that customers will note when they start browsing the company's online store is the fact that Pure Relief has some really cheap products — this allows you to test them out before making a larger investment.
The cheapest product offered by Pure Relief is a Raw Hemp CBD Flower Relief Roll, available for between $12 and $15, depending on the specific options selected. However, some products retail for prices over $200, mainly those with a higher CBD content.
Pure Relief Shipping Policies
Pure Relief only ships within the United States — there are no international shipping options available. Additionally, note that shipping is not available to Ohio, South Dakota, or Idaho.
Ppur Relief does not have any type of Next Day Shipping option that customers can use to get their package faster. Only standard shipping is offered, and it takes between three and five business days for the package to arrive.
Pure Relief Return Policy
Pure Relief customers should note that the company does not have any money-back guarantee. If you want to return a product to Pure Relief, it must be sealed in its original condition. Customers will not be provided a refund if the package they return to the company has been opened.
If you receive a package that has been tampered with or is broken, you should contact Pure Relief's customer service center within 24 hours to arranged an exchange.
The company has a dedicated page you can use to initiate a return request. The process is fairly simple, and there is no need to go through a lengthy phone call.
Customer Reviews and Opinions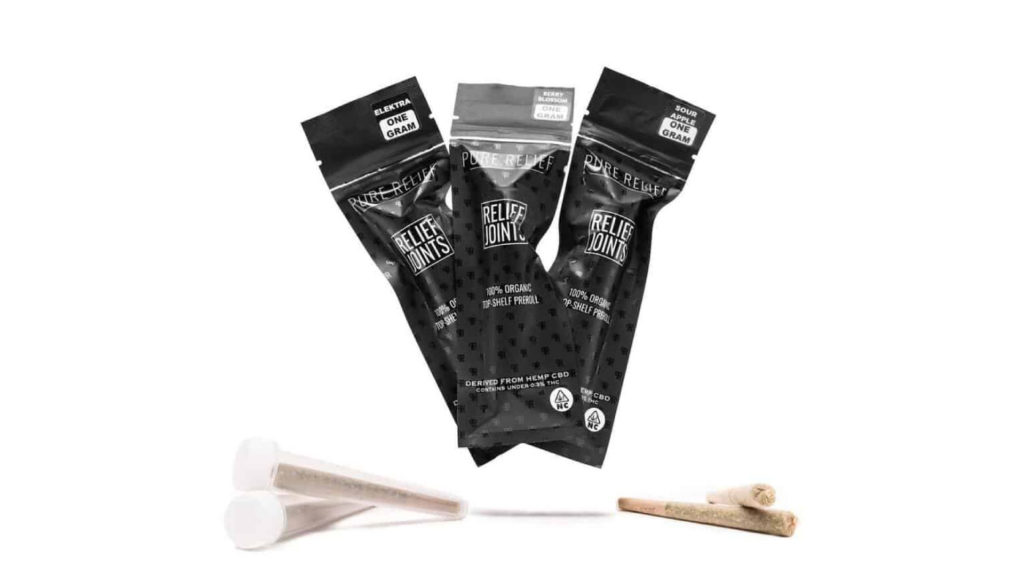 Pure Relief is still relatively new to the market. While it hasn't established a presence as large as some of its competitor CBD oil brands, its online presence is growing.
We did find a couple of online reviews that helped us assess the quality of Pure Relief products. People seem to be extremely happy with the customer service offered by Pure Relief. Customers also report fast shipping times, which is definitely a benefit when it comes to ordering products online. There are also many reviews that report the products that were purchased did exactly what the brand claimed they would do.
Final Verdict
While Pure Relief is still a new player in the CBD oil market, the company has a positive reputation among the majority of customers. Pure Relief products are also reasonably priced, which gives more people access to quality CBD items that will help to improve their health.