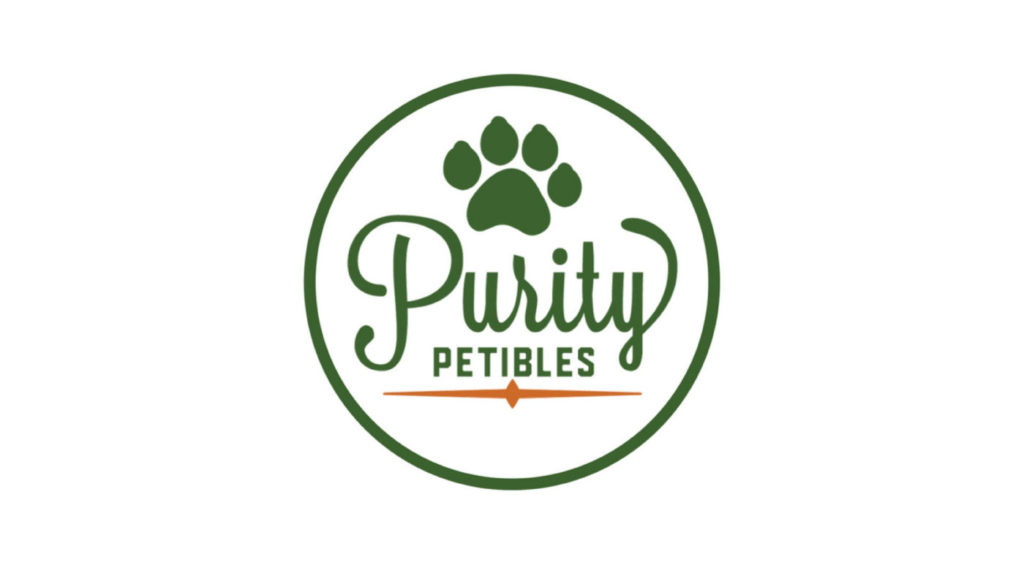 The majority of CBD products on the market are made for humans. And while cannabidiol has been shown to have many benefits for us humans, it's also been proven to help our pets.
Purity Petibles focuses solely on providing pet owners with a range of supplements to improve the health and lives of their cats and dogs. Whether you simply want to maintain your pet's general well-being or offer them relief for pain or anxiety, Purity Petibles has a pet CBD product that can help. 
In this Purity Petibles review, we consider the different types of products the company offers, the results of its lab testing, and what customers think of the company's pet CBD products.
Purity Petibles Company Overview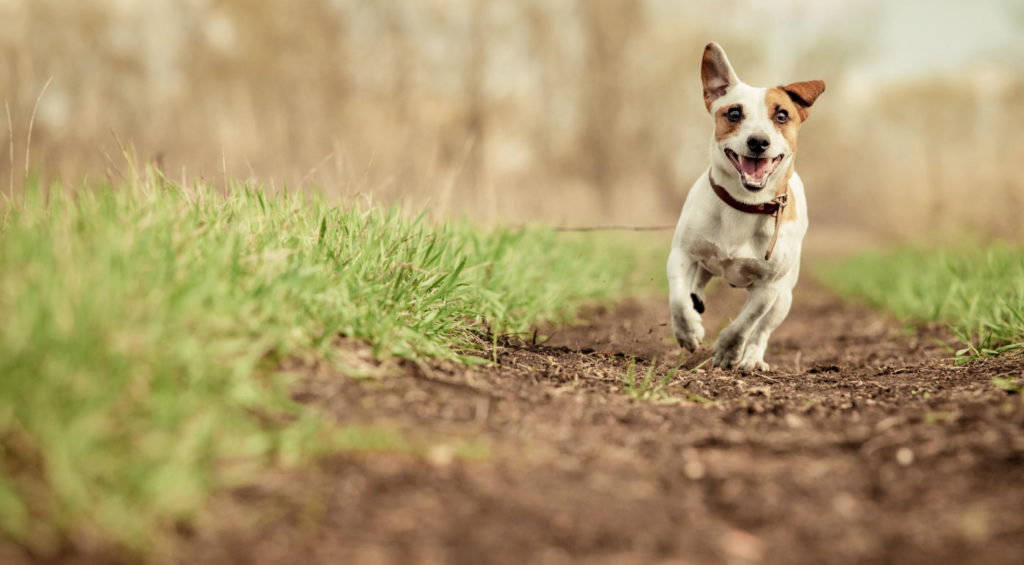 Purity Petibles was founded by a group of pet owners who wanted to share a simple supplement that could deliver a large number of benefits to dogs, cats, and other animals. While many of the products offered by Purity Petibles help relieve seizures and anxiety in pets, these products are also good for pain, arthritis, inflammation, and many other potential issues. 
All of the products sold by Purity Petibles are produced within the United States. A strict manufacturing process ensures that the company's products are safe and pure. The company is located in Hollister, California.
Purity Petibles Laboratory Tests and Certificates
While the fact that Purity Petibles follows a strict manufacturing process is certainly beneficial, it is important to consider other evidence when we're thinking about safety. No one wants to expose their pet to pesticides and other potentially harmful chemicals. For this reason, as part of our review process, we always look at third-party testing procedures that the brand has done on their products. 
The good news here is that Purity Petibles ensures several tests are performed on all of its products by a third-party off-site laboratory. A full overview of the results provided by the laboratory is available on the company's website. Tests confirm that Purity Petibles products are free of pesticides and heavy metals. A complete overview of the nutritional profile and the cannabinoid profile of each of its products can also be found on the website.
Purity Petibles Product Range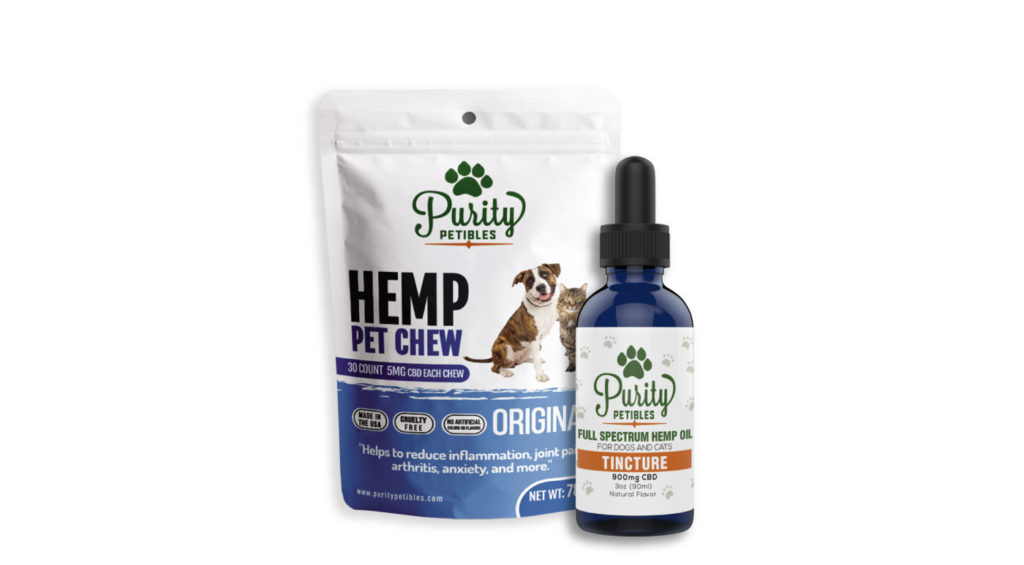 To keep things as simple as possible for pet owners, Purity Petibles does not produce an overcomplicated range of products. At the moment, it offers two main products:
Full-Spectrum Hemp Oil Pet CBD Tincture
The Hemp Pet Treats contain 5mg of CBD each, with a total of 150mg in each bag. The Full-Spectrum Hemp Oil Pet CBD Tincture comes in three concentrations: 300mg, 600mg, and 900mg.
Purity Petibles Product Pricing
Pricing for the products offered by Purity Petibles is surprisingly affordable. The prices start at $23 for a single packet of the Hemp Pet Treats. 
If you are looking to get your hands on a pet CBD tincture instead, the price ranges from $24 to $57, depending on the potency you prefer.
Purity Petibles Shipping Policies
Orders placed between Monday and Friday will be shipped out within 48 hours. There will be delays in orders that are placed on weekends.
Purity Petibles offers free shipping on orders over $79. If your order is less than this amount, the shipping fee is $5.99.
Purity Petibles Return Policy
Returns are only accepted if the product is still in its original condition. All packaging should be left intact. In this case, the customer has up to 60 days to return the product.
If the packaging has been removed or opened, or the product has been used, a return will only be allowed in cases of manufacturing defects.
Customer Reviews and Opinions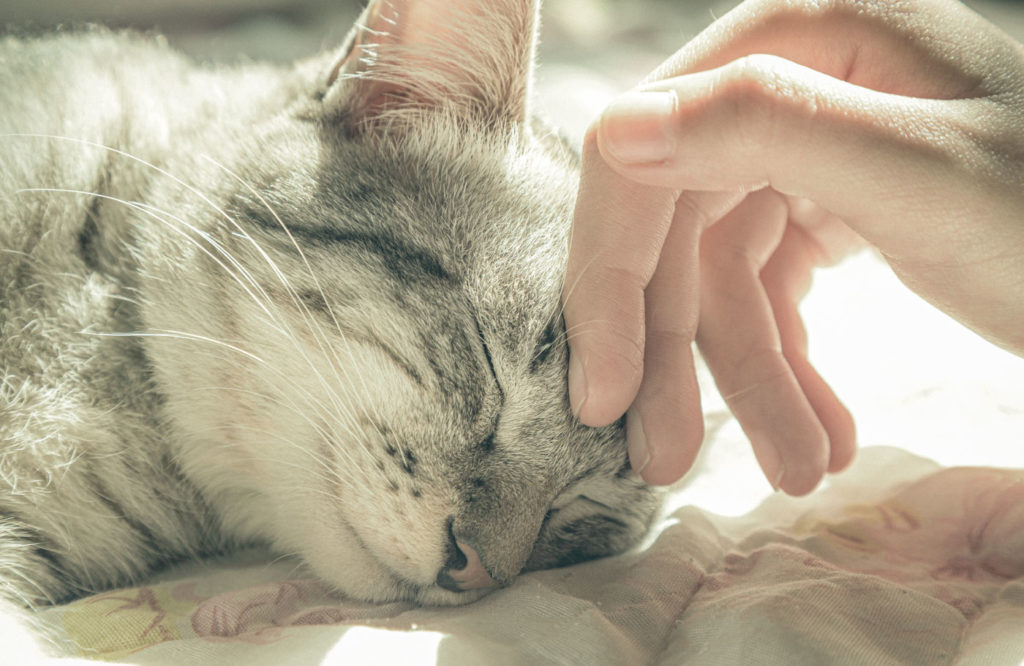 While considering whether Purity Petibles produces trustworthy and effective products, we always read customer reviews.
Fortunately, we were able to find quite a large number of reviews on the Purity Petibles website. The overall rating is 4.5 out of 5.0, which is quite good for this type of brand. The majority of customers are exceptionally satisfied with the overall value they received for their money. It also seems like the products work effectively and do exactly what they claim to do.
Let's take a look at a couple of reviews from previous buyers:.
"Great company and great product!"
"We have an older Corgi, who is going deaf, so she doesn't realize how piercing her barks have become. The Petibles really help her to be calmer, especially at meal times, which are her favorite times of the day! Great product."
"Our lab mix's seizures were getting more frequent until these CBD treats came in. He loved them and has not had an episode that we are aware of since starting just one of these per day a couple of weeks ago. So grateful!"
Conclusion
What makes Purity Petibles a unique brand is a fact that they only focus on producing a small number of CBD products for pets to help ease anxiety and pain and to promote an overall healthier pet. Purity Petibles products are also relatively affordable, and the majority of customers who have left reviews are happy with the results.