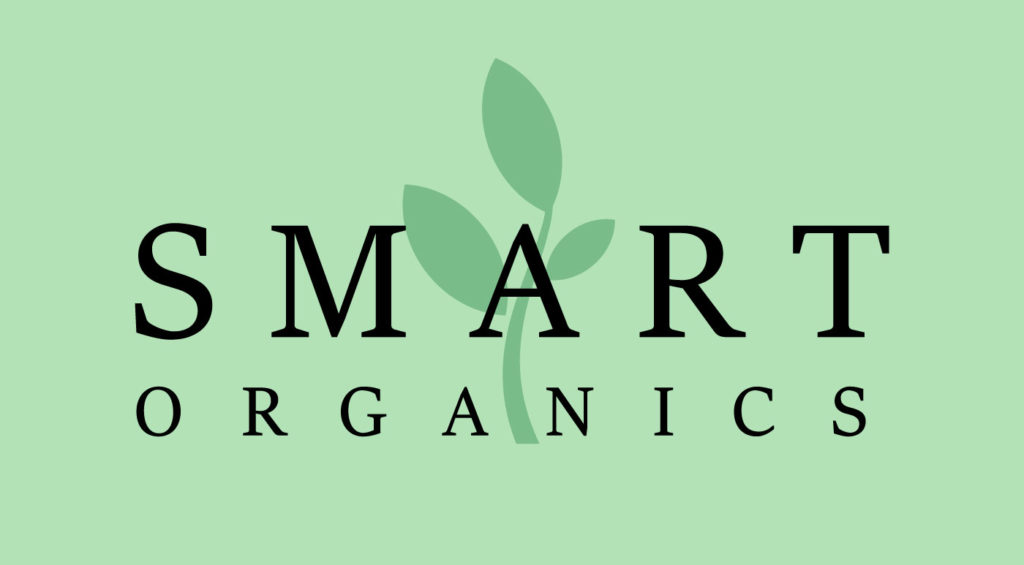 Even though there are quite a significant number of brands on the market that produce CBD oils, pastes, and topicals, not all of them offer organic products. When CBD oil isn't made of organic ingredients, there is a chance that it's made with fillers and certain types of synthetic ingredients—and this can potentially diminish the benefits that the product is expected to provide.
Smart Organics is a company that focuses on producing a range of hemp oil products that are all certified organic. In this post, we take a closer look at the brand, consider the quality of its products, see what customers are saying about the CBD oils it produces, and we look at the range of items that the company sells.
Table of Contents
Smart Organics Company Overview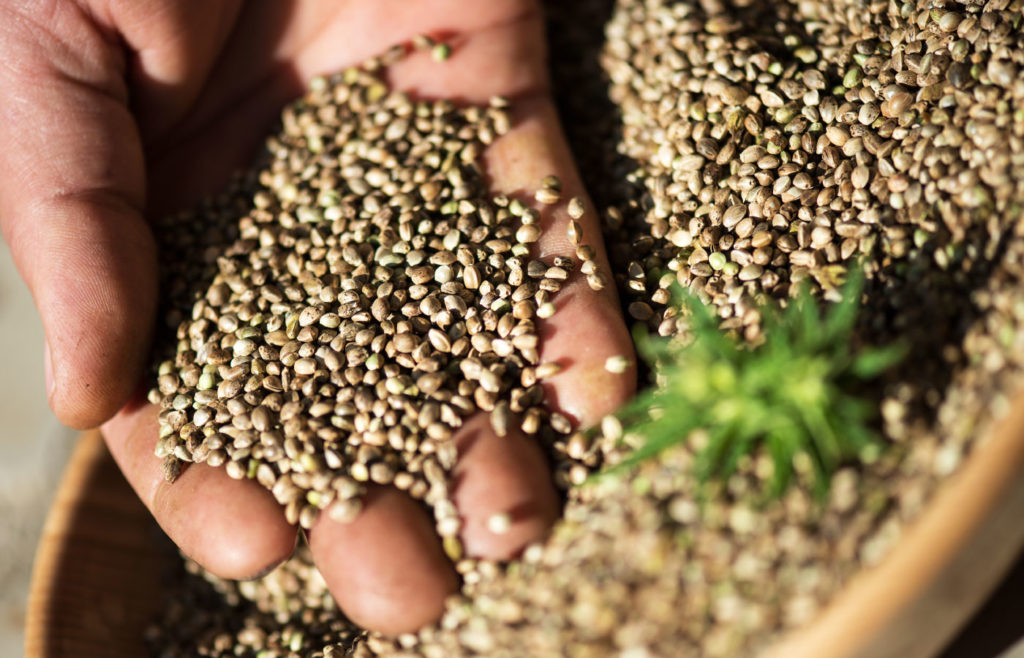 Smart Organics is a U.S.-based company that is headquartered in Island Park, New York. The company sells its products in stores and has a website where customers can learn more about the brand's range of products. However, you can't buy products via the website. Customers have to place their orders by phone or visit a store carrying its products. Several local health retailers also stock products that are manufactured by this particular brand, and the website has a convenient store locator function.
The products offered by Smart Organics are all made in the United States, and the hemp plants used in the oil extraction process are sourced locally from quality farms. All products that this company manufactures are vegetarian, it holds a USDA organic certification, and the company's products are also certified by the U.S. Halal Food Council.
Smart Organics Laboratory Tests and Certificates
For any company selling CBD oil, third-party laboratory tests are always crucial when considering trustworthiness. These certificates provide an overview of the cannabinoid profile and concentration contained within the products, and the tests discover whether or not the oils contain any heavy metals, synthetic materials, or other toxic ingredients.
Smart Organics does have a dedicated page on its site that offers customers access to these certifications. These certificates are detailed and provide a complete overview of the purity of the CBD oils that the brand has to offer.

Smart Organics Product Range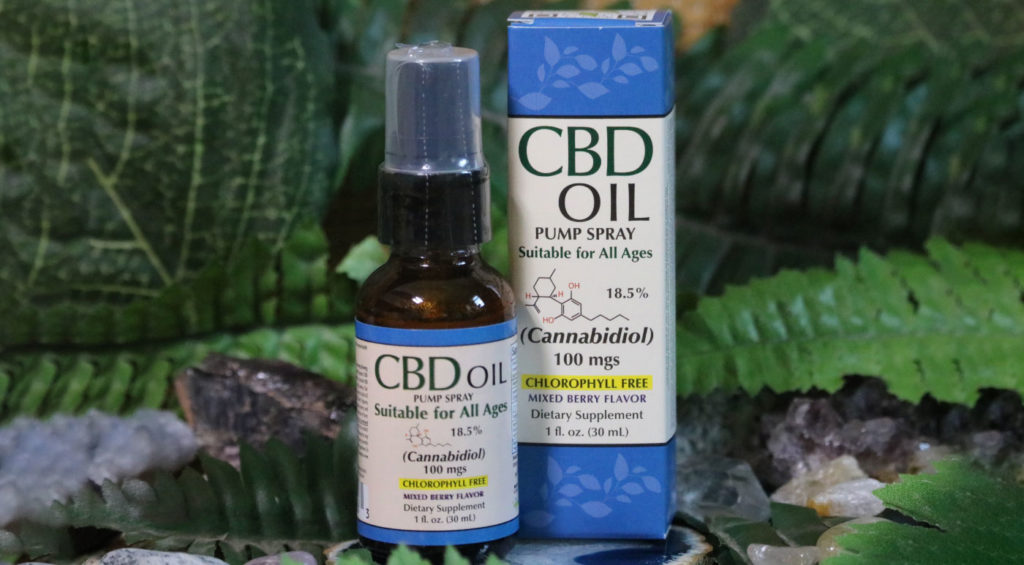 Smart Organics has divided its products into multiple ranges, which really make it easier for the customer to find exactly what they are looking for. The products include:
Smart Organics Product Pricing
Product pricing at Smart Organics is a combination of the specific item a customer may be interested in buying as well as where the item is being purchased. While there is a general guideline for prices on the company's website, it should be noted that prices may vary when choosing to buy at a local retailer that stocks Smart Organics products.
Smart Organics Shipping Policies
Even though Smart Organics doesn't sell its products directly on its official website and customers have to call to place an order, the company provides free shipping on orders over $49.99 within the U.S. The company does offer international shipping and has a separate phone number for international customers to call to place an order. International customers are charged a flat rate of $12 for shipping.
Smart Organics Return Policy
Smart Organics provides does a 30-day trial period on all purchases made directly from the manufacturer, meaning via a phone order—however the company states that a refund from a third-party store is not guaranteed. if a product is purchased from a third-party store, it must be returned to that store. Customers are required to send back the unused portion of their purchase to Smart Organics along with a letter explaining why they were dissatisfied before a refund will be processed. Customers are also responsible for the cost of return shipping, and there may be a restocking fee.
Customer Reviews and Opinions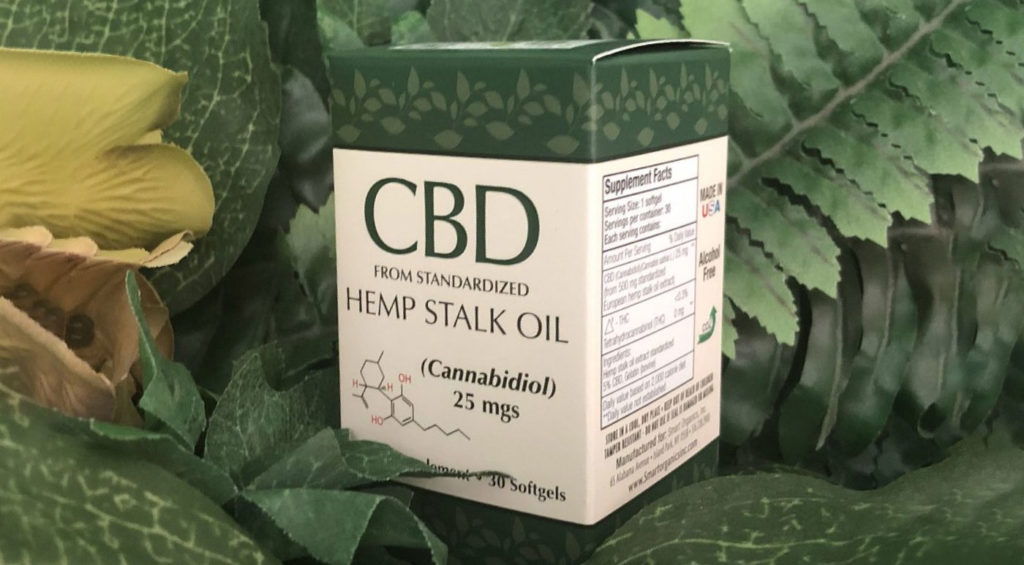 Customer reviews are a useful way to gain a better understanding of whether or not a company's CBD oil products are as effective as the manufacturer claims. Luckily, after some research, we were able to find a Facebook page for Smart Organics that offered useful information regarding the brand. The company also has representatives who are active on the page.
We found a number of reviews on the Facebook page, and, overall, customers are generally satisfied with their experience with Smart Organics products. There were, however, also a few notable complaints. Thus, individuals who are interested in products from this brand should carefully look at these reviews and weigh the pros and cons before making a final decision on a purchase.
Below, we look at some of the reviews found on the company's Facebook page*:
"Was very helpful!! Excellent customer service!!!"
"I have been using the 315mg bottle for about a year now. It works great for pain. I've tried other brands and don't get the same effects as I do [from the] Smart Organics brand. …"

"Wonderful products and customer service are top-notch. I will keep shopping here and recommending."

"I was using another brand that had been VERY effective at 350 mg, but it was quite a drive into the city (Chicago) to purchase it. A local health store carries this brand so I purchased the 600 mg bottle to give it a try in hopes it would work and be much more convenient for purchasing. But I am very disappointed to say no dose of this CBD oil did anything for me. … It was like I had taken nothing, and it was nearly double the strength. A waste of money for me."

*These reviews have been edited for grammar and clarity.

Final Verdict
Smart Organics produces USDA Organic Certified hemp-based products that take advantage of cannabidiol compounds. The products offered by this brand are reasonably priced, and customers get to choose between different concentrations, ensuring the person is able to obtain a product that is ideal for the severity of symptoms that they are experiencing. The company also offers a full overview of its lab reports, and customer reviews are mostly positive, saying they are satisfied with the effectiveness of Smart Organics products.