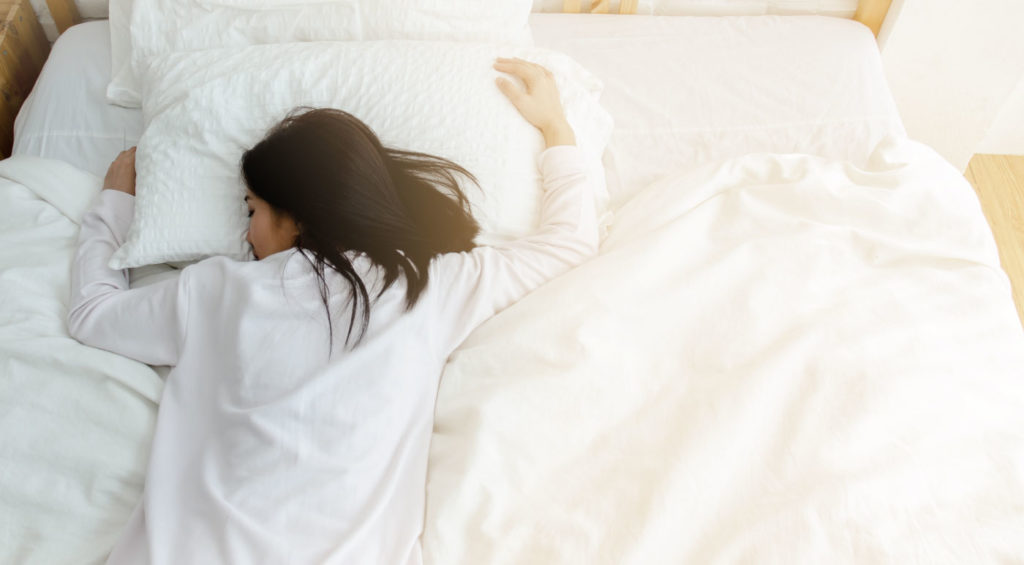 We all know that cannabidiol (CBD) is great for chilling and relaxing. It can also help regulate your body's energy and sleep cycles, so it can help you sleep easier.
Featured CBD Oil Brands For Sleep
If you've been struggling with insomnia or restless nights, you might want to try taking CBD to put your mind in the right state for a healthy night's sleep. To get you started, we did some serious research and arrived at our picks for the best products that use CBD for sleep.
Table of Contents
The 10 Best CBD for Sleep Products
Much of the best CBD for sleep comes in tincture or oil dropper forms, which can be absorbed under your tongue (sublingual) for rapid onset of effects. You can also get CBD gummies, capsules, and topical creams that include other sleep-inducing ingredients. The best CBD for sleep products we have listed here are made with high-quality ingredients and are made using ethical and sustainable practices. Each company uses organic hemp and has had the purity and strength of their products verified by third-party lab testing.
1. NuLeaf Naturals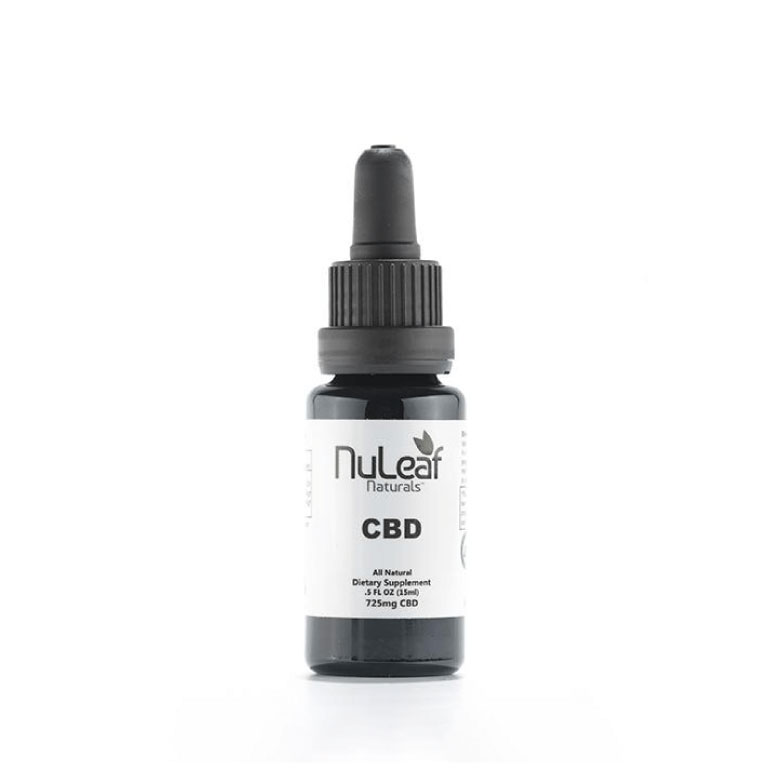 NuLeaf Naturals' greatest selling point is in their name: all-natural CBD products made without synthetic ingredients. This Colorado-based company grows all of its hemp locally, on a farm certified for industrial hemp production. They also use the CO2 extraction method, which does not introduce solvent chemicals into the final product. CO2 extraction also means that all the other beneficial cannabinoids and terpenes from the hemp plant are included in their full-spectrum oils.
NuLeaf Naturals also offers a wide range of CBD strengths in their oils. Their options span from 240mg to 4850mg CBD per bottle. If you have not used hemp oil for sleep before, this allows you to start at a low dose (at a lower price) and gradually try out higher doses until you find one that works well for you.
---
2. Hemp Bombs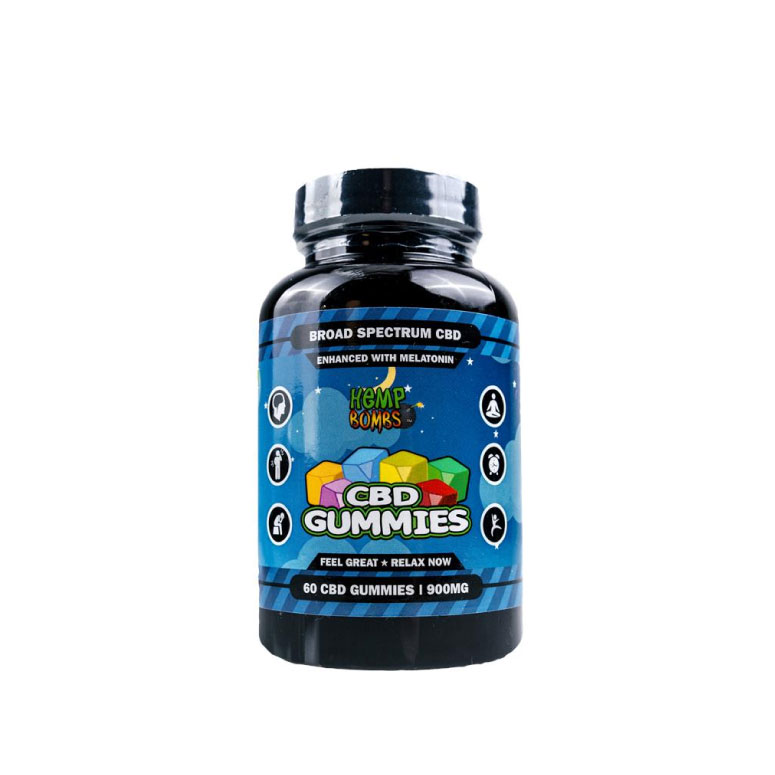 Hemp Bombs' CBD oils are said to be super relaxing, making their products some of the best CBD for sleep. This Florida-based company strives to provide CBD products that help you relax to the max—both with their soothing effects and with peace of mind that you are buying a healthy, sustainable product.
For the best sleep-inducing effects, Hemp Bombs makes CBD gummies specifically for better sleep. Each of these gummies contains 15mg of CBD, along with 5mg of melatonin, a natural hormone your body uses to induce sleep. Pop one of these half an hour before bed and feel the sleepiness kick in right on cue. They also have CBD oil in a wide range of concentrations in two different flavors: watermelon and peppermint.
---
3. cbdMD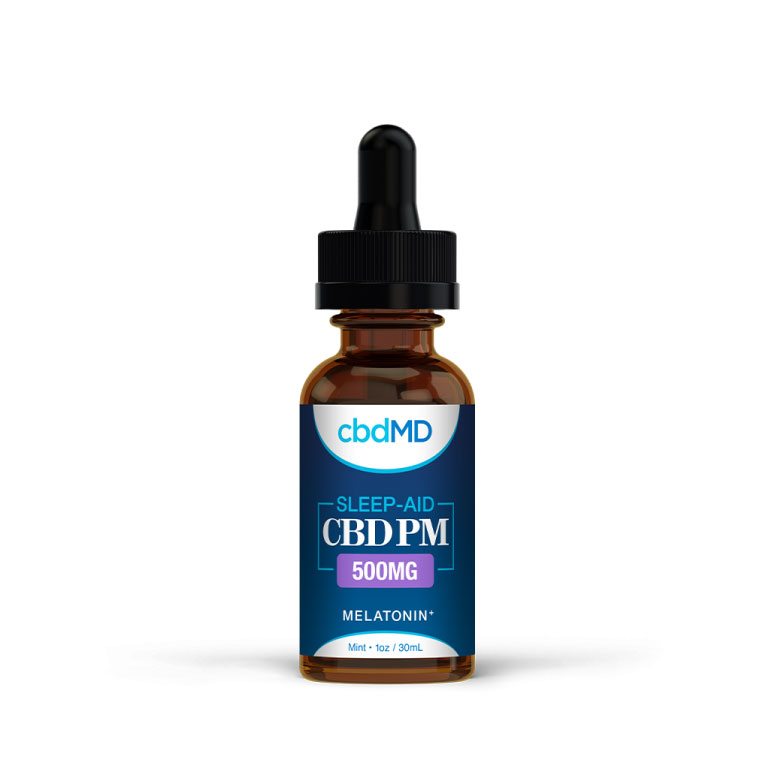 With vegan, non-GMO products sourced from hemp plants grown sustainably in the United States, cbdMD hits all the points the conscious consumer could ask for. They use a specialized process for extracting all healthy chemical compounds from the hemp while eliminating all tetrahydrocannabinol (THC) from the end product.
The products you can find from cbdMD include one that is specifically formulated with CBD for sleep. Their CBD PM sleep aid contains melatonin in addition to hemp oil to help you easily drift off to a blissful slumber. It comes in a soothing mint flavor, and a few oil drops under the tongue a few minutes before bed will have you good to go. CBD PM is designed specifically for people with sleep disorders, such as insomnia or anxiety.
---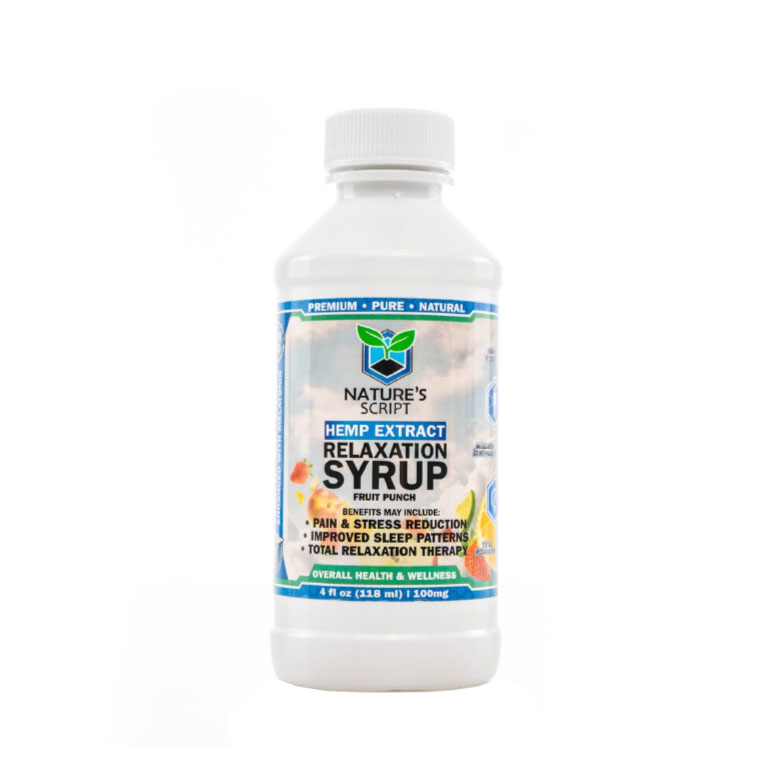 Nature's Script combines organic hemp compounds with other natural products for optimal effects. All of their CBD is derived from American-grown, organic, non-GMO, sustainably-farmed hemp.
Nature's Script sells a tasty CBD syrup that is designed to be very relaxing. This fruit punch flavored syrup can be taken straight or mixed into a beverage of your choice. It also contains melatonin, theanine (a natural amino acid that promotes healthy brain function), willow bark extract, and turmeric. This combination of natural substances can help regulate sleep and mood and alleviate stress, pain, inflammation, and problems causing sleep deprivation—and also earns it a solid spot on our list of the best CBD for sleep products.
---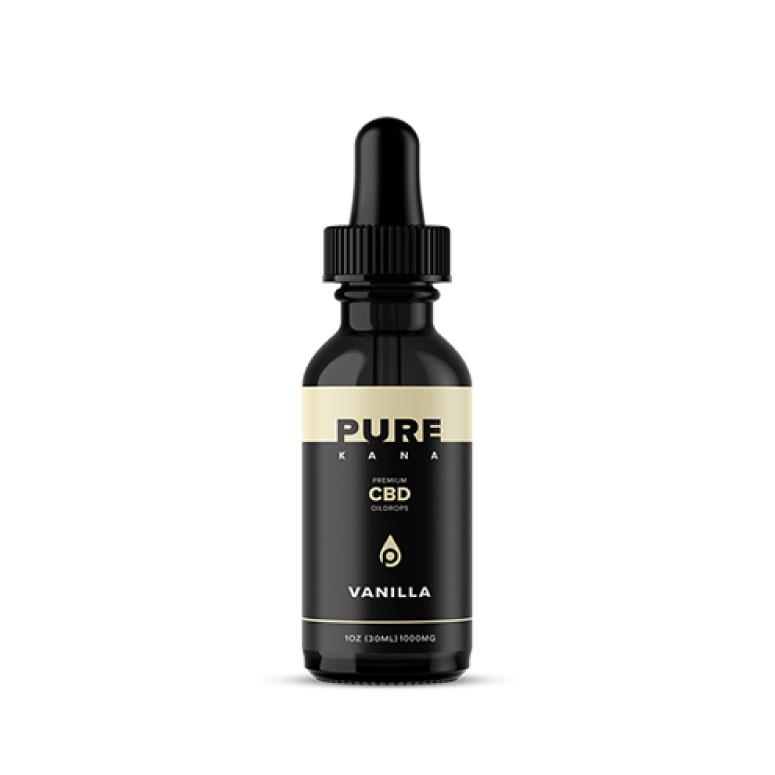 PureKana has a couple of products that set it apart from other CBD producers on the market. First, it makes oils that are naturally flavored using organic vanilla beans or mint leaves, giving the oils a mild flavor without a medicinal taste. Also, it offers one of the highest concentrations of CBD oil you can find at 5000mg CBD in a 60mL bottle (this type doesn't have any flavorings, in order to maximize the amount of CBD that can be included).
This California-based company has a popular following to back its promises. User reviews of PureKana CBD oil rave about its ability to relieve sleep disorders, anxiety, and pain. The concentrations offered, all natural flavorings, and user reviews all make it a strong contender on our list of the 10 best CBD for sleep.
---
6. Populum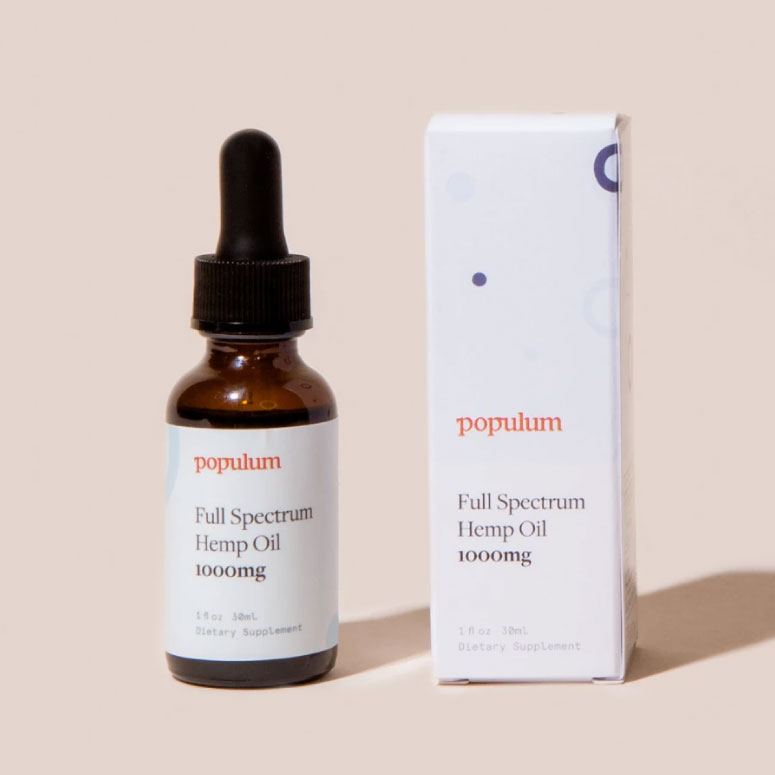 If you speak any Latin, you probably know that ad populum means "for the people." Popolum takes this to heart and strives to make hemp products attainable for all people. The Colorado-based company sources their hemp from small, local farmers and creates their CBD products in a GMP-certified (good manufacturing practices) facility. Their CBD oil comes in a pleasant orange flavor, and their subscription program makes it available at a very reasonable price.
Populum is also advocating to remove the stigma from hemp products. Educational materials on their webpage, plus full transparency with their products' ingredients, are helping to change public opinion on the benefits people are experiencing from using CBD. They also have a CBD starter pack for anyone curious to try out CBD for themselves.
---
7. CBDistillery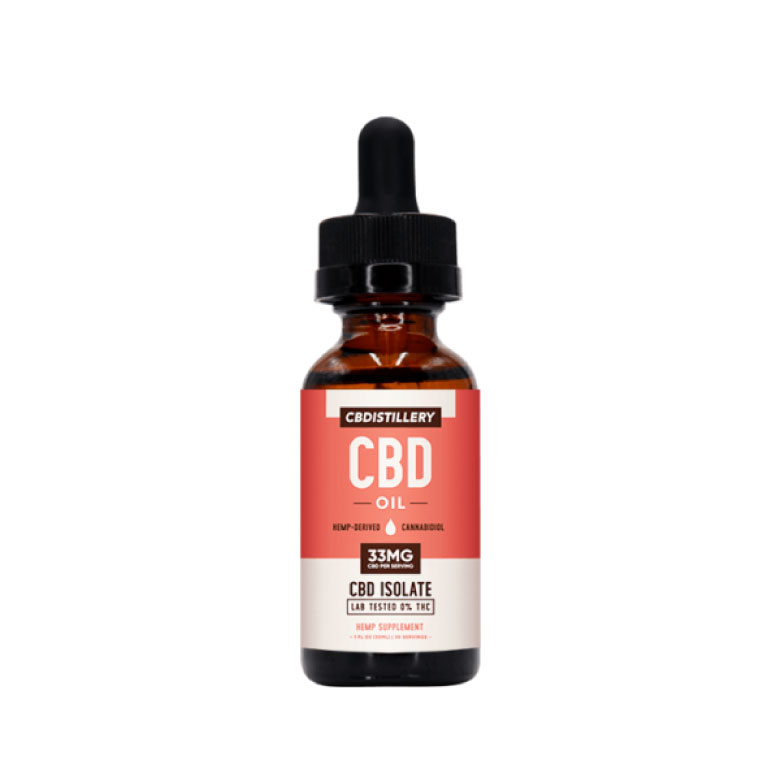 This Colorado-based company sells CBD oils to meet anybody's needs. You can find CBD tinctures made with either full spectrum hemp extract or 99% pure CBD isolate if you prefer absolutely zero THC in your mix. These also come in a wide range of dosages, from 50mg to 5000mg CBD per bottle. Their hemp is grown outdoors under natural light, which uses less energy and improves the quality of the bioactive compounds in the leaves.
---
8. PlusCBD Oil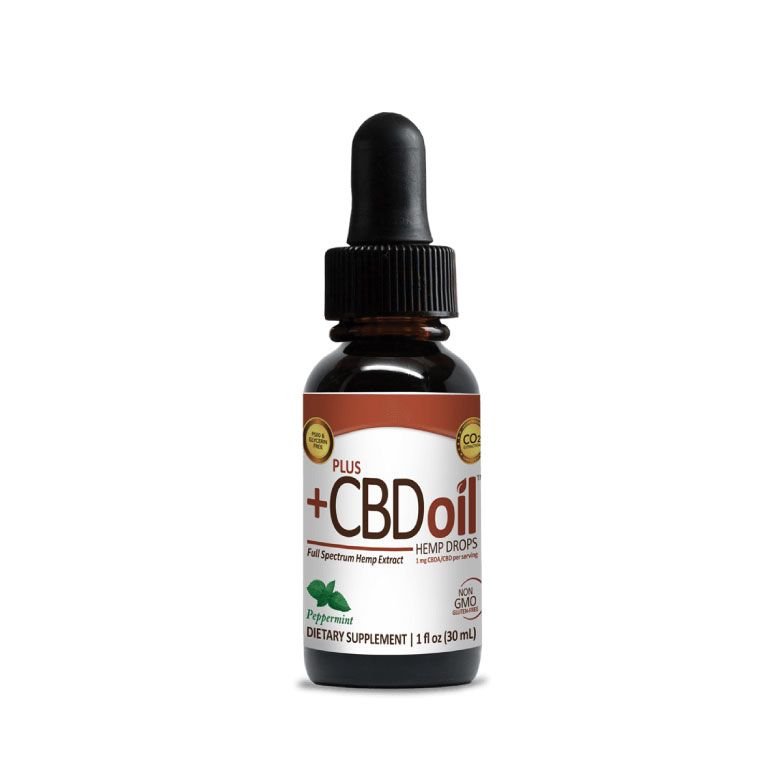 PlusCBD oil is currently the #1 top selling CBD oil company. The wide variety of CBD products they offer make it popular among a variety of people. The company is committed to education and outreach, with lots of detailed information about hemp growth, health effects of CBD, and extraction methods on their webpage and in the materials they publish.
If you're looking for value, PlusCBD Oil has some of the lowest prices you can find for quality CBD oil. You can also check out their deals page to find discounts and special offers on select products. Their purity and commitment to education and the environment make them one of the best producers of CBD for sleep and other health issues.
---
9. Medterra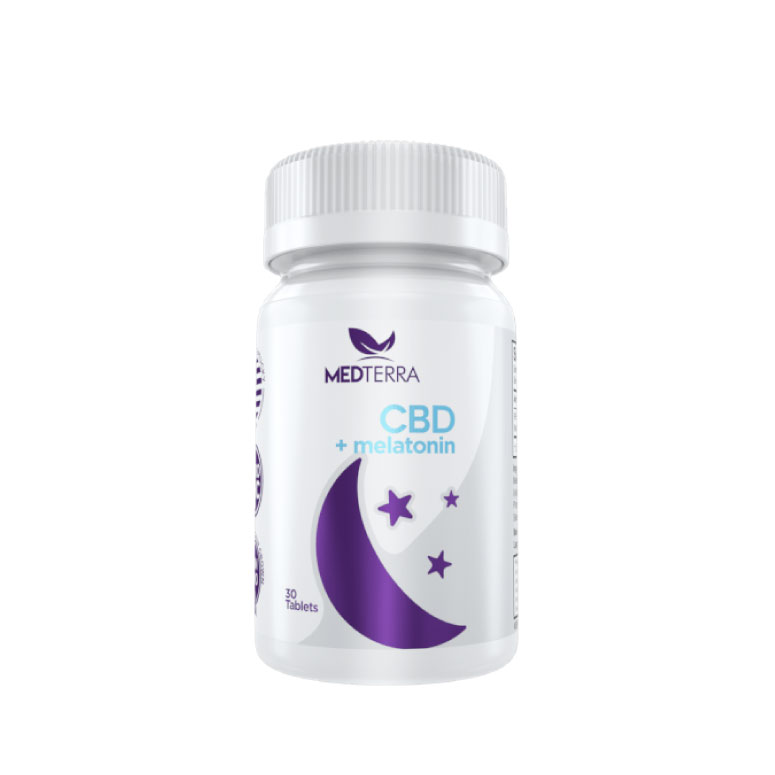 In addition to their standard CBD tinctures, Mederra sells nutritional supplements infused with CBD for well-rounded health benefits. The Medterra CBD + Melatonin supplement is formulated specifically to promote easy, quality sleep. These tablets are dissolvable for rapid onset of effects. Simply place one tablet under your tongue about 20 minutes before you wish to go to bed, and let it dissolve.
As their products all contain 99% pure CBD with no THC, they can be shipped to any state in the USA as well as to many international countries. We love that Medterra makes a product containing multiple ingredients, including CBD, for sleep.
How Does CBD Help You Sleep?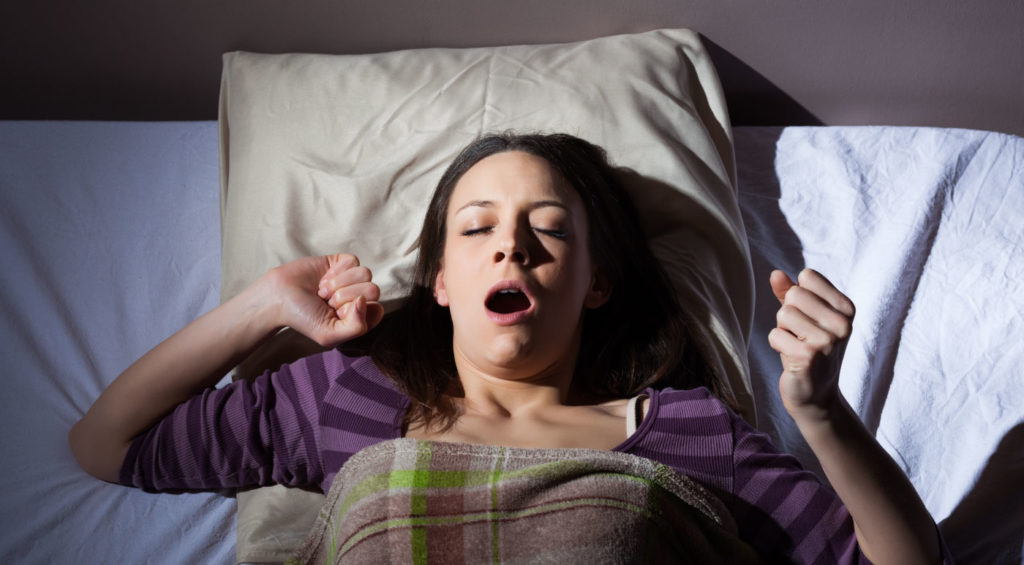 Cannabinoids, such as CBD and THC, act on your body's endocannabinoid system. This system is comprised of special receptors on the neurons in your brain and nerves. When cannabinoids bind to these receptors, it causes these nerve cells to send signals and create changes in your body's functions. Your body makes some cannabinoids of its own but also gets some from certain types of plants, such as the cannabis plant (Cannabis sativa). It's important to note, however, that CBD comes from the industrial hemp plant, which is different from the cannabis plant marijuana comes from.
One of the important functions that the endocannabinoid system controls is regulation of the sleep cycle. Taking CBD can better induce sleepiness and improve sleep quality in people with insomnia and other sleep disorders. You can also use CBD to help alleviate anxiety and chronic pain, which can otherwise interfere with sleep. Compared to other sleep medications, CBD is very safe with only minor side effects.