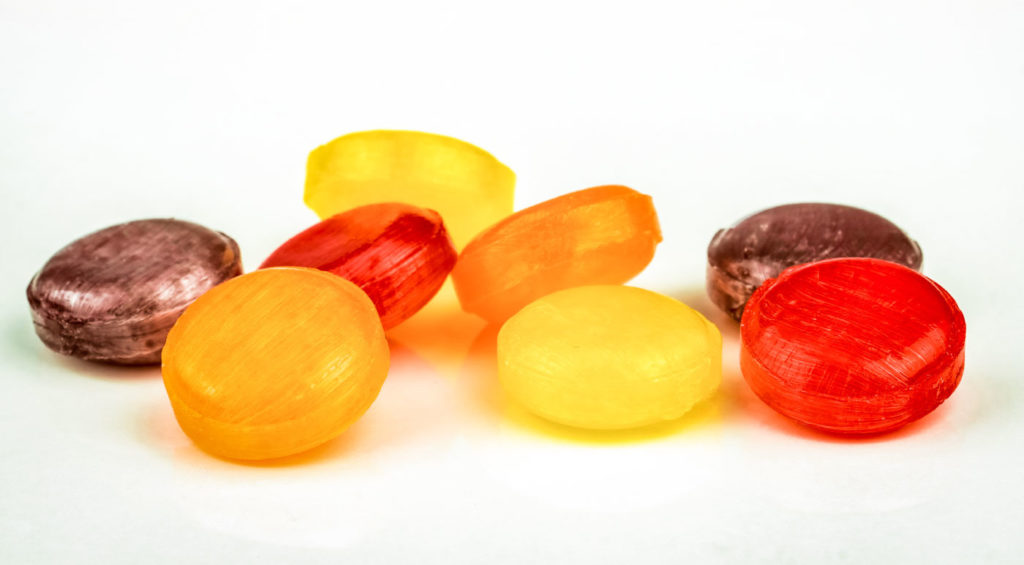 Cannabidiol (CBD) is one of many compounds found in marijuana and hemp plants. CBD is a non-psychoactive extract from these plants, so it doesn't cause a high. There is a lot of anecdotal evidence as well as mounting clinical studies showing that CBD has a number of health benefits and a wide variety of intake methods, including gummies, oils, soaps, and lozenges. Want to find the best CBD lozenges? That's why we're here.
CBD products contain less than 0.3% THC–the ingredient in cannabis that produces a high–to ensure that there are no psychoactive effects or detectable THC levels on drug testing. CBD products are focussed on promoting wellness rather than on getting high and can bring all-natural help to those affected by pain, mood disorders, nausea, vomiting, and even acne.

Lozenges are a new way of getting this natural medicine into our systems, but what are the best CBD lozenges and what makes this intake method so notable?

Lozenges: A Novel CBD Option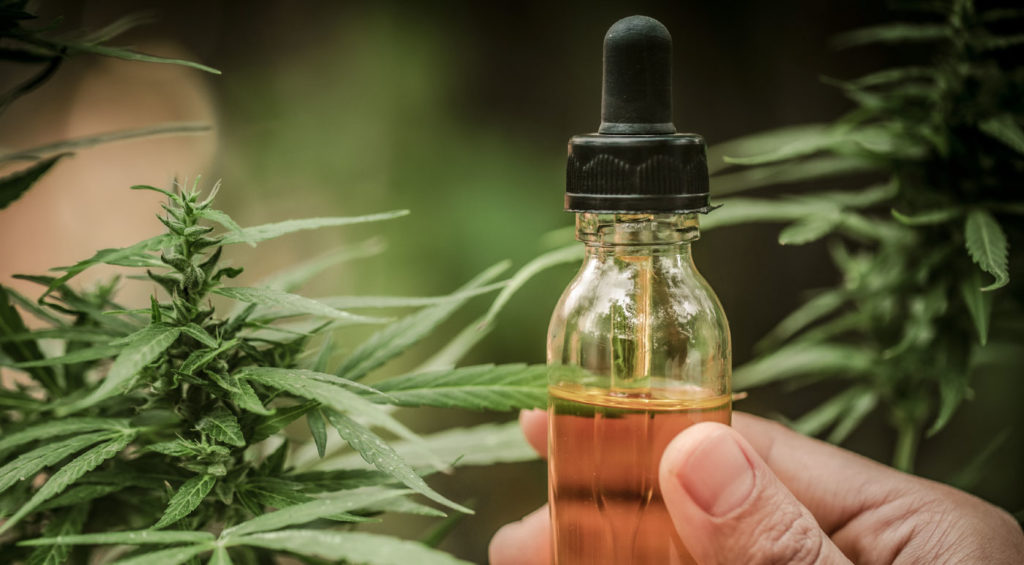 For those who wish to embrace the potential health benefits of CBD, the options for doing so just got better. Leading CBD producers are now manufacturing CBD-infused lozenges – small tablets that dissolve in the mouth–as a clever way to take the product.
Lozenges provide benefits over other oral delivery forms of CBD. They allow the active ingredients to be absorbed directly into the bloodstream from the lining of the mouth (the "buccal mucosa"), thereby giving more rapid absorption. This "buccal absorption" avoids first-pass metabolism that occurs when CBD is ingested into the digestive system, thereby giving a more active dose.
The 5 Best CBD Lozenges
But if you're at a loss with where to start searching for the best CBD lozenges, we've got you covered. Here we list the five top CBD lozenges available in the U.S. All products reviewed here are from reputable, socially responsible companies who provide third party testing results for potency and purity, either on their website or upon request.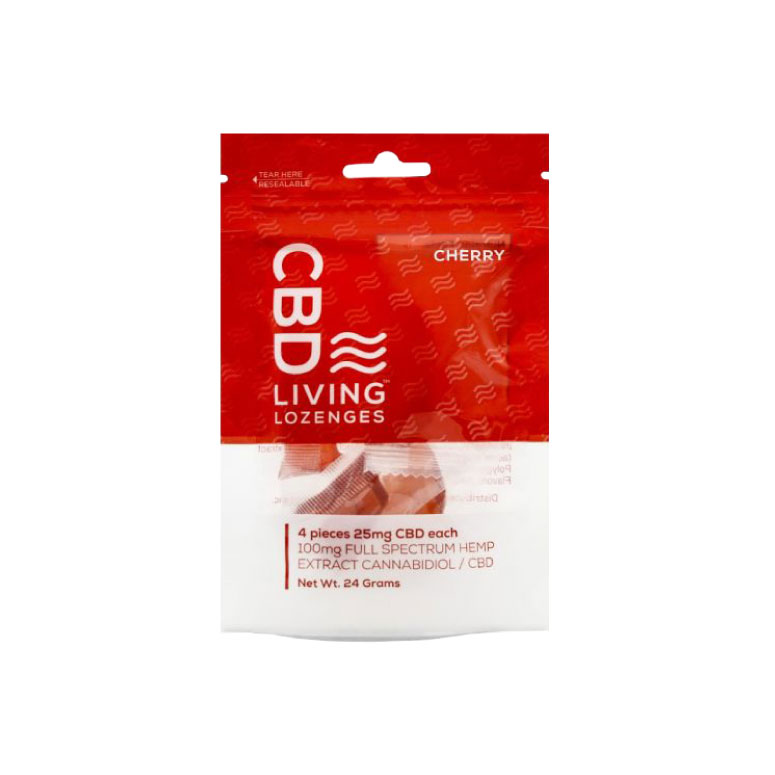 This product was chosen as one of the best CBD lozenges because CBD Living applies a nanotechnology technique to their full-spectrum CBD to improve absorption and bioavailability.
Full-spectrum CBD contains a wide variety of compounds from the hemp plant–including terpenes, cannabinoids, flavonoids, and fatty acids–which are believed by scientists to give additive therapeutic benefits. This is known as the "entourage effect." As such, some people prefer full-spectrum CBD over the more common CBD-only isolate.
CBD Living lozenges dissolve in the mouth over thirty to forty-five minutes, and slowly release a steady stream of CBD into the bloodstream during that time. They also change the pH in the mouth to improve dental health and eliminate bad breath.
CBD Living cherry lozenges come in a package of four lozenges, each containing 25mg of full spectrum CBD. They come in cherry and green apple flavors. They are available for $15 directly from the CBD Living website. CBD Living also offers a thirty-day money-back guarantee.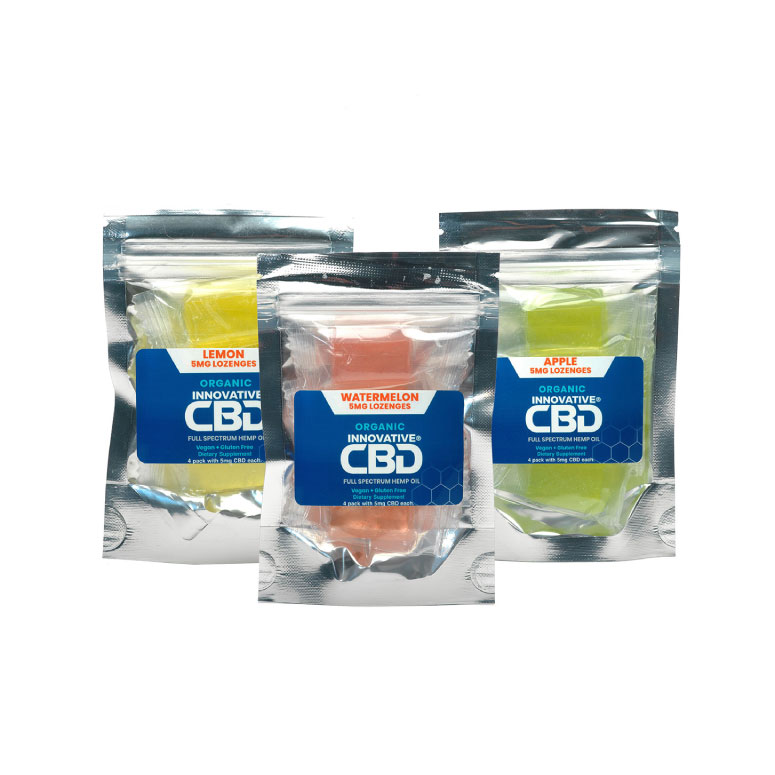 These CBD lozenges are gluten-free, vegan, and Autism Approved by Autism Hope Alliance. This product was chosen for our list of five best CBD lozenges because they are made from unrefined, full-spectrum, organic hemp extract. Each lozenge contains 5mg of concentrated hemp CBD extract.
They come in a package of four lozenges, and are available in four flavors: apple, cherry, tangerine, and watermelon. The recommended dosage is one lozenge every six hours as needed.
Innovative CBD lozenges are available from the Natural Health Concepts website for $15.29 per package. Natural Health Concepts offers free same-day shipping and guarantees their products, with a 45-day return policy.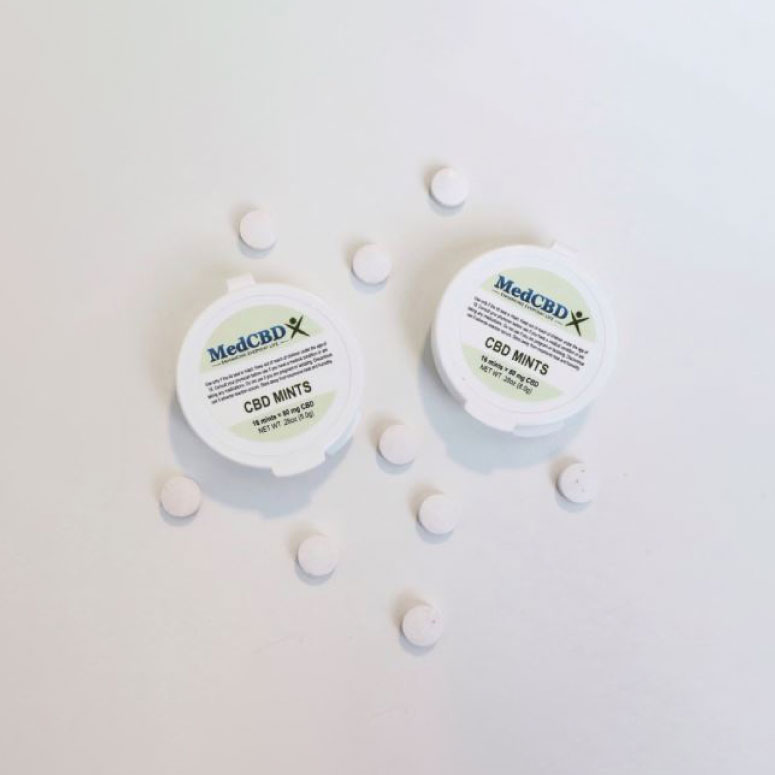 MedCBDX's lozenges was chosen as one best CBD lozenges because they have the unique angle of also serving as tasty breath mints. Each lozenge contains 5mg of CBD CO2-extracted from hemp oil.
Because of the low dose of CBD in these lozenges, it is safe to take two or more of these per day. MedCBDX lozenges are quick to dissolve, usually within five to seven minutes.
MedCBDX lozenge mints come in a tin of sixteen lozenges for $19.99. They are available directly from the MedCBDX website.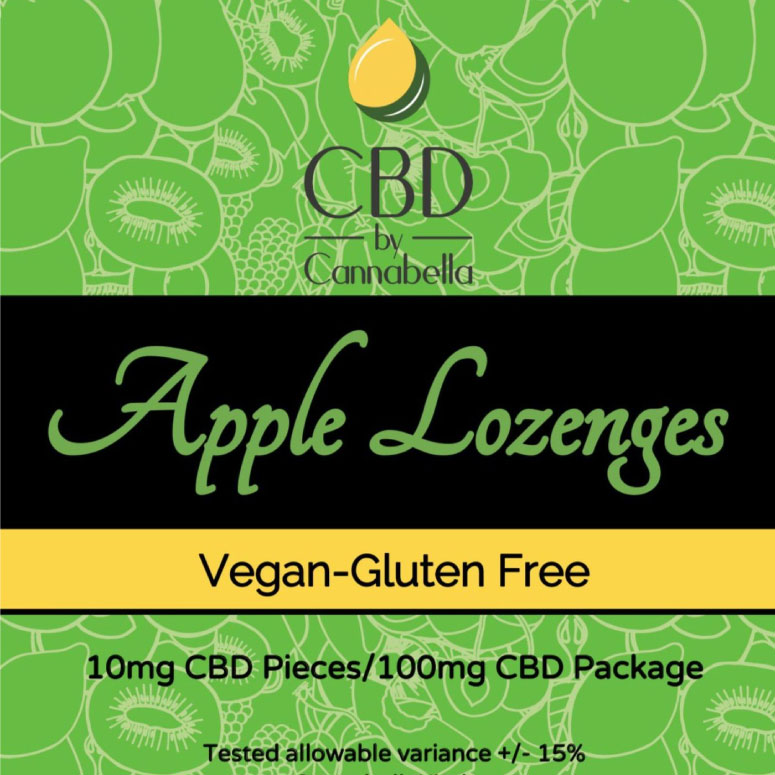 These gluten-free, vegan CBD lozenges come in three popular natural flavors — apple, lemon, and cherry — that reduce or eliminate the medicinal taste. Each lozenge contains 10mg of CBD, allowing for more frequent dosing. This product was chosen as one of the five best CBD lozenges because of their discrete, unassuming appearance.
Cannabella Kitchen is a Carson City Nevada company that brings together a mix of traditional and science-based disciplines to produce cannabis products that are suitable for clients' medical and recreational needs.
They come in packages of ten CBD lozenges for about $24, and are available for purchase only from dispensaries. The Cannabella Kitchen website provides links to participating dispensaries.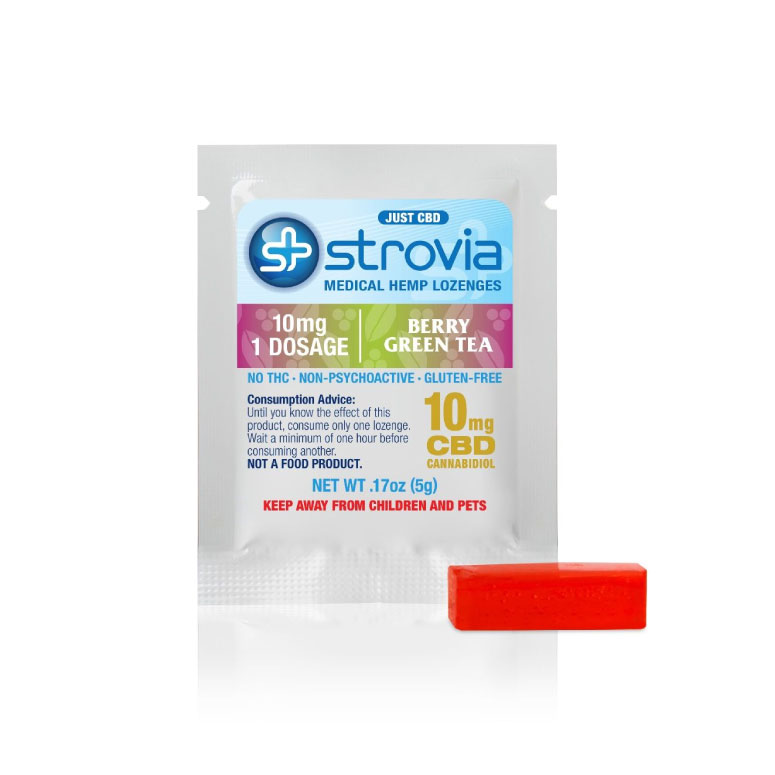 Strovia is a medicinal cannabis company that produces only lozenges. Most are combination THC/CBD products, but they offer an excellent medical hemp, CBD-only lozenge that contains no THC.
Each gluten-free lozenge contains 10mg of CBD and comes in a subtle berry green tea flavor. These lozenges were chosen for the list of best CBD lozenges because they can be added to hot water to produce a delicious medicinal tea.
The Strovia Just CBD medical hemp lozenges are available for purchase on the True Farma website for $3.15 for individually packaged single lozenges, and $153 for a box of fifty individually packaged lozenges.
The Best CBD Lozenge For You
There remains much to be understood about the health effects of CBD and other cannabinoids. Many of the more than 100 different cannabinoid compounds found in cannabis plants have yet to be properly studied for their health properties.
Different people sometimes respond differently to various CBD products, so sometimes there is an element of trial and error involved in finding the most agreeable product.
Whether you are trying CBD for the first time or are an experienced enthusiast, CBD lozenges may provide a novel and convenient way to access this interesting compound.