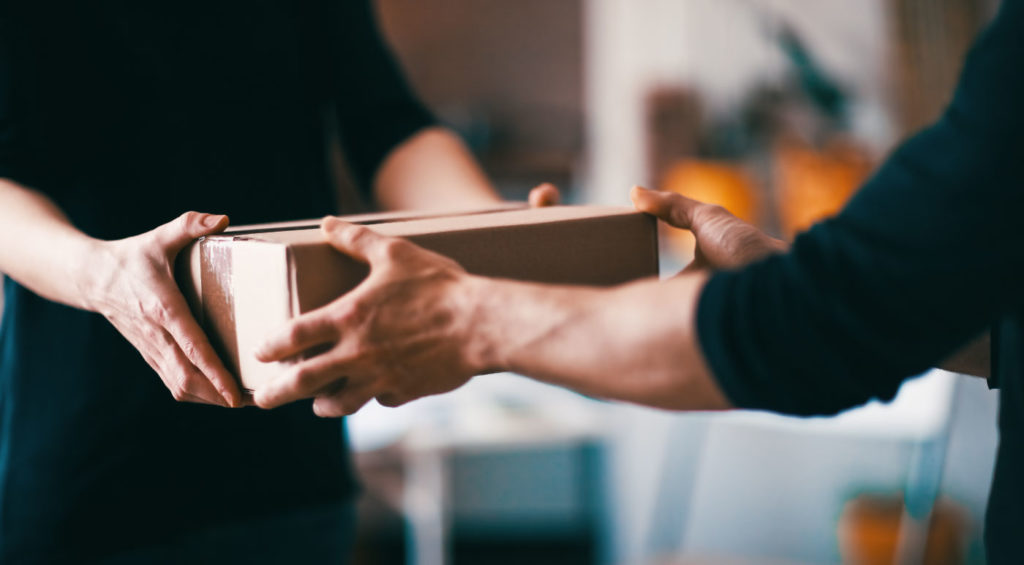 If ingredients are celebrities, CBD is the wellness industry's current cover girl. The moment is past for kale, charcoal, or apple cider vinegar being the cure-all for everything, and hemp's legal status has brought to light the potential of cannabidiol.

CBD products come in a wide variety and doses. While some people prefer to use straight CBD oil, others prefer a tasty edible treat (like CBD gummies), vaping, or a ready-made CBD lotion that can be very helpful for pain relief.

And with so many CBD products on the market, how do you know what products you'll like best, or which ones may be most effective at helping address some of your health-related issues? The best way to discover new products is through a subscription box. But how do you know which subscription box to go with? Well, we've researched the goods, found the 5 best CBD subscription boxes on the market today, and listed them (along with their attributes, of course) just for you.
CBD Isn't a New Snake Oil
Some people have lumped CBD into a category with the hotly-marketed—and now-scientifically contested—charcoal, which may make it seem like CBD is on a similar path to becoming disproven and obsolete.

To dispute that belief, we present the cold-pressed facts backing CBD's efficacy.

While there is still a lot to learn about CBD and its benefits, some facts have been at least partially proven. Though CBD as a supplement is still being scrutinized by the FDA for safety in widespread uses, they've officially approved one drug. Epidiolex is used to treat rare forms of epilepsy that are predominantly found in children.

This discovery has promise for other diseases as well. In some rat studies, CBD was shown to shrink or inhibit the growth of tumors. Other studies found evidence that it can also shrink cancer cells at the source in some cases.

To have such strength to potentially fight cancer makes it sound like CBD is a potent ingredient, but really it's mild enough that most people can safely use it any time of day.

For people who suffer from anxiety, CBD is believed to help calm anxiety-inducing excitement in the brain. Even if you don't feel jittery during the day, CBD is believed to work in the same vein as calming the mind and helping to promote sleep.

First-date jitters? Soreness after a workout? These pains, among others, are examples of where CBD can come in handy—and exactly why you might want to try a few different products to find what works best for you.
Branch out
Getting one of today's best CBD subscription boxes delivered regularly means you'll always be well equipped with a product that may help manage what ails you. The boxes are often presented in various sizes, presenting you with the ability to choose just how much you need or want on a monthly basis.

Why is this worth it? It all comes down to the numbers. Trying out standalone CBD products can end up costing you hundreds, or even thousands, of dollars.

When you subscribe to a box, you'll get a handful (or more) of some of the leading tinctures, gummies, vapes, and other top products for the price you'd pay for about one of those on its own.
What's in the Best CBD Subscription Boxes?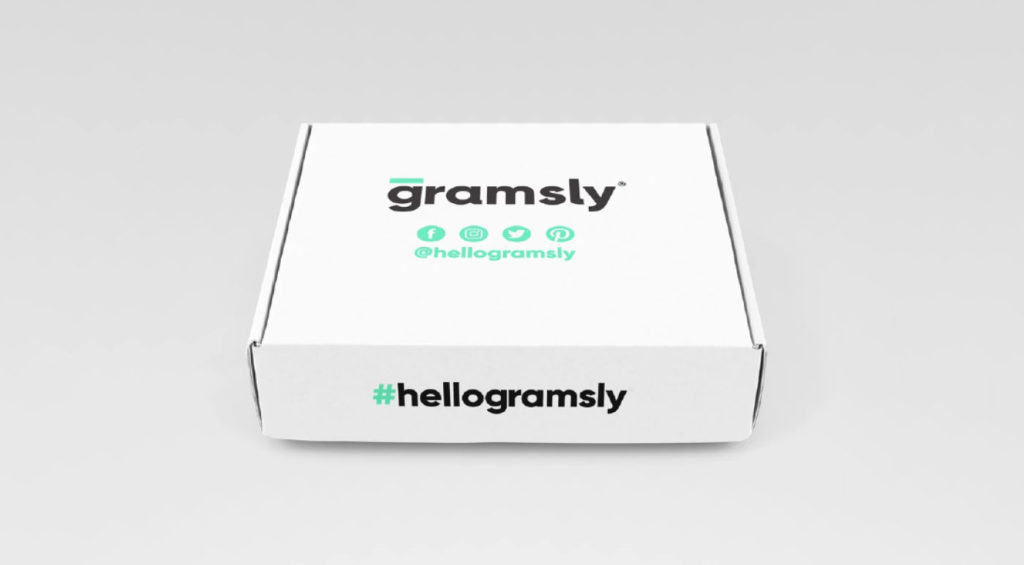 It's easy to find a reason to try CBD. Knowing what you're going to use it for will guide your purchase-making decision. But maybe you're not really sure where to start. Will you like the ease of gummies, or find that oil works better for you?

Any of the questions you have about the best CBD product to use can be answered if you try out a few.

Some boxes will personalize your box, taking into account the needs you shared that you'd like to focus on improving.

Before you make the investment, take a moment to read through our guide of the 5 best CBD subscription boxes so you can make the best decision for you and start feeling better in, ideally, 3-5 business days.
The 5 Best CBD Subscription Boxes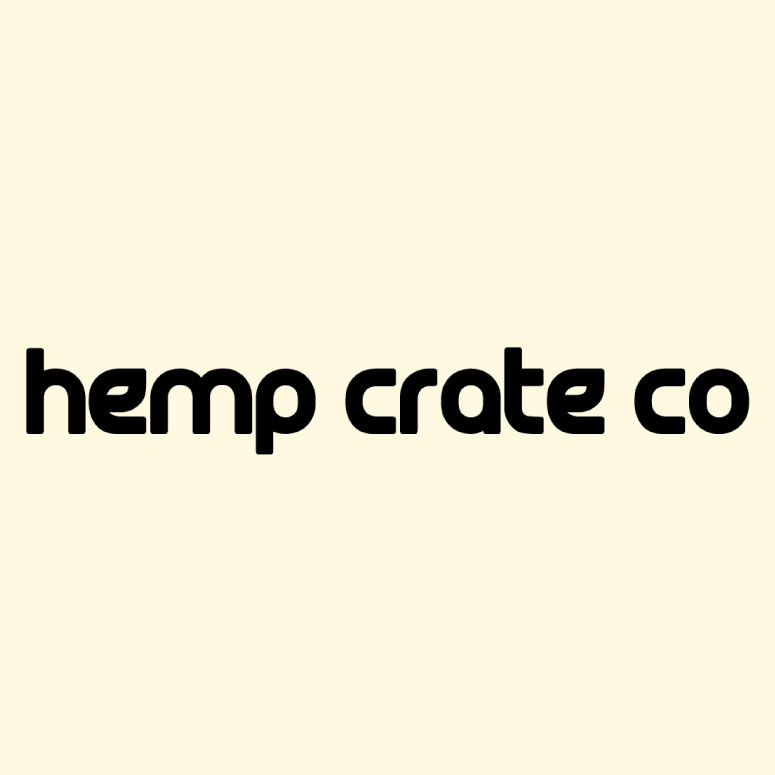 Our #1 pick for the best CBD subscription box is Hemp Crate Co. If you've never had a subscription box, CBD, or either, Hemp Crate Co. makes a monthly box that's perfect for beginners.

In fact, almost everyone can find the Hemp Crate Co. to be a worthwhile delivery. The amount of CBD in the box can be chosen based on your needs or your experience. The Starter box will contain 4-6 premium CBD products, while the the Pro versions of these packs have 5-8 premium CBD products with higher mg overall.

To help further customize the type of products you receive, Hemp Crate Co. offers two different themes: Hempa the Explorer and Health & Wellness.

There's even a Furry Friends version to give you the best in CBD pet products.
Best for: Personalizing your deliveries based on your lifestyle and preferences.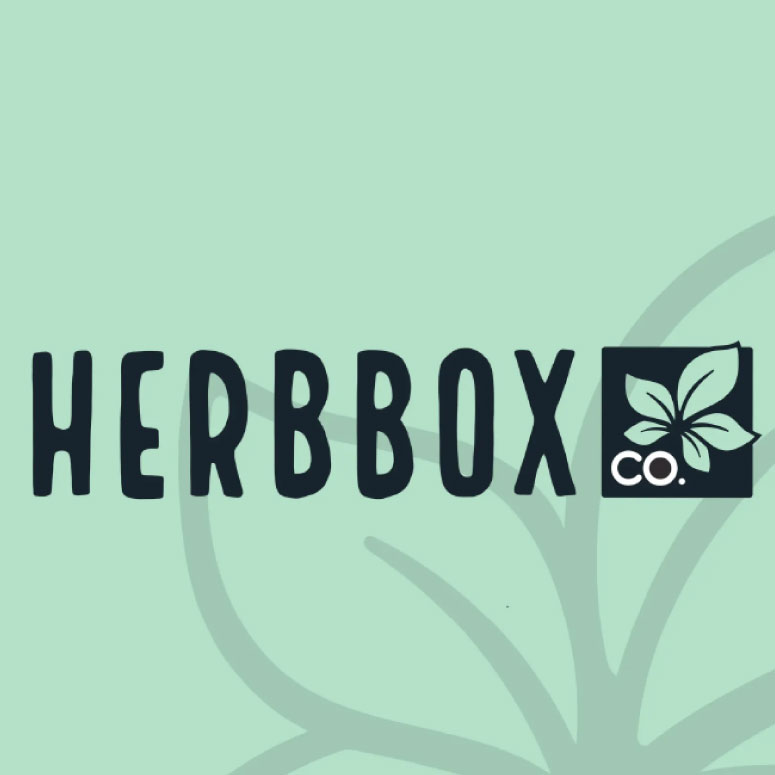 It's nice to have options if you're going to automatically charge a delivery to your bank or credit card account every month. Herb Box Co. works with you so you can hone in on exactly what you want from a CBD box.

They have boxes cleverly named and devoted to four different areas where you can use CBD: Relief, Beauty, Sleep, or Mood.

Some of the industry's top brands, like CBDfx, Elixinol, and Lazarus Naturals, are likely to turn up in your box.

The price for these subscription boxes is a little steeper than other boxes, but there are ways to save. Getting one box will run $90 (the Eucalyptus an extra $30), but choosing to auto-deliver monthly will only cost you $75.

To continue getting a personalized box, you start by filling out a questionnaire so they know what you're most interested in. Once you try it, you can give feedback on each project. Ideally, within a few months, they'll understand your needs and likes well enough to give you a box of 4+ items that consistently hit the mark for your CBD needs.

Responding to your feedback to personalize your deliveries earns Herb Box Co. their high ranking among the best CBD subscription boxes.

Best for: Trying CBD objectively for your health needs.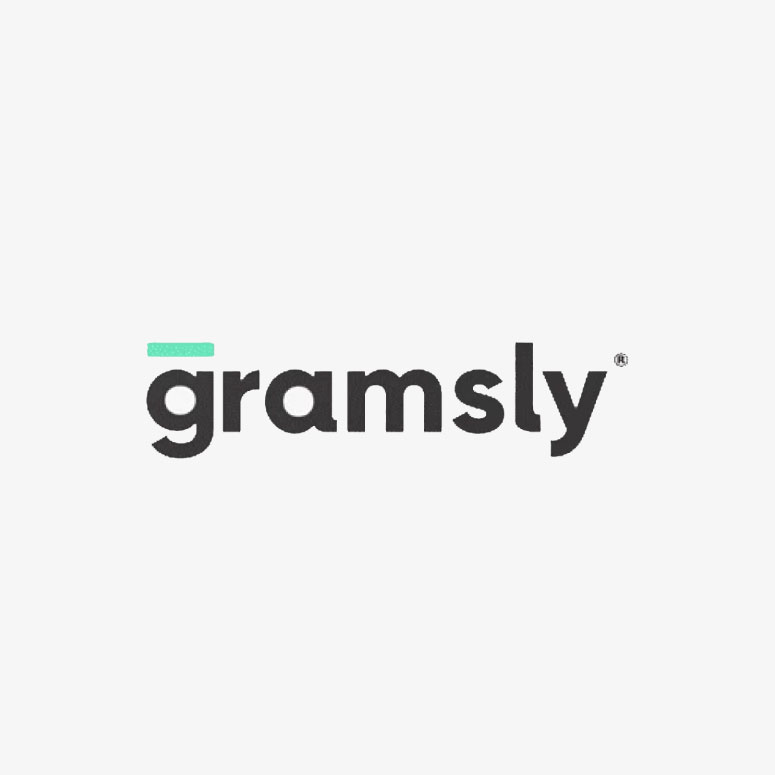 You can count on Gramsly to provide what's tried and true, as well as the best of what's new on the CBD market. Every month, they bring 3-4 products to your door that range from everyday classics to experimental new releases.

Gramsly covers three categories in their monthly box: something you can use every day, something you can rub on your skin, and something that's brand new for you to try.

In addition to keeping it relatively classic, the Gramsly box is one of the most affordable there is, at just $55. You could easily spend that on a single purchase of CBD capsules or gummies, but with this box you'll get 3 products for the price of one.

The downside to opting for this box is that it's a popular club to join. Arrive late to the party and you'll have to be added to a waitlist until they re-open up the opportunity to newcomers. That being said, it's definitely one of the best CBD subscription boxes you can get, even if you have to wait for it!

Best for: An affordable monthly subscription for trying new products while still feeding your CBD needs.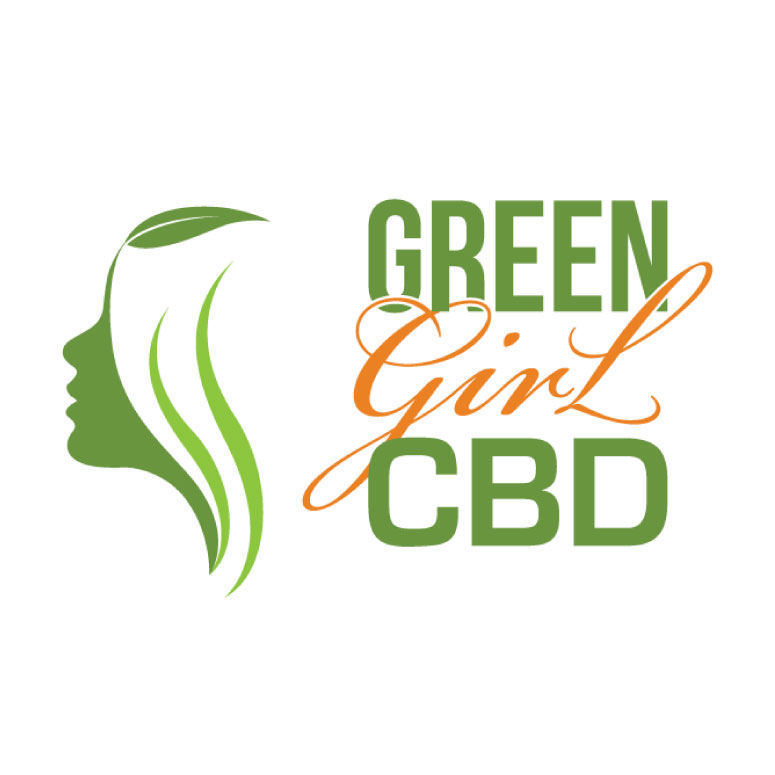 Created by girls, and suitable for everyone, the Green Girl CBD subscription box is the ultimate in classic products. Unlike other boxes that include products from different brands, Green Girl delivers their personally formulated products in their monthly box.

Choose the $60 Simple Start to get the trinity of best-selling products: oil, gummies, and lip balm.

The Mind & Body box has 5 items (2 of them are lip balms) for $99. This is also their most popular option.

Want to Share the Love? The $139 box has 3 lip balms and 2 CBD tinctures that you can gift to others. It also has a body balm and pack of gummies, which you can choose to do with what you will.

All their products are based on their THC-free extract that's made in the USA from Colorado-grown hemp.

Boys, you can come, too.

Best for: Simple, consistent monthly CBD subscription.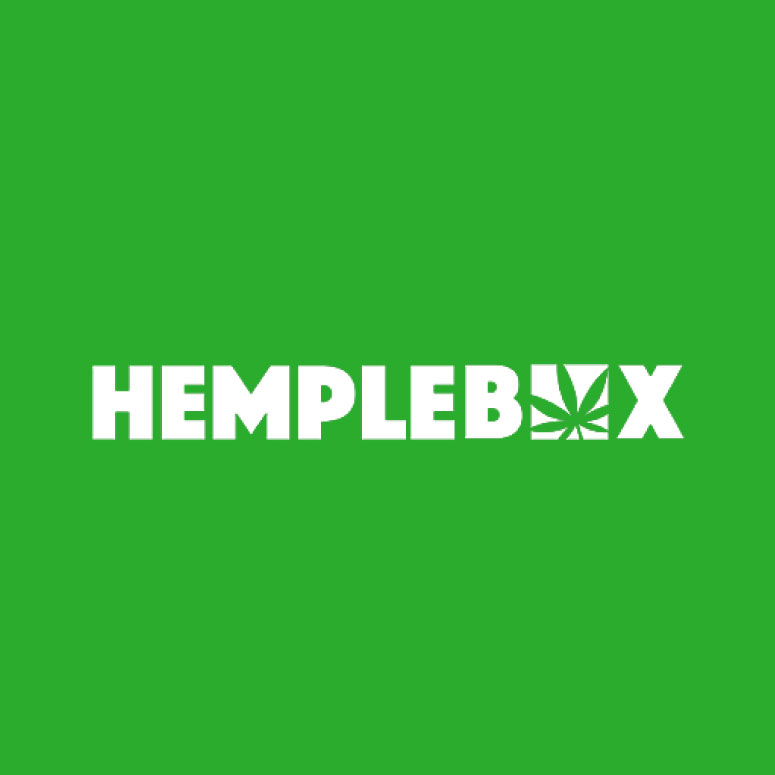 The final contender on our list of the best CBD subscription boxes is HempleBox. HempleBox is a CBD subscription recommended for anyone. They don't cut corners with versatility, and the box is bursting with products from favored brands like Koi CBD, CBDfx, and HempLucid.

Size matters with this box. You can choose which suits you best from their four options, which include Light, Standard, Premium, and Deluxe. Tell them what you want in it, and they'll send you products to match your preferences.

This box is an especially good option if you like to vape CBD or you are interested in trying it out. They'll also include other products, but vape juice is their specialty. Everything in the box comes from CBDVapeJuice.net.

The Light box, which is great for casual users, will contain 3 items every month and cost you $50. The Deluxe is their biggest offering, and it's best for those who want to share with a friend or want a crash course in what the different products can do for them. This one costs $250.

If you want to enjoy some of the latest innovations in CBD products, the Premium or Deluxe packages are the way to go. They also will include fan-favorite selections so you won't have to worry about missing out.

The Standard size is what you're probably used to from a monthly subscription box, with 5 items for $99. It's a good price for what's inside and a fair place for anyone from beginners to daily users.
Best for: CBD vapers who also like to try other products.