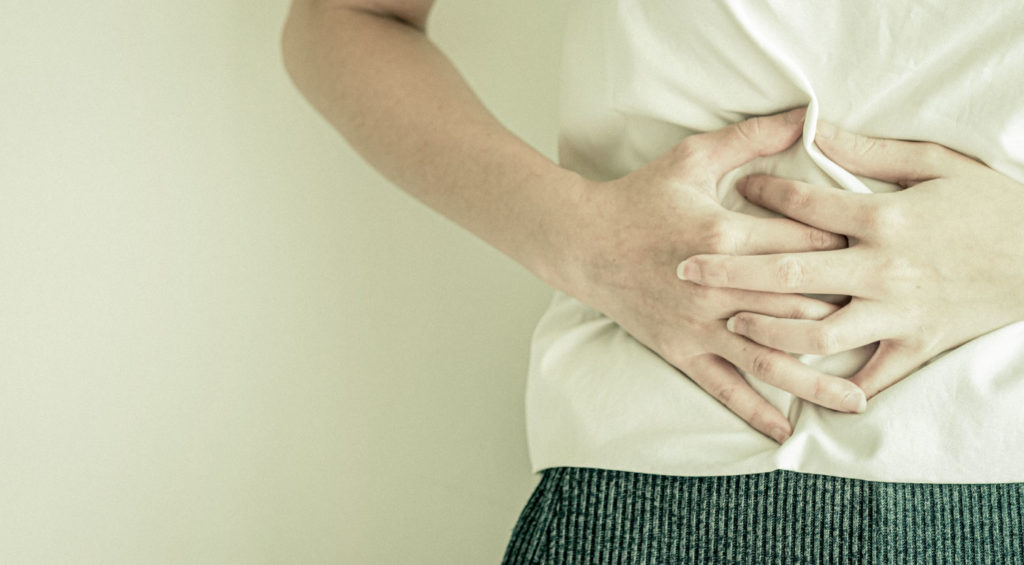 We've all been there. Sometimes, it happens after downing a king-size plate of KFC. Other times, it comes along with your period. Regardless of why it shows up, constipation is not comfortable at all.
According to an NCBI report, constipation is the number one digestive complaint in America, and an estimated 4 million people suffer from frequent constipation. That's a worrying 2% of Americans. And while there are many ways of dealing with the problem, what about an effective natural solution for constipation?
That's where CBD comes in. Multiple studies and surveys point to the fact that this powerful extract from the cannabis plant can actually treat chronic constipation. Let's delve deeper into the relationship between CBD and constipation.
Table of Contents
What Is CBD?
Before we get into the details of the effectiveness of CBD oil for treating constipation, let's make sure we're all on the same page about what CBD is.
CBD stands for cannabidiol, and it makes up 40% of the chemical compounds referred to as cannabinoids that are derived from the cannabis plant. In recent years, CBD has gained massive traction as a respected medical treatment. Its unique interaction with the human body has made it a rock star within the nutraceutical and pharmaceutical industries. Perhaps the reason CBD has risen in popularity so quickly is that it possesses no psychoactive effects.
CBD has been explored as a treatment for a number of health conditions, including inflammation, anxiety, depression, pain, cancer, acne, and more. The cannabinoid is now being used to treat a wide range of gut problems, including constipation.
Why Your Gut Is Important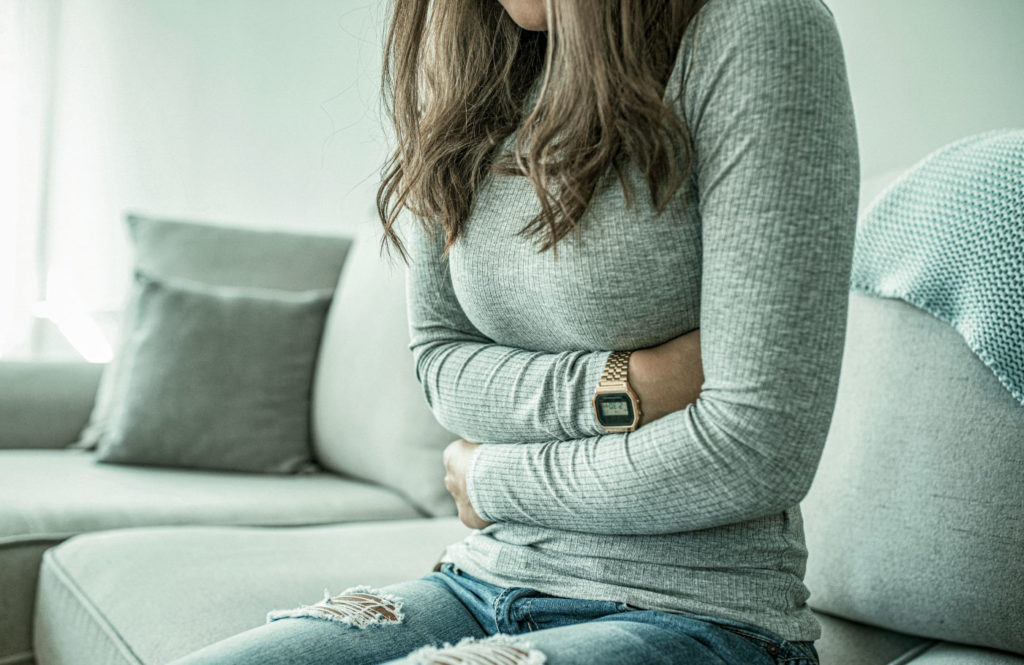 Hippocrates was absolutely right when he said that "all diseases begin in the gut."
Back in the day, scientists (and everyone else) believed that the gut had the basic function of digesting food so the body could extract nutrients from it. Fast-forward many years later, and this belief has been found to be false. Research has consistently shown that in addition to digesting food, the gut is responsible for so much more. Basically, it's the starting point of all body complications.
Your gut is where the largest percentage of your microbiome lives. These trillions of organisms consist of parasites, bacteria, eukaryotic parasites, protozoa, archaea, and fungi. The microbiome determines your overall health to a greater percentage. According to a study done at Harvard, microbiota excites our immune system, synthesizes some vitamins, and breaks down toxic food compounds. From the study, it is evident that your gut and mental health have a characteristically strong bond. In fact, other research has shown that PTSD patients have low levels of certain types of gut bacteria.
Endocannabinoids and Gut Health
We've established just how important gut health is to the body. Thankfully, there are plenty of foods you can eat to enhance the health and wellness of your gastrointestinal tract, including cultured and probiotic foods that create a friendly environment for the good bacteria.
Cannabinoids, particularly CBD, may also help support gut health.
According to research published in the Cannabis and Cannabinoid Journal, cannabis has been used for centuries to treat a plethora of disorders related to the gut. The authors of the research conclude that the gut's endocannabinoid system (ECS) has a significant impact on the physiology of the digestive system, primarily in motility, hunger signaling, fat intake, gut permeability, inflammation, and interactions with gut microbiota.
How to Relieve Constipation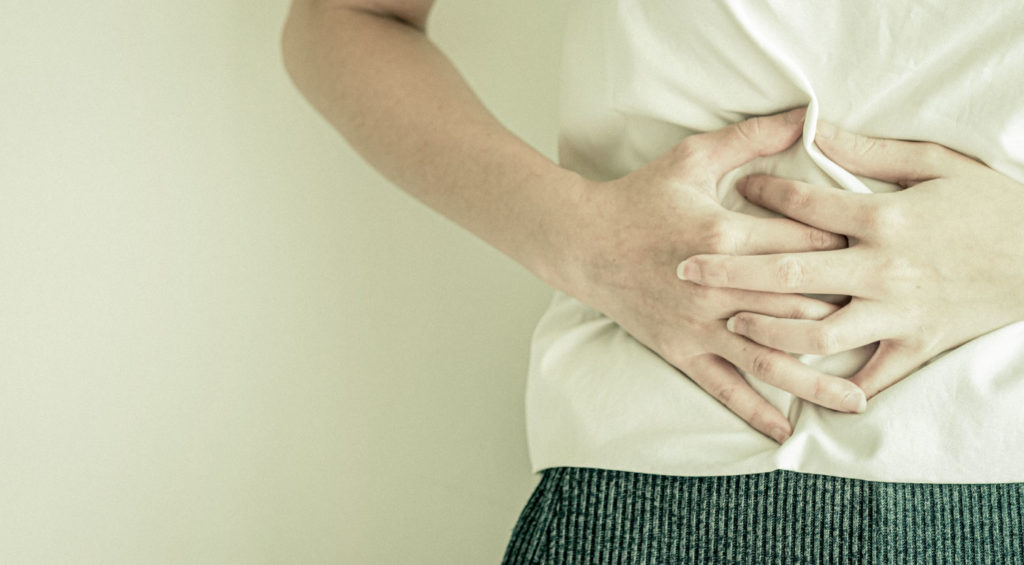 You know you have chronic constipation if you have fewer than four bowel movements per week, and you have to strain to expunge them more than 25% of the time. There are many causes of constipation, including irritable bowel syndrome (IBS), stress, and a range of neurological conditions. Other possible causes are menstruation or a diet that's low in fiber.
, and a range of neurological conditions. Other possible causes are menstruation or a diet that's low in fiber.
If you've asked a doctor about your chronic constipation issues, you've probably heard the good old advice to "drink eight glasses of water a day and eat plenty of fiber" over and over again. That's because dietary changes go a long way to help alleviate constipation.
However, if the above strategies don't alleviate the problem, your doctor may ask you to take some medical marijuana. This is especially true if you have severe gut issues such as Crohn's disease (characterized by watery stool) and chronic constipation (extremely hard stool).
CBD and Constipation
CBD essentially acts as a much-needed laxative that relieves pain and discomfort. One shot of the cannabinoid helps calm down your digestive system. When you ingest CBD, it finds its way to your brain via your bloodstream and affects the neurological system. 
Ongoing studies have discovered that cannabinoids relax nerve connections and ease the mind and all the muscles. Once your nerves and muscles are well relaxed, your bowels soon follow suit. This effect, alongside cannabis' antioxidant properties, is how CBD helps relieve constipation and restore digestive harmony.
CBD and IBS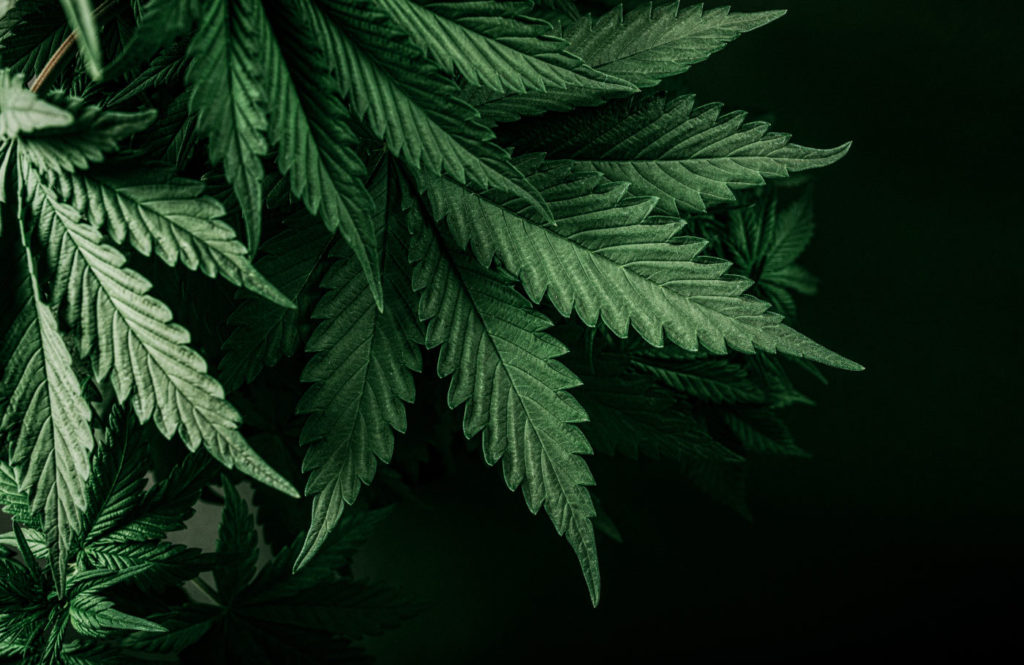 Irritable bowel syndrome (IBS) is a medical condition that affects the digestive system's large intestine and causes sufferers to have diarrhea, bloating, stomach cramps, and constipation.
Some of the causes of IBS include intestinal muscle contractions, nerve abnormalities within the digestive system, infection, inflammation in the large intestine, and simple changes in the gut's microflora. Trigger factors for IBS include extreme stress, consuming certain foods, and some hormonal changes.
However, the journal Phytotherapy Research published a paper that explains that CBD-based products are quite effective in treating IBS. The authors state that the anti-inflammatory and immunomodulatory effects of cannabinoids make them excellent therapeutic agents against IBS symptoms such as inflammation and pain.
Conclusion
CBD and constipation might not seem related, but studies have shown that the oil can help relieve symptoms. If you're struggling with chronic constipation, CBD might be your ticket back to digestive harmony.
Additional CBD Resources on Digestive Issues