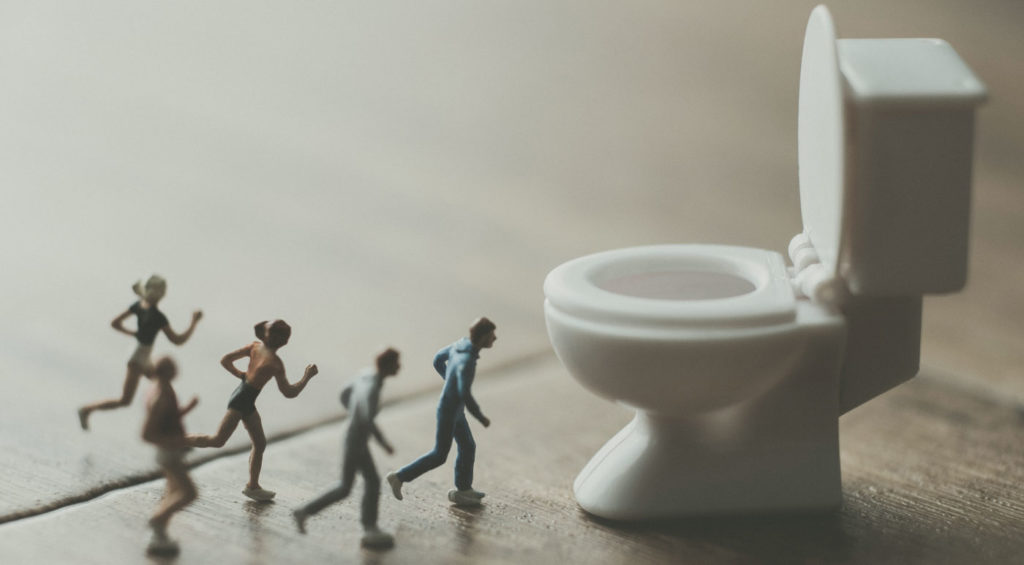 Have you ever felt queasy or sick right after taking CBD oil? You're not the only one. Many people complain of having diarrhea, gastrointestinal problems, and an upset stomach after ingesting CBD.
While some people believe the ingredients in the CBD product are behind such complications, there is more to the story. Here is everything you need to know about whether CBD can cause diarrhea.
Table of Contents
The Growing Popularity of CBD Oil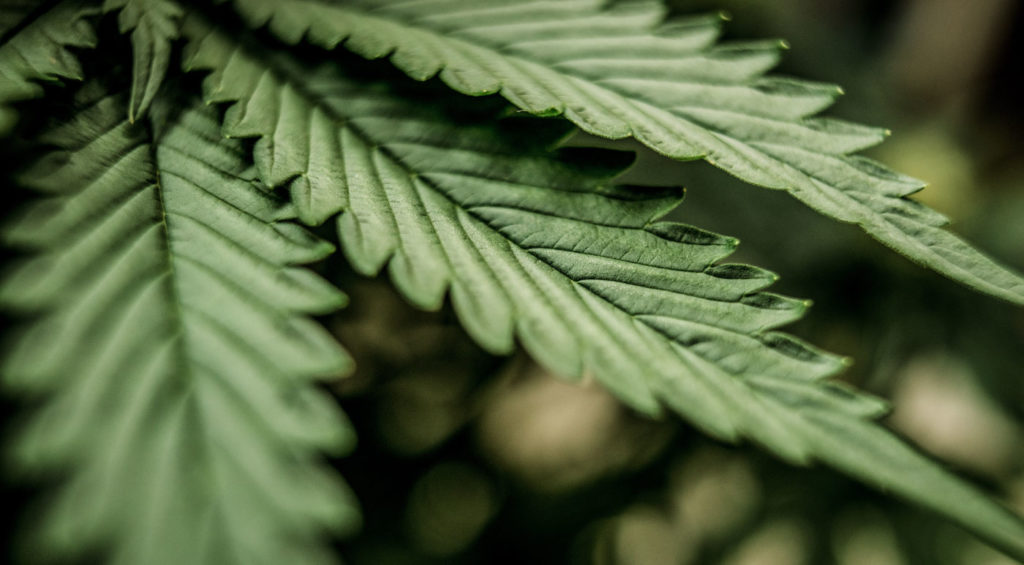 For the past couple of years, CBD oil has become incredibly popular, and with good reason. Many people have written about the health benefits of taking CBD oil, tinctures, lotions, and other products.
However, the first mistake people make when buying it is not researching enough about the product they're planning to buy. They may not know exactly what the CBD oil contains, how it will affect their body, the possible side effects, and the proper dose they should use. This last one is crucial!
The best way to avoid any side effects of CBD oil is to use it properly. You need to know the type of CBD oil you're planning to use, its concentration, the benefits you want to enjoy, and all the ingredients your product contains.
And you definitely need to understand the appropriate dosage. If you don't pay attention to the dosage, it's much more likely that you'll experience unwanted side effects. To figure out the correct CBD dosage, you need to ask for advice from your doctor or your CBD supplier.
Can CBD Cause Diarrhea?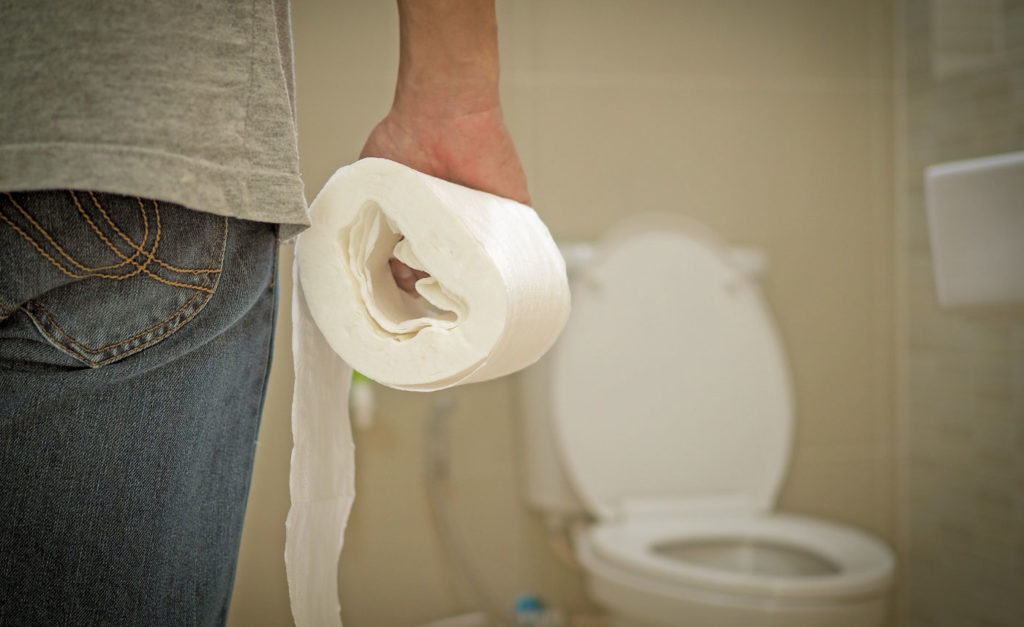 According to studies, CBD oil can have certain side effects. If you've researched this oil, you've probably noticed that there are two conflicting perspectives right now. One side claims that CBD oil can cause diarrhea, and the other one claims that the oil has nothing to do with loose stools. In fact, this side claims that CBD oil can help with the stomach pain that often accompanies diarrhea.
The reality is, both of these claims are actually true.
One of the side effects of taking CBD oil is diarrhea, and CBD oil can also help with stomach problems. How CBD oil will affect you depends on multiple factors. First, can your body tolerate the oil? Does the herb affect you negatively in any way? Are you paying attention to the proper dosage?
These are all questions that can help you solve this dilemma. If your body can't tolerate the oil, you'll likely see side effects. Everyone's health is different, and while CBD oil helps many people, it is possible that it might not be suitable for you.
If you try CBD oil without consulting your doctor first, you might experience some negative side effects. But if your body can usually tolerate the herb and you still get diarrhea after taking CBD oil, it's possible that you are overdosing.
When you use CBD oil, it's crucial to pay attention to the proper dosage, which depends on the ingredients and potency. Overdosing on CBD oil can cause diarrhea. If you experience this kind of symptom, it's best to stop using the oil for a while and check in with your doctor or supplier to better understand this reaction.
As a side note, CBD may actually be able to help with constipation.
Can You Overdose on CBD Oil?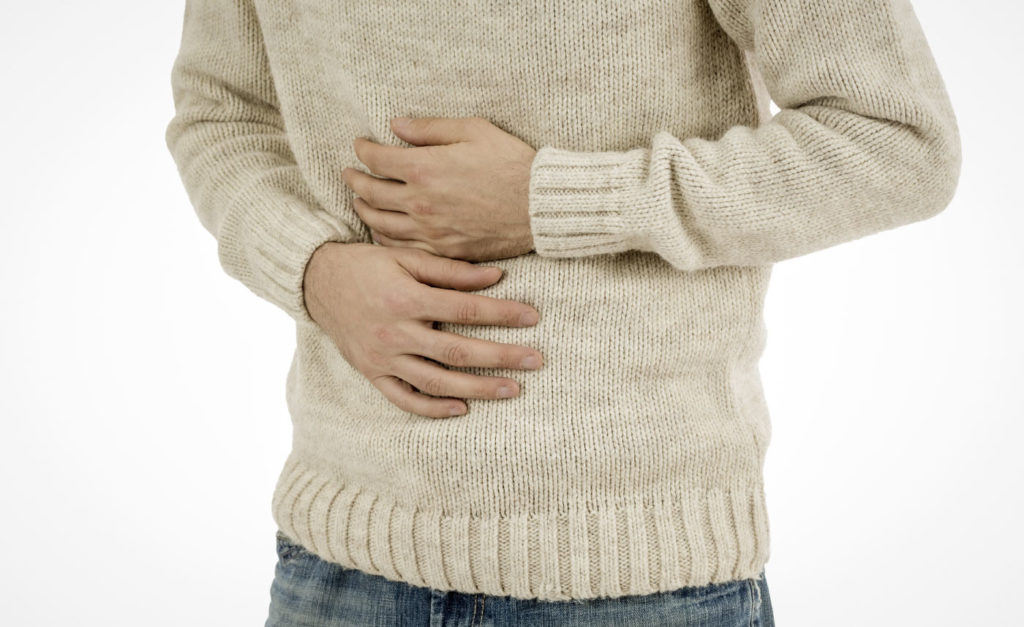 There have never been any fatal overdoses of CBD oil reported, and research shows that many people can tolerate high doses of CBD oil. But high doses can increase the chance of possible side effects like diarrhea, nausea, and drowsiness.
While these side effects are not life-threatening, you should still pay close attention to the amount of CBD oil you use.
Plus, other possible side effects include increased appetite and weight gain, as well as a feeling of drowsiness. You might feel more tired than usual, and you may need a lot more sleep. Another possible side effect is dizziness. There is a chance your blood pressure might fluctuate and make you feel lightheaded.
Another side effect is dry mouth. There is a slight possibility that CBD oil can affect saliva production and cause mild discomfort. Excessive amounts of CBD oil can cause diarrhea, which is why you should pay close attention to the dosage. It all depends on the amount of oil you consume and the method of use.
These side effects illustrate why it is best to consult with a professional before you decide to use CBD oil.
If you experience any of these side effects, it is best to lower the dosage or stop taking CBD oil and give your body time to recuperate. Before you start using the CBD oil again, consult with a professional, especially if any of the symptoms don't disappear.
Conclusion
So, cause CBD oil cause diarrhea? Yes, but usually only if you use too much. This is why it's so important to be aware of the appropriate dosage.
With so many different CBD oils currently available and many different ways to use it, it can be hard to figure out the correct dosage. You can consume CBD, apply it on the skin, inhale it, or place it under your tongue to allow it to dissolve.
The correct dosage depends on the way you're using CBD.
Many experts recommend that you mix a few drops with a beverage or food to give your body enough time to adjust to the oil. But again, it can be different for each person, which is why it's important to consult with a doctor to make sure you're choosing an appropriate delivery method and dosage for the benefits you're hoping to achieve.
Consulting with a professional, choosing high-quality CBD products, and using the correct dosage can help prevent unwanted side effects so you never have to find yourself frantically googling "does CBD cause diarrhea" again!
Additional CBD Resources on Digestive Issues