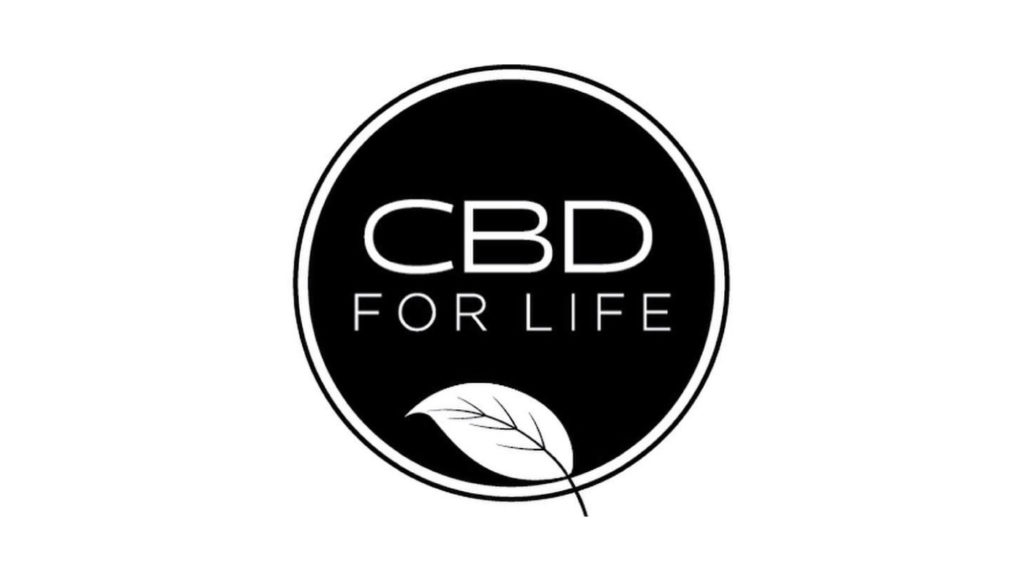 There are many companies on the market that specialize in producing CBD oil products made from hemp plants—often grown and manufactured under strict guidelines to ensure no harmful chemicals come in contact with these products. Scientific studies have indicated that these oils may have beneficial properties for the relief of pain and other ailments by activating the human endocannabinoid system.
CBD For Life is one of many companies saying they offer the customer the best quality CBD products for improved well-being, healthier skin, and to help get rid of common maladies. The company manufactures its products in the United States and has a large variety of products that the customer can choose from.
Table of Contents
CBD For Life Company Overview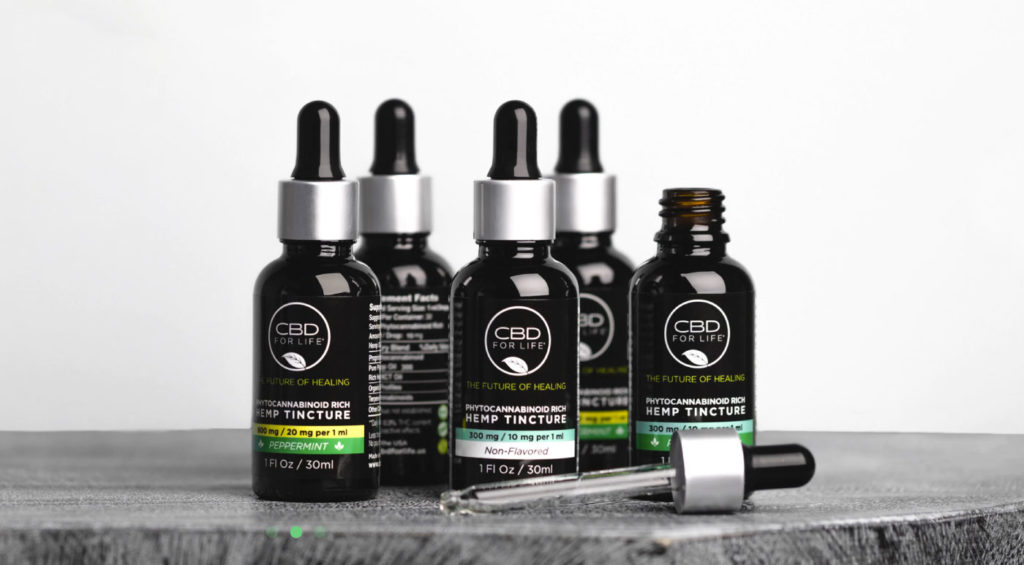 CBD For Life is a U.S.-based company that produces a range of products that contain cannabinoid. The company's goal is to manufacture these products in a way that ensures the purest quality and the most potent quantity of CBD in every item. All of CBD For Life's products are produced from hemp grown in Colorado on a farm that uses soil that has been certified organic by the USDA.
CBD For Life Laboratory Tests and Certificates
CBD For Life states on its official website that every product it produces undergoes extensive testing at a third-party laboratory in order to ensure there are no harmful chemicals present and to provide customers with an overview of the cannabinoid profile found in these oils. Unfortunately, we were not able to find the certificates on its website that would validate the claims. Customers should get in touch with the support department if they would like to view these certificates prior to purchasing from the brand.
CBD For Life Product Range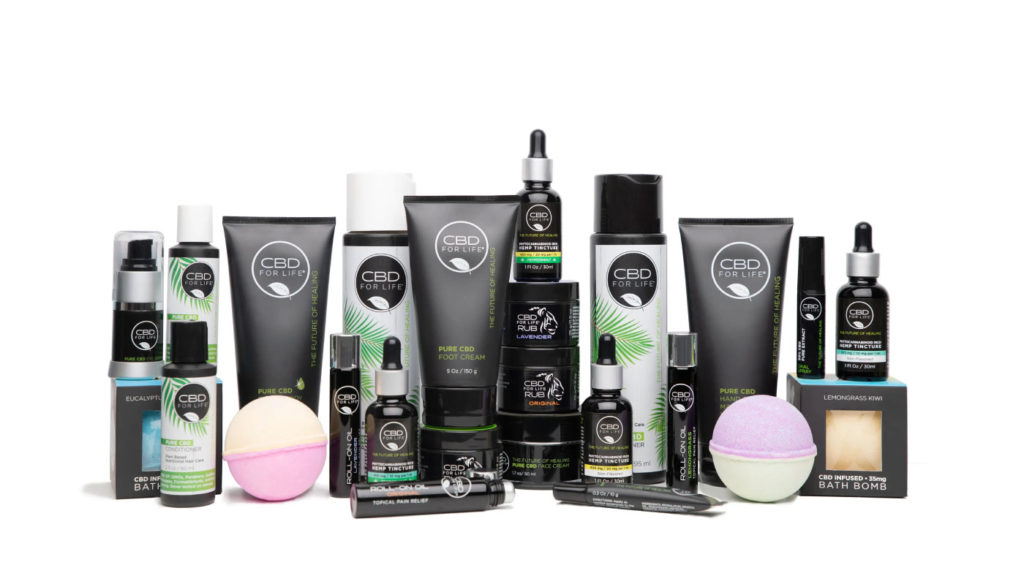 Customers can choose from two product lines, one for wellness products and the other for personal care that's designed to help enhance a person's overall appearance.
The wellness range of products offered by this brand include:
The self-care product range offered at CBD For Life include:
CBD For Life Product Pricing
CBD For Life's pricing varies quite a lot. The price of a product depends on the cannabidiol potency as well as the added additional ingredients that may be included in the product's formula for their additional benefits.
Those individuals looking for an affordable product from CBD For Life should take a look at the CBD Hand & Body Massage Lotion, with prices starting at just $22. The CBD Oral Spray and CBD Rub products are also relatively affordable, priced at $25 per product. A CBD Bath Bombs is also available for $8.
Pricing for tinctures ranges from $40 to $75 depending on the concentration of CBD the customer requires. The highest concentration offered by the company is a 600 mg tincture of CBD oil.
CBD For Life Shipping Policies
Currently, CBD For Life only ships to customers in the U.S. Orders placed on weekdays take up to three days to ship. Different shipping options are available and the cost of those varies by method.
CBD For Life Return Policy
CBD For Life sells its products with a 30-day 100% satisfaction guarantee. The customer is allowed to use the product to see if they enjoy the results. If not, they can request a refund on their purchase, but they must send the unused portion of the product back in order for the refund to be processed.
Customer Reviews and Opinions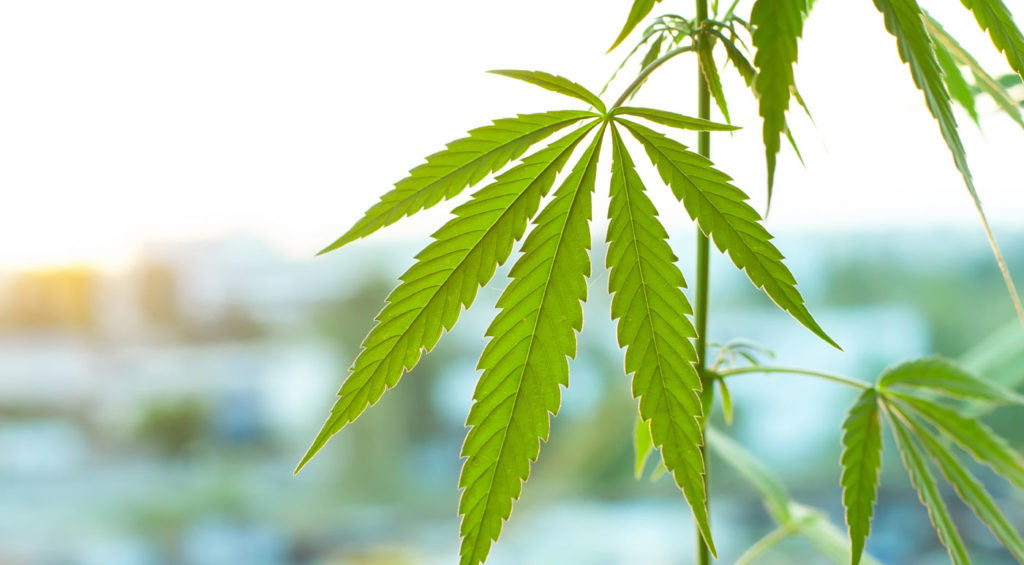 An overview of customer reviews and testimonials is always important. These reviews provide potential customers with an unbiased view of a company's products, its customer service, and whether the claims made by the company are valid.
We found an official Facebook page that represents CBD For Life, which helped us gain more insight. The company got all positive reviews—a 5 out of 5 rating—particularly regarding its pain relief products and its skincare line.

Here are just a few of the reviews customers have left on the company's Facebook page*:
"I just discovered CBD For Life's products locally and have been using them for a few weeks mainly for sleep issues. To say I have benefited from them is an understatement. Highly recommended."

"Great products from a great company"

"Currently, I am using the CBD spray for pain and both CBD rubs. I am a medical massage practitioner, and [they are] the best ointments I have used in 25 years. Thank You."

"Don't want to say I found the fountain of youth in a bottle and spray … but I can't lie."
*These reviews have been edited for grammar and clarity.

Final Verdict
CBD For Life offers a variety of products, ranging from traditional oils to rubs and sprays, and these products are highly rated by existing customers. The company sources hemp from a Colorado farm that uses certified organic soil, and all of its products are made using the highest standards and strict processing methods.