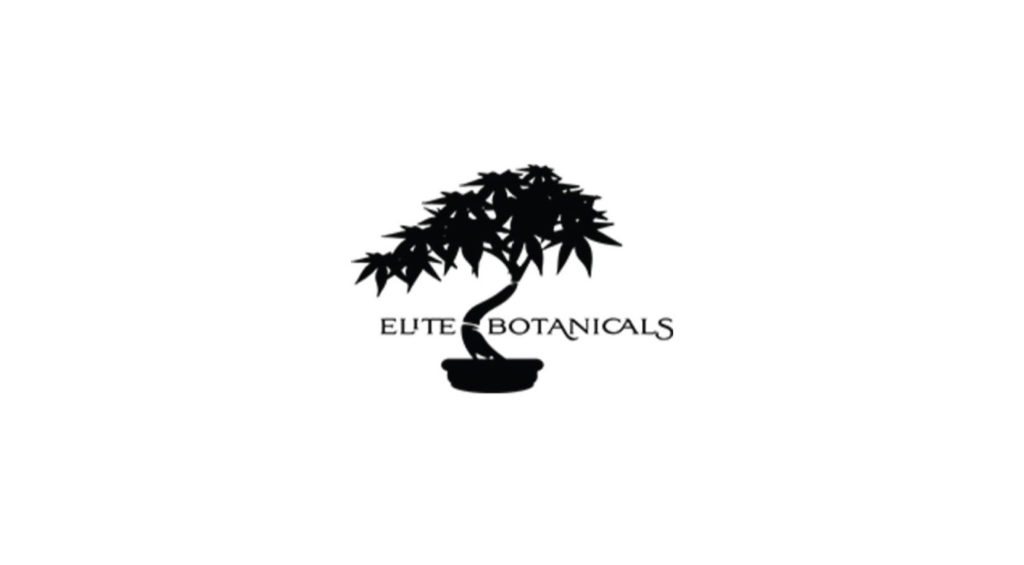 With so many companies specializing in CBD products, it can be difficult to find one brand you like and trust. Elite Botanicals is unusual compared to many CBD brands out there. While it offers a range of products, including CBD concentrates, it seems to have a larger focus on wholesale compounds it sells to other CBD companies.
Let's take a closer look at Elite Botanicals to better understand this brand. We will consider factors such as its reputation, whether its products are tested by third-party laboratories, and the range of CBD oils and related items it manufactures.
Elite Botanicals Company Overview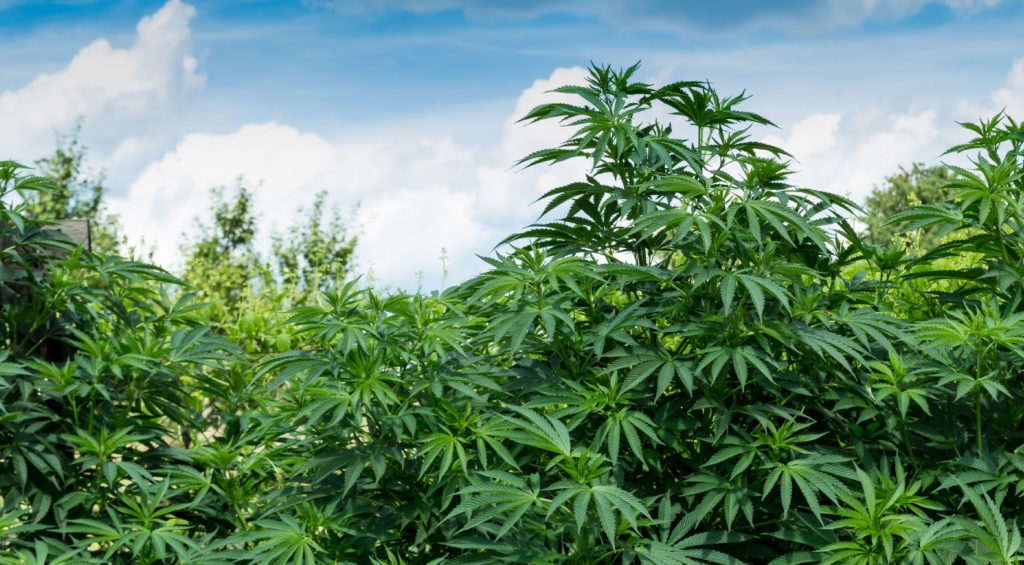 Kind Botanicals is based in Loveland, Colorado. However, other than that, one of the most concerning factors about this particular company is the fact that there's very little information available about the brand itself. Elite Botanicals seems to be part of a larger company known as Elite Cannabis Enterprise. 
The company does have an official website, but it is very limited. You can get a very basic overview of the brand by visiting the "About Us" page, and a list of partners is available on a separate page. There is also a dedicated page for brochures about the brand's products.
Overall, it seems like the company is still relatively new to the market, which could explain the limited information we were able to track down.
Elite Botanicals Laboratory Tests and Certificates
We were able to find a single certificate of analysis for CBD concentrates manufactured by Elite Botanicals. The certificate was issued by Botanacor Services, a third-party laboratory that specializes in testing the purity and formulations of botanical and natural products produced by companies within the United States.
The certificate provides a detailed cannabinoid profile for Elite Botanicals' CBD concentrate. The profile is quite impressive, especially when compared to certificates offered by some of the company's competitors. The concentrate consists of 83.34% CBD. The THC content is very low at 4.04%. A 0.72% level of CBG is also reported on the certificate. 
Additional comments certify that the concentrate produced by Elite Botanicals is free of mildew and mold. No foreign matter was detected.
Elite Botanicals Product Range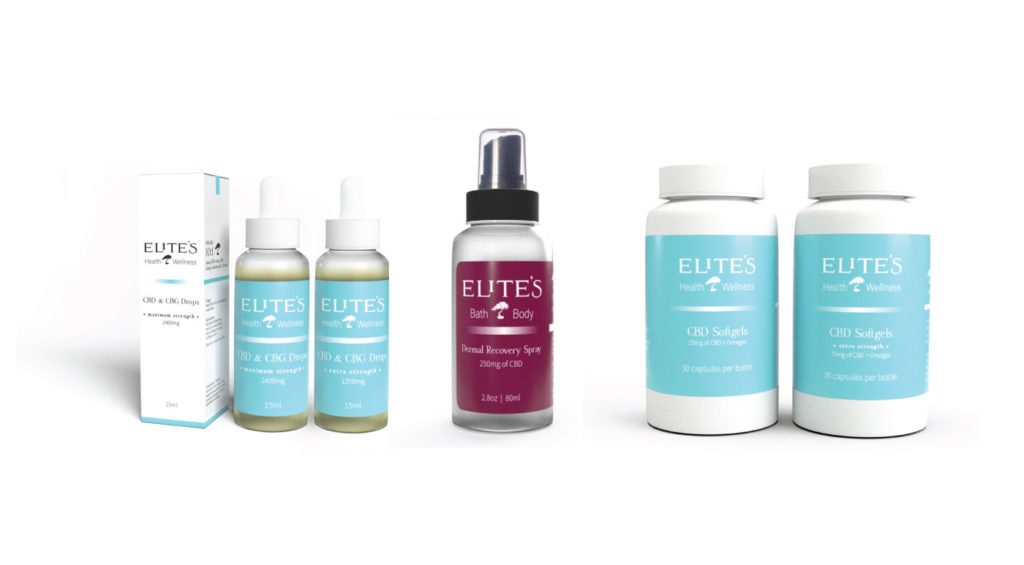 Even though it seems like Elite Botanicals mainly focuses on distributing a range of wholesale items, we did find a brochure with details about consumer-related products. This range of products is simply called "Elite's." 
The Health & Wellness range of products includes:
Elite Botanicals Product Pricing
Even though the brochure offers details about these products, it doesn't include any information about their prices. Thus, we were not able to determine whether products that form part of the Elite's range are affordable and worth a try.
If you're interested in trying CBD products from Elite Botanicals, we'd recommend looking for a local retail partner in your area that stocks these items. Since you'll be buying from a third-party retailer, prices will vary.
Elite Botanicals Shipping Policies
Since Elite Botanicals does not seem to sell their products directly to the consumer, shipping policies will depend on the retailer you use to buy the product. If you're able to find a local shop that sells Elite Botanicals products, you may not even need to worry about shipping.
Elite Botanicals Return Policy
No specific details are provided regarding a return policy, since Elite Botanicals doesn't sell directly to consumers. Customers who are interested in buying Elite Botanicals products should the retailer they are buying from for further details about any return policy or money-back guarantee that might be in place.
Customer Reviews and Opinions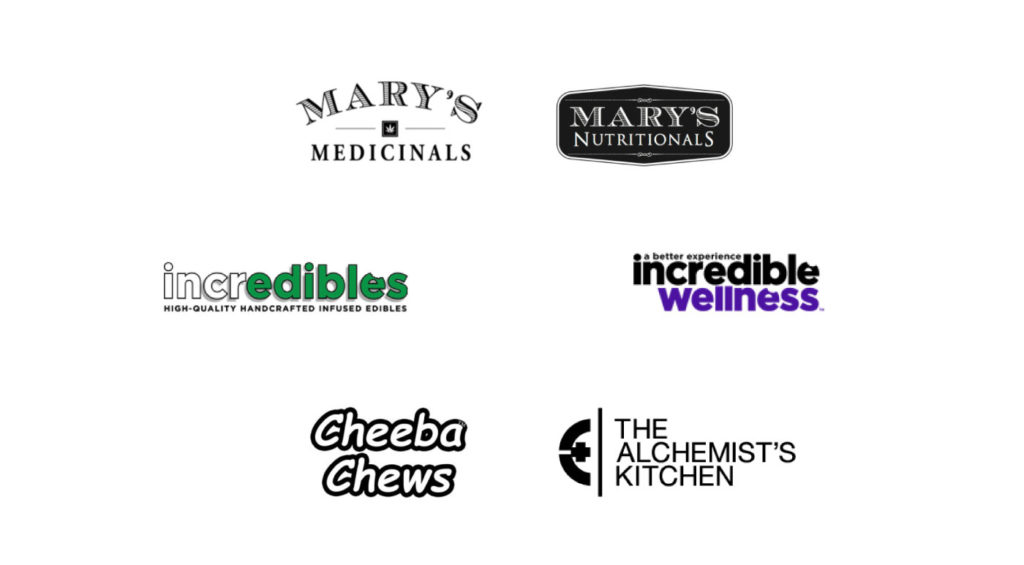 After doing thorough research on the Elite Botanicals brand, we were not able to find much information regarding customer experience. While there is a Facebook page that seems to represent the company, it does not contain any details. There are also no reviews, and it does not seem like the brand has exerted any type of effort to collect reviews from people who have used its products in the past.
One possible reason for the lack of customer reviews is that Elite Botanicals focuses mainly on the distribution of wholesale CBD extracts and products. Therefore, perhaps customers are leaving reviews for the companies that manufacture and sell the finished products, not the company that produces the wholesale ingredients.
Still, it would have been nice to be able to read at least a couple of reviews to help us determine if Elite Botanicals products are worth the money.
Final Verdict
With the lack of information available, it's is difficult to make a conclusion as to whether or not you should buy CBD products from Kind Botanicals. While the company claims that its products are made from high-quality CBD extracts and offers customers access to a certificate issued by a third-party laboratory, data is still very limited. 
With no reviews from previous customers and no extensive data provided by the brand itself, it's difficult to understand where exactly Elite Botanicals fits in among the rest of the companies that manufacture CBD products. However, if you want to start your own CBD brand, you might benefit from the company's wholesale offers.