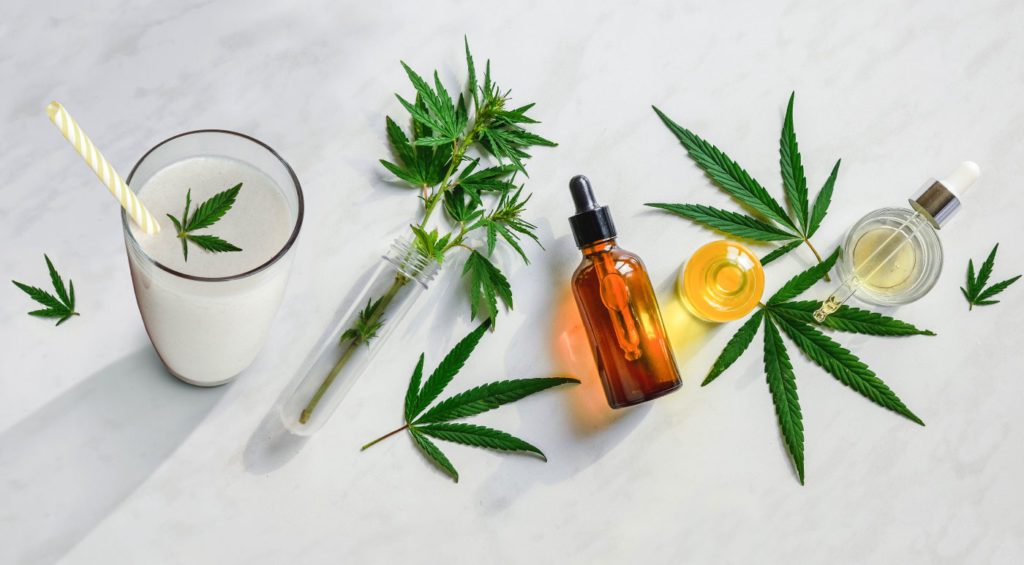 The CBD oil market is exploding in the United States. You may have heard about the potential health benefits of CBD oil or have a friend who has been using it and experiencing great results. If you are curious about how to use CBD oil, we can't blame you! There are numerous CBD products on the market, and navigating how to use CBD oil isn't always straightforward.

This post will discuss all there is to know about how to use CBD oil. We will give you the skinny on the different forms of CBD, how and when to use these products, and many other facts about CBD.
Table of Contents
What Is CBD Oil?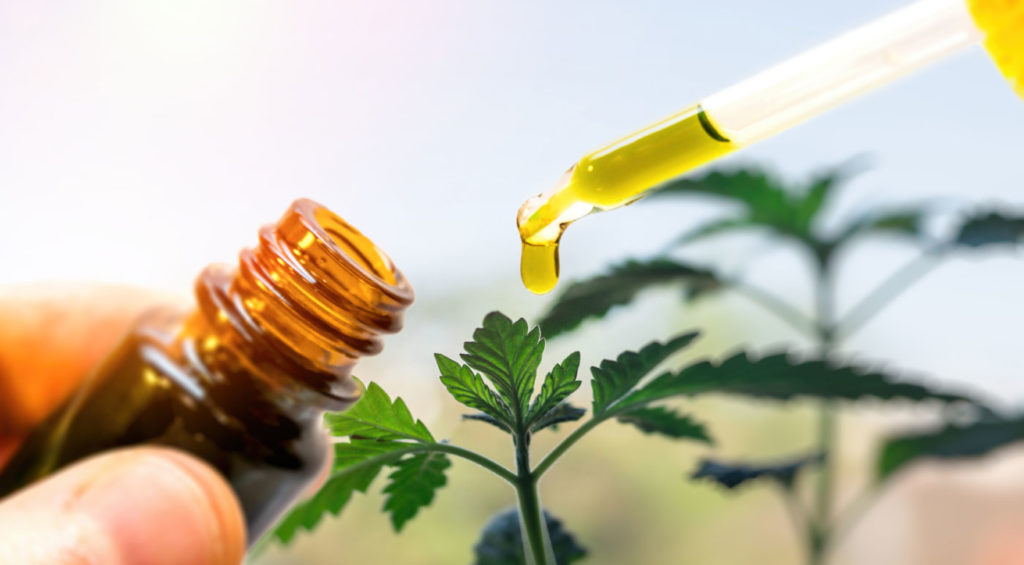 CBD stands for cannabidiol, which is a plant component that comes from the industrial hemp plant. CBD is also found in the marijuana plant. However, all CBD products sold in the United States are derived from the hemp plant, not the marijuana plant.

CBD oil is the substance that is extracted from the hemp plant. This oil contains cannabidiol, and in some cases, the oil is a CBD isolate, meaning it is purified to contain only CBD and nothing else. In other cases, the CBD oil is broad-spectrum, which includes the other hemp plant components in addition to cannabidiol, such as the naturally occurring terpenes, flavonoids, and other cannabinoids that work synergistically with CBD.

In the United States, CBD oil must contain less than 0.3% THC. THC stands for tetrahydrocannabinol, which is found in both the hemp plant (in very trace amounts) and the marijuana plant (in larger amounts). THC is the part of the plant that has psychoactive properties. This means, using products containing the THC compound may cause you to feel high. Unlike THC, which is sometimes confused with CBD, CBD does not have any psychoactive properties. In other words, CBD will not get you high.

CBD oil activates the endocannabinoid system in our bodies and brains. This system regulates various aspects of our health. For example, when stimulated, certain receptors are activated. The CB2 receptors of the endocannabinoid system modulate both pain and inflammation levels. The CB1 receptors of the endocannabinoid system are highly concentrated in the brain and spinal cord, and they impact mood, stress, and behavior, among other things.

How CBD Oil Be Used?
CBD oil can be used in a number of ways, and there are also a variety of ways it can be delivered throughout the body. There are edible products, such as gummies, tinctures, and capsules; there are vaping products; there are topical creams, salves; and there are even bath bombs! Because there are so many types of products on the market, there is one that will be right for you and your needs.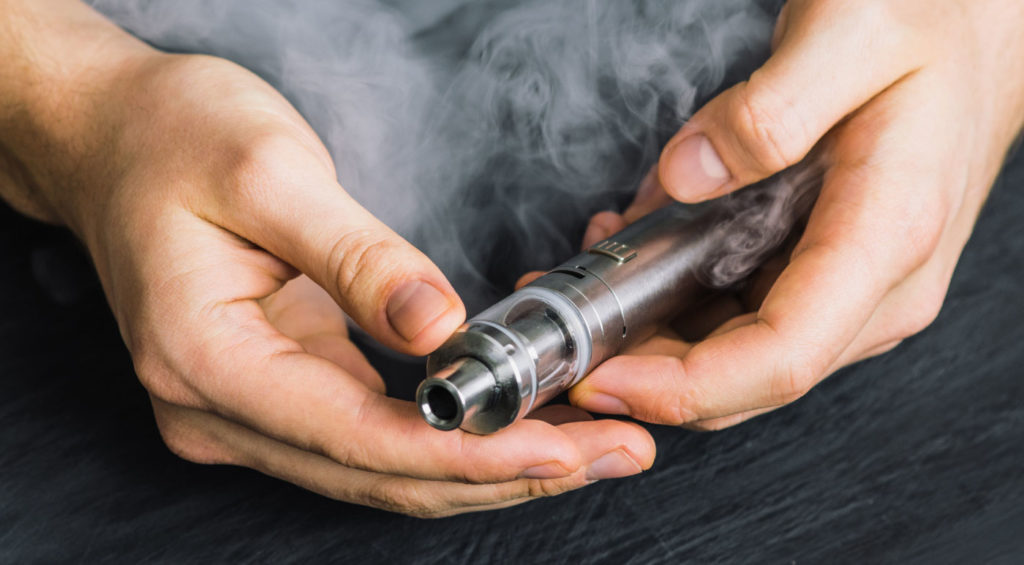 One of the most common ways to use CBD oil is in tincture form. A CBD oil tincture is a liquid form of CBD oil that is taken orally. A CBD tincture typically contains extracted CBD oil in a carrier oil such as hemp oil, coconut oil, or glycerin. It is mixed together and comes in a bottle with a dropper, making it easy to ingest. It is recommended that you drop several drops under your tongue and hold it there for 30 seconds before swallowing. CBD tinctures come in different concentrations, so the number of drops can vary. The CBD enters the bloodstream under your tongue, and the rest will enter your digestive tract and be absorbed through your gut.

Another common form of CBD is vaping. Vaporizing CBD means you use a device (called a vape pen), which heats up the CBD oil into a vapor that you then inhale. When you vaporize CBD, it enters your lungs and then gets absorbed into your bloodstream. Of all the ways to use CBD oil, vaping will have the quickest effects—typically within 10 minutes.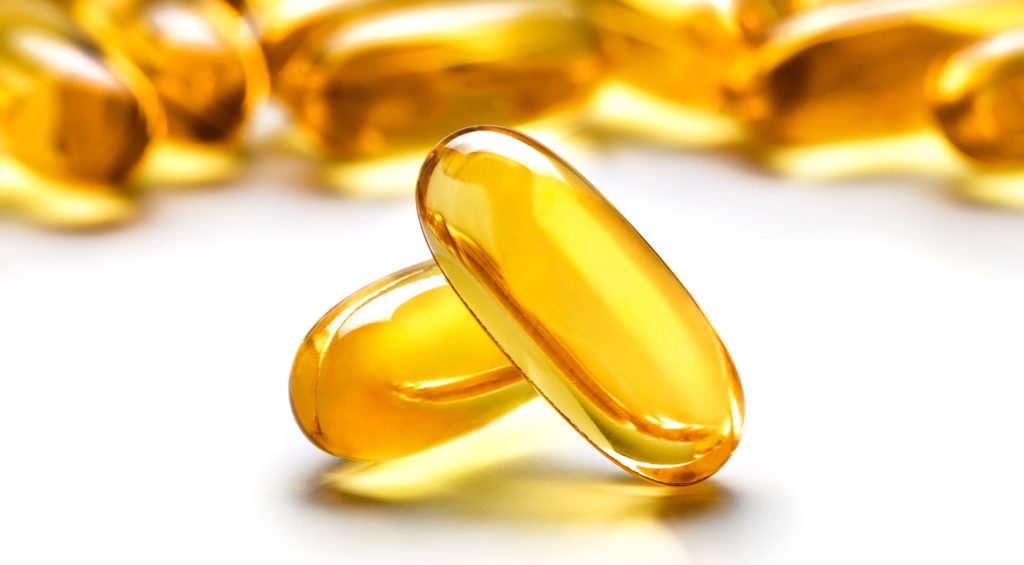 CBD oil can also be used topically, which means it is applied to and absorbed through the skin. Topical forms of CBD include creams, face masks, bath bombs, and salves, and topical CBD also absorbs into the muscles at the site where it has been applied. Topicals do not, however, absorb into the bloodstream in large amounts. As a result, these products typically affect only the area where they are applied.

Are There Side Effects From Using CBD Oil?
CBD is regarded as safe by the medical community. However, it is possible to experience side effects from taking CBD oil. The most common side effects of CBD include:

dry mouth
diarrhea
loss of appetite
nausea
fatigue
Although some side effects have been reported, the evidence is conflicting. Some studies have found that CBD does not negatively affect digestive function in such a way that it would cause diarrhea, nausea, or loss of appetite. The likelihood that a person will experience side effects from using CBD depends on the dose they have taken and in their individual ability to metabolize CBD.

Research has shown that CBD may impact the liver's ability to metabolize medications. This means that if you are taking medication and using CBD at the same time, it is possible that your medication could either leave your system more quickly or remain in your system longer. It is essential to speak with your health care provider before making any changes to your supplement or medication regimen.

What Is CBD Used For?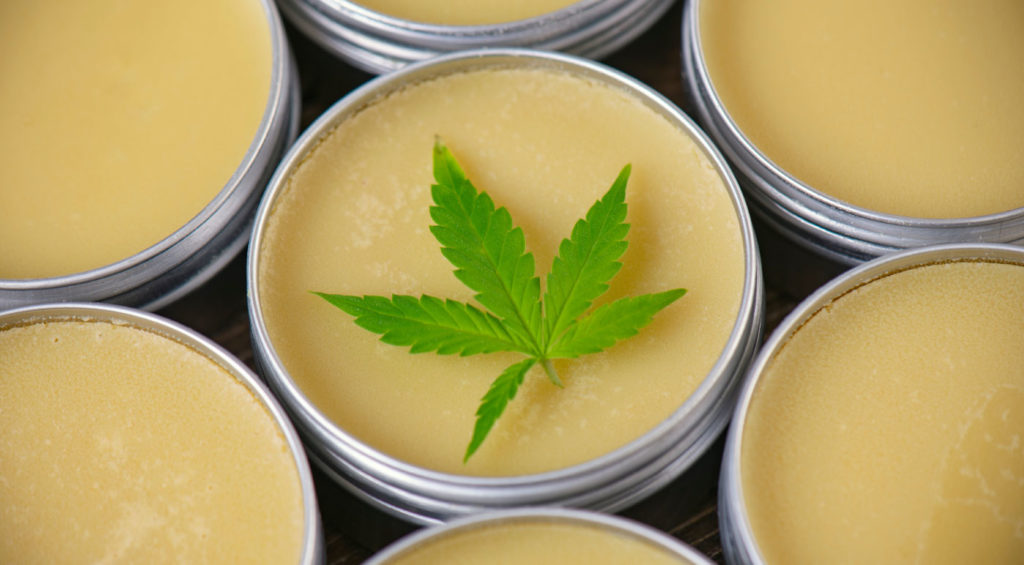 As we have covered in this article, CBD comes in many forms and has many uses. People are turning to CBD to help them sleep, decrease their anxiety, and lower pain levels, among other maladies.

The reason why CBD can be used for so many health conditions is because of how CBD works in the body. Earlier, we mentioned that CBD affects the endocannabinoid system by stimulating the CB1 and CB2 receptors. It also interacts with the opioid system in the body as well as serotonin receptors. Because the endocannabinoid system is involved in so many processes within the brain and body, it can influence numerous aspects of human health. CBD is often used to:

help manage pain
decrease inflammation
reduce anxiety
assist with sleep
promote relaxation
control seizures
Research into CBD is still in its infancy. Scientists are beginning to study the effects of CBD on health conditions in both people and animals, and the results are promising for several health conditions. Currently, the FDA has approved a purified CBD pharmaceutical, Epidiolex, for the treatment of treatment-resistant seizures. However, the FDA has not approved CBD to treat any other health conditions. This also means that CBD companies cannot make health claims about CBD or their products. Even though CBD may help alleviate some of the symptoms of certain health conditions, CBD cannot be marketed as a treatment therapy.

Conclusion
CBD oil is the oil that is extracted from the industrial hemp plant and used to make a variety of products available in the U.S. There are several ways to use CBD oil, including ingesting it orally, applying it topically, or through vaping. Each of these delivery methods differ in how quickly the CBD enters your system. CBD affects the endocannabinoid system, which is involved in regulating pain, inflammation, mood and stress levels as well as other aspects of your health. While there are many proposed uses for CBD oil, it is not approved by the FDA to treat any condition other than treatment-resistant seizures with the purified CBD product Epidiolex.
Sources Used: