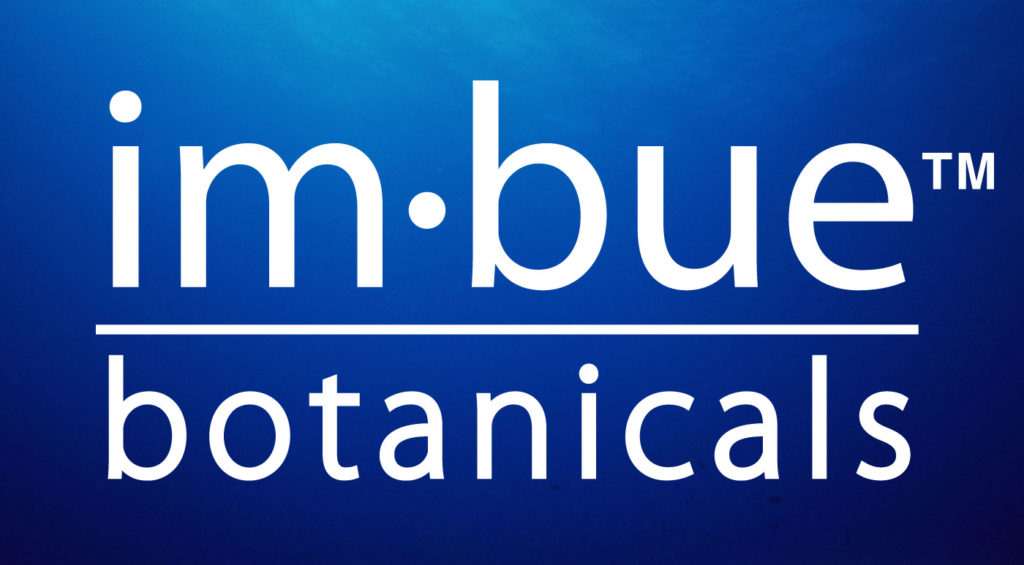 Some companies that sell CBD products focus on a limited range of items. Some companies only sell CBD tinctures, while others focus on capsules or topical lotions, and still others only sell CBD products for pets.
However, im bue botanicals is the opposite. It offers a huge variety of CBD products for both humans and our pets. The company's offerings range from simple CBD tinctures to more advanced formulations with specific functions, such as to rejuvenate the body during a shower.
Let's review im bue botanicals to better understand the brand, as well as its products and pricing. We'll also take a closer look at customer reviews and look into whether the company seeks out third-party lab testing.
im bue botanicals Company Overview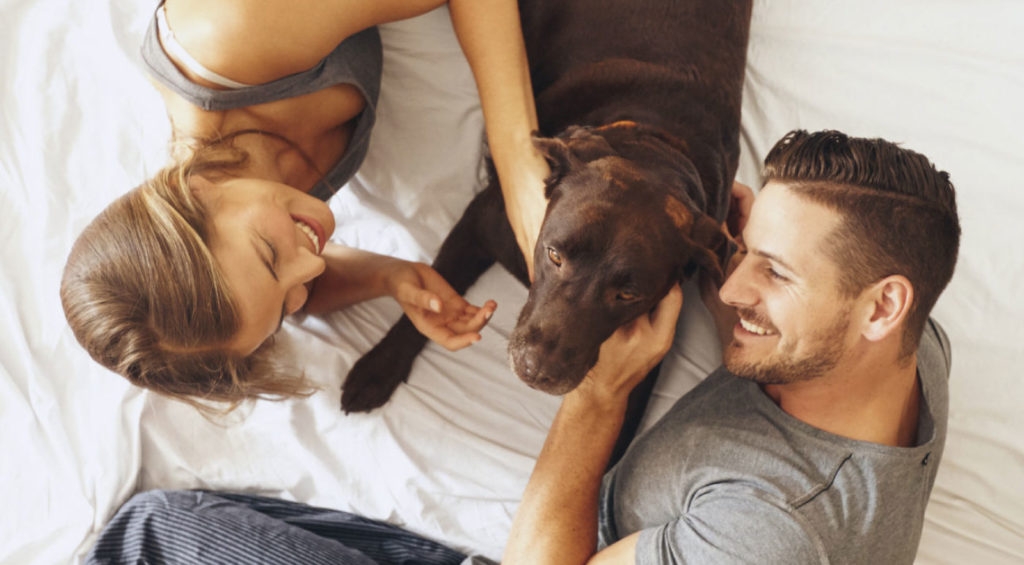 im bue botanicals is located in Palm Springs, California, and produces a wide variety of CBD products, from tinctures to creams. im bue botanicals is not the oldest CBD company out there, but the brand has established itself as a trusted source of cannabidiol products. im bue botanicals is also part of the Natural Products Association.
The Im Bue Botanicals website is easy to use, and accepts Visa, MasterCard, Discover, and American Express cards.
im bue botanicals Laboratory Tests and Certificates
In its marketing, im bue botanicals claims that every product it sells is safe. The company also says products are 100% organic and free of GMOs, pesticides, heavy metals, and other potentially harmful substances.
The im bue botanicals website features a page that provides details about the testing procedures done on every product. The company seems to require multiple third-party laboratory tests on each of its formulations, including:
Potency tests
Residual solvent tests
Microbial contaminants tests
Spectrum tests
Before you choose whether to buy from im bue botanicals, you can review all of these certificates. That helps you make a more informed decision, and helps the company stand out from its competitors. You can clearly see the cannabinoid profile of each product and understand exactly what's in the product you're choosing.
im bue botanicals Product Range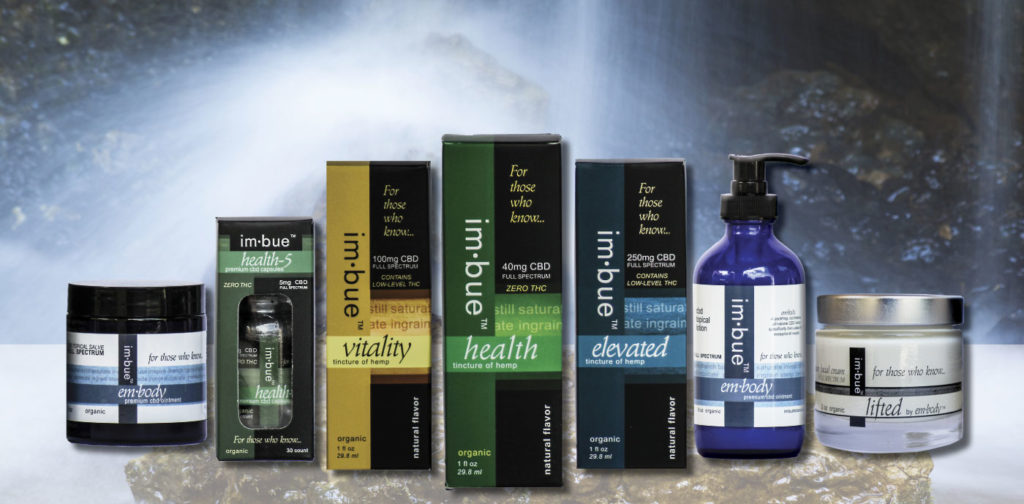 Something that really sets im bue botanicals aside from many of the other brands on the market today is the fact that the company caters to both you and your pets. This means you can shop for CBD treats or drops for your dog or cat while you're shopping for yourself — no need to place two separate orders!
The CBD products for people include:
The CBD products for pets are made for three different animals:
im bue botanicals Product Pricing
The prices range significantly depending on what you want to buy, since this brand sells so many different products.
im bue botanicals CBD products for dogs and other pets range from $16 up to around $259.
The CBD products for humans range from just under $15 to over $95.
im bue botanicals Shipping Policies
im bue botanicals ships throughout the United States. The cost depends on the item's weight and is calculated when you place your order.
im bue botanicals Return Policy
If you're not happy with your order, im bue botanicals offers a money-back guarantee for 30 days. You can also return most products within 30 days if they're still in the new, unopened condition. If you need to return an item, you should contact customer service.
Customer Reviews and Opinions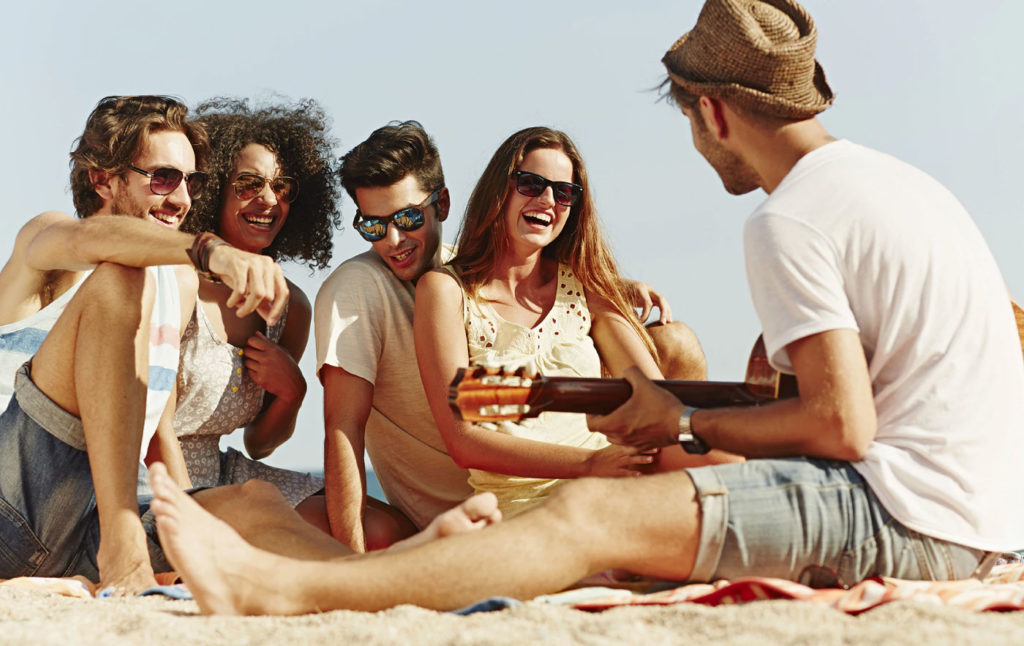 Customer reviews are crucial when you're trying to figure out whether or not to buy from a CBD brand. Reading the opinions of previous buyers helps us better understand the quality of a company's products and whether it lives up to its marketing.
It isn't difficult to find im bue botanicals reviews online. There are quite a few on the company's profile on Trustpilot. Additionally, we also discovered a couple of reviews on the Im Bue Botanicals Facebook page. 
Reviews from people who have bought and used im bue botanicals products are mostly positive. Let's consider a few testimonials:
"This company is fantastic, and their shipping is super fast. I have been purchasing from them for almost a year and will not buy my CBD from anywhere else…"
"Excellent product, excellent service. Highly recommended."
"Best CBD line of products out there, in my opinion. From tinctures to capsules, to salves, and pet products. Amazing quality."
"Fast shipping and my 16-year-old Beagle really seems to be getting around a lot better!"
Final Verdict
After we looked at all the information on the im bue botanicals website and consider the many positive reviews we found on third-party platforms, we concluded that the company seems to be a great option to buy CBD products from. The company is a member of the NPA and shares the results of its extensive lab testing. That means that as a consumer, you have a lot of information about the quality and safety of these CBD products. Overall, im bue botanicals seems like a solid brand.