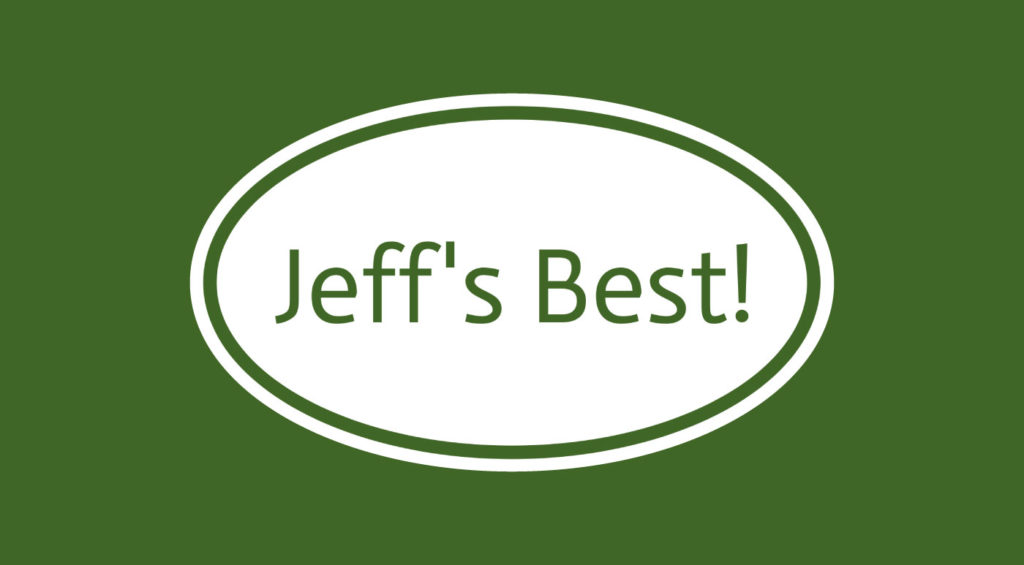 Today, a quick online search or a visit to a local health shop can give a person access to CBD products from hundreds of different brands. While some companies are in the business of selling CBD products simply for the money, there are also companies that truly care about their customers.
Jeff's Best Hemp is one of the latter. Instead of just mass producing CBD oil, this family-focused brand's goal is to produce products that are genuinely effective and ensure its customers will never be exposed to toxic substances. Let's take a closer look at Jeff's Best Hemp, including the products it offers, how much they cost, and how the company operates. 
Jeff's Best Hemp Company Overview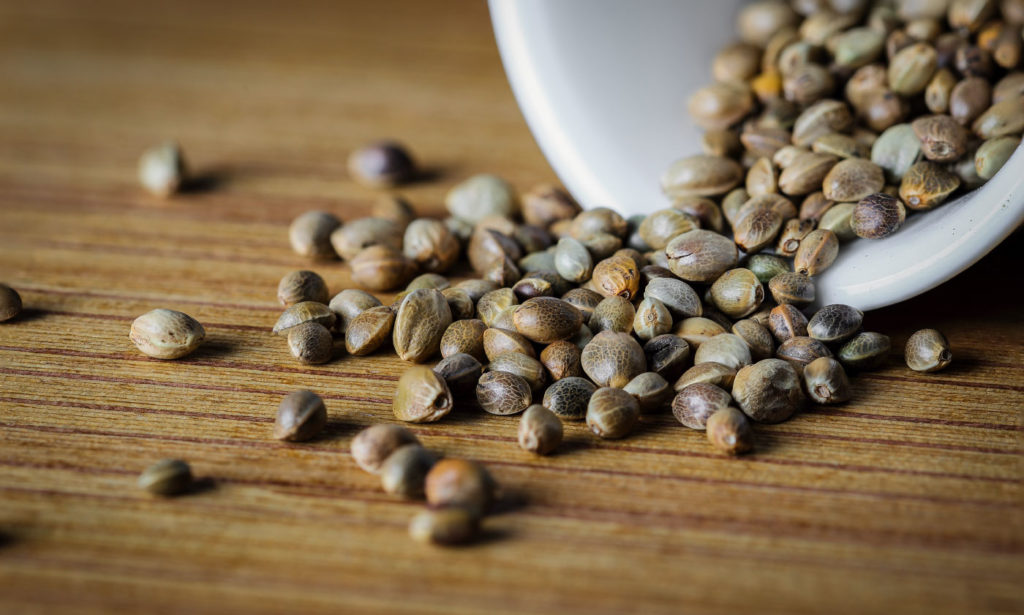 Jeff's Best Hemp is a family-owned and family-focused company located in California. Over the last few years, Jeff's Best Hemp has seen quite a significant level of growth. While the company started out relatively small, it is now a trusted brand in the U.S. The products that this company produces are no longer only available online through its official website, but they can also be found at a relatively large number of brick-and-mortar stores. 
Jeff's Best Hemp Laboratory Tests and Certificates
Certificates issued by third-party laboratories for CBD products are an important piece of information to help you determine a brand's quality and safety. After a thorough analysis of the official Jeff's Best Hemp website, we were, unfortunately, unable to find any type of certificates of third-party testing.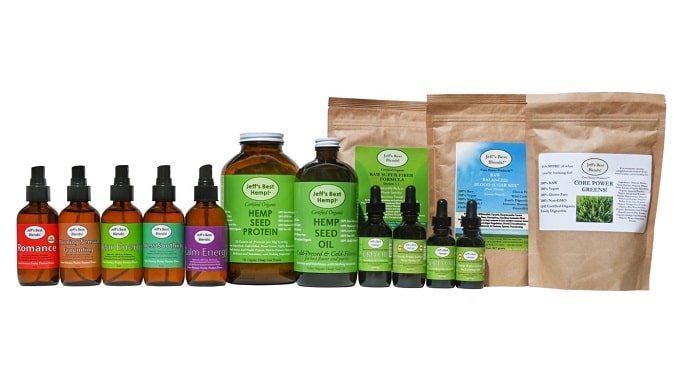 Jeff's Best Hemp Product Range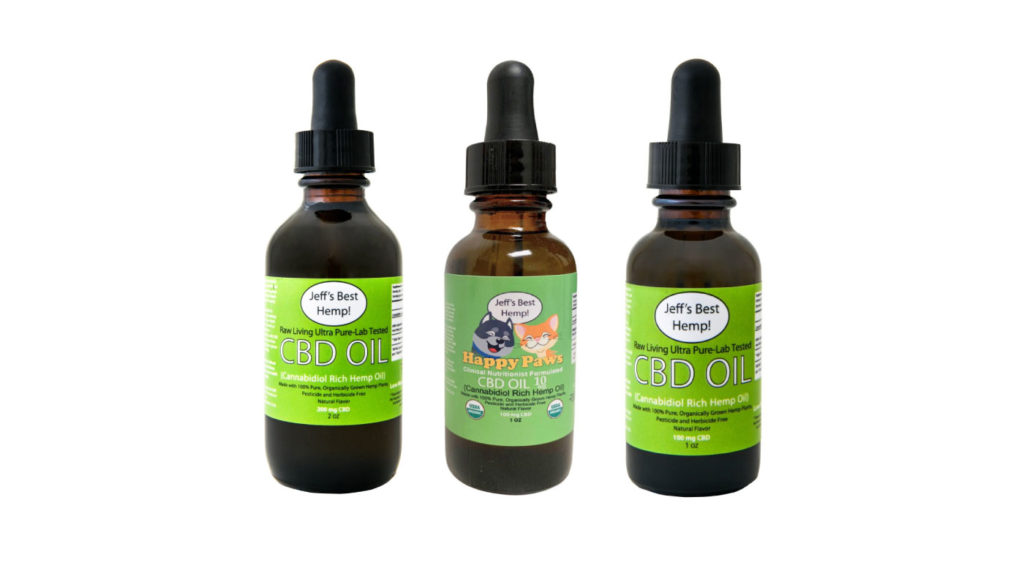 Jeff's Best Hemp is actually part of a larger company that produces essential oils and a range of other vegan-friendly products. The hemp-based line includes a variety of products, each for a specific use, such as:
Jeff's Best Hemp Product Pricing
The majority of the products that are part of Jeff's Best Hemp line are affordable. If you're looking for a more potent solution, however, then the product can get somewhat pricey. The cheapest product is the RAW Organic Cold-Filtered Hemp Seed Oil, which come in at $18.98 per bottle. On the pricier side, they offer the Hardcore Organic Ultra Pure CBD 150MG Per Serving 1oz bottle at a price of $198.98.
Jeff's Best Hemp Shipping Policies
Jeff's Best Hemp currently only offers its products, including the range of Hemp-based oils and the other items that form part of the brand, to customers in the U.S.—so it only provides shipping to the contiguous states within the country. No specific details are provided regarding shipping apart from the fact that customers can enjoy free shipping if their order is $100 or more.
To buy products, you can order them directly on Jeff's Best Hemp official website, and they can also be found in a number of stores throughout the United States. The company provides a store locator on its website. Here, customers can enter their state and instantly be presented with a range of useful links to stores stocking their products. 
Jeff's Best Hemp Return Policy
Jeff's Best Hemp is a company that prides itself on producing some of the best products made with the cannabidiol compound and other natural extracts to help people with relief of pain, improvements with their anxiety symptoms, and a range of other potential benefits. The company holds a belief that the customer should be taken care of through the entire process—and even after a product has been purchased. Sales representatives and support staff will offer friendly assistance on all matters, including resolving problems and assisting unsatisfied customers.
While Jeff's Best Hemp is confident that everyone will enjoy the benefits of its products, the brand does offer a 30-day return policy. If a customer is unhappy with their purchase, they can contact the support staff and request a refund. The customer will be held responsible for paying return shipping. This fee will not be refunded.
Customer Reviews And Opinions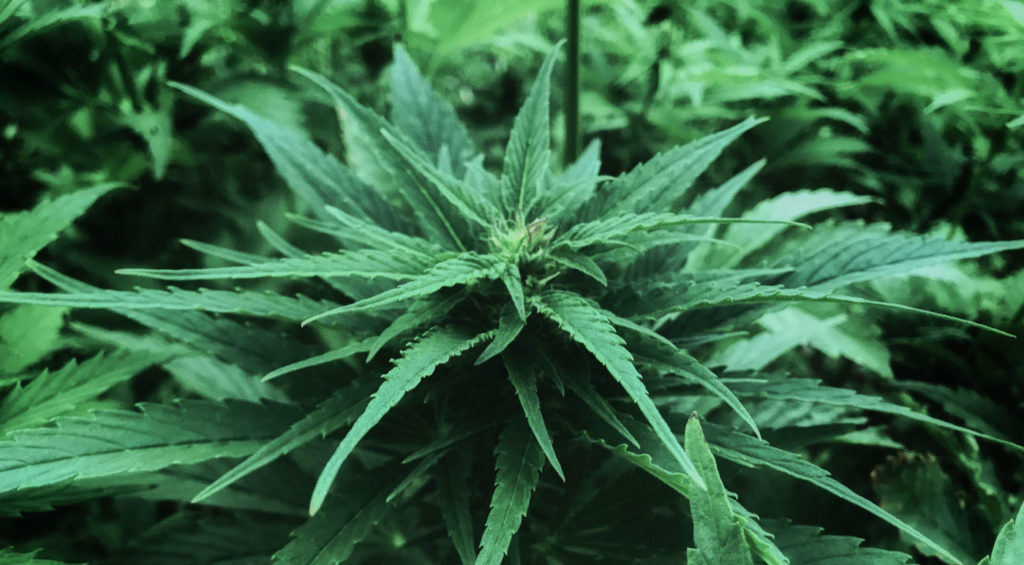 Customer reviews play an important part in providing details on the effectiveness of a brand's products and the satisfaction customers have had after using them. Luckily, it wasn't hard to find a relatively large number of customer reviews to help us understand whether the CBD oil products from Jeff's Best Hemp brand are truly worth the investment.
We found that customers generally seem satisfied with the products. Most of the people who commented said the products were very effective. These reviews could be found directly on the company's official website as well as on the company's social media profiles, including its Facebook page.
Let's take a quick look at a couple of the reviews we found about the products that Jeff's Best Hemp manufactures*:
"I love ALL of your products, but more than that, I trust that you formulate them with love and care and purity!! Thankful to God for you and your amazing company!"
"All I have to say is keep making great products!"
"You're truly an amazing gift in our lives, Jeff! My husband and I, and our 15-year-old furry kid, wouldn't enjoy the quality of life we do without your CBDs! We can't express our gratitude! We have tried other brands, but they just don't afford the same relief. We would love to see a deal on your CBDs—that would be wonderful for us!"

*These reviews have been edited for grammar and clarity.

Final Verdict
Jeff's Best Hemp has built a reputation for itself as a trusted source of hemp-derived CBD oil products. The company offers a variety of products that range from basic tinctures with varying concentrations of cannabidiol to products with more specific uses. Customers do seem exceptionally happy with the products offered by the company. And all of Jeff's Best Hemp products are vegan. The only downside we found is that the company doesn't provide any third-party laboratory testing certificates for its CBD product.