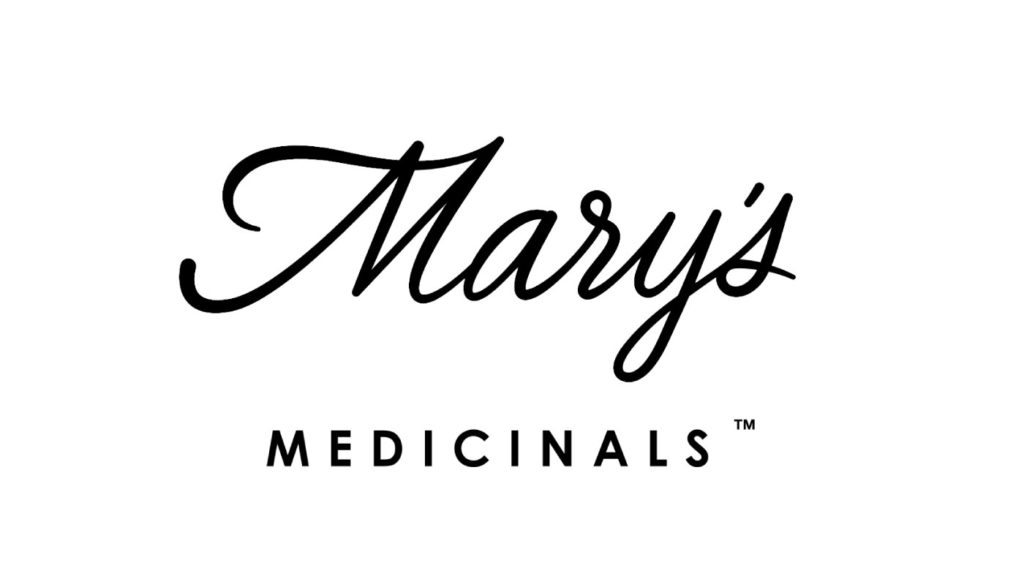 When looking at brands that sell CBD products, many people want the convenience of shopping for them on the internet. These products can be effective for individuals with more severe pain and anxiety symptoms, so many people may want to consider a more potent solution that comes from the marijuana plant and also contain amounts of THC (tetrahydrocannabinol, which contains the psychoactive properties), which can typically be found only at licensed dispensaries, as it is only legal in a handful of states in the U.S.
Mary's Medicinals is a brand that specifically focuses on producing quality and potent products that contain cannabidiol compounds from marijuana plants rather than hemp (both are varieties of the cannabis plant, and the CBD compounds are found in both). Mary's Medicinals distributes its products through a range of local dispensaries. In this post, we take a closer look at what products the brand offers and other information to help you make a more informed decision.
Mary's Medicinals Company Overview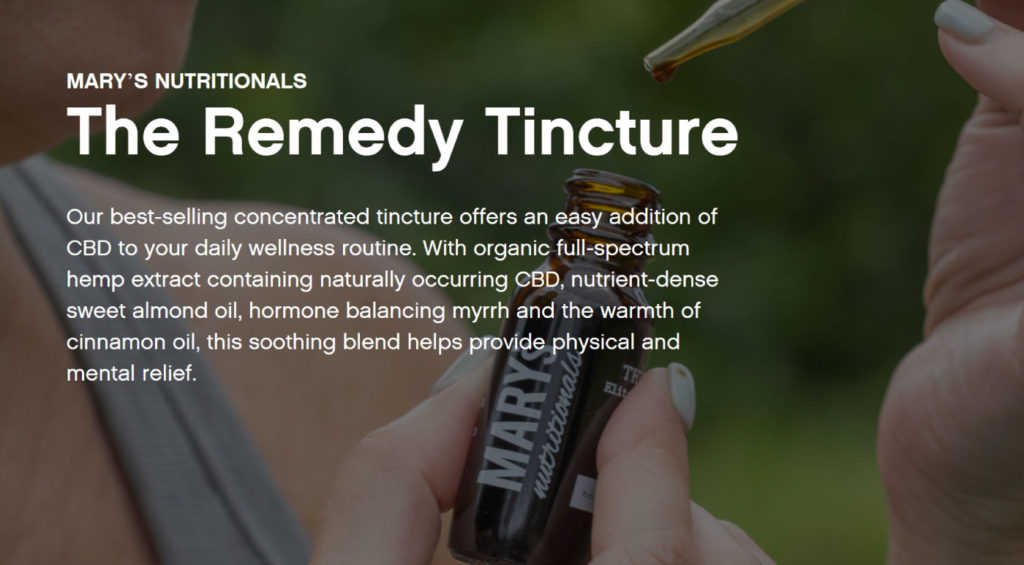 Mary's Medicinals is a brand of potent products with not only CBD from hemp but also products with THC made from marijuana plant along with other types of cannabidiol compounds in its products. Because the products offered by the brand contain compounds extracted from marijuana, the company does not offer its range of items on the internet. Instead, customers interested in trying some of the medicinal-grade products offered by Mary's Medicinals will need to find a dispensary near them that may stock these items.
Mary's Medicinals Laboratory Tests and Certificates
It's important to consider laboratory tests conducted on products that contain CBD and other types of cannabinoids because these tests provide an overview of the cannabinoid profile in each product as well as an overview of the safety of all the products. Unfortunately, Mary's Medicinals doesn't share any of that third-party laboratory testing data on the products it sells at local dispensaries. Customers who are interested in learning more about whether or not these products undergo testing at a third-party lab should contact the company directly.
Mary's Medicinals Product Range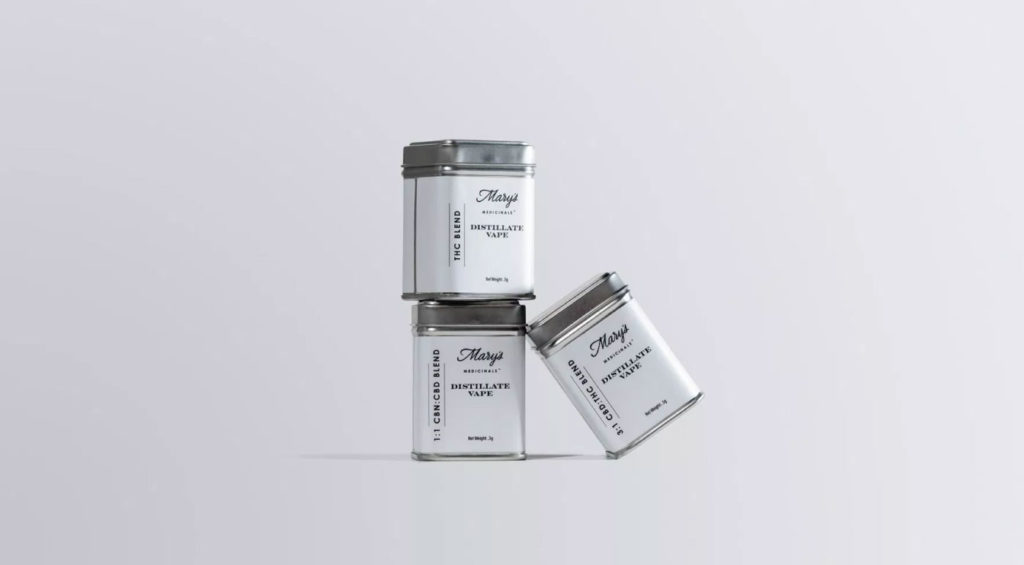 Mary's Medicinals has created a wide range of different products, and while some of these products primarily focus on the inclusion of cannabidiol as an active ingredient, others may feature additional cannabinoids, such as THC, in order to provide additional benefits to the customer.
The range of products that are currently available from Mary's Medicinals brand include:
Mary's Medicinals Product Pricing
Since the products manufactured by Mary's Medicinals brand are sold through dispensaries, the company does not provide any pricing information on its official website. Pricing may vary at the dispensaries authorized to sell the brand's products.
Mary's Medicinals official website has a store locator page where customers can find more details on dispensaries in their area that stock the brand's products. At the moment, its products are available in the following states:
Arizona
California
Colorado
Florida
Illinois
Maryland
Michigan
Nevada
Oregon
Vermont
Washington
People who live in states where recreational and medical use of marijuana products is still illegal are advised to look at the sister company of this brand, Mary's Botanicals, if they would like to try the CBD products made from hemp-based plant extracts, which are legal in all 50 states. Store locator

Mary's Medicinals Shipping Policies
Because Mary's Medicinals only offers its products through a number of licensed dispensaries—so there is no shipping available. The company only offers its products within the U.S. where recreational and medicinal use of cannabis is legal.
Mary's Medicinals Return Policy
Generally, a company offers a return policy in order to ensure customers are satisfied with their purchases. Mary's Medicinals does not seem to have any type of return policy or a satisfaction guarantee in place for customers. Since the brand's products are sold at local and licensed dispensaries, customers should consult with the store where they purchased their items for more details on possible return policies.
Customer Reviews And Opinions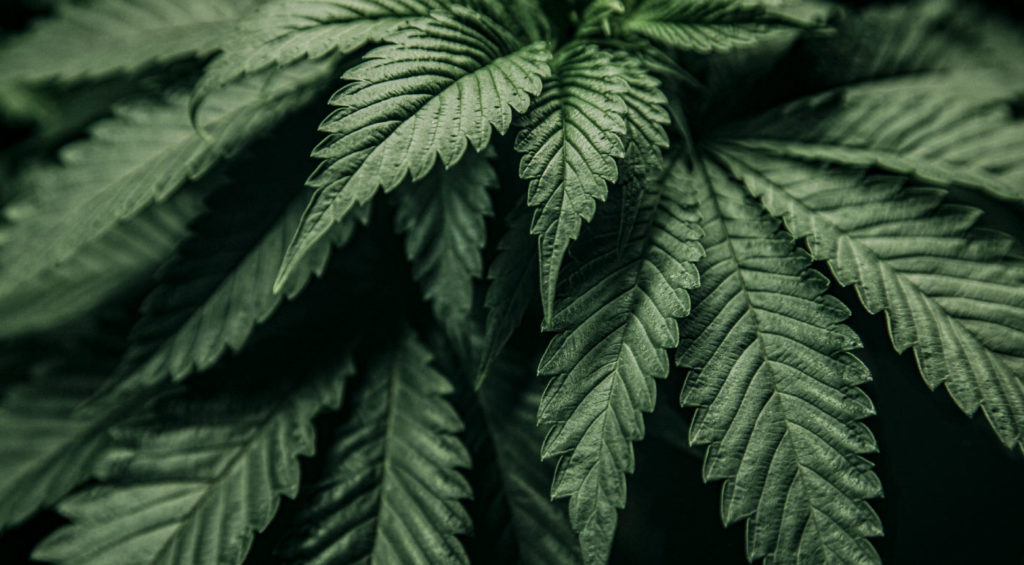 It seems like quite a large number of individuals trust the products that Mary's Medicinals has to offer. The company is currently active on multiple social media platforms, including Facebook. Since there are many customers who have posted their opinions on the products that the brand sells, we were able to gain an unbiased view on their effectiveness.
We found that people tend to experience a significant improvement in their ailments from this brand's range of products. Many people seem to use products from Mary's Medicinals brand for pain-related ailments, and these reviews indicate that the products are able to offer them some relief.
Let's take a look at some of the reviews that we are able to find on Mary's Medicinals Facebook page*:
"Best relief of nurse-level soreness after a long shift! Love my Muscle Freeze so much! The best aid for a good night's sleep after even the roughest day."

"The 1:1 CBD: THC subdermal patches are amazing. They've helped so much with my physical pain and anxiety at work, which is amazing. I'm autistic and had a horrible meltdown before I had to go to work today, and putting a patch on helped me calm down enough to function and make it through my work shift. I highly recommend it."

"From the heat balm [to the] the freeze lotion and extra-strength cream—are all exceptional products! Makes the worst sciatic nerve pain bearable, if not gone for hours."

*These reviews have been edited for grammar and clarity.

Final Verdict
While many of the companies that specialize in CBD products offer their items for sale on the internet, Mary's Medicinals does not because its CBD products are extracted from marijuana, the medicinal and recreational use of which is only legal in a handful of states. This brand only offers its products through brick-and-mortar dispensaries in states they can be legally sold. The products offered by this brand contain amounts of THC, which may produce somewhat of a psychoactive effect.