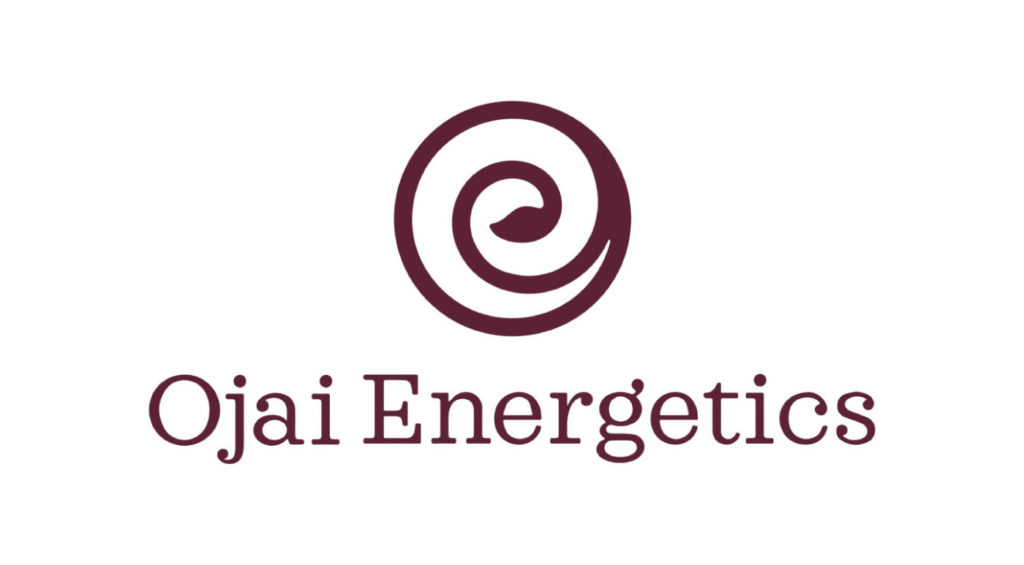 Most companies that produce and sell products containing cannabidiols typically provide customers with a range of ingestible oils—the standard way these products are made and used. But there are many other ways in which cannabidiol can be produced and consumed. This is why many people are exploring companies that offer more options.
Ojai Energetics is an excellent example of a company that takes the cannabidiol compound and makes it available in a variety of different products, each one with its own method of use that still provides the same range of potential health benefits. In this post, we take a closer look at the Ojai Energetics company, discover whether the products by this brand are tested at a third-party laboratory, and highlight the range of items that customers can choose from. 
Ojai Energetics Company Overview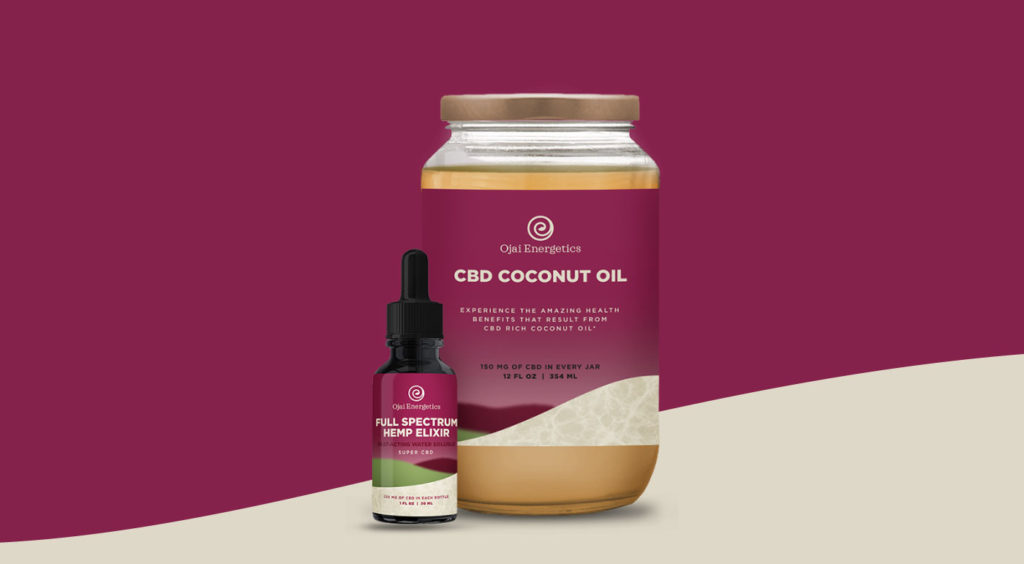 Ojai Energetics was founded by Will Kleidon. In 2014, Kleidon found himself in need of quality hemp oil, but after extensive research, he found that most companies use synthetic ingredients and fillers in their CBD oil products. The idea behind the creation of Ojai Energetics was to challenge this. Kleidon wanted to bring consumers products made from organic ingredients and didn't contain any type of synthetic compounds—and he wanted every single product to be thoroughly tested by a third-party laboratory. 
Today, this company is quickly expanding and recently opened up its very first U.S. retail store in California. The brand has also been featured in a number of publications, including Spring, Erewhon, DEUS, and LA Weekly.
Ojai Energetics Laboratory Tests and Certificates
Safety and quality are two primary factors that should be considered when researching products that contain cannabidiol. This is where third-party lab testing plays a huge part. Third-party testing involves a company submitting its CBD products to a laboratory that is not directly affiliated with the brand. The laboratory conducts a battery of tests on the product and provides a certificate. The certificate verifies the cannabinoid profile of the products and also delivers details on specific toxins and heavy metals that might be present in the product.
Ojai Energetics uses a third-party testing called Desert Valley Testing located in Arizona. All of the products produced by Ojai Energetics are sent to this third-party facility for thorough testing and inspection. Once the certificate of testing is issued, the company makes the full report available for the customer to see. All of the certificates that the company has received for its products can be found on the official Ojai Energetics website. 
Ojai Energetics Product Range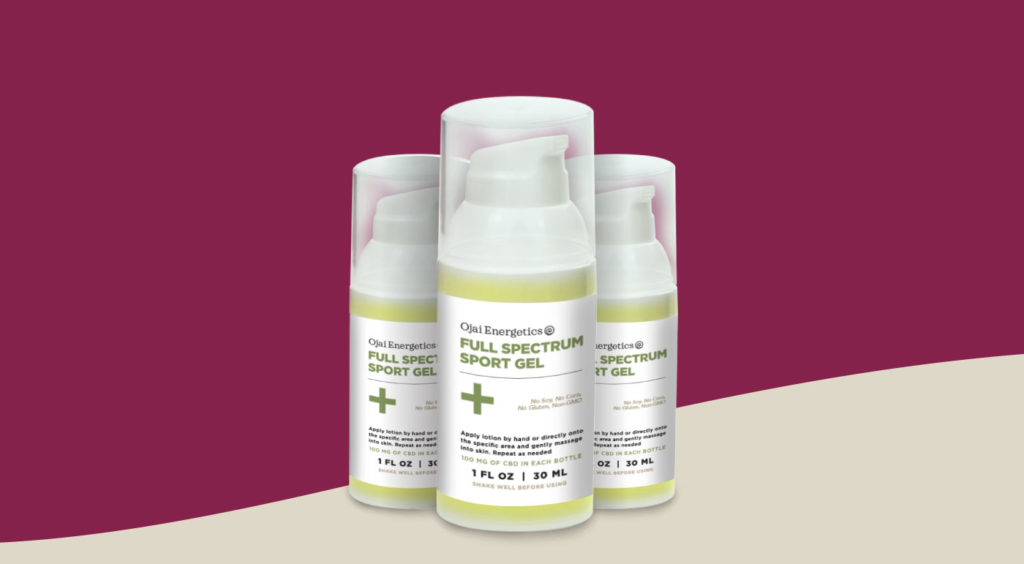 Ojai Energetics has taken CBD and infused it into a line of products that offer a more targeted approach to relieving specific symptoms. The company offers the following products as part of its CBD line:
Ojai Energetics Product Pricing
Ojai Energetics is a relatively affordable company, though some products can be a bit pricey if there is a higher concentration of cannabidiol compounds. The most affordable product would be a 5-ounce container of the CBD Coconut Oil, which costs $27.95. Prices can reach higher than $100 for a trial kit that the brand sells.
Ojai Energetics Shipping Policies
Ojai Energetics only ships its products to customers in the United States. We couldn't find any international shipping options on its website. And its shipping prices and delivery times depend on the items purchased as well as the customer's location.
While Ojai Energetics was founded as an online business, the company recently opened its very first retail store in Ojai, California, in 2019. The company nicknamed this store "Shangri-La" and may soon start to expand to offer more locations that will make it even easier for customers to get their hands on Ojai Energetics products.
Ojai Energetics Return Policy
Even though the products that are offered by Ojai Energetics have been rated mostly positive by its customers, and the company does seem to provide quality items that yield effective results, there is always a chance that a customer may not feel entirely satisfied with their purchase.
Fortunately, Ojai Energetics backs up the products it sells by offering customers a 100% satisfaction money-back guarantee for people who do not find its products meet their expectations.
The return process has been made as easy as possible. Customers can contact Ojai Energetics by phone and email to have the process explained to them.
Customer Reviews And Opinions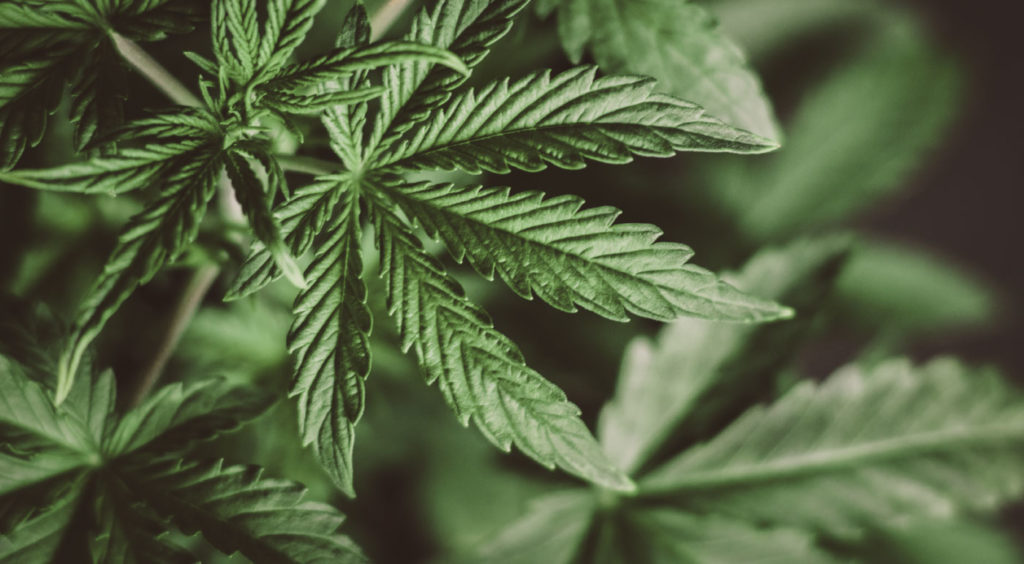 We always prioritize customer reviews when it comes to CBD oil products. While the company is able to make many claims and promises, a customer's experience using the products provides more details in terms of how effective a company's CBD oils really are.
Fortunately, Ojai Energetics Facebook page has a number of reviews and recommendations. Here are a few things that customers had to say*:
"I had plantar fasciitis for a year on my right foot. I could barely walk. I tried everything—even a steroid shot. Started putting the CBD coconut oil on my foot two times a day, [and within] two weeks, my plantar fasciitis healed. I can now walk 4 to 6 miles a day."

"It definitely helps my anxiety and overall sense of well-being."

"Extremely effective for immediate pain [relief]."
*These reviews have been edited for grammar and clarity.

Final Verdict
Ojai Energetics manufactures a line of unique health products that all utilize the potent medicinal properties presented by cannabidiols. The products from this brand are all produced from CBD that is extracted from hemp plants, making them legal and ensuring the customer doesn't experience psychoactive side effects.