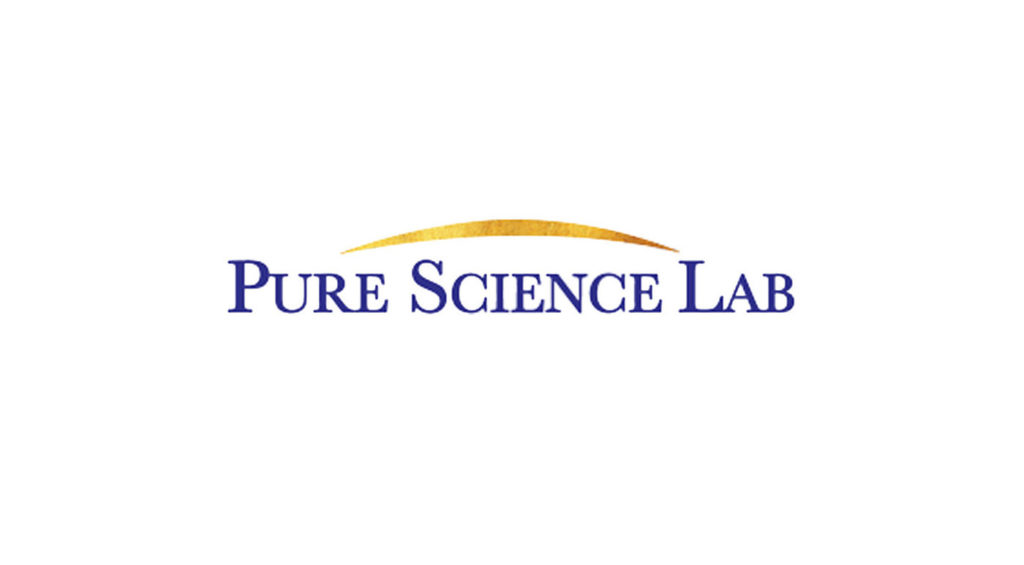 There are many companies that offer CBD oils and other types of products that use cannabidiol to help people sleep better, reduce anxiety and possibly even pain symptoms. Many of these companies, however, only provide products to consumers in the U.S.
Pure Science Lab is a company that provides premium-quality CBD products focused on helping customers with a range of different conditions—and makes them available to international consumers.
Pure Science Lab Company Overview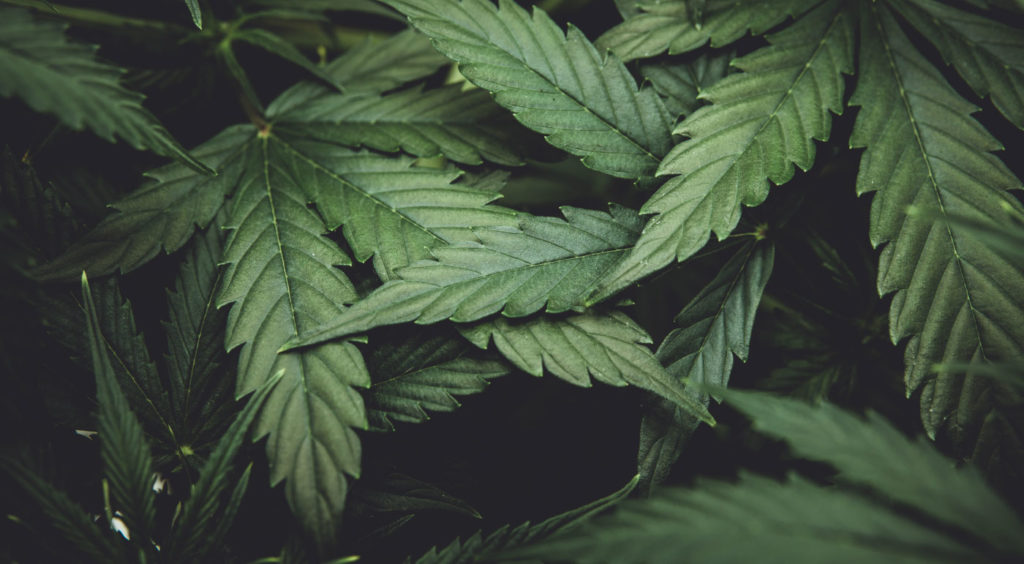 Pure Science Lab is based in Coconut Creek, Florida, and has established itself as a trusted brand and supplier of premium CBD oil. In addition to stocking a wide range of CBD oil products, the brand also manufactures topical products such as skincare creams and serums as well as a wide variety of other products that utilize the potential health benefits of cannabidiol compounds.
Pure Science Lab Laboratory Tests And Certificates
A third-party laboratory certificate is essential when it comes to researching a company's CBD oil products. Testing and certificates provide customers with peace of mind knowing that the product they will be buying and using contains the expected concentration of cannabidiol without containing THC (tetrahydrocannabinol), which may cause psychoactive side effects. Additionally, testing will determine if there are any toxic chemicals or heavy metals present in the products. Pure Science Lab sends all its products to a third-party lab and has a page on its website that shares the certificates of analysis that have been provided after the labs' thorough inspection of its products.
Pure Science Lab Product Range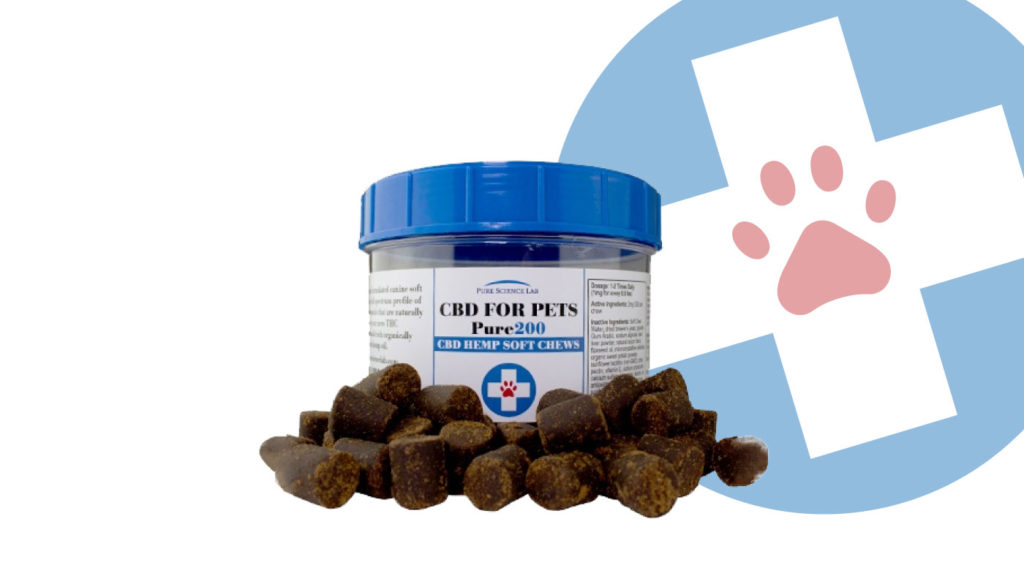 Pure Science Lab offers a wide variety of items that are ideal for human consumption as well as a separate range of products that have been specially developed for pets.
Let's look at some of the products offered by Pure Science Lab:
Pure Science Lab Product Pricing
Pricing for the items that Pure Science Lab offers varies quite a bit depending on the product. For example, a five-pack of the CBD Dark Chocolate Bites cost $14.95, but the Pure5000mg Hemp Extract product, costs $349.
Pure Science Lab Shipping Policies
Unlike many of its competitors, Pure Science Lab offers international shipping options. For U.S. customers, shipping is free if their order exceeds $149. For international orders, free shipping is also available when the order total comes to more than $249. Otherwise, shipping fees will depend on the customer's location.
Pure Science Lab Return Policy
The company takes the satisfaction of its customers seriously and ensures every person who places an order is completely happy, so each purchase made on the official Pure Science Lab website comes with a 30-day 100% satisfaction guarantee. Customers can request a refund during this period. A restocking fee is applied to refund requests if the product has been opened, and the company will not provide a refund on any shipping fees for the return.
Customer Reviews And Opinions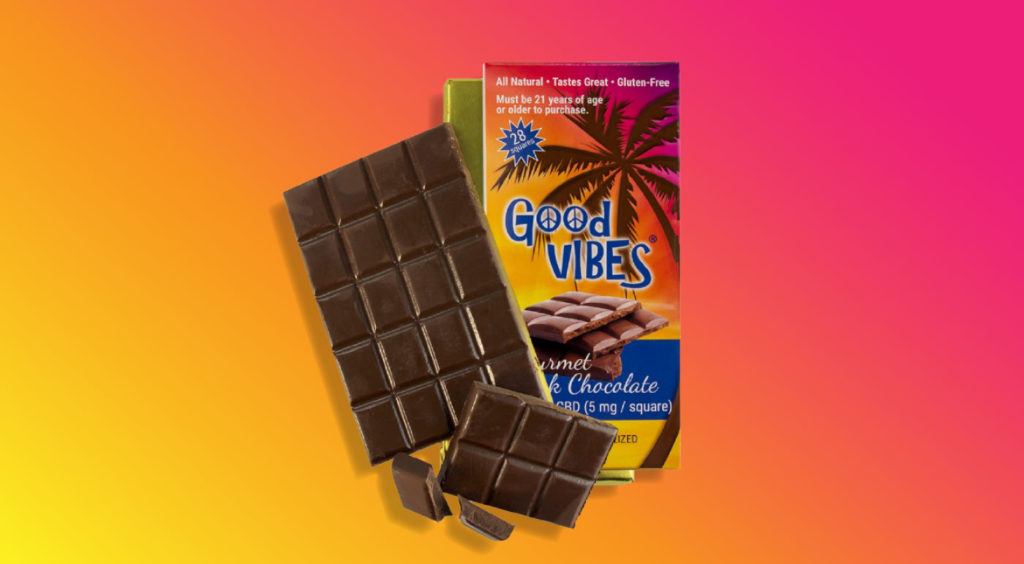 Pure Science Lab does have an official page on Facebook, but it does not seem like any reviews have been posted there yet. This does make it harder to obtain an unbiased overview of its products. We were, however, able to find a number of reviews published on its official website. Product reviews can be found on the individual product pages—though not every product had been reviewed.
Of the reviews we did see, the average customer seemed satisfied with the potency and overall efficacy of Pure Science Lab's CBD oil products. We didn't find many complaints among the reviews that were posted at the time of writing this overview.
The negative reviews seemed to center around the prices of Pure Science Lab product. It seems like there are a number of customers who find the products to be too pricey.
Below, we share some of the reviews that customers have left on the company's website*:
"This product works miracles on my autoimmune disease, arthritis, and chronic pain. Thanks for the quick delivery on the last order. Thanks for being in business."

"I have fibromyalgia. I think it does help me maybe 50%. I've used cannabis before, and it makes my muscles feel better and gives me energy. I notice less fatigue since I use less of my prescription meds with this product."

"It's a little rough to take, but it's worth it! Great product! Love this stuff!! Could be a little cheaper!"

"Within minutes of taking your CBD drops, I felt some of my pent-up stress and anxiety begin to fade away."

*These reviews have been edited for grammar and clarity.
Final Verdict
Pure Science Lab appears to be an excellent choice for CBD products with its large selection of products, each offering something to help a variety of conditions and with relatively good reviews. Customers seem to be very happy with the results of the products they've purchased, though they seemed a little uncomfortable with the prices. We were also able to access the laboratory certificates that were provided to the company by a third-party testing facility—which is always a plus.