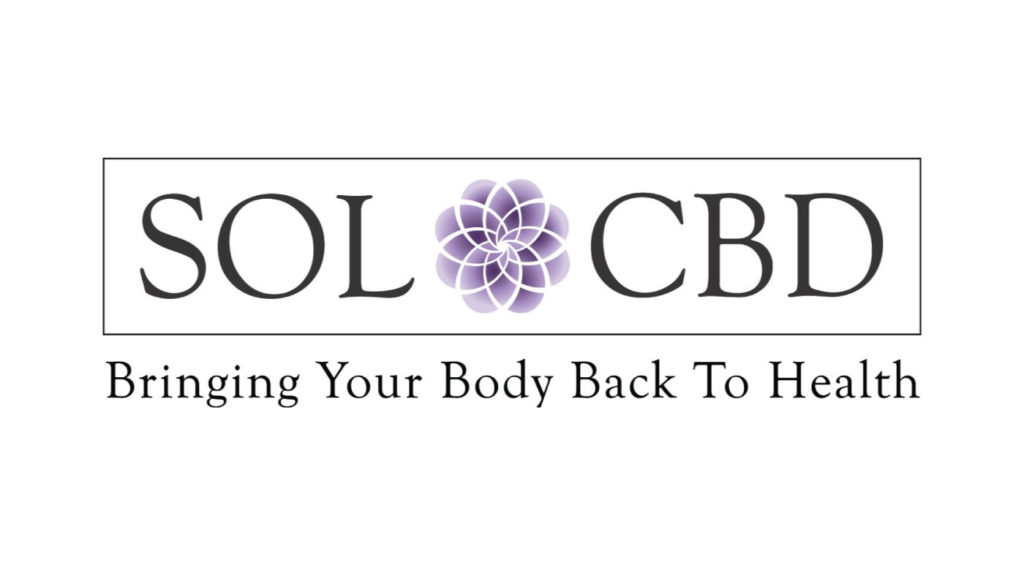 Whether you are looking to boost the function of your immune system, protect your body against inflammation and pathogens, or perhaps reduce pain, studies have shown that cannabidiol may be just the thing for you. The current rise in the popularity of the CBD industry has seen these kinds of products being stocked even at some local supermarkets.
While the bottle of CBD oil at your local supermarket contains cannabidiol extracted from hemp, there is a chance that the concentration may be too low for you to experience any significant benefits. There is also a chance that the CBD oil may contain heavy metals, pesticides, and even some toxic compounds left during the manufacturing process.
When it comes to buying CBD oil, it is crucial that you do your research and compare multiple companies to find that one brand that provide the right products to help you manage your symptoms while also fitting into your budget. We turn our focus to SOL CBD in this post and take a look at what this brand offers.
Table of Contents
SOL CBD Company Overview
SOL CBD is a company that was founded by people who are passionate about CBD and the many benefits that have been linked to the oils derived from hemp and other strains of the cannabis plant. The founders behind this brand believe in providing customers with top-quality products in a range of prices to fit every budget. All of the products that are manufactured by SOL CBD undergo a strict process to ensure quality, potency, and safety—and the results are easily accessible to consumers.
SOL CBD Laboratory Tests And Certificates
An overview of third-party laboratory testing certificates is an important part of reviewing a company like SOL CBD, as these documents serve as proof of the cannabinoid profile contained in CBD oil as well as offer valuable insight into any possible residual substances that may be present in the product—such as pesticides, heavy metals, and other potentially harmful substances.
SOL CBD sends all of its products to a third-party lab for extensive testing, and all of the certificates it earns can be found on the company's website. To access these certificates, simply choose the product that you're interested in, and the certificate can be found on that product's page.
SOL CBD Product Range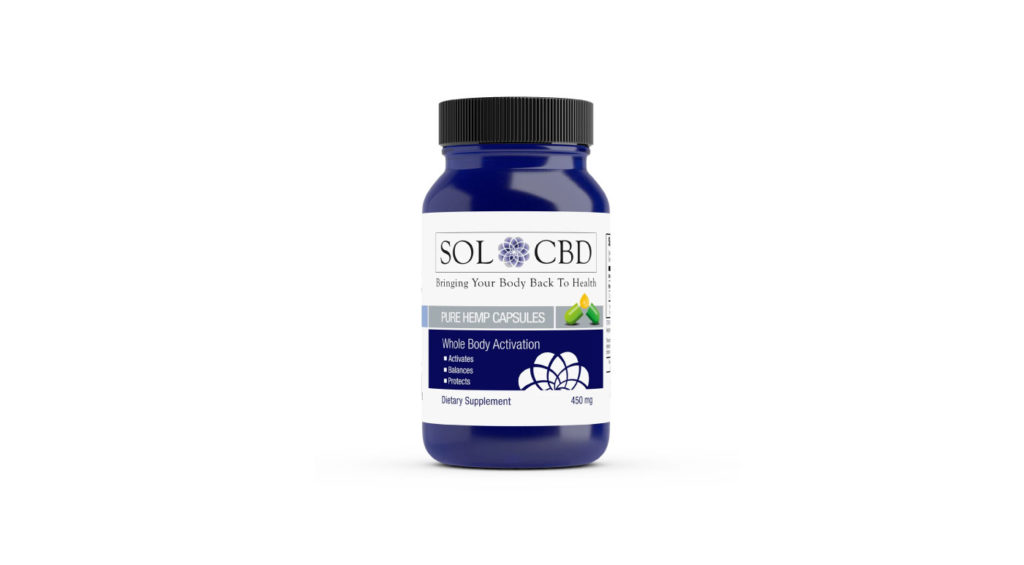 SOL CBD has expanded since it was founded and now offers an extensive catalog of products that promote the health benefits that have been linked to the cannabidiol compound.
Among the products SOL CBD sells are:
SOL CBD Product Pricing
There is quite a significant range in the prices at SOL CBD. For example, CBD tinctures for pets are the cheapest, with prices starting at $39. Pricing for human products—like the 4,000 mg CBD tincture, for example—can climb to over $285.
SOL CBD Shipping Policies
Currently, shipping from SOL CBD's official online store is only available to residents in the United States, and free shipping is offered for orders over $85.
SOL CBD Return Policy
SOL CBD stands behind every single product it produces with a 100% satisfaction guarantee. When you place an order for any product sold on its official website, you are given a 30-day trial period to see how well it works for you. If are not completely satisfied with the efficacy of the product, if it's not offering you the relief you expected, simply contact the customer service department, and a refund will be processed. You will, however, be required to send the unused portion of the product back to the company.
Customer Reviews and Opinions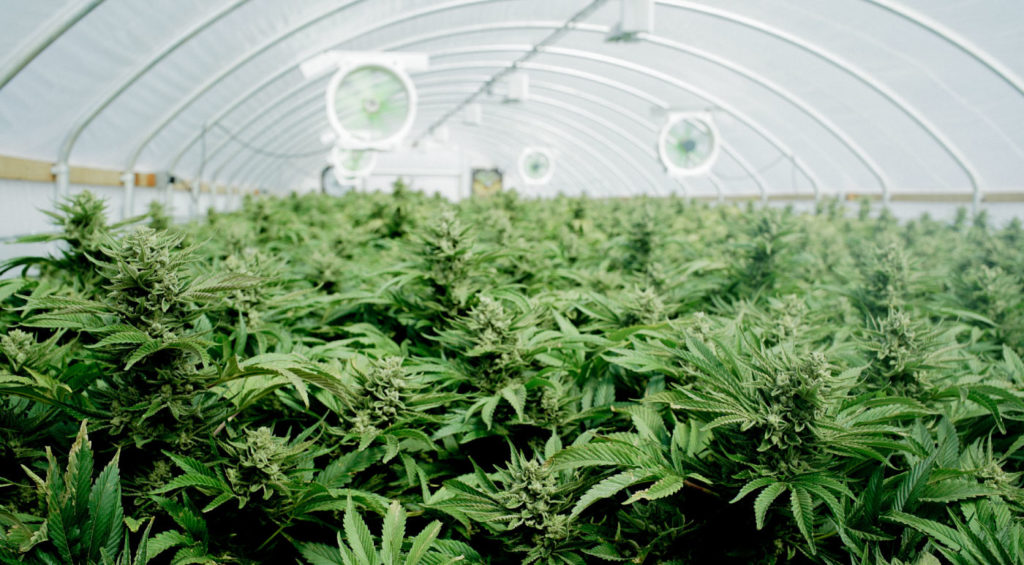 We always encourage consumers to read customer reviews of brands like SOL CBD. So many brands make all kinds of claims about their CBD products, and that's why a closer look at what customers think of a company's products is so important.
Reviews provide a more in-depth and honest look at everything from potency to customer service. While SOL CBD does have a significant number of reviews featured directly on its official website, we encourage reading reviews posted on external websites because they often provide a more unbiased opinion of the brand.
SOL CBD has a Facebook page where the brand provides useful information related to the CBD industry in general as well as the products it produces and sells. There is a dedicated review section on SOL CBD's Facebook page that helped us get a better idea of how customers feel about this brand. 
All of the reviews on the company's Facebook page are positive. We spotted no negative reviews. Here, we share some of the reviews from people who have tried the company's products*:
"I started to use SOL CBD a few months after my last concussion. It was very, very bad, and nothing else helped. I needed to teach my brain everything—walking, talking, seeing, balance. This concussion took away my life. CBD was pretty much the last hope, and it worked. I have been on it ever since and have recommended it to several people, and everyone loves it. If it gave me my life, [I am] 100% sure it can help everyone."
"Works great as a sleep aid and for sore, tired muscles."

"I absolutely love my CBD oil. I take the cinnamon tincture. Helps with my MS symptoms."

*These reviews have been edited for grammar and clarity.

Final Verdict
We found that SOL CBD's winning feature is the brand's commitment to transparency and promoting the safety and purity of its products. This brand takes extra measures to make sure finding their certificates of third-party testing is as easy as possible. We also found that customers are happy with the brand's products and that SOL CBD offers a 100% satisfaction guarantee so you know you're getting your money's worth.