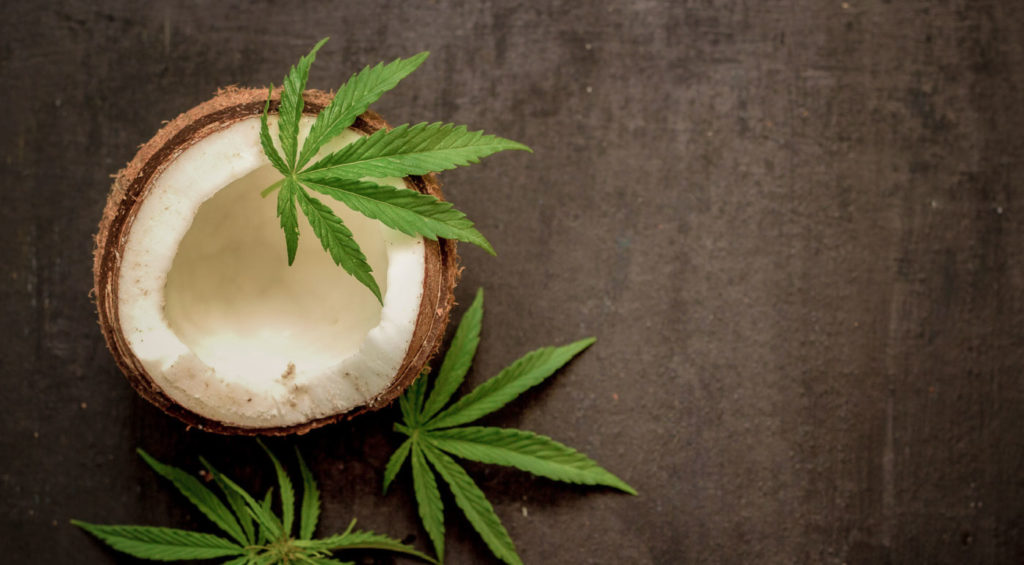 When cannabidiol (CBD) is ingested, it is not well absorbed into the body unless it is dissolved in a liquid carrier. Because CBD is fat soluble, it requires a fat-based liquid (i.e. an oil) to dissolve in, such as coconut oil. The higher the fat content, the better the oil is at dissolving and retaining CBD. So, we've made a list of the five best CBD coconut oils to save you the trouble of a stressful search.
CBD and Coconut Oil: The Perfect Marriage
Combining coconut oil and CBD is a natural fit. It combines the health benefits of coconut oil with those of CBD, and coconut oil has chemical properties that make it especially suited for use with CBD.
Coconut oil has the highest concentration of fat among the various vegetable oils. Coconut oil is composed of up to 90% fatty acids, compared to only about 11% fat content in hemp seed oil. Therefore, coconut oil can accommodate much more CBD in a smaller volume than can hemp seed oil or other types of oils.
Once coconut oil has been used to extract CBD, it remains solid at room temperature unlike other oil-CBD combinations. This gives coconut CBD oil diverse uses that stand out from liquid oils, such as using it as a butter substitute, or as a body lotion.
As well, coconut oil is particularly stable and resistant to spoiling, so that it can be stored at room temperature for up to six months. However, the addition of CBD may change its shelf life, so the label of each product should be consulted for storage directions.
Uses for Coconut CBD Oil
Coconut CBD oils can be used straight out of the jar, either topically or as a food supplement. It is commonly used in coffee, smoothies, or in food, and can also be used as a spread. It can be applied directly to the skin as a medicated salve, massage oil, or even moisturizer.
CBD coconut oil can also be used for "oil-pulling," an alternative medicine practice based on an Ayurvedic technique known as "kavala" or "gundusha." This involves swishing oil around in the mouth on an empty stomach for about 20 minutes. Oil-pulling purportedly draws out toxins in the mouth and body and helps with a variety of ailments.
The 5 Best CBD Coconut Oils
Here we provide our picks for the top five CBD coconut oil products. All five are manufactured by reputable, environmentally conscious companies. Their products are verified by third party lab testing, and the results are made available for the public to review, either on their website or upon request.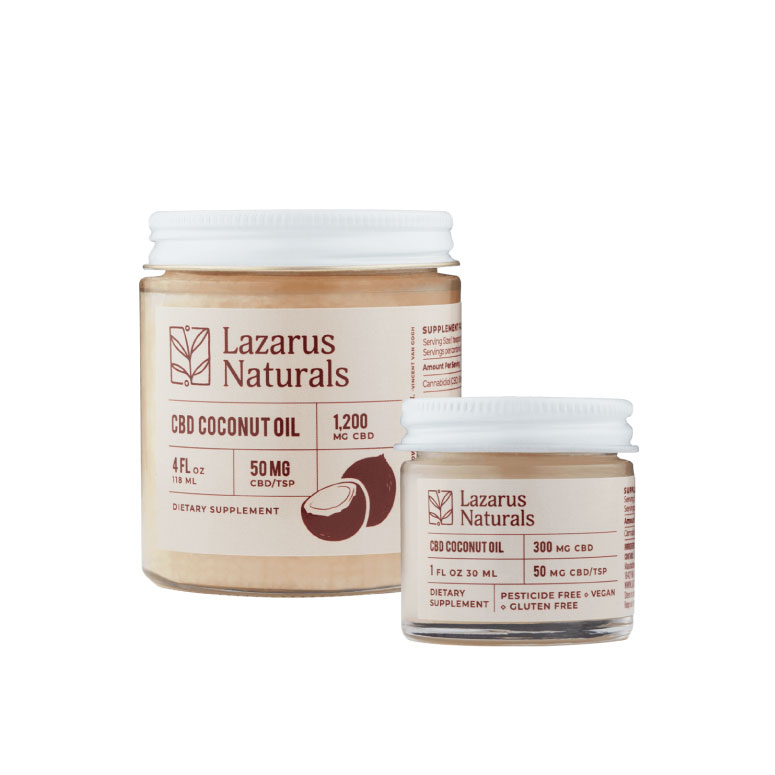 This product is made with full spectrum hemp extract and organic coconut oil, without any preservatives or artificial flavors. It is gluten-free and vegan, non-GMO, and made in America.
Lazarus Naturals made our five best CBD coconut oil picks because they use full spectrum CBD in their coconut oil product, while most other products contain CBD isolate. Full spectrum CBD contains many different chemical compounds besides CBD (such as terpenes and flavonoids), which may give an additive therapeutic effect known as the "entourage effect." However, as a CBD product, it contains less than 0.3% THC and won't cause a high.
The Lazarus Naturals CBD coconut oil can be used topically or in the kitchen directly out of the jar. It has a pleasantly mild earthy smell, and has a satisfying moisturizing effect on the skin.
This product is available directly from the Lazarus Naturals website, and sells for $15 for a 1 fl. oz. jar (300mg CBD) and $50 for a 4 fl. oz. size (1,200mg CBD). This product is highly concentrated, with 50mg CBD per teaspoon.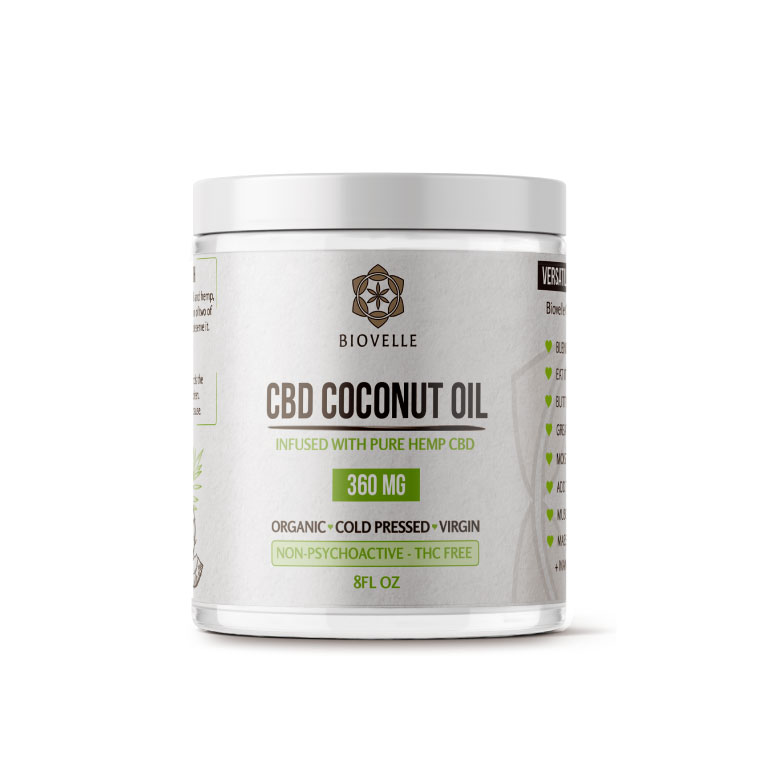 This all-natural, non-GMO, gluten-free, vegan product is made from unrefined, organic, virgin cold-pressed coconut oil from the Philippines as well as pure hemp CBD grown in the U.S.
This product was chosen for our five best CBD coconut oils list because of the minimally processed, unrefined coconut oil used. "Virgin" means that the oil is extracted using natural methods without the use of machines. Cold-pressing involves extracting the oil from coconuts without the use of heat, so that more nutrients are preserved during processing.
Biovelle CBD coconut oil is available directly from the Biovelle website, and sells for $15 for a 4 fl. oz. (180mg CBD) jar and $50 for an 8 fl. oz. (360mg CBD) size (7.5mg CBD per teaspoon).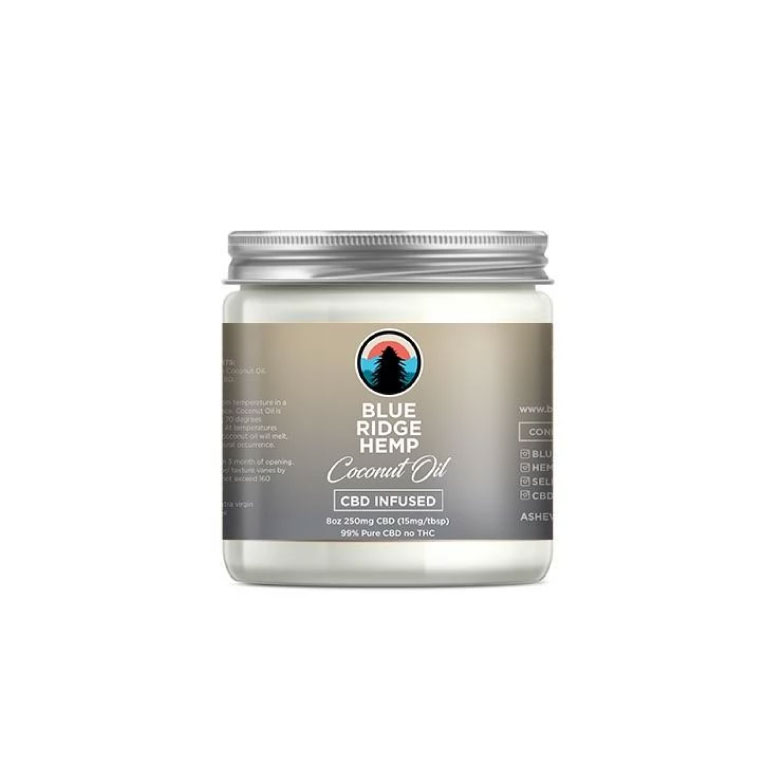 This vegan, gluten-free, non-GMO and dairy-free product contains 99.7% pure CBD isolate. CBD isolate is different from the full-spectrum CBD that is used in the Lazarus Naturals product. CBD isolate is chemically purified so that it contains only CBD, with virtually all other chemicals from the cannabis plant removed, including THC.
This CBD coconut oil is available directly from the Blue Ridge Hemp website for $55 for an 8 oz. jar containing 250mg of CBD (15mg CBD per tablespoon). This product was chosen for the five best CBD coconut oils list because it is available in three enticing versions/flavors:
Original
Dark chocolate (flavoured with cacao powder, coconut sugar, vanilla bean, and sea salt)
Golden Spice (flavoured with turmeric, cinnamon, and cardamom)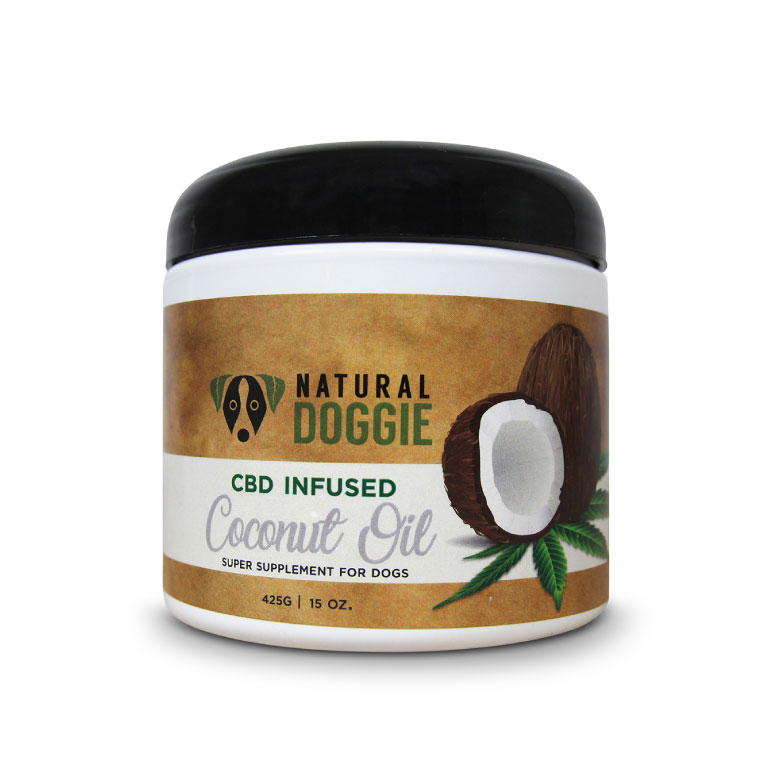 This product was chosen for our list because it is made specially for pets. It makes sense that the health benefits for humans can be shared with our furry friends, especially as they age and become arthritic.
This product is made with GMO-free human-grade ingredients, including organic virgin cold-pressed coconut oil and Colorado hemp. As with products for human use, third party testing results are available upon request.
This product is available directly from the Natural Doggie website. It comes in 2 oz. ($13.99), 8 oz. ($39.99), 15 oz. ($59.99), and 32 oz. ($99.99) sizes, with 5mg CBD per tsp.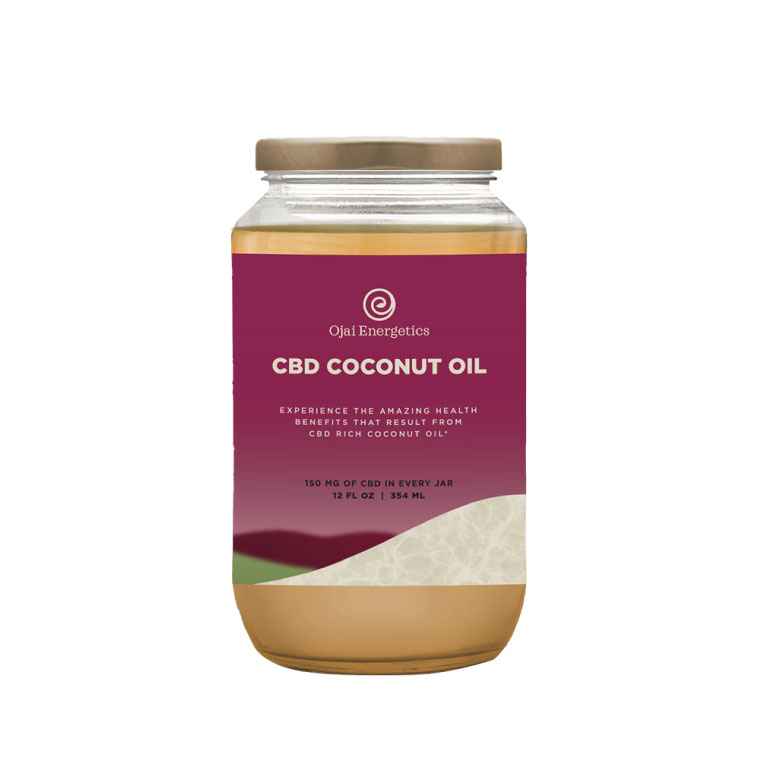 This product uses organically grown coconut oil that is sourced by fair trade from a single farm in Indonesia. The coconut oil is raw and virgin, and as such is rich in all the natural ingredients of coconut oil and maintains the coconut taste.
This fair trade product was chosen for our list of five top CBD coconut oils because of its socially and environmentally conscious production from start to finish. Ojai Energetics uses non-GMO hemp flowers grown on regenerative farms in Colorado.
Like Lazarus Naturals, Ojai Energetics uses full-spectrum CBD instead of the usual CBD isolate.
This product is available for $27.95 in a 5 oz. jar containing 60mg CBD, and for $54.95 in a 12 oz. size containing 150mg of CBD, and is available for direct purchase from the Ojai Energetics website.
CBD Coconut Oils and Health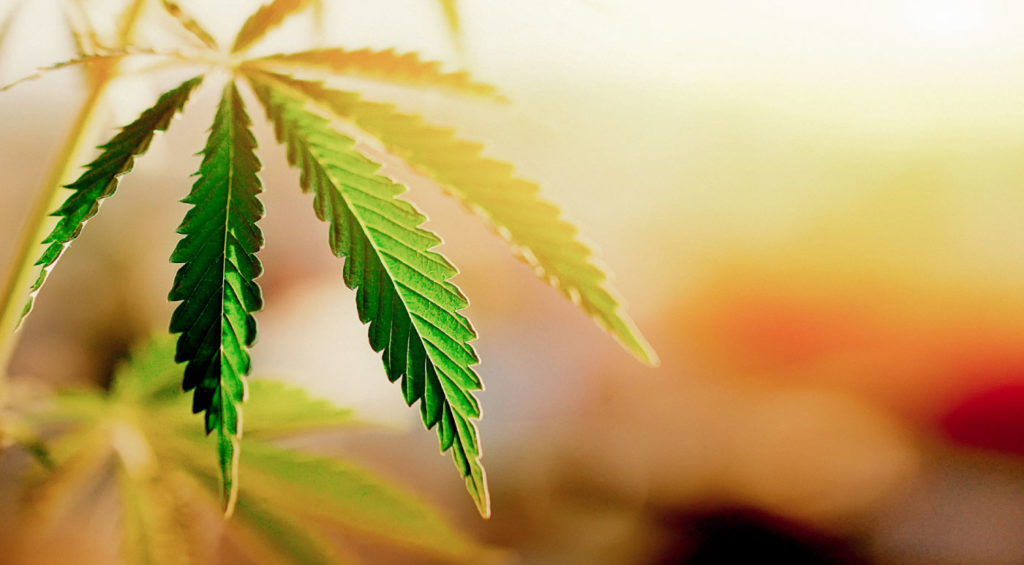 Although coconut oil is high in fat, about half of its fat content is lauric acid, a type of fatty acid that has positive health benefits, including antioxidant and good cholesterol properties.
CBD also has a number of purported health benefits, having been shown to promote improved mood, better sleep, healthy levels of inflammation, and a reduction in pain. Unlike THC – the part of the marijuana plant that makes people feel high – CBD does not have any known abuse potential.
For people who use CBD oils, a coconut oil-based CBD product may be a pleasing alternative to the usual liquid oils. Try one, or a few, of the products from our list of the best CBD coconut oils and see the results for yourself.