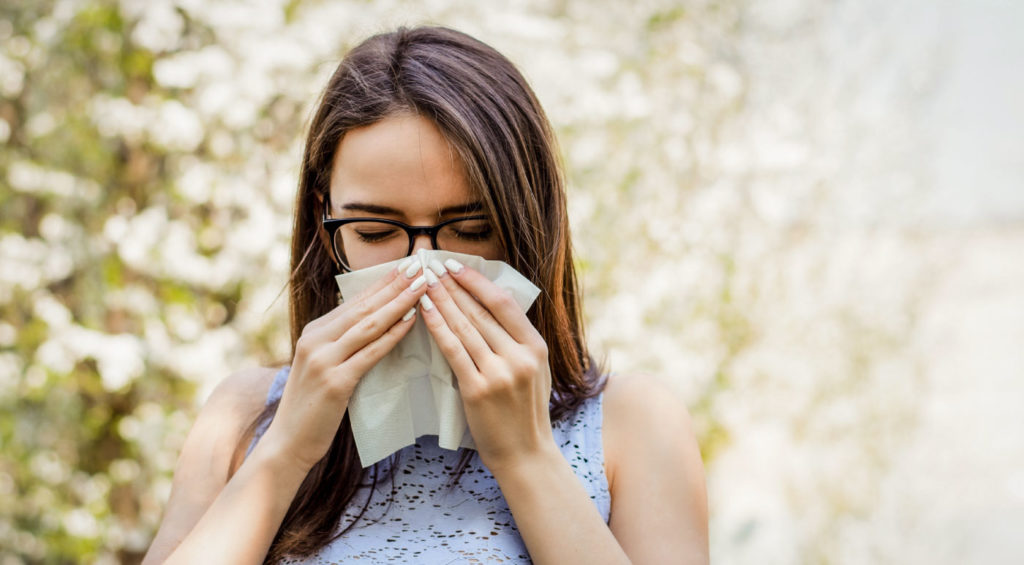 There's nothing better than spending time in nature. Going camping, having a picnic, or simply going for a walk can be both relaxing and therapeutic. However, for millions of Americans, there is one thing that can rain on this parade – allergy symptoms.
Most of us have experienced seasonal allergies—coughing, sneezing, itchy watery eyes. It can be difficult to avoid environmental allergens such as pollen and trees, without sacrificing the enjoyment of nature.
Allergy medications can help manage symptoms, but in some cases, they cause side effects such as drowsiness.
For these reasons, environmental allergy sufferers are experimenting with alternative ways to help manage their allergy symptoms. CBD oil is being explored for its potential use for a variety of conditions, including chronic pain and anxiety. There is good evidence to support CBD's use in other conditions, but the question we're addressing here is: What about CBD oil for allergies?
Table of Contents
CBD Oil for Allergies: Just the Facts
People who use CBD oil for their allergies report that it helps to decrease their allergy symptoms. Unfortunately, there have not yet been any research studies on using CBD oil for allergies. However, research does show that CBD lowers inflammation levels via the endocannabinoid system, which is a factor in allergy symptoms. More in-depth research is needed on the potential benefits of using CBD oil for allergies.
What Causes Allergies?
Allergy symptoms are caused by an overreaction of the immune system. This response is important, as it is the immune system's job to protect us against real health threats such as harmful bacteria and viruses. For some people, however, exposure to seemingly harmless foods or particles in the air results in the immune system going haywire, leading to pesky allergy symptoms. There are some extremely common environmental allergens, including:
Pollen
Dust mites
Pet dander
Mold
Cigarette smoke
In many cases, these allergies are worse during certain seasons, such as spring when flowers and trees are blooming. These allergies are referred to as seasonal allergies.
Symptoms of Environmental Allergies
When the body's immune system becomes activated, it causes the release of various chemicals, such as the release of histamine by mast cells. Histamine and other chemicals are responsible for the allergy symptoms people experience. In addition, activation of the immune system causes an increase in inflammation all over the body, including the eyes, nasal passages, skin, and throat.
Allergy sufferers often experience symptoms of:
Sneezing
Coughing
Runny nose and nasal congestion
Fatigue
Headaches
Itching and hives
Wheezing
For people with asthma, allergy symptoms can worsen breathing issues, which may be serious.
Conventional Treatment of Seasonal Allergies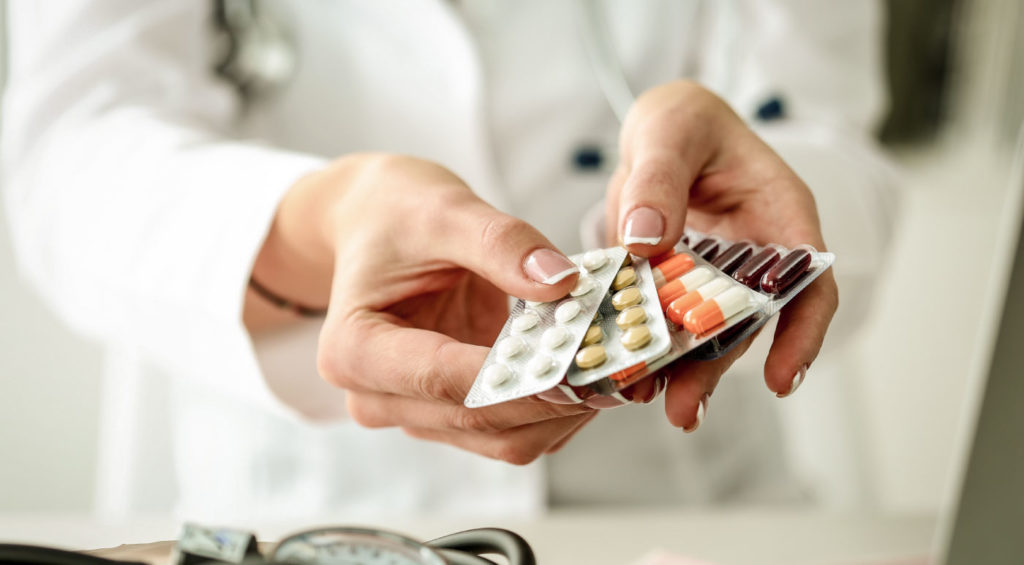 For most allergy sufferers, antihistamine medications are their best friend during high-allergen seasons. These medications block histamine release, which is the main chemical that causes allergy symptoms. Although newer, non-drowsy versions of many of these medications are available, some people still experience fatigue when taking them.
Antihistamines do not seem to work as well for nasal congestion symptoms, which typically respond best to nasal sprays. These nasal sprays are either saline-based or steroid-based. Long-term steroid use can lead to thinning of the nasal tissues and an increased risk of nosebleeds.
In addition to treating their allergy symptoms with medications, people who suffer from environmental allergies often make lifestyle changes, such as using air filters and closing windows. Many have also turned to alternative therapies such as essential oils, probiotics, and herbal therapies like CBD oil.
Using CBD for Allergies
Allergy suffers are experimenting with using CBD to help alleviate their allergy symptoms, and many are reporting positive results.
One user reports: "What I didn't expect was for it to completely neutralize my seasonal allergies — which are pretty severe — and, relatedly, my asthma. For once, I can breathe through BOTH my lungs and nostrils during the spring without having to drown myself in cetirizine."
Unfortunately, there have not been any human research studies looking at using CBD oil for allergies just yet. However, theoretically, CBD's anti-inflammatory properties may help improve some people's allergy symptoms.
What the Research Says
CBD and Inflammation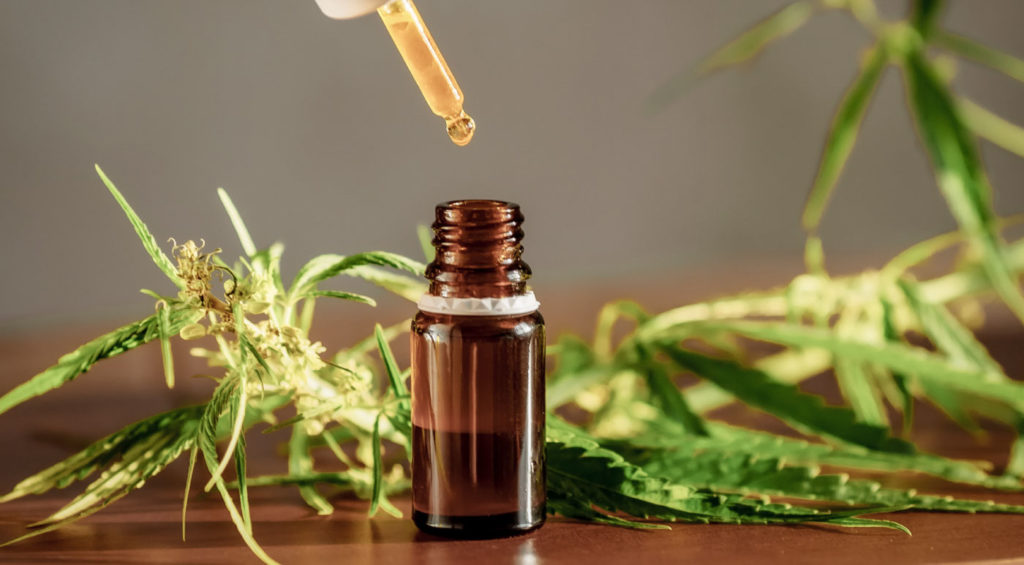 Inflammation is a significant factor in allergy symptoms, and CBD has been shown to decrease inflammation through its effect on the endocannabinoid system.
The endocannabinoid system is a system within our bodies, which influences inflammation, pain, and emotions. CBD itself stimulates the CB1 and CB2 receptors within this system. Research shows that CBD's anti-inflammatory properties are distributed through this system.
Medical Marijuana and Allergies
You may have heard about people using other cannabis products, such as marijuana, for their asthma and allergy symptoms. This is because it was thought that it could help open up airways.
There has been some research on medical marijuana and allergies. Researchers found that THC is an effective bronchodilator, which means it opens up the airways.
Keep in mind that medical marijuana contains both CBD and THC. Therefore, we cannot assume that CBD alone has the same effect.
It should be noted that smoking medical marijuana, just like smoking of any kind, has been shown to worsen respiratory symptoms. Also, smoking is associated with other respiratory diseases like COPD and lung cancer.
Some Background on the Legality of CBD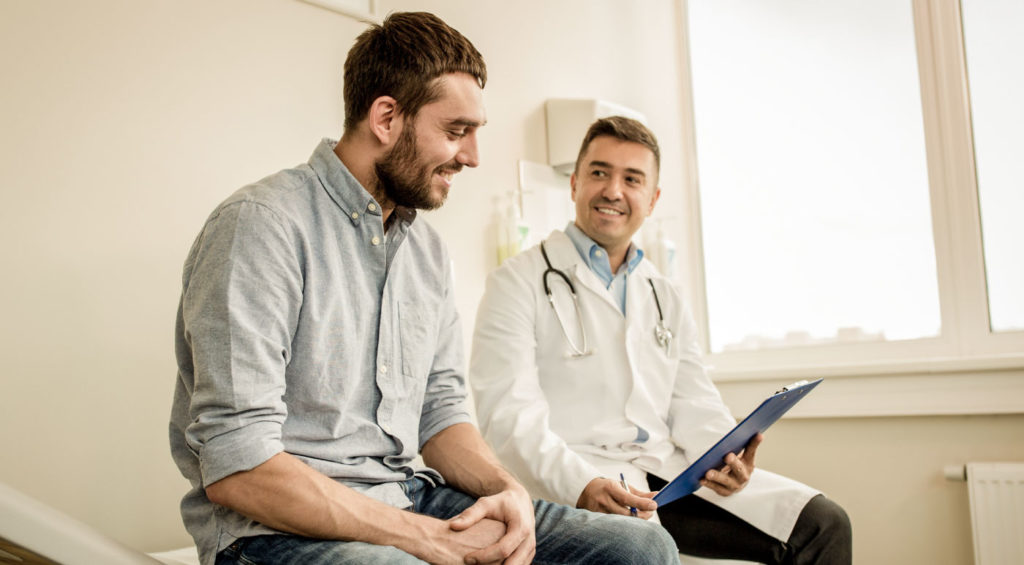 In the last few years, research on CBD and its potential health benefits has exploded. This is because up until recently, all forms of the cannabis plant were considered a Schedule I drug, which means it is federally illegal to buy or sell within the United States.
The Farm Bill, which was signed in 2018, made a legal distinction between the different strains of the cannabis plant — the industrial hemp plant and the marijuana plant. Both are in the family of cannabis plants, but they are not the same. The main difference between the two is their (tetrahydrocannabinol) THC content. This is the psychoactive component of marijuana that makes you feel "high."
Legal CBD products are derived from the industrial hemp plant, and they contain only traces (up to 0.3%) of THC. They are legal to buy and sell in all 50 states of the USA.
Regulation of CBD
At this time, the Food and Drug Administration (FDA) does not regulate CBD products. This means quality standards vary between manufacturers.
When purchasing CBD products, do your research into the company to ensure they have high-quality standards and use third-party testing. Consult reputable websites like this one to find a CBD product that is third-party tested and created by a brand you can trust.
A Summary of What the Research Says
Currently, there are no human studies on using CBD oil for allergies.
There are anecdotal reports of CBD helping some people alleviate their allergy symptoms.
Theoretically, CBD may help with allergies through its stimulation of the endocannabinoid system, which modulates inflammation.
Research shows that products containing THC, such as medical marijuana, are effective at opening up breathing passages. However, given that CBD products do not contain any significant amounts of THC, we cannot assume CBD alone has the same effect.
Final Thoughts on CBD Oil for Allergies
Although the research on the use of CBD oil for allergies is in its infancy, some people report that it does help with their allergy symptoms.
If you are thinking about using CBD oil for your allergy symptoms, consult with your doctor first. Do not replace your current allergy medications with CBD without medical supervision. And keep in mind that severe allergic reactions can be life-threatening for some people. CBD should not be used for acute allergic reactions or when breathing is impaired.