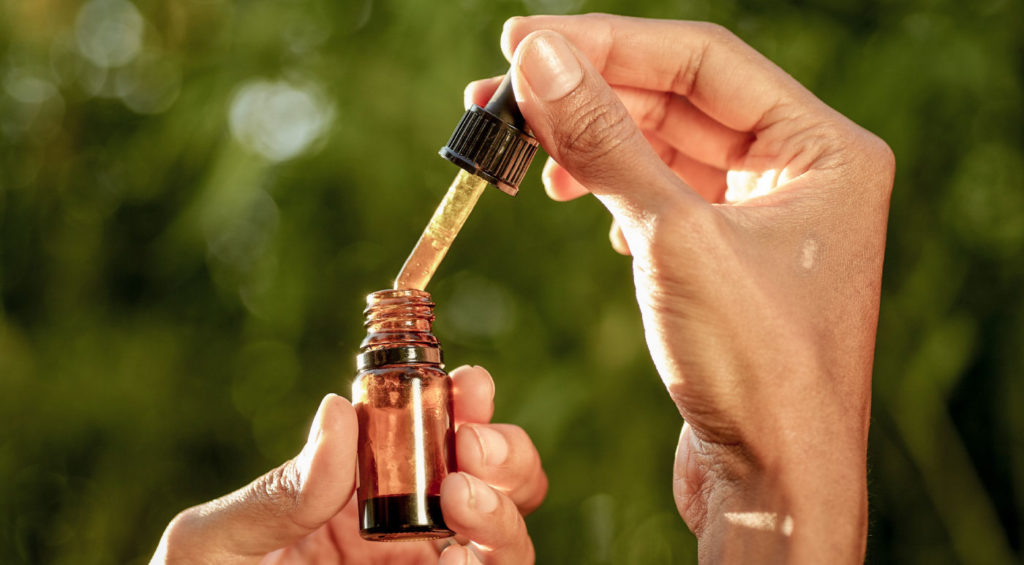 When choosing hemp products, there is one major factor to consider: cannabidiol (CBD) and tetrahydrocannabinol (THC) content. Do you want something made from high CBD strains? Do you want high THC levels? Both? What do these mean, and how do you know if products made from high CBD strains of hemp are right for you?
Table of Contents
CBD vs THC: What Is the Difference?
Hemp and marijuana are both varieties of the cannabis plant, Cannabis Sativa. These plants contain two noteworthy molecules: CBD and THC. Cannabidiol (CBD) is the non-psychoactive chemical of the plant. Tetrahydrocannabinol (THC) is psychoactive and is what gives people a "high" when they use marijuana.
CBD and THC work differently because they bind to and activate different receptors in the body. The specific receptors they bind are cannabinoid (CB) type 1 receptor and CB receptor type 2.
THC strongly binds to CB receptor type 1, which is mostly found in the brain. When THC binds to this receptor, it changes the way your neurons behave. CBD, on the other hand, mostly binds to CB receptor type 2, found in the immune system. This controls inflammation and stress, but doesn't activate your neurons nearly as much. That is why a high CBD content causes less of a high compared to a high THC content. In fact, CBD doesn't cause a high at all.
Sativa vs Indica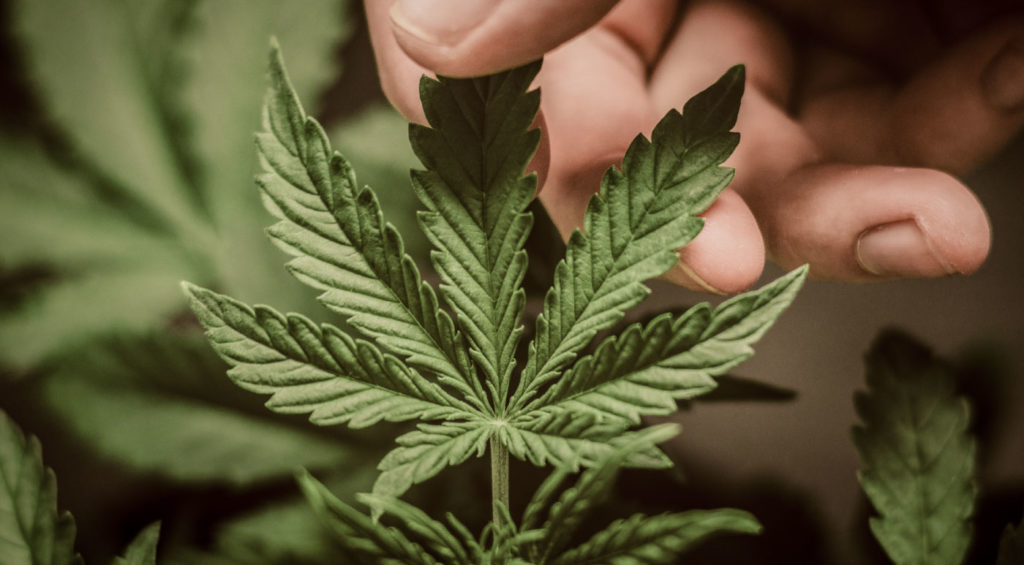 Two varieties of cannabis plants exist: Cannabis sativa and Cannabis indica. These can be differentiated by their THC:CBD ratio, but also by the way the plant looks. The cannabis sativa plant is taller and has a fibrous stalk. The cannabis indica plant, on the other hand, is shorter and has a woody stalk. A hybrid strain of cannabis is a strain that contains both indica and sativa properties.
Cannabis sativa has a high THC:CBD ratio, meaning its CBD content is not as high as its THC content. Conversely, Cannabis indica has low THC:CBD ratio, meaning its CBD content is higher than its THC content. A sativa dominant strain, therefore, contains a greater THC concentration and will cause more psychoactive effects compared to an indica dominant strain.
What Is Hemp?
Hemp is also a cultivar of the Cannabis Sativa plant. However, hemp is specifically grown by different industries to contain a high amount of CBD but low THC. The main difference between medical cannabis and industrial hemp is their THC content. Legally, industrial hemp contains less than 0.3% THC by weight. This is to avoid the high associated with high THC strains. Quality CBD oil, which comes from industrial hemp, and any products made with it can be used in and shipped to any state in the USA and many international countries.
Charlotte's Web
Charlotte's Web is a Colorado-based company that initially started as a mission, and then grew into something so much bigger.
A young girl by the name of Charlotte Figi was diagnosed with Dravet syndrome, a rare and devastating medical condition that causes multiple seizures per day. With no medication improving or stopping Charlotte's seizures, her parents decided to give medical cannabis a try.
After doing some research, they came across the Stanley brothers. At the time, they had created a medical marijuana strain named Hippie's Disappointment. This strain contained a high CBD:THC ratio (30:1). This was perfect for Charlotte because the goal was to soothe her condition without getting her high.
Once Charlotte's parents' started giving her this strain of cannabis, they noticed improvement almost immediately! She eventually stopped having seizures altogether. The strain ended up helping many other children with similar conditions.
Fast forward a few years, and the Stanley brothers now specialize in the production and distribution of hemp products. These highly concentrated CBD products come in varying forms:
Oil (to add in smoothies, milkshakes, etc.)
Gummies
Capsules
CBD oil and treats for dogs
SoHum Seed Genetics
Lawrence Ringo was the founder of Sohum Seeds and one of the pioneers of CBD genetics. In 2010, Ringo started the Southern Humboldt Seed Collective because he realized the demand for cannabis seeds was high. After performing multiple tests, he realized his seeds genetically contained high levels of CBD. Once he became aware of the medical worth of CBD, he started focusing on breeding high CBD strains of cannabis, such as Sour Tsunami and many others.
High CBD Strains with Low THC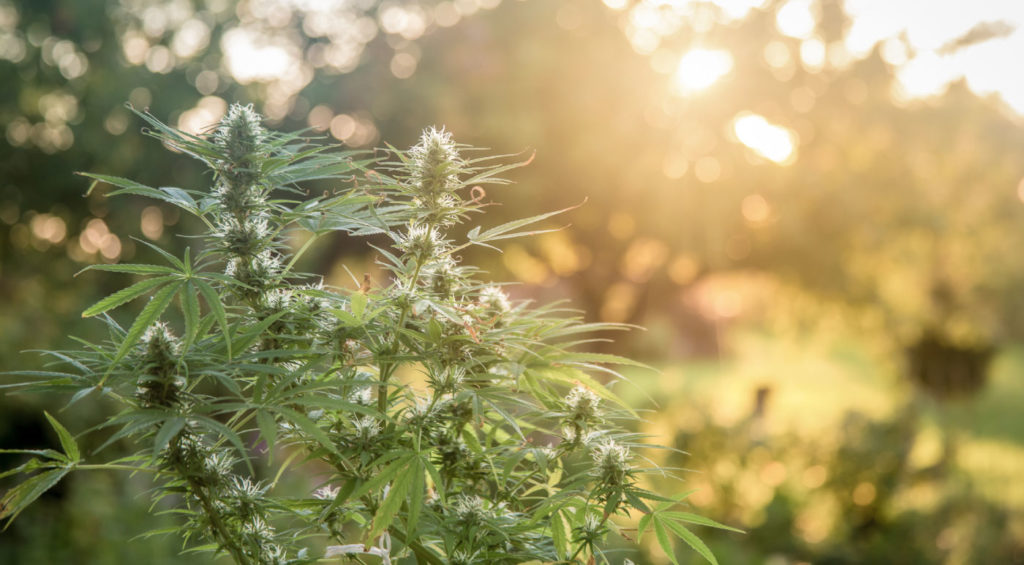 There are certain cannabis strains that have been specifically bred to have high CBD levels and low THC levels. These include:
Charlotte's Web
Sour Tsunami (one of the first-ever high CBD strains bred with low THC)
ACDC
Harlequin
Cannatonic
Ringo's Gift
Harle-Tsu
CBD Pharmaceuticals
Some pharmaceutical companies manufacture synthetic CBD, without using cannabis plants at all. This allows them to produce drugs that have a very high CBD concentration but are also entirely THC free. These maximize the therapeutic effects of CBD without the psychoactive effects of THC.
Examples of high CBD medications include:
What Is CBD Commonly Used For?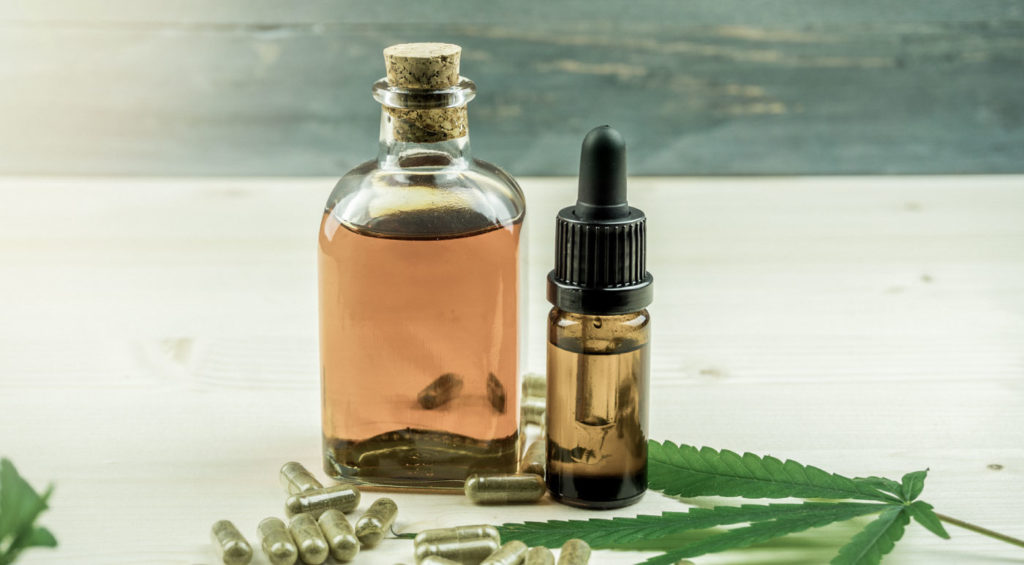 There are many potential health and wellness uses for CBD. It can help relieve chronic pain, palliative cancer pain, and neuropathic pain. CBD can also be good for:
Is it Safe to Take High Amounts of CBD?
Most side effects of CBD are dose-dependent. For the most part, its most common side effects are mild. However, it is important to be aware of the potential effects of any drug or medication. Common side effects are:
lack of energy
decreased motivation
increased appetite
Rare, long-term side effects such as hyperemesis syndrome (cyclic vomiting), amotivational syndrome, and cannabis use disorder (CUD) are still currently being studied.