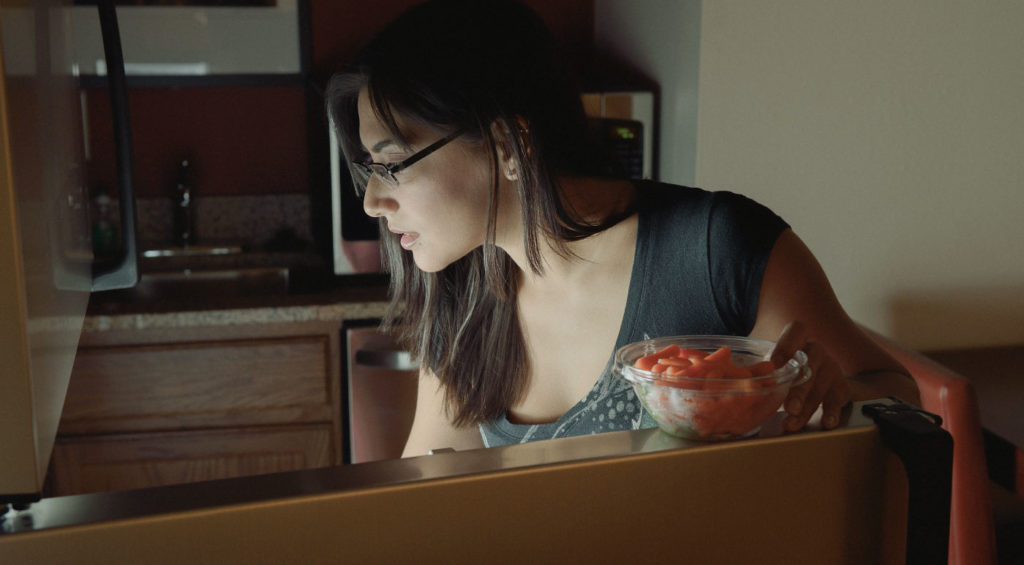 Due to its powerful healing properties, CBD oil has become immensely popular. According to numerous studies, it offers many health benefits and research shows it can help with various medical conditions such as depression, pain, and anxiety.
However, as more and more people purchase this product, there's confusion about how to store CBD oil. Some people suggest keeping it in the fridge, while others put it in a cupboard. Should CBD oil be refrigerated? Can it stay on your kitchen counter, or does it need to be stored away from direct sunlight?
Here's everything you need to know about storing CBD oil.
Should CBD Oil Be Refrigerated?
If you want to enjoy all the benefits of CBD oil, you should store it properly. Storing CBD oil properly will prevent the compounds from degrading and will help the oil maintain its benefits and viscosity. But just because the label says to keep it in a "dark and cool" place, should you refrigerate your CBD oil?
In fact, no, you don't need to keep your CBD oil in the fridge. Instead, it's best to keep it in your pantry or a cupboard that stays cool but not too cold.
Keeping your CBD oil in a light and warm place can lead to the development of mold and bacteria. Since the oil doesn't contain preservatives, it needs to be stored in cool temperatures and dark places to avoid growing mold and bacteria.
Extremely cold temperatures can change the consistency of the oil. It will become very thick, too thick to use, especially if CBD oil is mixed with olive and coconut oil. But if you didn't know about proper storage and you accidentally refrigerated your CBD oil, you can still save it. Don't try to warm it in the oven or microwave. Instead, let it sit on your counter or in a cupboard at room temperature and it will warm up on its own.
Should CBD Oil Be Frozen?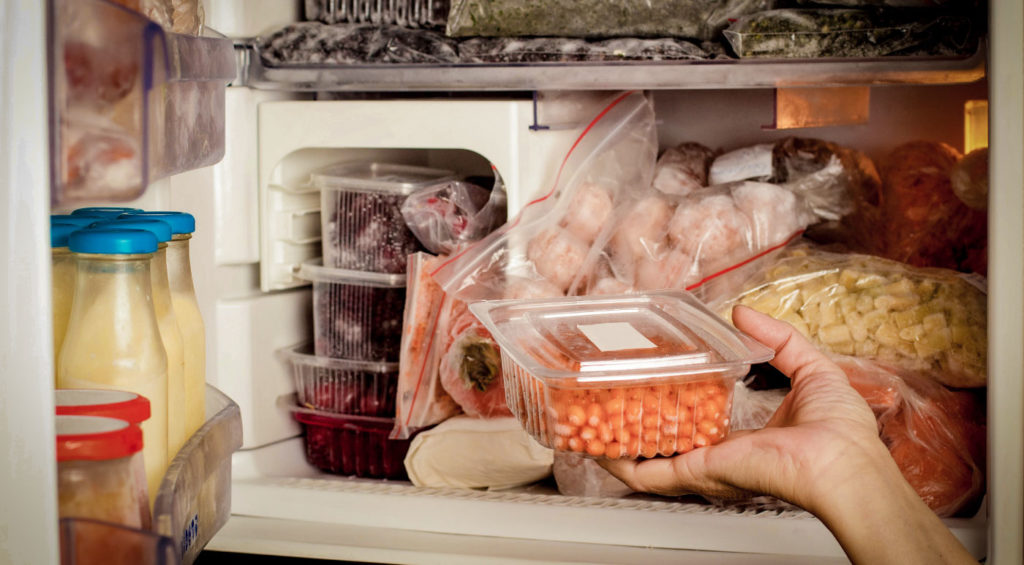 People who use CBD oil on a daily basis often purchase it in bulk to make sure they don't run out of it. You should be aware that CBD oil has a specific shelf life. But can you freeze CBD oil to help it last longer?
If you freeze CBD oil, it will become thicker and cloudier, but yes, it still works. 
However, you should only freeze CBD oil when it is sealed in the airtight container or bottle it came in, not when you've already opened it. Otherwise, the air and the humidity in the freezer can lead to the decomposition of the components of the CBD oil. Also your CBD oil may start to take on the smells of the food in your freezer. 

Also, not all CBD oils can be stored this way, since some may contain other ingredients that shouldn't be frozen. So, if you want to know if you can freeze your CBD oil, you should contact the company you bought it from. They will tell you exactly how to store that specific CBD product.
How to Store CBD Oil Properly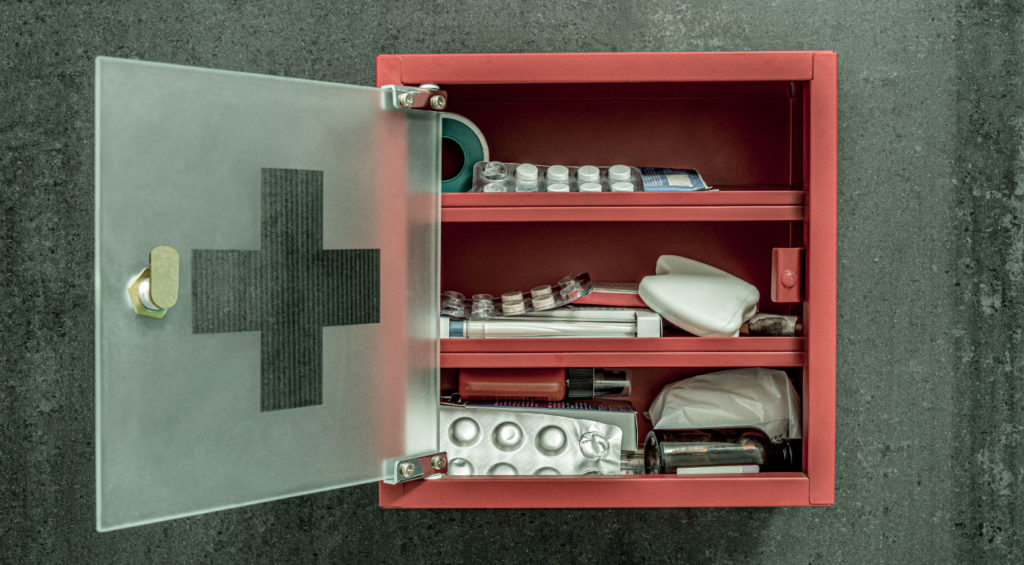 Aside from questions about whether CBD oil should be refrigerated or frozen, there are a few other important CBD oil storage tips. Here are the most important things you should remember:
Don't keep CBD oil near the stove, oven, or any other heat source.
Don't leave CBD oil in your truck, car, or any other vehicle. The heat from the sun can reduce or destroy its benefits.
Don't expose your CBD oil to lots of light (e.g. don't leave it near your kitchen window).
Don't leave the lid of the bottle or container open.
Make sure children and pets can't reach your CBD oil.
The lid plays a major role in preserving the beneficial properties of CBD oil. There's a reason why the oil comes in a well-sealed jar or bottle. If the oil is exposed to too much oxygen, the chemical balance will change, reducing the quality and effectiveness.
It's crucial to never expose the oil to too much oxygen. During production, manufacturers avoid oxygen exposure and make sure to properly seal the bottles to prevent the CBD oil from losing any potential benefits. So if you decide you want to store your CBD oil in a different bottle, choose a durable air-tight container that is also dark, to block as much light as possible.
How Long Can You Store CBD Oil?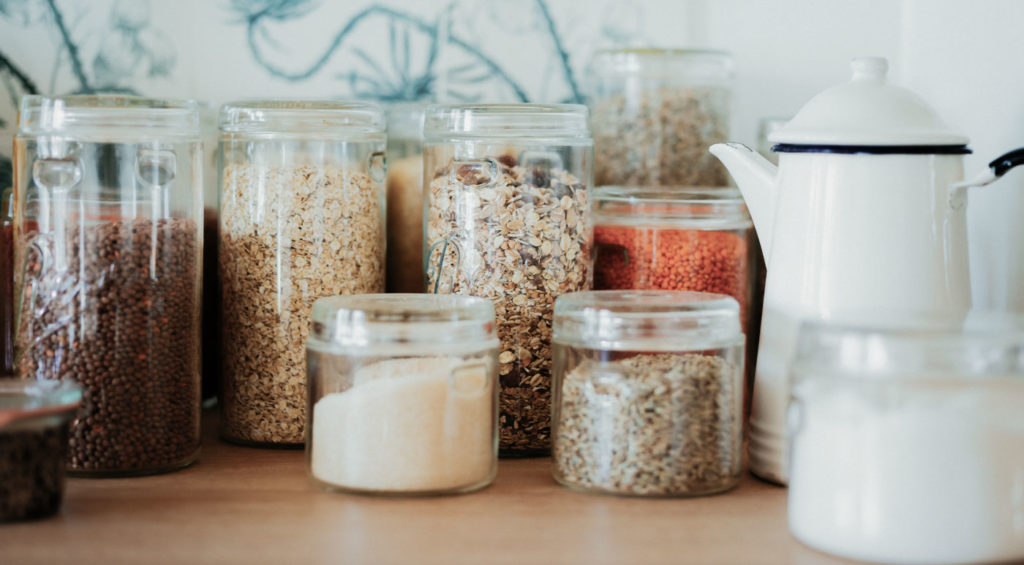 To know how long you can store CBD oil, pay attention to its color. The longer you store the product without freezing it, the less effective it will become. The darker the oil gets, the less useful it will be. So if you see it starting to change color, make sure to use it!
If you store the oil properly, it will last up to a year. If you want it to last longer, you can freeze it. Store your CBD oil somewhere where children and pets won't be able to reach it, and make sure the cupboard or drawer you put it in is away from direct heat.
Additional Resources on CBD Recommendations

The 20 Best CBD Oils On the Market Today