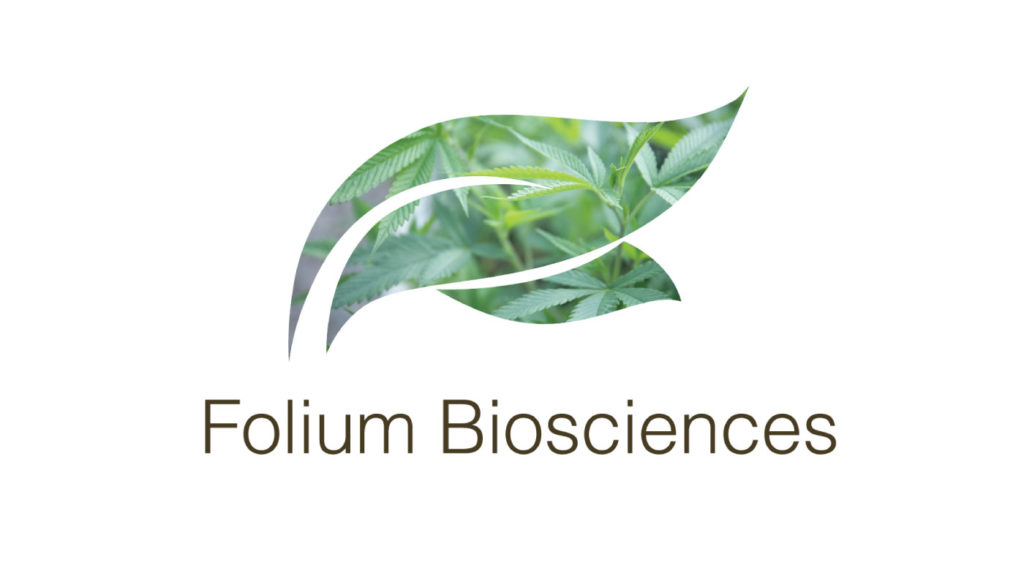 While many companies, both online and in physical locations, stock CBD oil, tinctures, and topical products, not all of them produce their own products. When products are purchased from a larger wholesaler and then sold by another company, pricing is often pushed up in order to make a profit. Some wholesalers sell products directly to consumers. By purchasing products directly from wholesalers and producers, you not only gain access to a much wider selection of products, you can frequently get them for lower prices.
Folium Biosciences is a company that was established to provide CBD products to resellers and the general public. The company has quite a unique process of producing CBD oil products and offers the average consumer access to various items that contain cannabidiol at affordable prices. 
Folium Biosciences Company Overview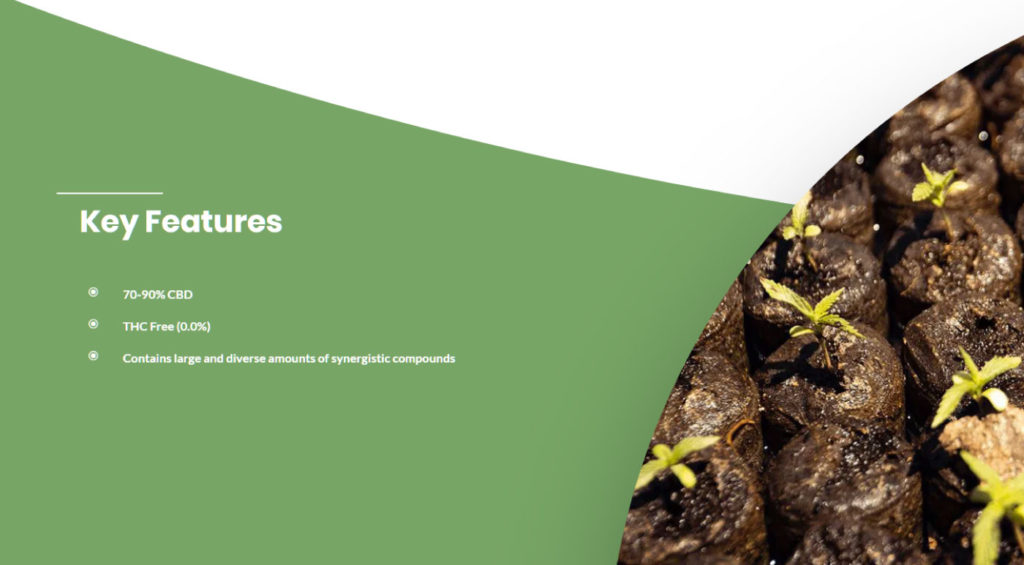 Folium Biosciences is located in the United States and is a brand recognized for the unique way it makes its CBD oil tinctures and related products hemp plants. While most CBD oil made from hemp has minimal amounts of THC, Folium Bioscience has developed a way to remove all of the THC from the oils it produces. The result is a high concentration of CBD with a guaranteed 0% of the THC compound—something that is desirable among many people interested in using CBD oil.
Folium Biosciences Laboratory Tests and Certificates
Third-party laboratory testing of CBD oil products is very important when choosing a company you can trust. These tests and certificates provide an accurate overview of the safety and purity of each product a company sells. Fortunately, Folium Biosciences follows a strict process that ensures all of its products have the advertised concentration of all ingredients and that no harmful toxins or heavy metals are found in its items.
Folium Biosciences has an internal testing process, but the company also utilizes third-party laboratories for additional testing and verification of its internal results.
Folium Biosciences Product Range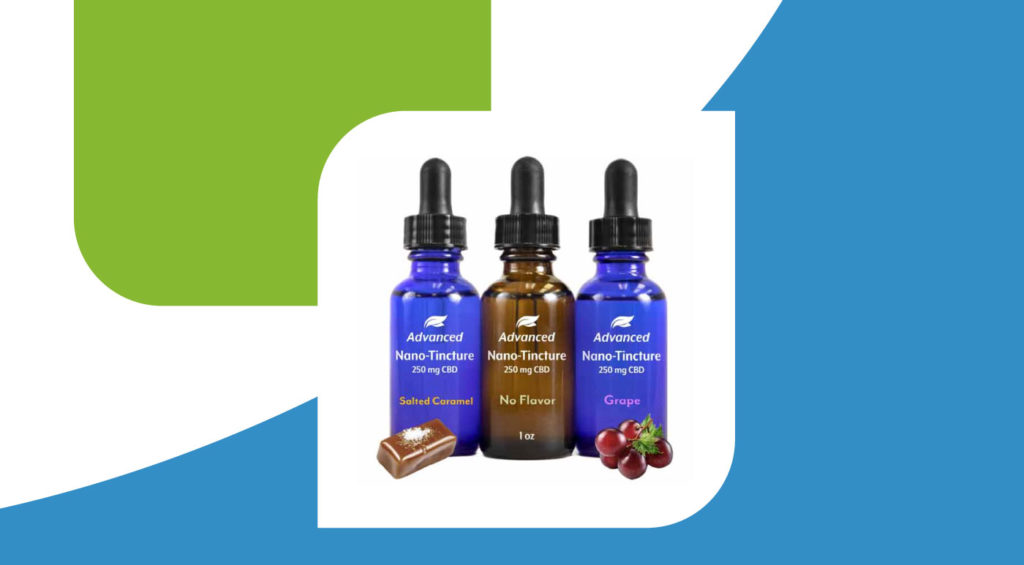 Customers can choose from numerous products at Folium Biosciences. It should be noted, however, that as a wholesaler, the company only offers bulk orders as well as white-label products. Consumers looking for single-product orders will need to find a retailer that stocks products produced by the Folium Biosciences brand. 
Bulk products available from Folium Biosciences include:
Several white-label products are also offered, which are divided into various categories based on the purpose and functionality of these products. Categories that customers can choose from include:
Human Wellness
Active Lifestyle
Animal Products
Cosmeceuticals
The white-label products are also only offered in bulk. All of these items are sent to the consumer without any labels. The customer can then place their own labels on the tinctures and containers, and resell the products under their own brand name.
Folium Biosciences Product Pricing
Pricing at Folium Biosciences is relatively complicated, as it depends on the specific product that you are interested in and the amount you're buying. Larger orders mean a lower cost per unit. To find out more about pricing, consumers are encouraged to consult with the company directly.
Folium Biosciences Shipping Policies
When buying directly from the Folium Biosciences online store, shipping costs will be calculated at checkout. The company does offer international shipping options, but having an order shipped outside of the United States may incur additional fees, including possible customs fees and import taxes.
Companies that stock products from this particular brand will generally have their own policies in terms of shipping. You should consult with the company or retailer to find out more.
Folium Biosciences Return Policy
While Folium Biosciences does offer its products to the general public, it should be noted that it does not seem like the company has a return policy in place. This, however, does not mean you wouldn't be able to return a Folium Biosciences product from a store that sells it. You should check with the particular retailer you want to buy these products from to see if they have such a policy in place.
Customer Reviews And Opinions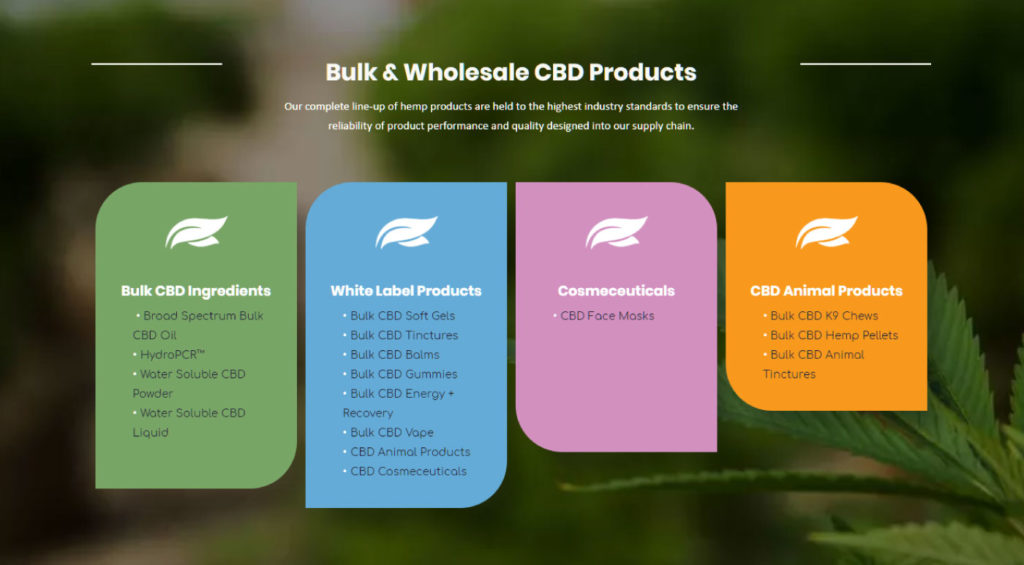 While Folium Biosciences is a wholesaler, there are still many consumers who buy directly and indirectly from the company, so it is crucial to consider reviews of its products.
We found a Facebook page for Folium Biosciences, where the company shares useful information about its operations as well as about the variety of products it sells. The page also has a dedicated review section, which helps us gain more insight into the company from the opinions of people who have used the products.
While the number of reviews found on the company's official Facebook page is quite low, we did notice that people seem to be satisfied with their experience with the brand. Overall, customers report that the products seem to work effectively at reducing pain and managing anxiety. There are other benefits also mentioned.
Below is a look at some reviews that we were able to find that are linked to this company*:
"Cannabis truly heals. Folium is very transparent about their products. Full-spectrum CBD products that my whole family can use! Keep up the amazing work!"
"Very pleased with Folium Biosciences premium-grade hemp and their water-soluble softgels. Quality and happy customers are proven every day by positive feedback results."

"Excellent original innovators in providing highest-quality bulk CBD oils, chews, and other pet wellness items."
*These reviews have been edited for grammar and clarity.

Final Verdict
While primarily focusing on providing retailers an opportunity to carry a range of quality CBD products, Folium Biosciences also sells its products to consumers directly. The company seems to be trusted and is one of the very few that guarantees all THC content is removed from the CBD oil it sells. Folium Biosciences is a brand that is backed by positive reviews.