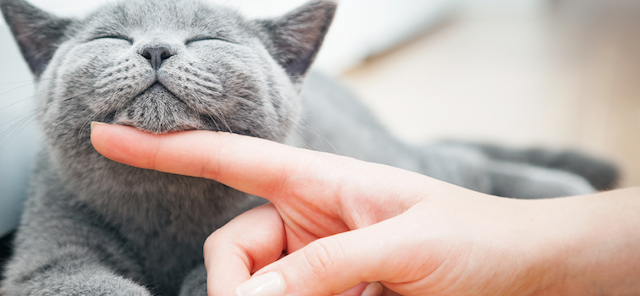 It should come as no surprise that there is a variety of CBD treats out there for your pets. CBD edibles are a common way for humans to consume CBD so they can get all of the health benefits of this cannabinoid. Being able just to eat something that tastes good makes it easier and more fun to get your dose of CBD. That's even more true for your pets! Pets love to be treated, and some pets might be picky about taking CBD drops, so giving them something they'll enjoy can make the whole process smoother.
CBD pet treats come in a lot of different varieties, flavors, formulations, and doses. You can find soft or crunchy treats in flavors that your pet probably already enjoys, like bacon, salmon, chicken, and more. There are traditional biscuits, jerky treats, chewables, and more. CBD companies are always expanding their product lines to keep up with the needs of their customers.
Table of Contents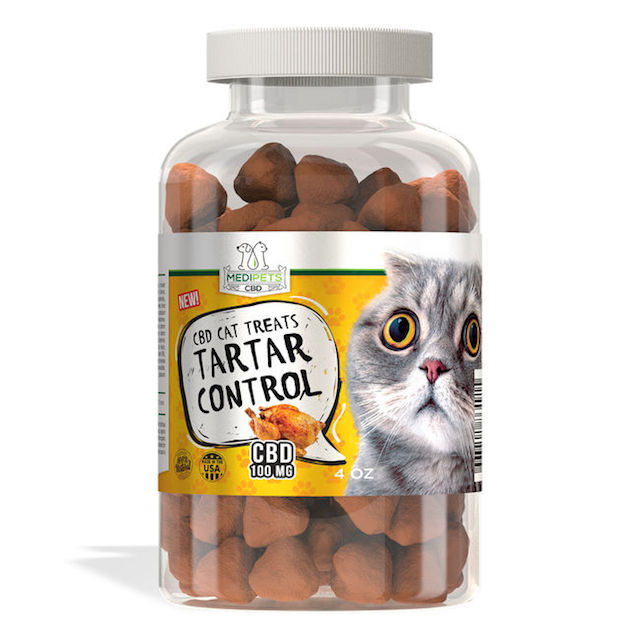 What Can CBD Treats Do For My Pet?
Cannabidiol, which is better known as CBD, is a cannabinoid that allows users to experience the healing benefits of the cannabis plant without experiencing any psychoactive effects. All mammals have an endocannabinoid system, which is a system of neurotransmitters that help their bodies to maintain balance and proper function. This system is responsible for regulating things like hunger, sleep cycles, mood, pain, and more. By implementing CBD treats into your pet's diet, you can help them be healthier and manage a broad range of symptoms from conditions both acute and chronic.
Animals can, sadly, experience a lot of the health issues that we experience and it is harder for them to express how they're feeling. Using a natural product like CBD oil will help alleviate their symptoms safely and effectively without any significant side effects or potential organ damage that you may see with the long-term use of traditional pain medications. Your pet can struggle with anxiety, depression, IBS, colitis, seizures, arthritis, and several other conditions that can be painful or otherwise reduce their quality of life. Regardless of what your pet might be going through, CBD treats are a great option.
Ingesting CBD oil is the most effective way to address whole-body and chronic problems. It also supports healthy joints, promotes cardiovascular health, and can help protect the brain from neurodegenerative issues. CBD oil helps to boost the immune system, regulate sleep, improve appetite, and more. When you regularly give your pets CBD orally, it can help support their body's ability to use cannabinoids and maintain homeostasis. The two ways that you can administer CBD to your pet orally include drops and treats.
Why Are CBD Pet Treats a Good Choice?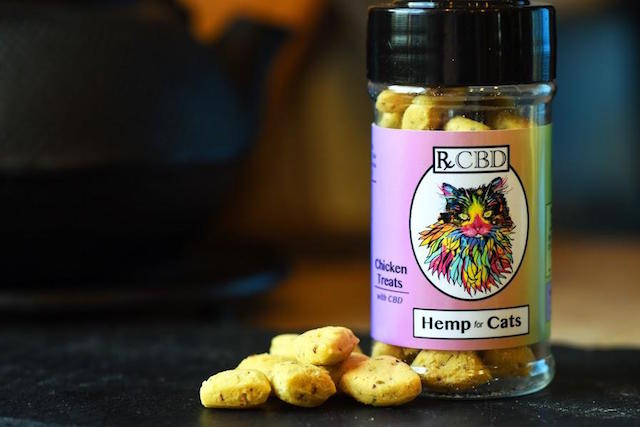 CBD treats are specifically designed to give your pet the full benefits of cannabidiol with absolutely no complications. Administering drops directly might be difficult if you have a more finicky furbaby and dropping it on food may leave you unsure if all of the supplement got into their body if they didn't finish their meal.
On top of that, you may find that measuring out the dosage is difficult because you want to make sure you're getting it right and that your pet can get what they need to reap the benefits of CBD. If you are interested in trying CBD with your pet, treats are a good start. You can always move on to drops as you get more comfortable with CBD, but there is very little to stress over with treats.
Treats also make it more exciting for your pet. You want them to have the CBD oil so that they can be happy and healthy and giving them a treat is bound to add a little bit of instant gratification for them. CBD treats come in different formulations based on what symptoms you want to help relieve in your pet, and many of them come packed with other vitamins that work together to keep your best friend at their best. The only drawback you may run into with treats is that CBD can take longer to absorb this way because the treat will have to be digested before the CBD can pass into the bloodstream.
What Should I Look for in CBD Treats?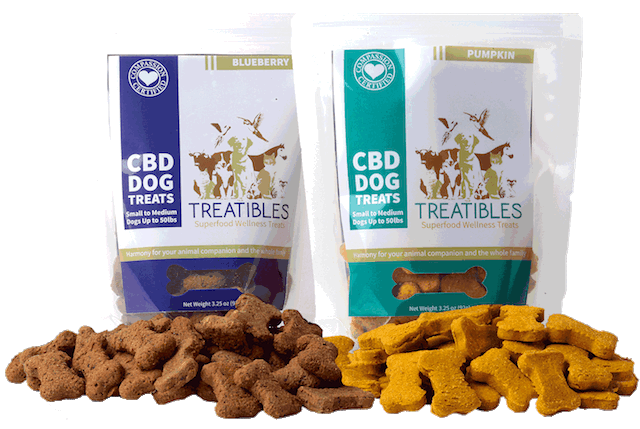 The most important factor when it comes to selecting the right CBD treat for your pet is to consider what CBD goes into the treat. You want to find a variety that has an appropriate dose based on the animal's size and weight. Additionally, you want to read about the products you are considering to ensure that pure CBD oil is being used.
Many reputable websites have published lab results from independently run third-party tests that ensure the quality of the CBD. High-quality CBD oil is extracted from industrial hemp plants, contains none of the psychoactive cannabinoid THC, and will be extracted in a way that preserves as much of the CBD as possible. There are some methods of extraction that may lead to lower quality products.
You should also take care to find treats that use natural ingredients that you feel comfortable feeding to your pet. We recommend you seek out organic products so that there is no risk of chemicals, pesticides, or solvents being present in the treat. You want to give your pet CBD to promote their well being so sticking to the healthiest and most natural treats possible made with high-quality ingredients, and pure CBD is going to be the best way to do that.
Lastly, when you are looking for CBD treats, you may be overwhelmed with all of the options that are out there. To help you select the best products, you could look at specially formulated treats that have additional ingredients that help with specific symptoms (like pain, stress, etc.). Choosing a more tailored treat may help your pet to get faster relief. If you're completely at a loss because you've found high-quality products that you trust and aren't sure which to go with, stick with the one that offers a flavor you think your pet will love! This is something that is going to improve their quality of life in the long term, but you can make it just as good of an experience every day if your pal likes the snack you got them.
Additional Resources on CBD for Pets